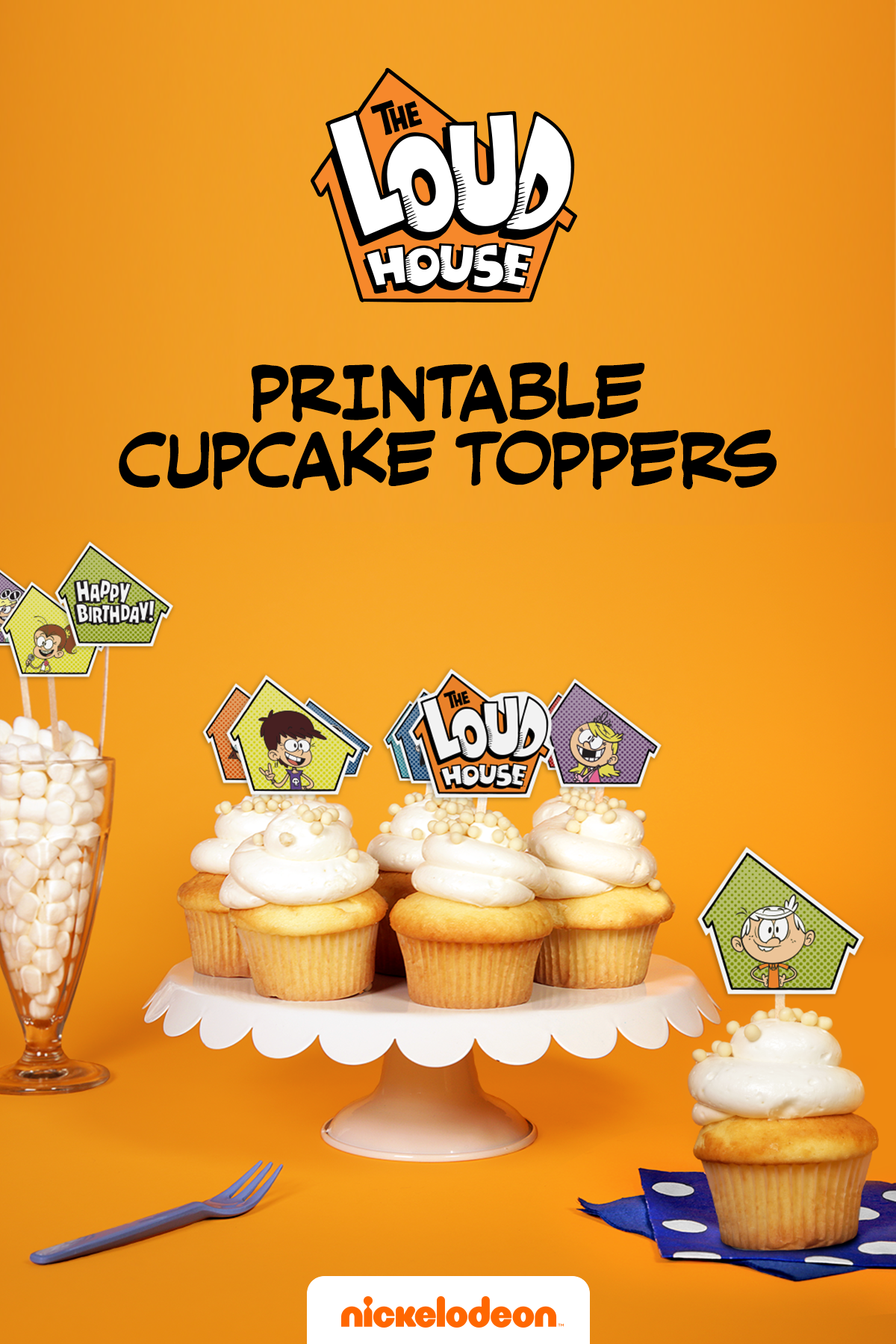 Making a birthday cake replica of the Loud House "house" might not be in the cards, but your birthday treats can still rep the Loud crew with these easy printable cupcake toppers.
Simply print, cut, and attach each topper to a toothpick.
While you enjoy the cupcakes, talk to Lincoln Loud himself! Sign up to become a part of the Nickelodeon Birthday Club to receive personalized phone calls from your favorite characters. It's free and easy!
Watch more Nickelodeon! View the TV schedule here.