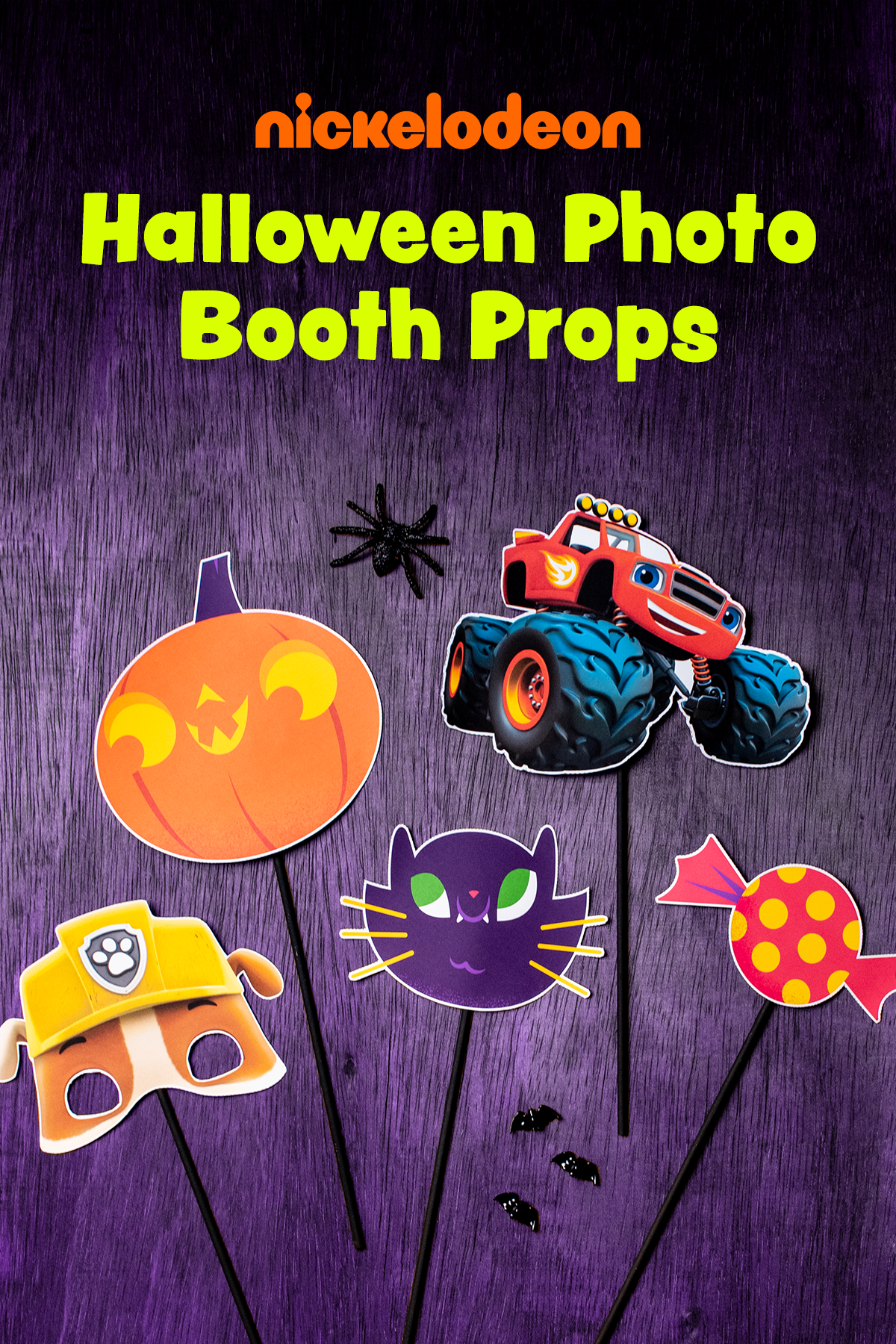 Your kid can't decide on one Halloween costume? With an arsenal of photo props, they don't have to. Easily print out all the accessories you could want — from PAW Patrol to Shimmer & Shine, The Loud House to Baby Shark — attach each prop to a wooden dowel or stick, and strike a pose (or a dozen!). 
What You'll Need: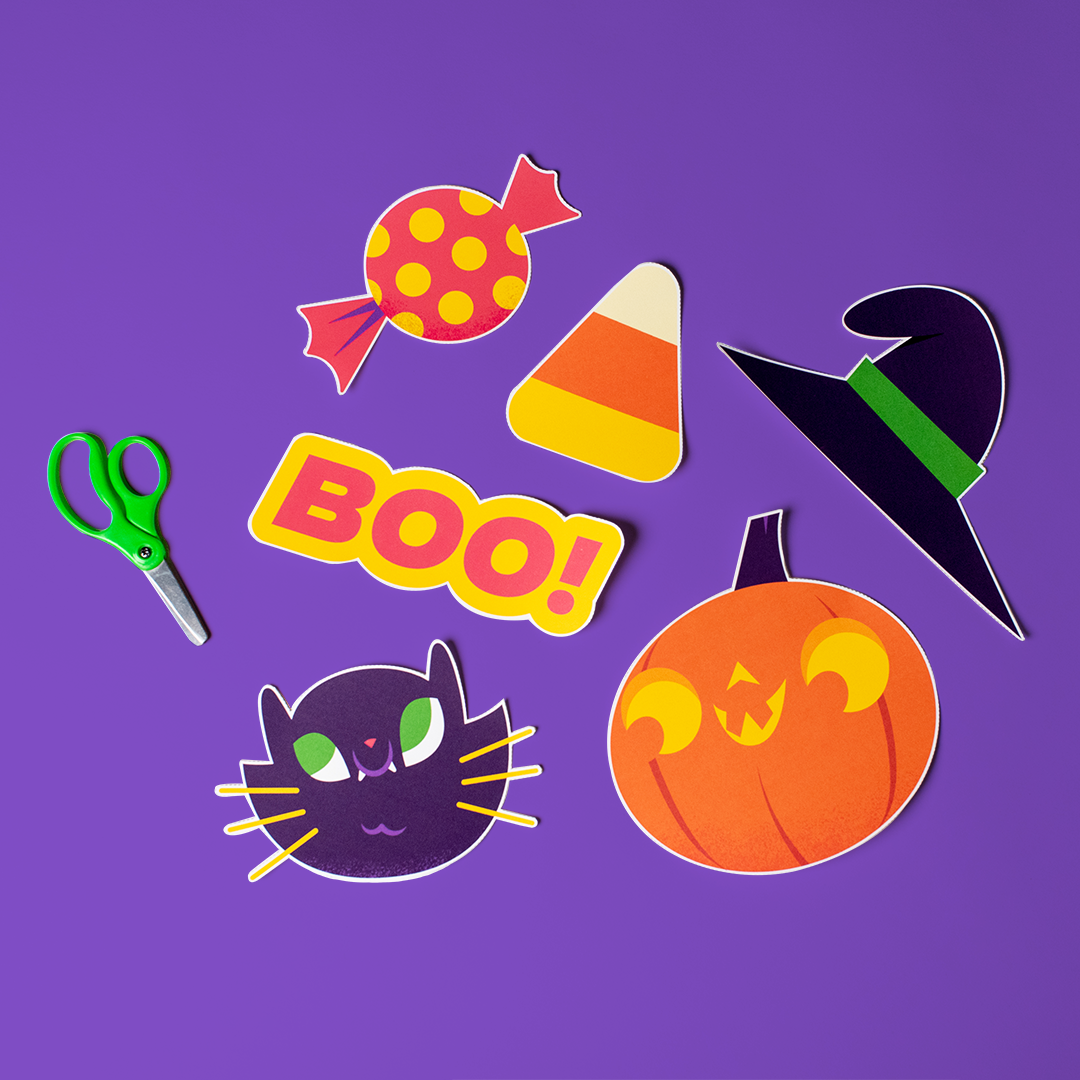 Sticks or wooden dowels
Tape
Printable Photo Booth Props
Get ready to have an epic Halloween!