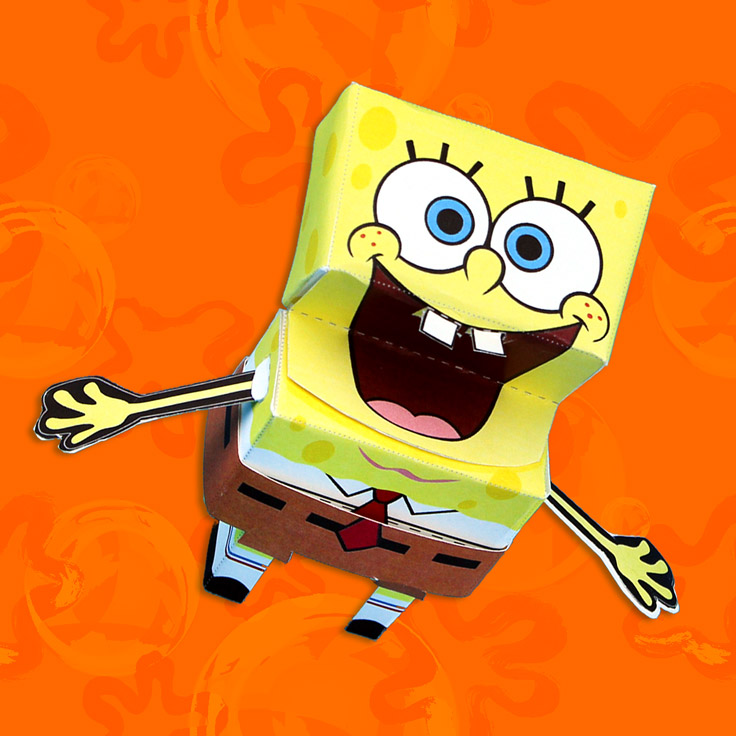 If your kid lives and breathes (and wears and eats and sleeps) SpongeBob, you've come to the right place.
Sign your child up for the SpongeBob Fan Club and they'll receive an exclusive, 3-D SpongeBob paper craft, plus:
Exclusive giveaways, games, and videos

Behind-the-scenes content

The latest updates on all things Bikini Bottom

And much much more…
Don't be an anchovy–make sure your kid gets in on this sweet deal! For more on this offer, go to www.spongebobfanclub.com, and don't forget to watch SpongeBob weekdays on Nickelodeon!!