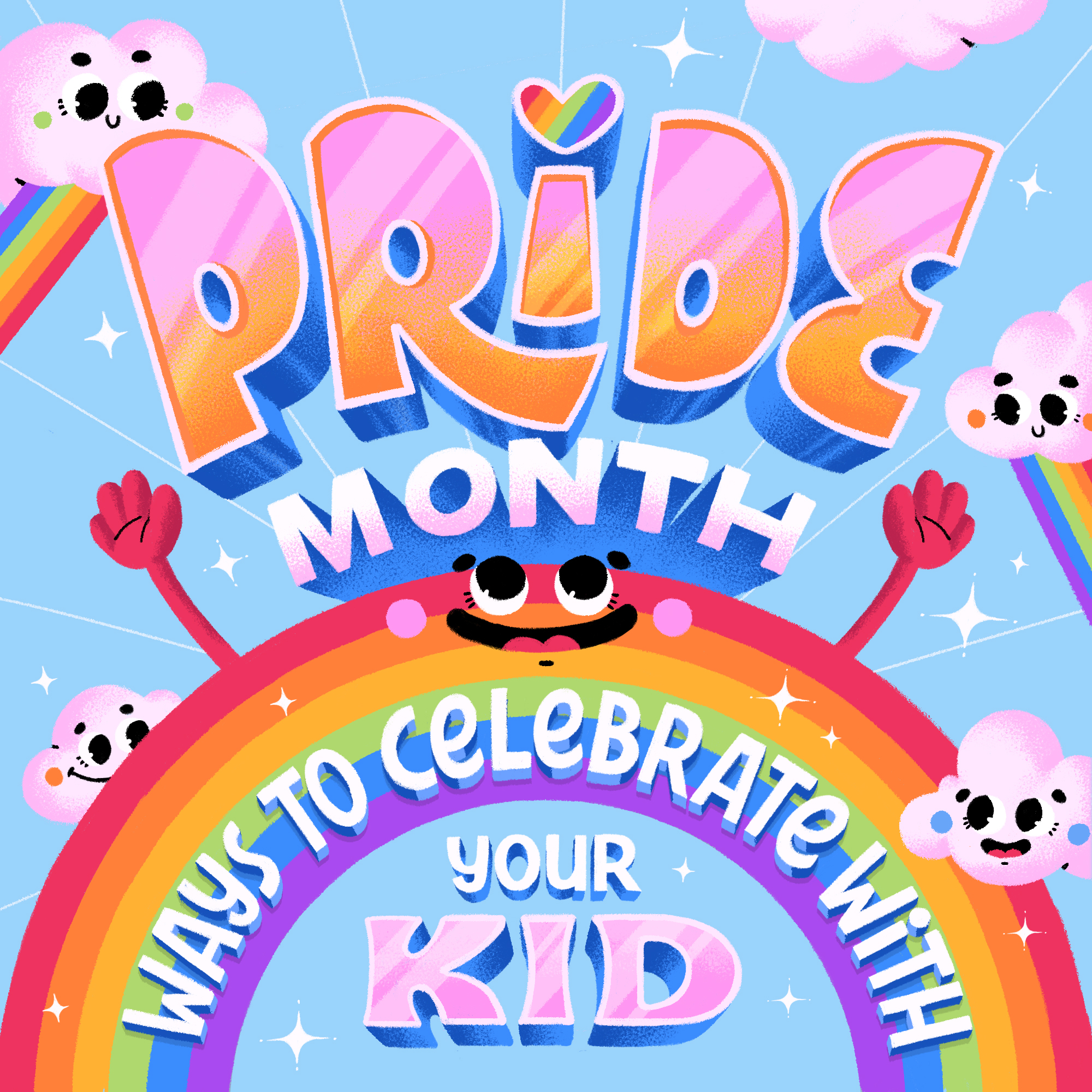 It's Pride month — and a great time for the whole family to learn about people who identify as LGBTQIA+. What's the history behind the movement? What does activism mean? 
1. Make time to update your child's home library with books about the LGBTQI community. Representation matters! A good place to start is your local library's Pride Month book selection.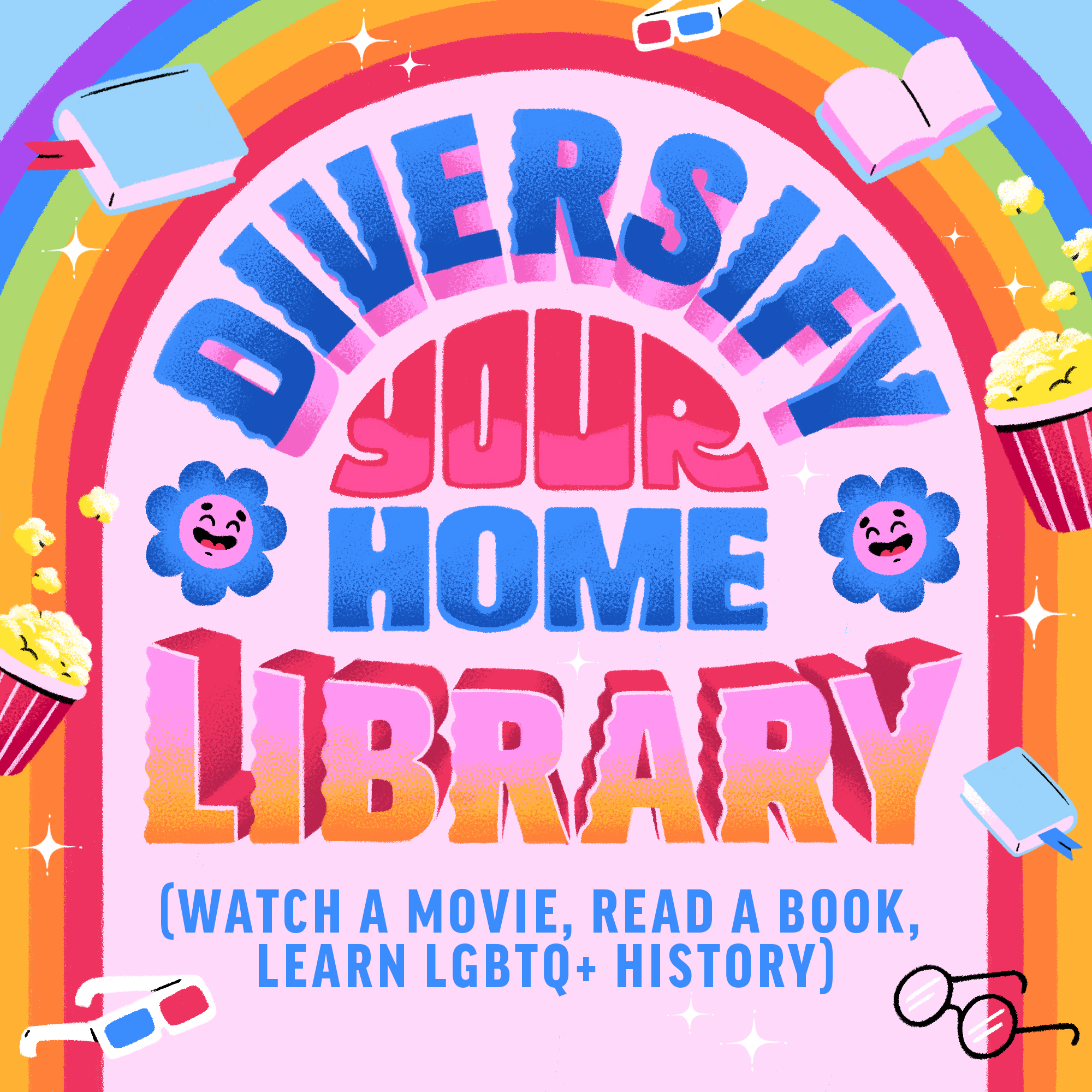 2. Join a virtual or live Pride parade. Point out a variety of costumes, slogans, stories, singing.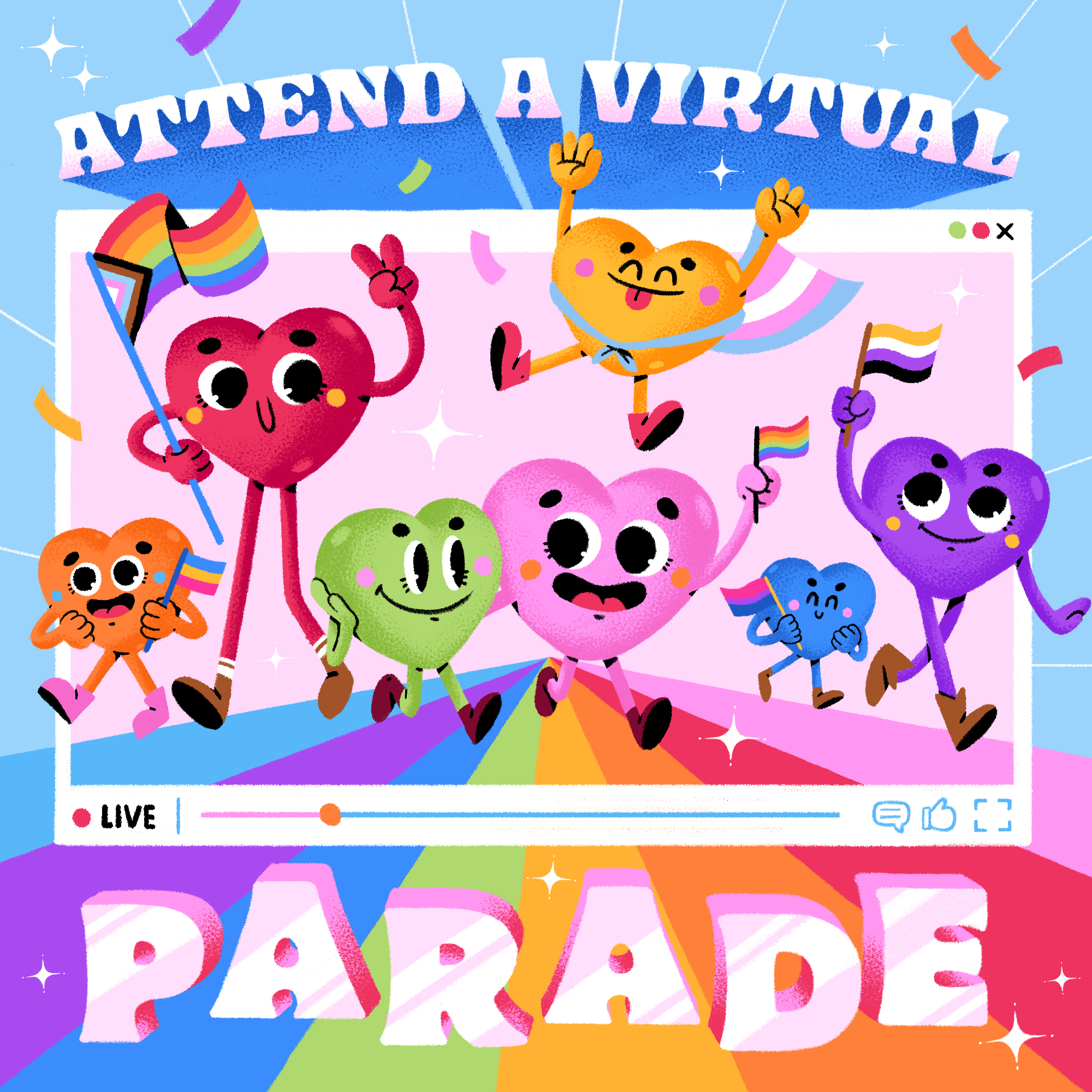 3. Demonstrate ways to be accepting and compassionate. Familiarize yourself with vocabulary related to gender identity and expressions.It's the best way to foster inclusivity and kindness.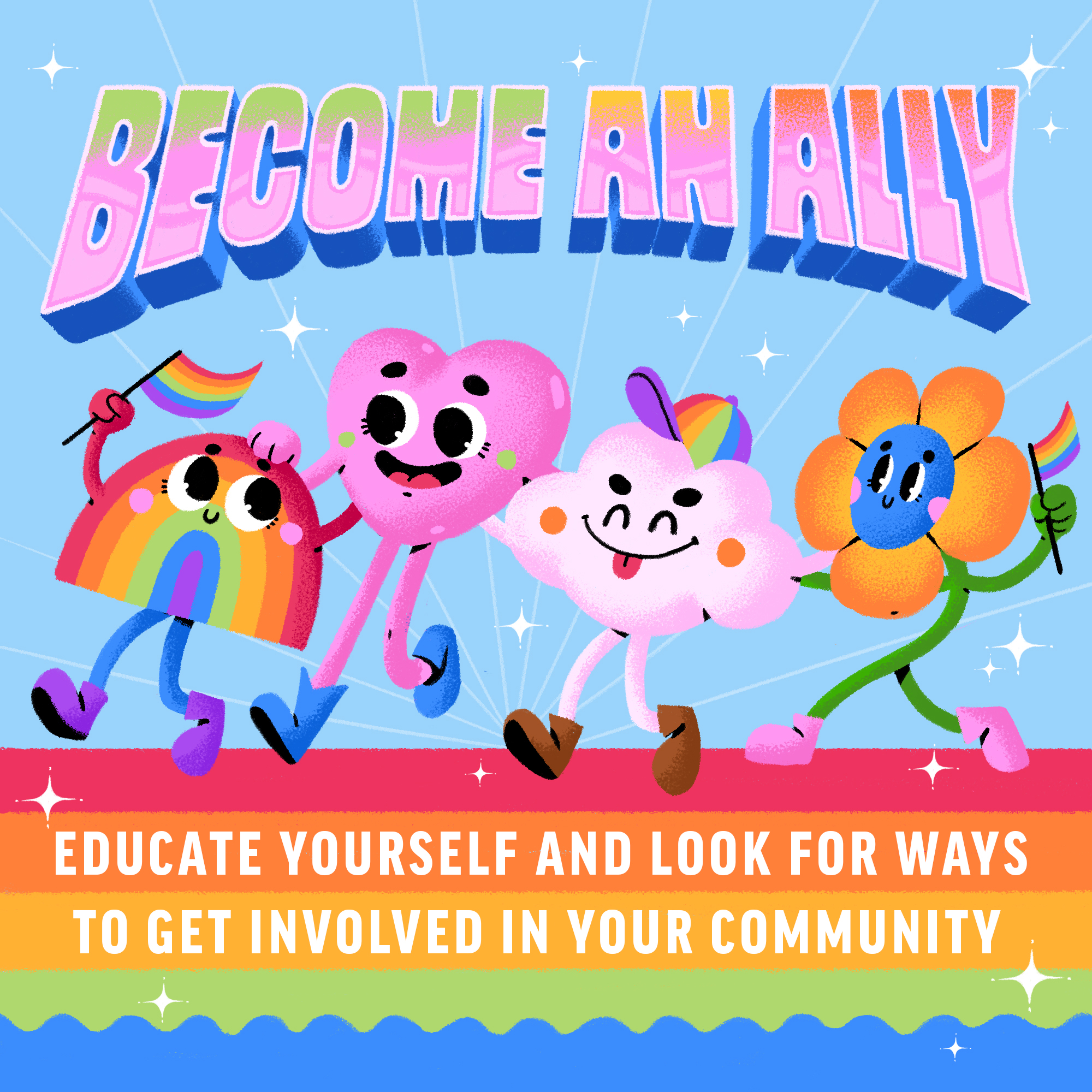 4. Don't forget the rainbows. Make them. Wear them. Share them.