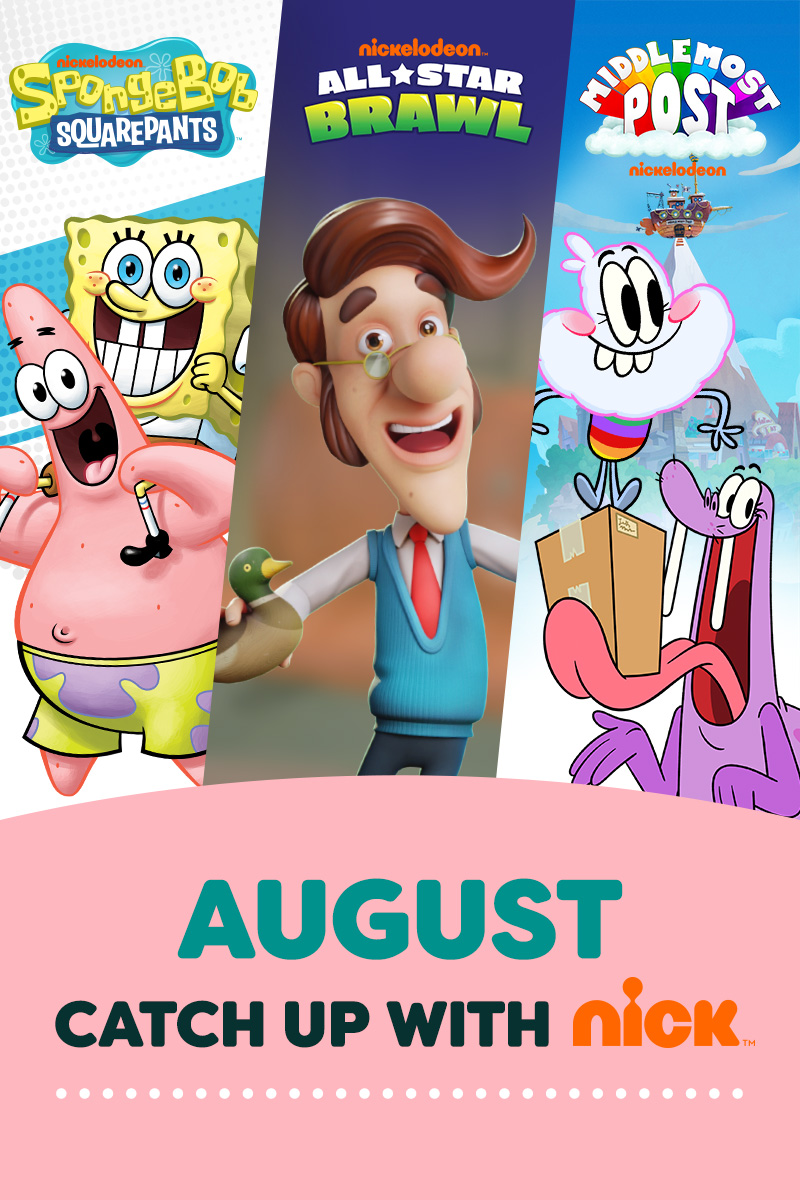 SHOW LAUNCHES
Are You Afraid of the Dark? Ghost Island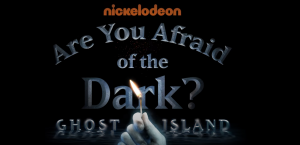 The Midnight Society invites you to join them on their most memorable vacation yet.  Make sure you don't miss the thrilling conclusion to Are You Afraid of the Dark? Ghost Island airing on August 13 at 7p/6c. 
Middlemost Post Season 2
When: New Season Premiering August 2
Middlemost Post is doing the very most! Tune in on Nick and follow Parker, Angus, and Russell in their new wacky adventures as they deliver fun to the inhabitants around Mount Middlemost.
GAMES AND COLLABORATIONS
Nick x Kellogg's Apple Jacks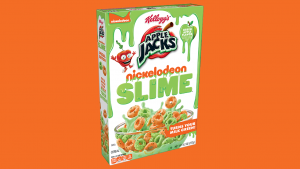 When: Available beginning in July
 If you've ever wondered what slime tastes like… you're going to have to wait. But in the meantime, you'll want to snag a box (or 10) of green apple-flavored Apple Jacks Nickelodeon Slime cereal! Try these out while they're in stores for a limited time.
Teenage Mutant Ninja Turtles: Cowabunga Collection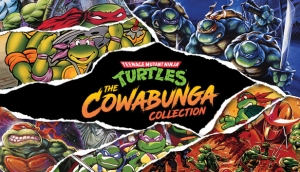 When: Launching August 30
The pizza-loving turtle brothers are back with The Cowabunga Collection! This new title will bring together 14 retro and arcade games (including formerly Japan-only releases) to S4/PS5, Xbox One X, Xbox Series X|S, Nintendo Switch, and the PC.
Incoming: Hugh Neutron in Nickelodeon All-Star Brawl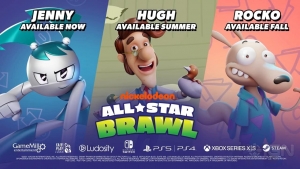 When: August 5
Parents, here's your representation in the Nickelodeon All-Star Brawl Universe! Get ready to play as Hugh Neutron, voiced by the iconic Mark DeCarlo, and let yourself be swept up by nostalgia.
Battle Against Iconic Characters
EXPERIENCE NICKELODEON OFF-SCREEN!
The Star Trek: Prodigy Experience at CAMP Brooklyn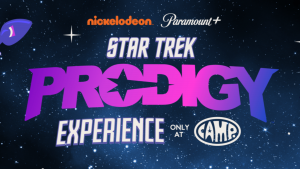 When: July 22 – August 29
Don't miss the Star Trek: Prodigy experience in New York City before your kids go back to school. At CAMP Brooklyn, your family can navigate outer space in the U.S.S. Protostar. Build teamwork and critical thinking skills while having a blast!
Nickelodeon Night with MiLB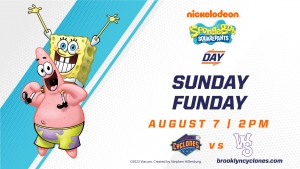 When: All season long
Are you ready kids? The Brooklyn Cyclones celebrated SpongeBob SquarePants Sunday. Find a Nickelodeon Night is happening at a Minor League Baseball game near you! Bring your kids to catch some baseballs instead of the usual jellyfish at Nickelodeon Night. 
Nickelodeon Universe Theme Parks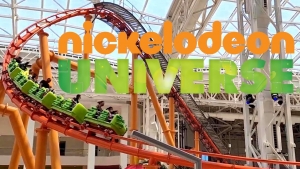 When: Summer Season Thrill Pass available until September 30
Keep the party going from your screens to the real world at Mall of America (Minnesota)  and American Dream Mall (New Jersey). The Nickelodeon Universe expands at this theme park with thrilling rides, your favorite Nick characters, and exclusive products. You can also celebrate your kiddo's birthday here!
Are there any experiences that your family is most excited to try?