SpongeBob Trivia Game
Test everyone's SpongeBob knowledge with this tricky trivia game. All you have to do is print out and play.
Color that Scene!
Encourage kids to get creative as they color in their favorite Bikini Bottom friends in this printable coloring sheet.
Get Creative at Mealtime
These printable placemats are the perfect grab-and-go entertainment for a meal at a restaurant, dinner time at home, or everyday coloring time.
Hide the Sponge Game
Put a twist on the classic game of hide and seek with this fun indoor activity. Find the full instructions, as well as modifications on the gameplay, here.
DIY Treasure Chest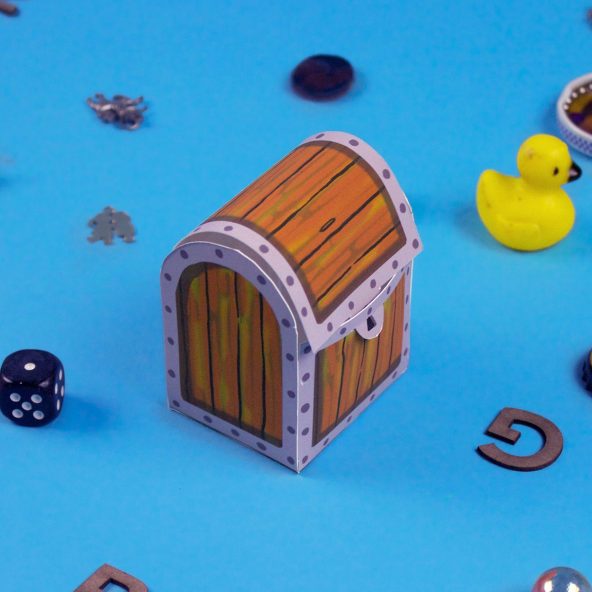 Every kid needs their own treasure chest, right?! Create this easy DIY treasure chest craft to protect yer gold!
SpongeBob Crossword Puzzle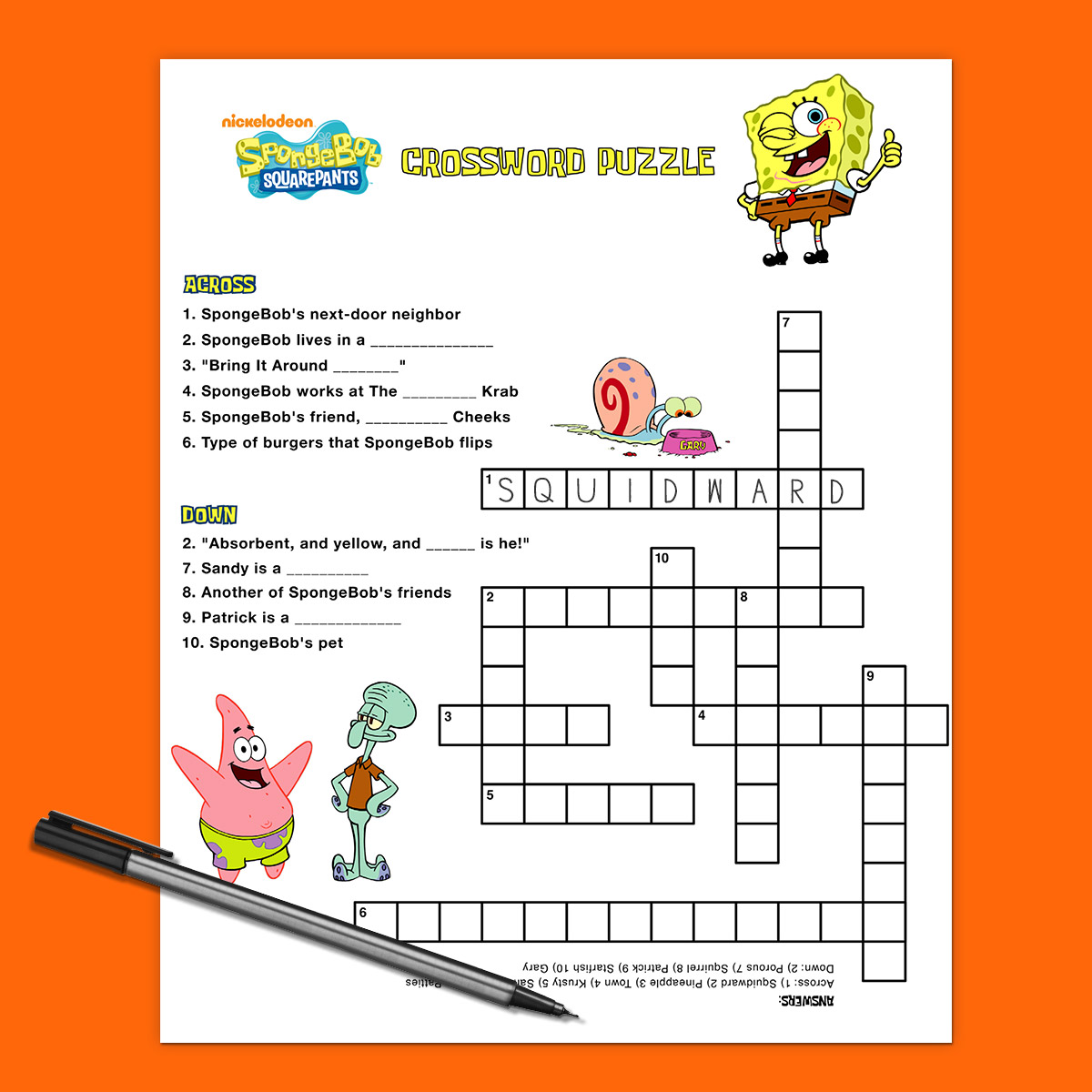 Race your kid to see who can complete the crossword puzzle first for a Bikini Bottom Challenge!
Our Favorite SpongeBob Coloring Sheets
Print out this multi-page coloring pack to add a splash of color to these Bikini Bottom residents.
3D Papercraft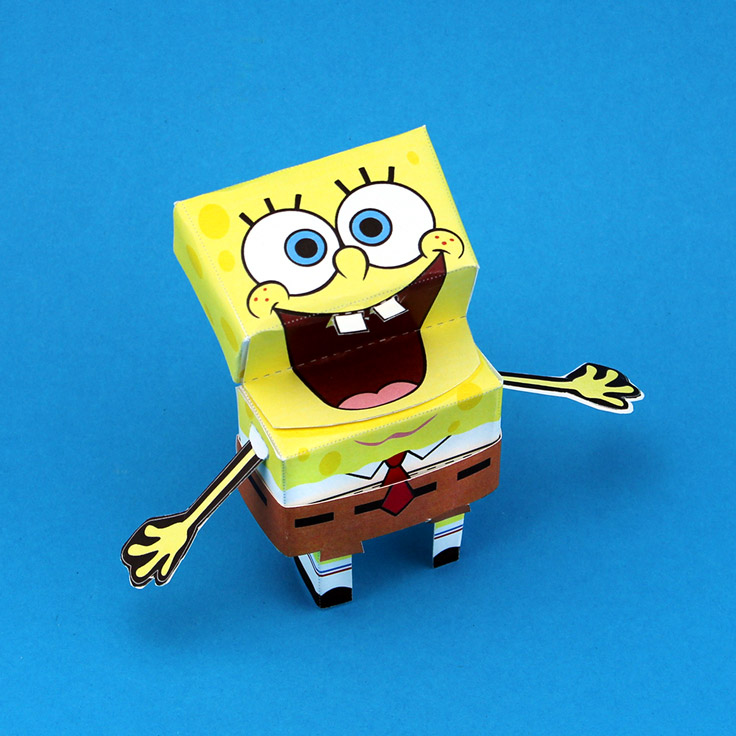 Challenge your families paper-crafting skills with this 3D SpongeBob!
Watch SpongeBob, everyday on Nickelodeon! Plus, check out his YouTube channel here.