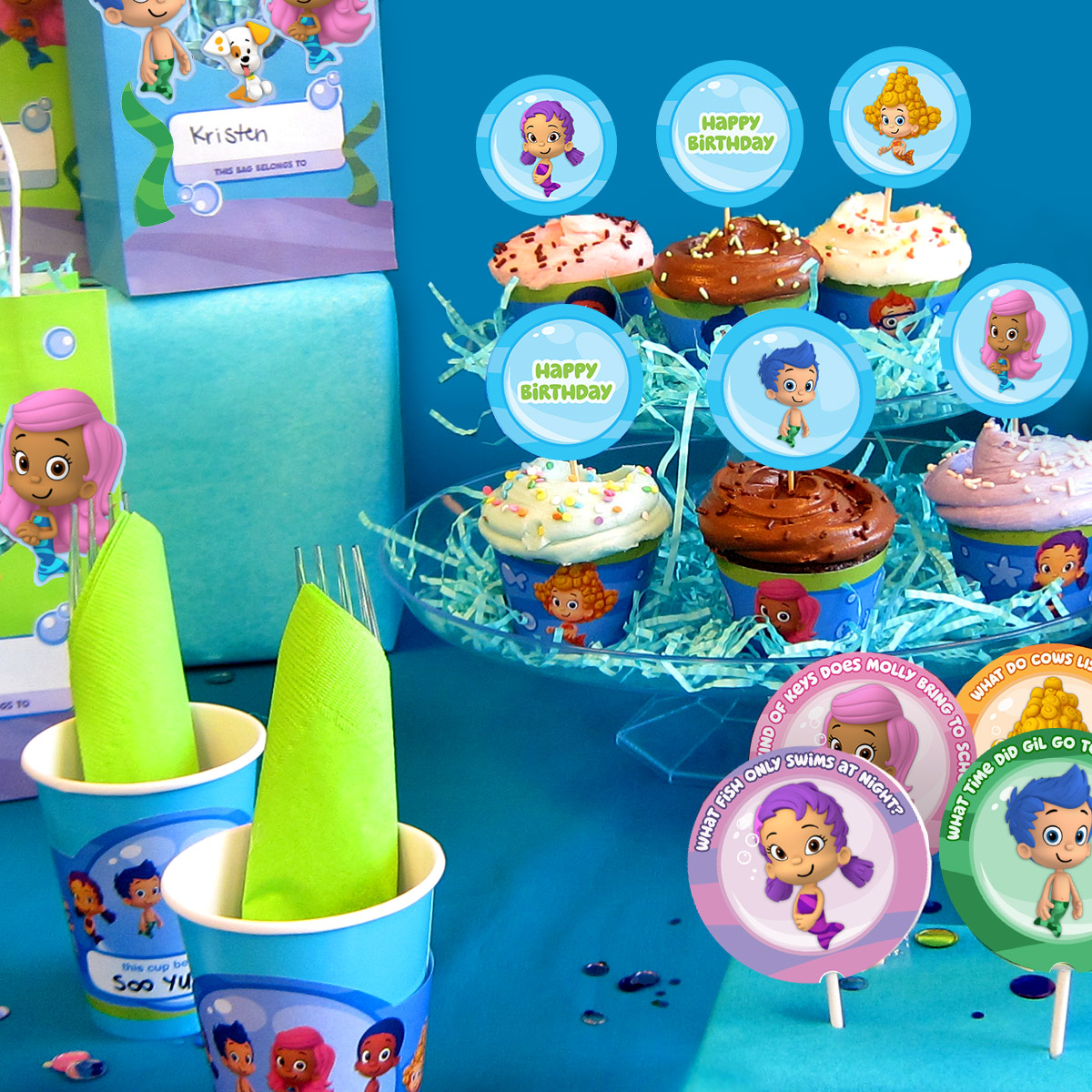 It's the Big Day!
The invitations are out, the decorations look swim-sational, the activities are set, the cake is ready, and the guests are on their way. Follow this birthday party schedule to make sure everyone has a fin-tastic from the moment they arrive.
Step One: Welcome Everybody!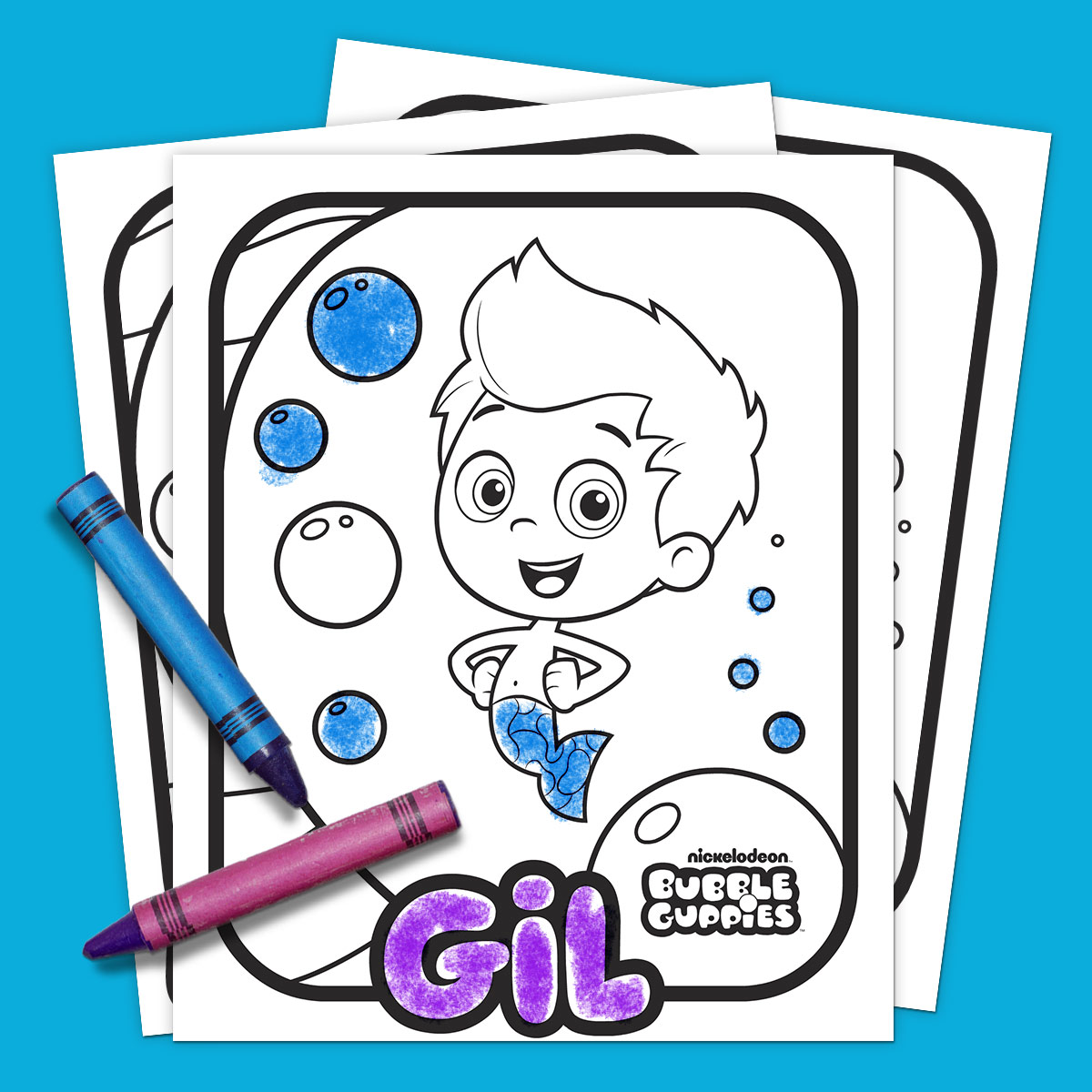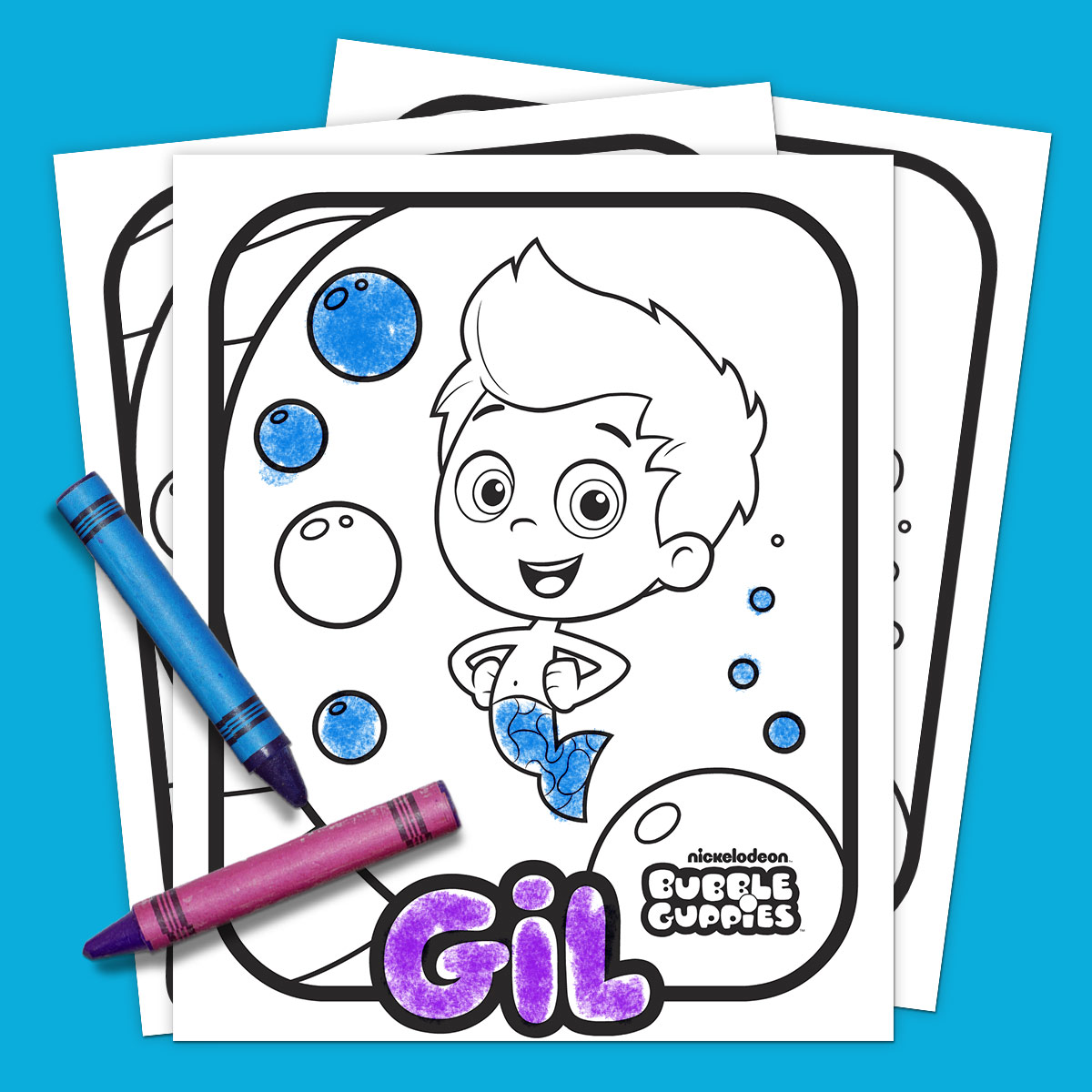 Greet guests with a big smile, and have a designated area for jackets, bags, and presents. Little guests may be ready to dive right into the action when they arrive. But for those little guppies who need time to adjust to unfamiliar waters, offer a coloring activity to help them get comfortable.
Step Two: Game Time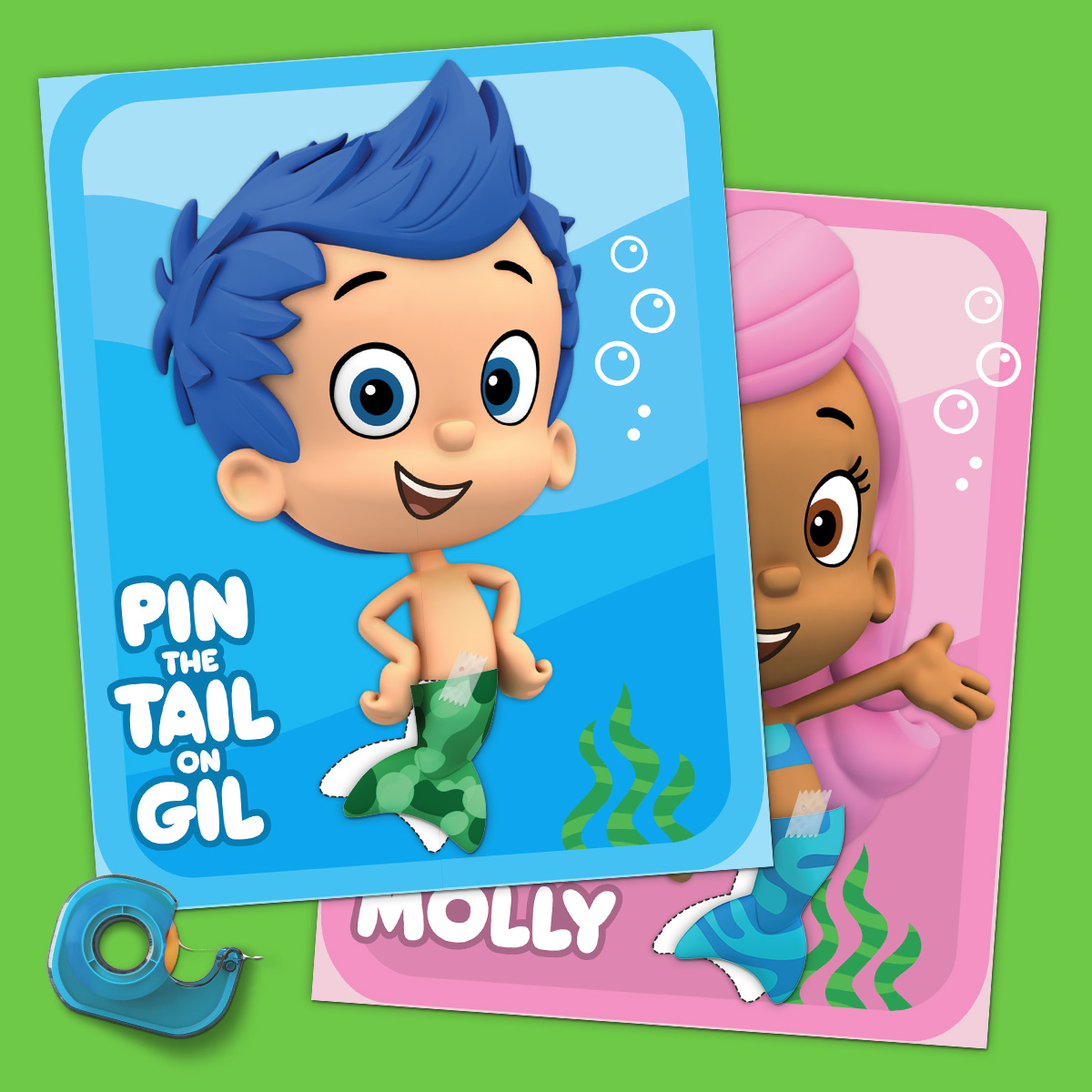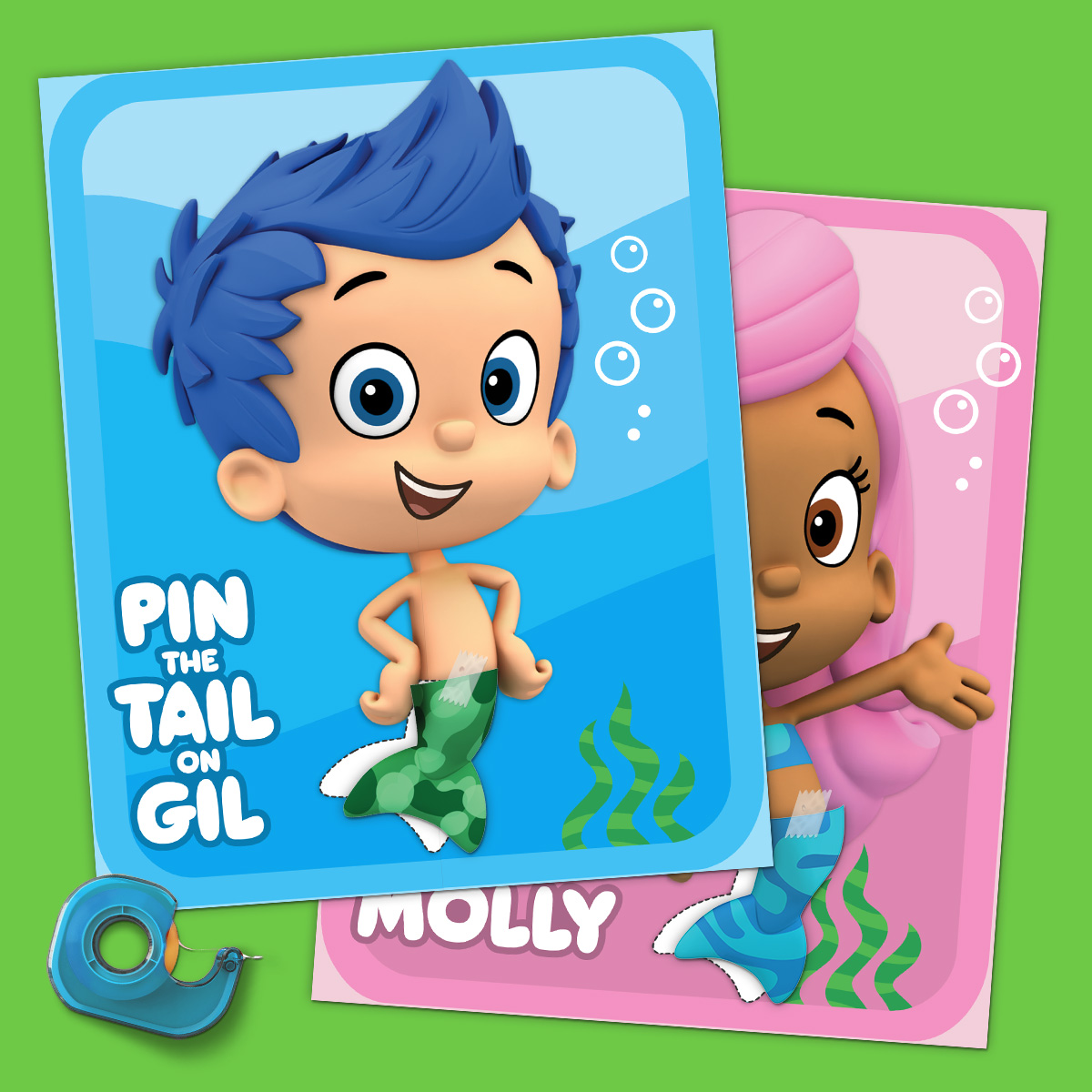 When the kids are settled in, line 'em up for this Bubble Guppies twist on the classic party game, Pin the Tail on the Guppy.
Step Three: Dessert!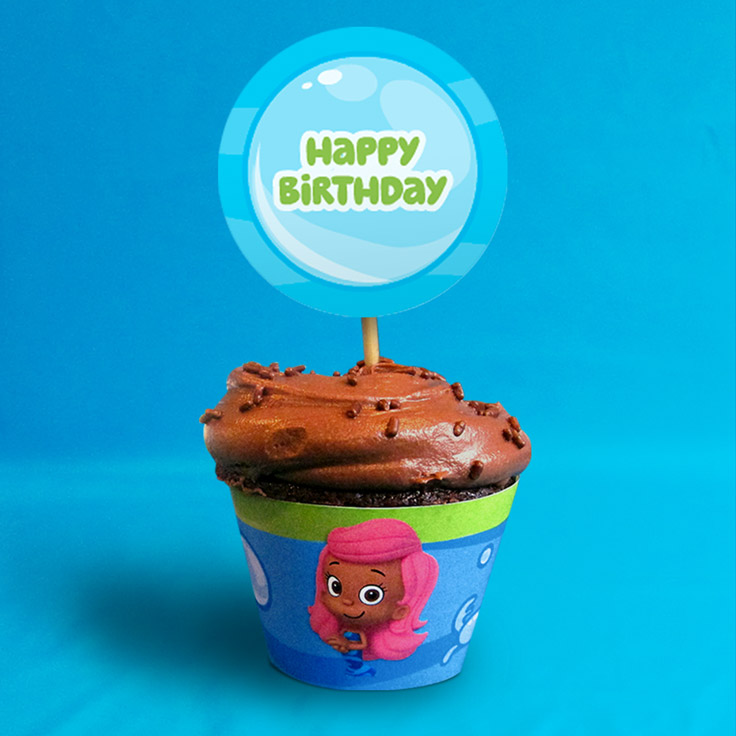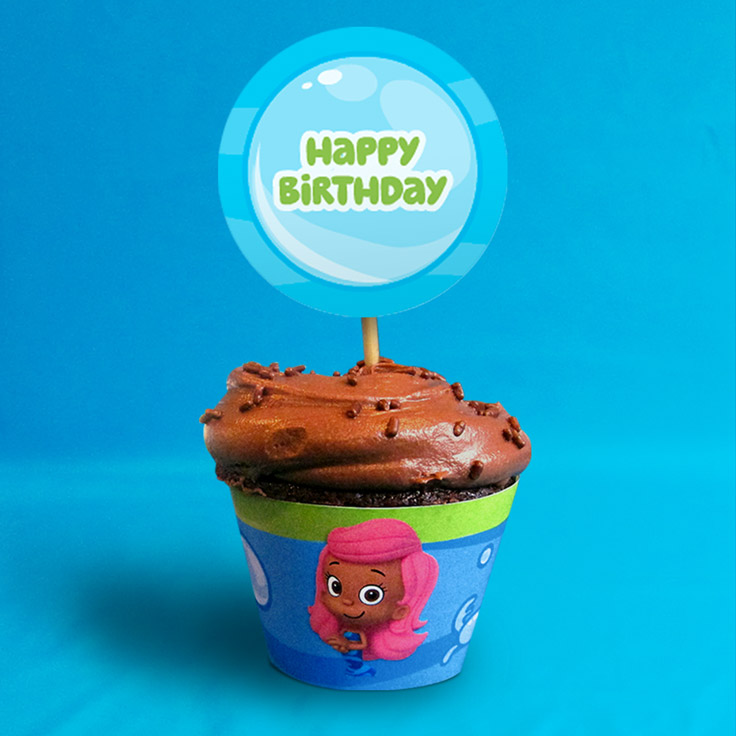 Gather all the guests around the table to sing "Happy Birthday" and have some birthday treats made even more special by Bubble Guppies cupcake wrappers.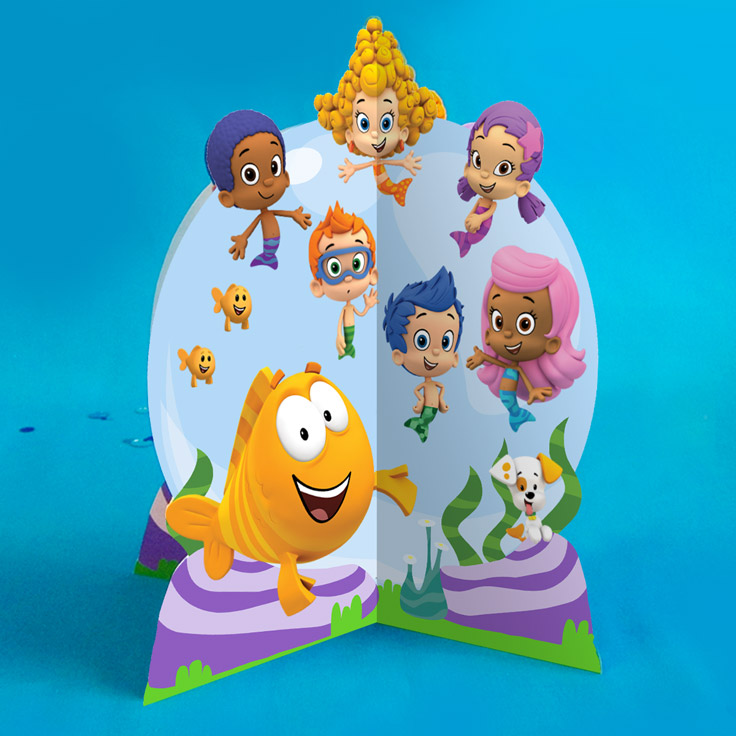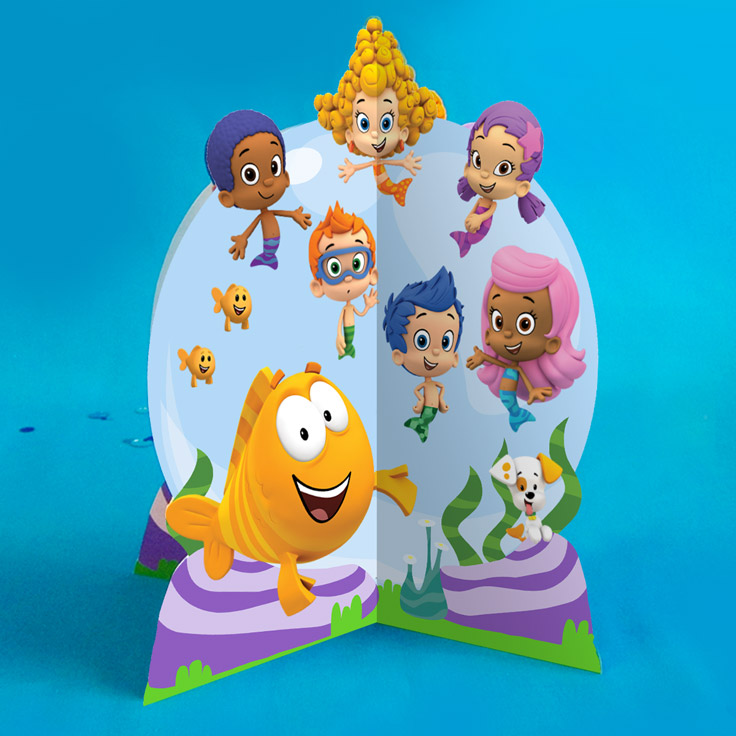 Complete your underwater table setting with bub-bub-bubble blowers  and a tailfin table topper. 
Step Four: Goody Bags and Good-byes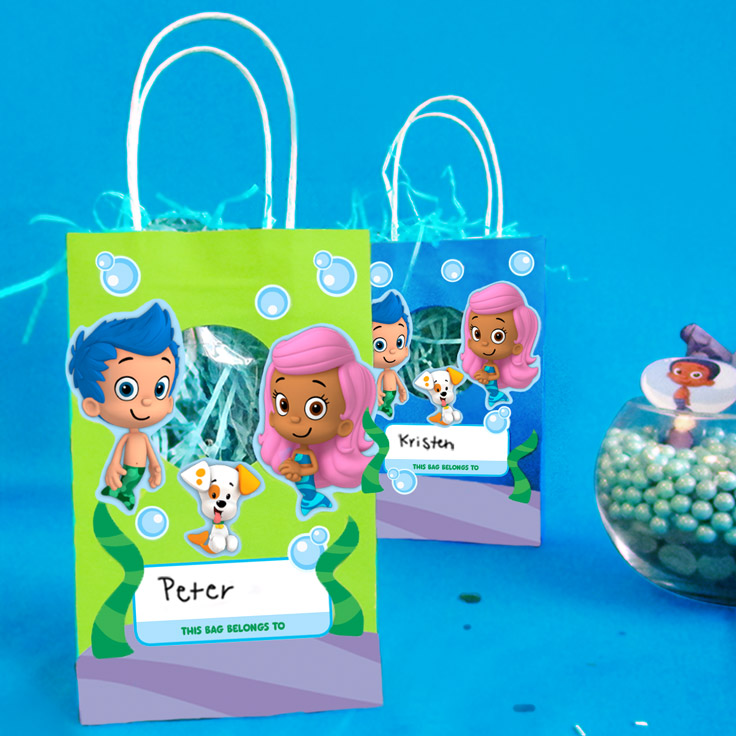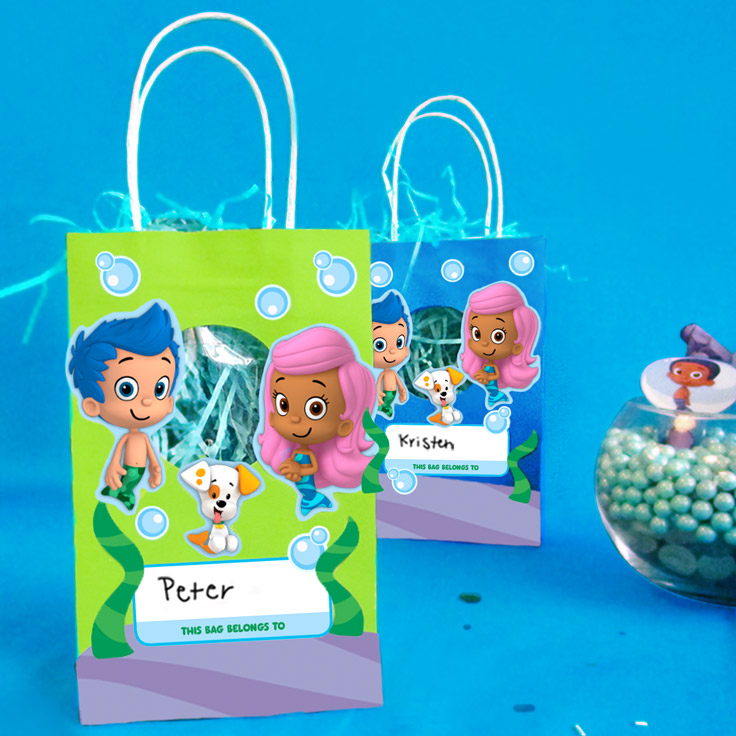 Give guests a goody bag decorated with Bubble Guppies stickers to thank them for sharing the special day. Be sure to pack them with riddle-wrapped lollipops  to keep the educational fun going on the car ride home. 
Step Five: A Personalized Phone Call From The Bubble Guppies!
To make your child's day the most fin-tastic set up a personalized phone call from Molly and Gil themselves (or one of 10 additional characters) when you join the Nickelodeon Birthday Club. It's free and easy!
You did it! Give yourself a pat on the back–you're one of the true Bubble Guppy greats!
View more Bubble Guppies crafts, printables, and recipes here!