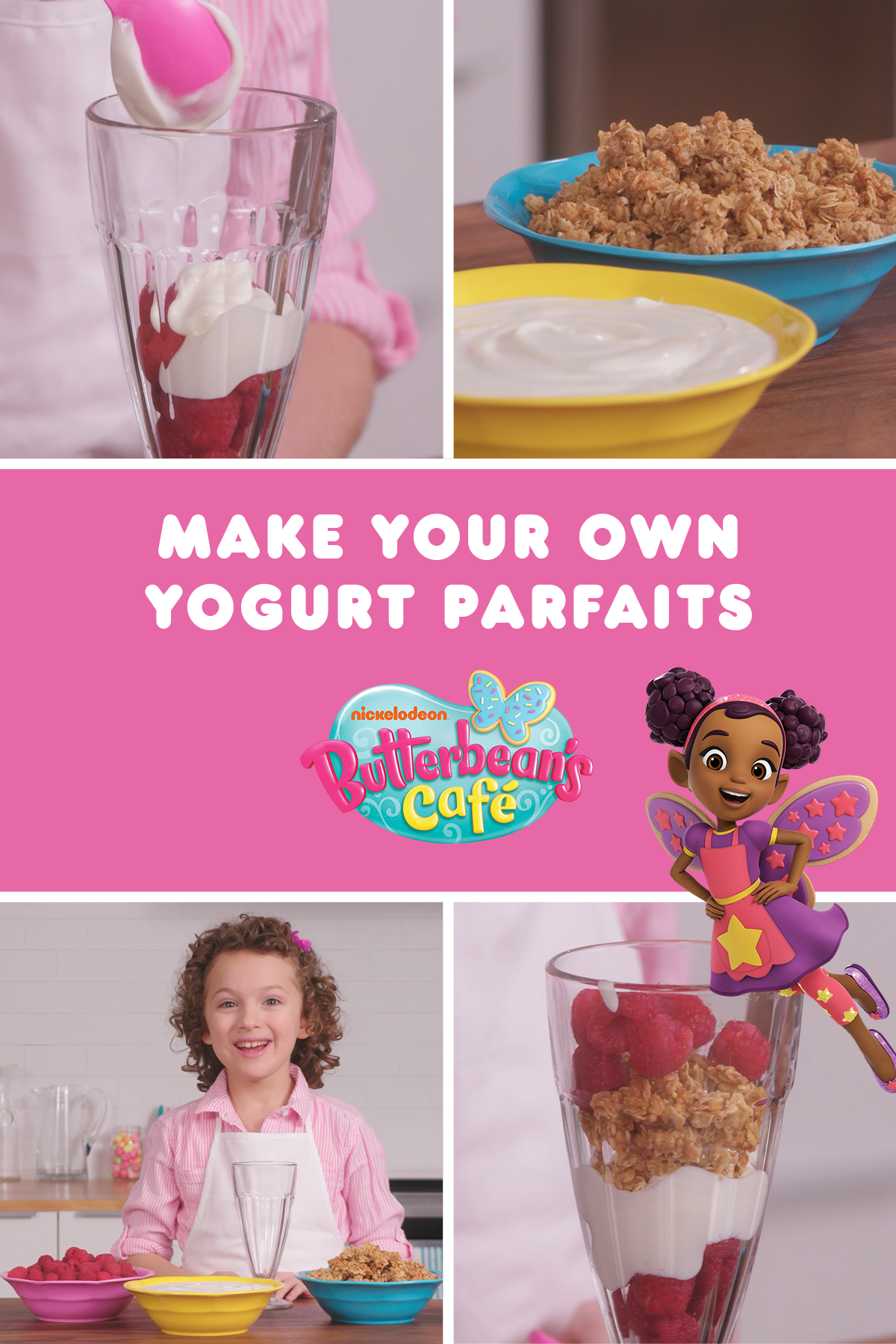 Inspired by Butterbean's Cafe, assemble this easy — but celebratory! — yogurt parfait when you feel like making a breakfast a little more festive.
What You'll Need:
A tall glass

2 cups of raspberries

2 cups of granola

2 cups of plain or vanilla yogurt
How to Make:

Step 1: It's all about layering. Once you lay out the ingredients, the kids can do the rest, starting with filling the bottom of the glass a quarter of the way up with raspberries.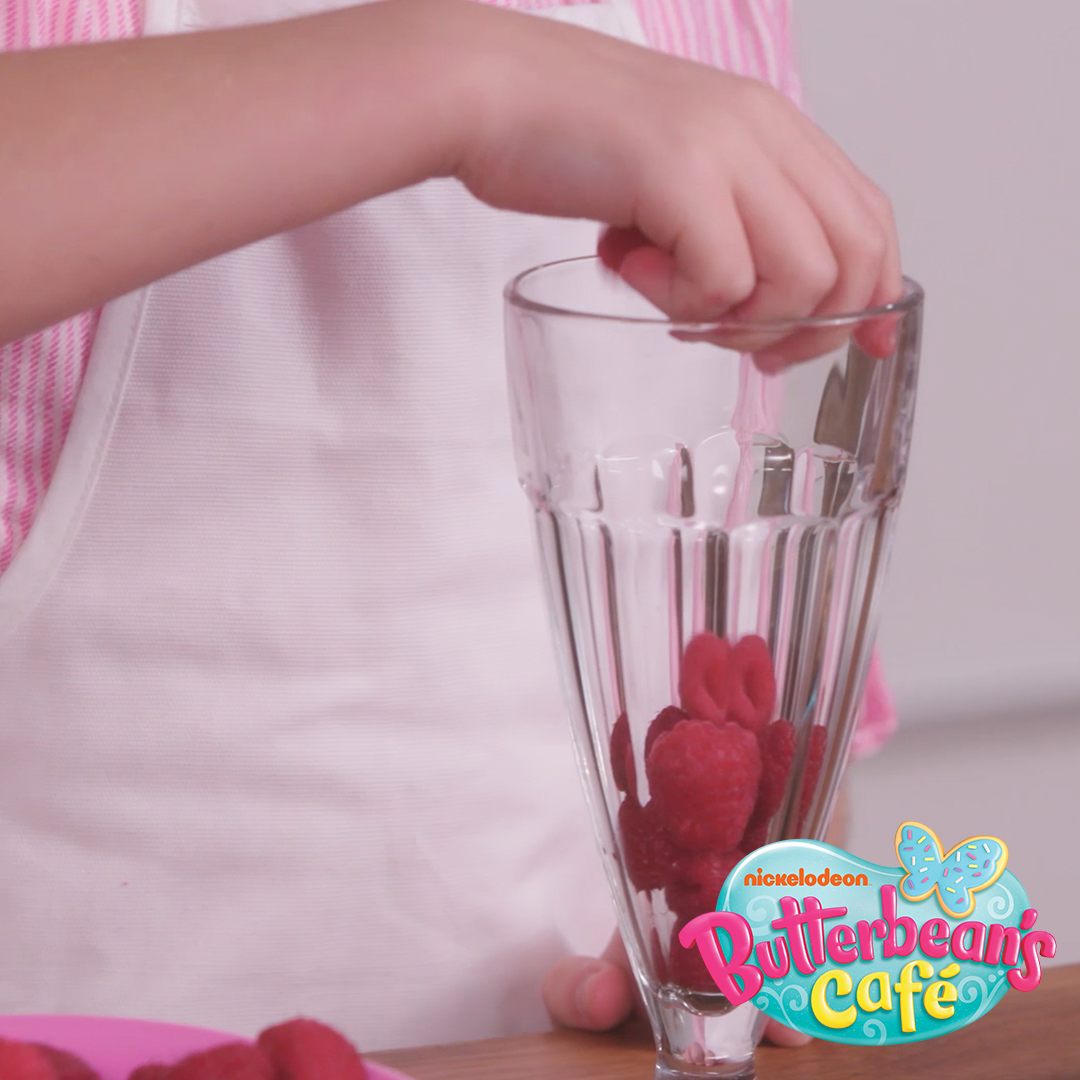 Step 2: Add a few dollops of yogurt.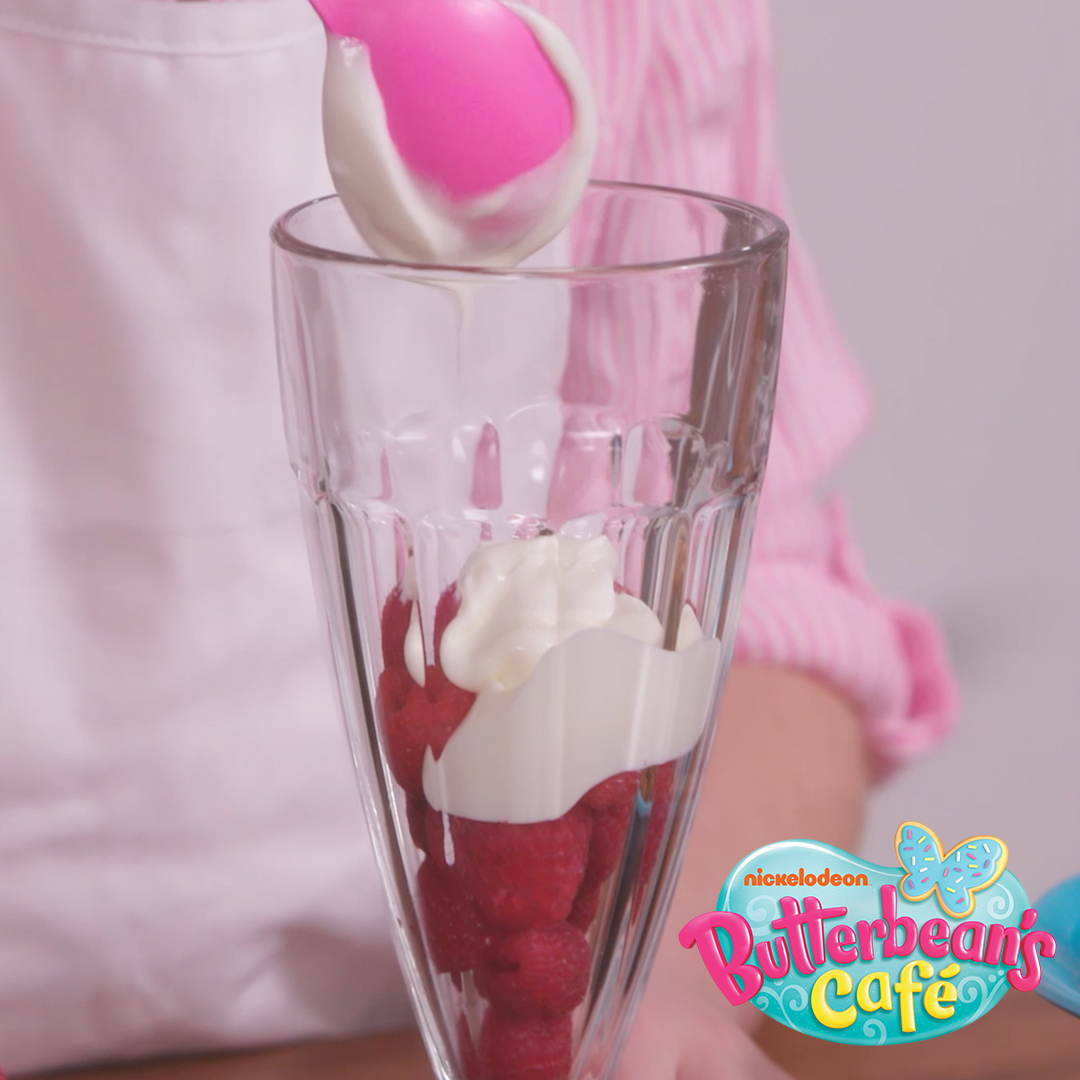 Step 3: Sprinkle with a layer of granola.
Step 4: Repeat the steps with more raspberries and yogurt.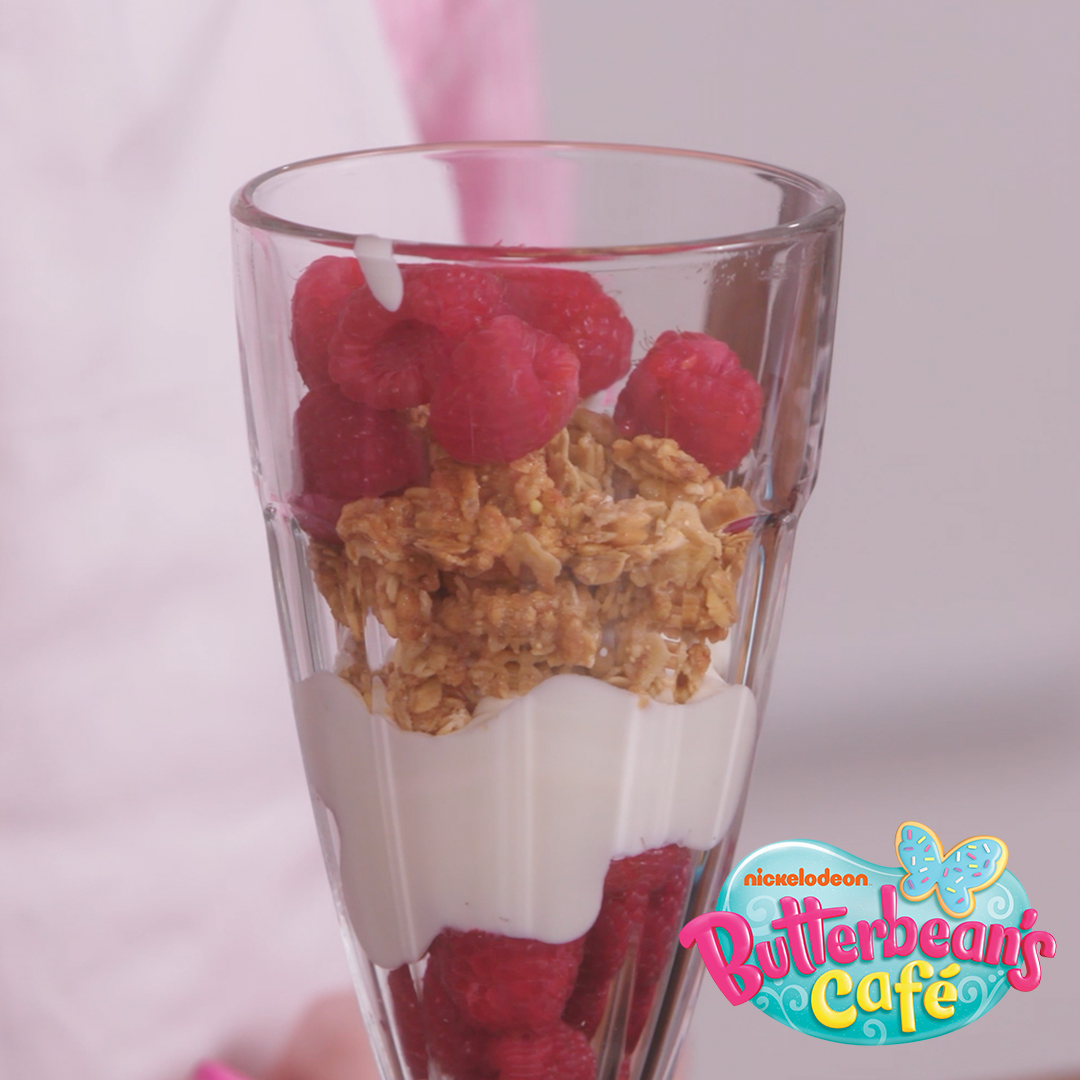 Step 5: Dig in!