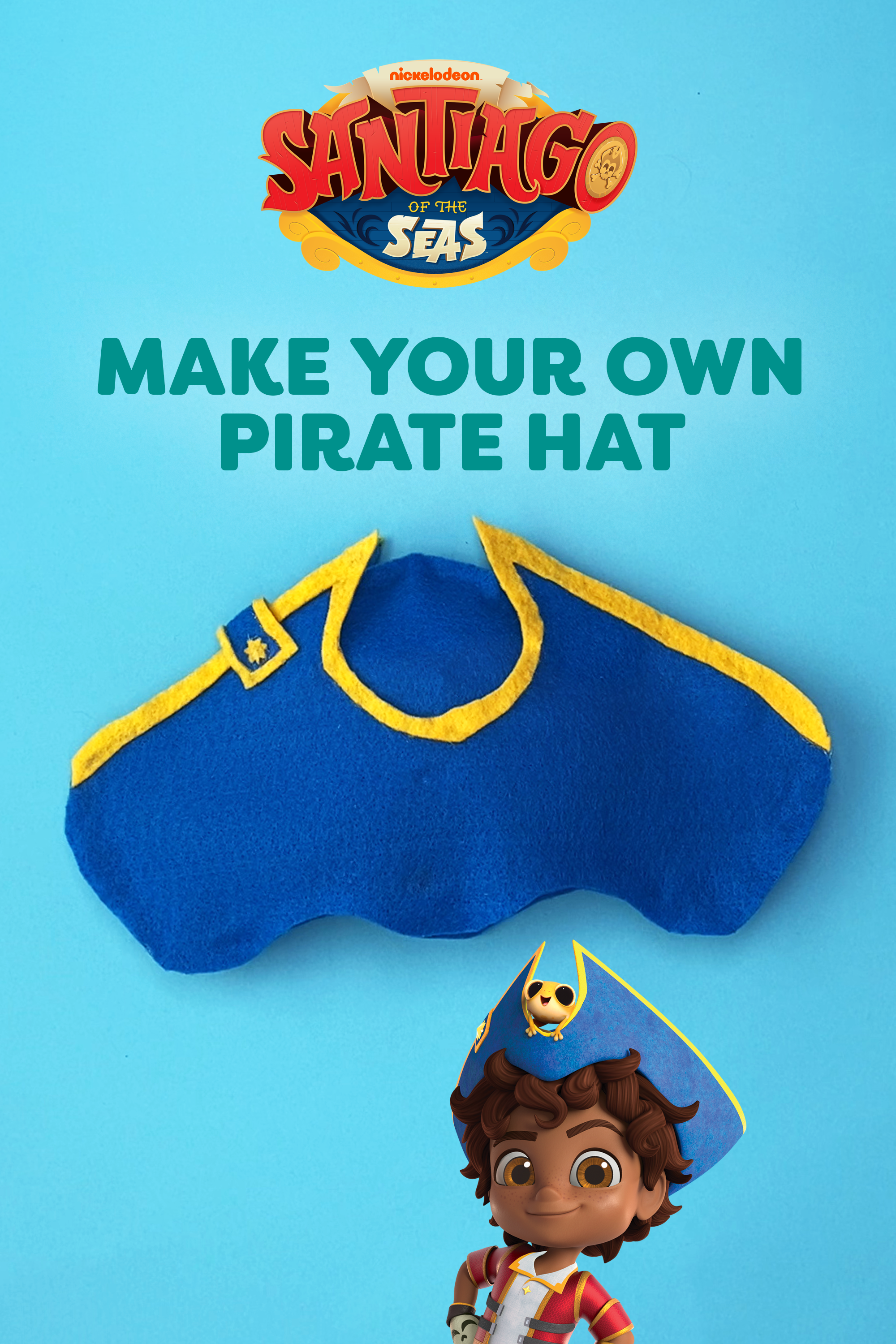 Halloween off the port bow! Gather your stencil, felt, and glue, and fashion a mighty cute hat to navigate through the holiday in style.
What You'll Need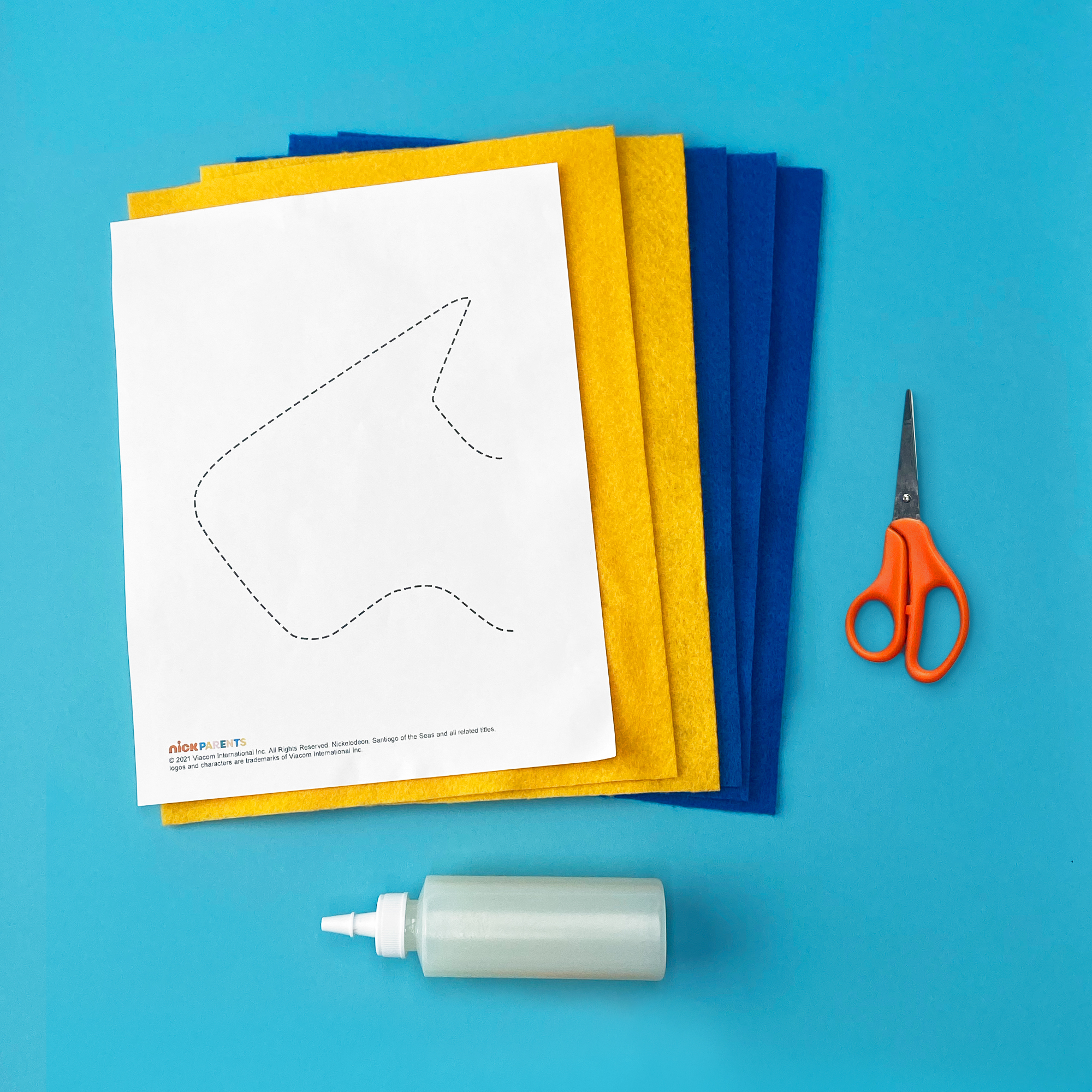 2 pieces each of blue and yellow felt

scissors

glue

permanent marker

printable stencil
How to Make:

Step 1: Print out the hat stencil and cut out the pieces.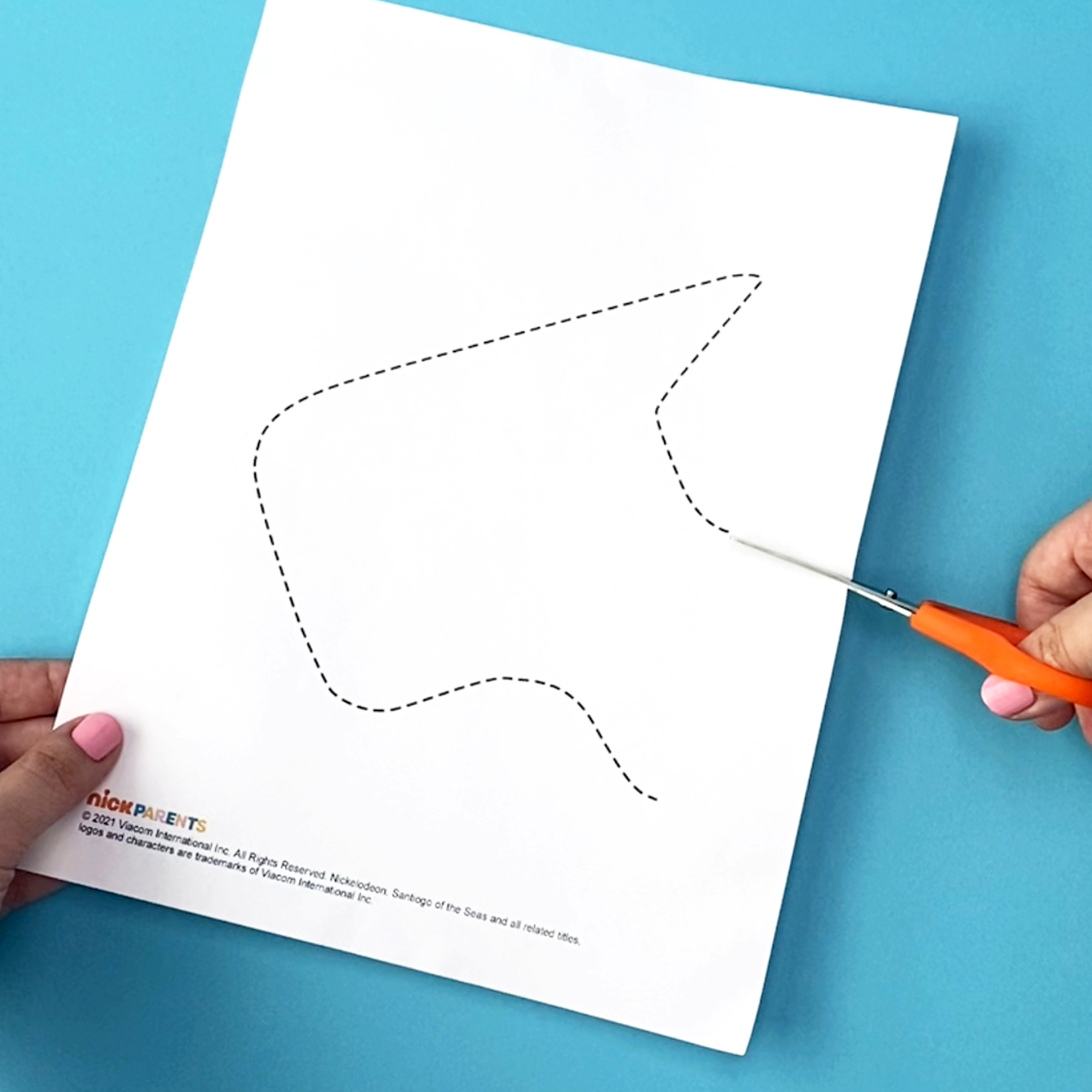 Step 2: Fold a piece of blue felt in half. Line up the flat end of the stencil to the folded edge of the felt and then trace and cut the blue felt piece. Repeat with another piece of blue felt and again with two pieces of yellow felt.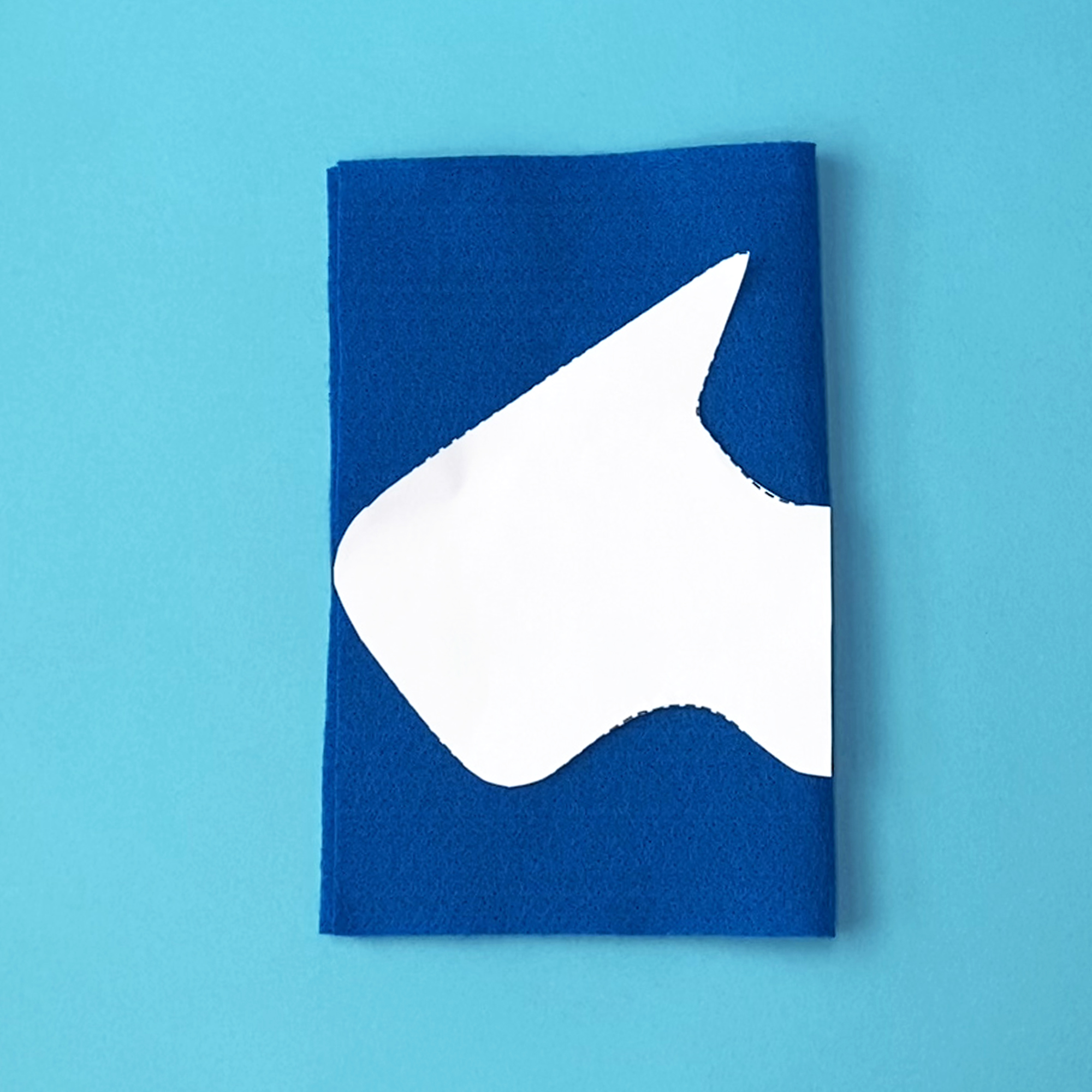 Step 3: Using a permanent marker, draw a half-inch trim around the perimeter of the yellow felt shape.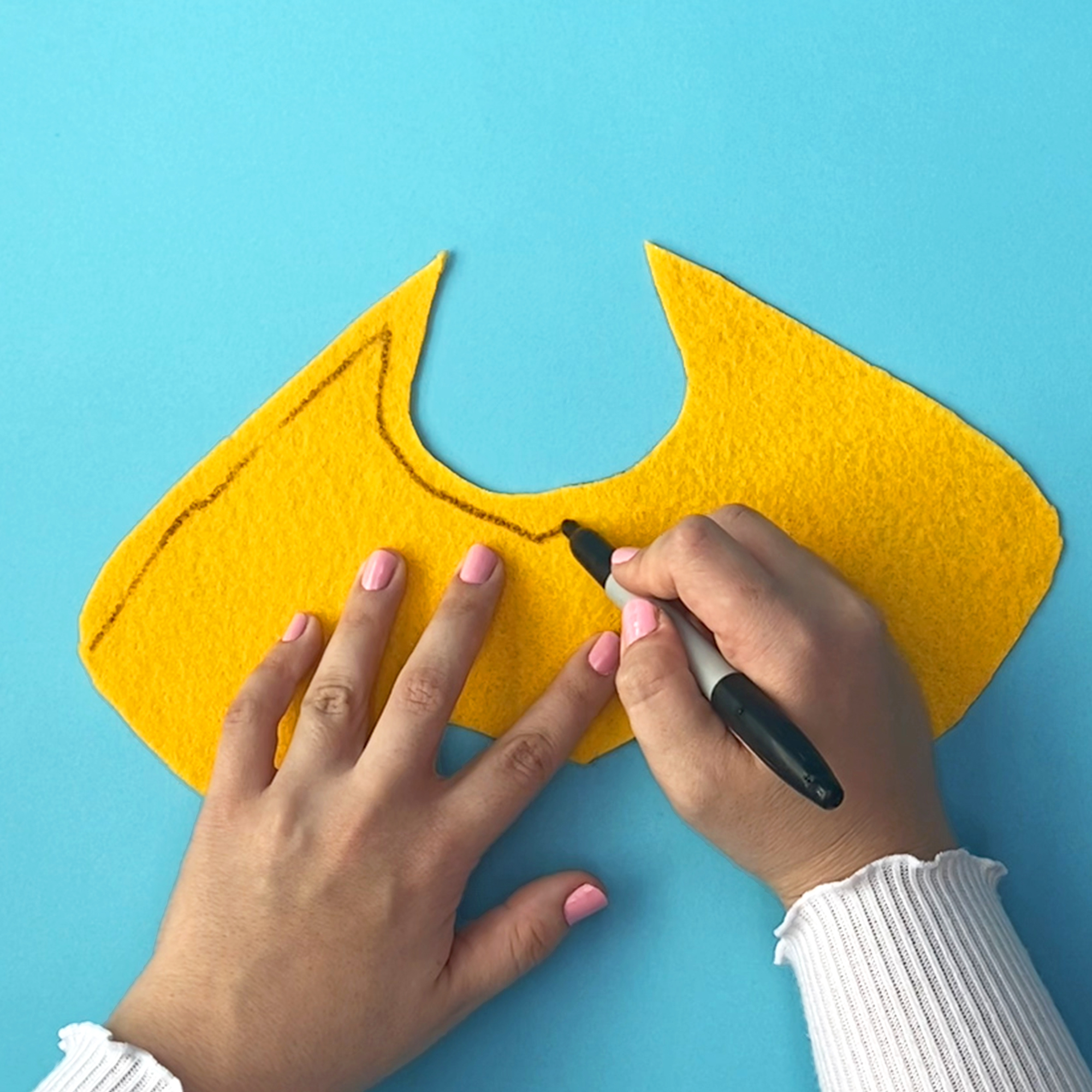 Step 4: Glue yellow trim on the blue felt pieces.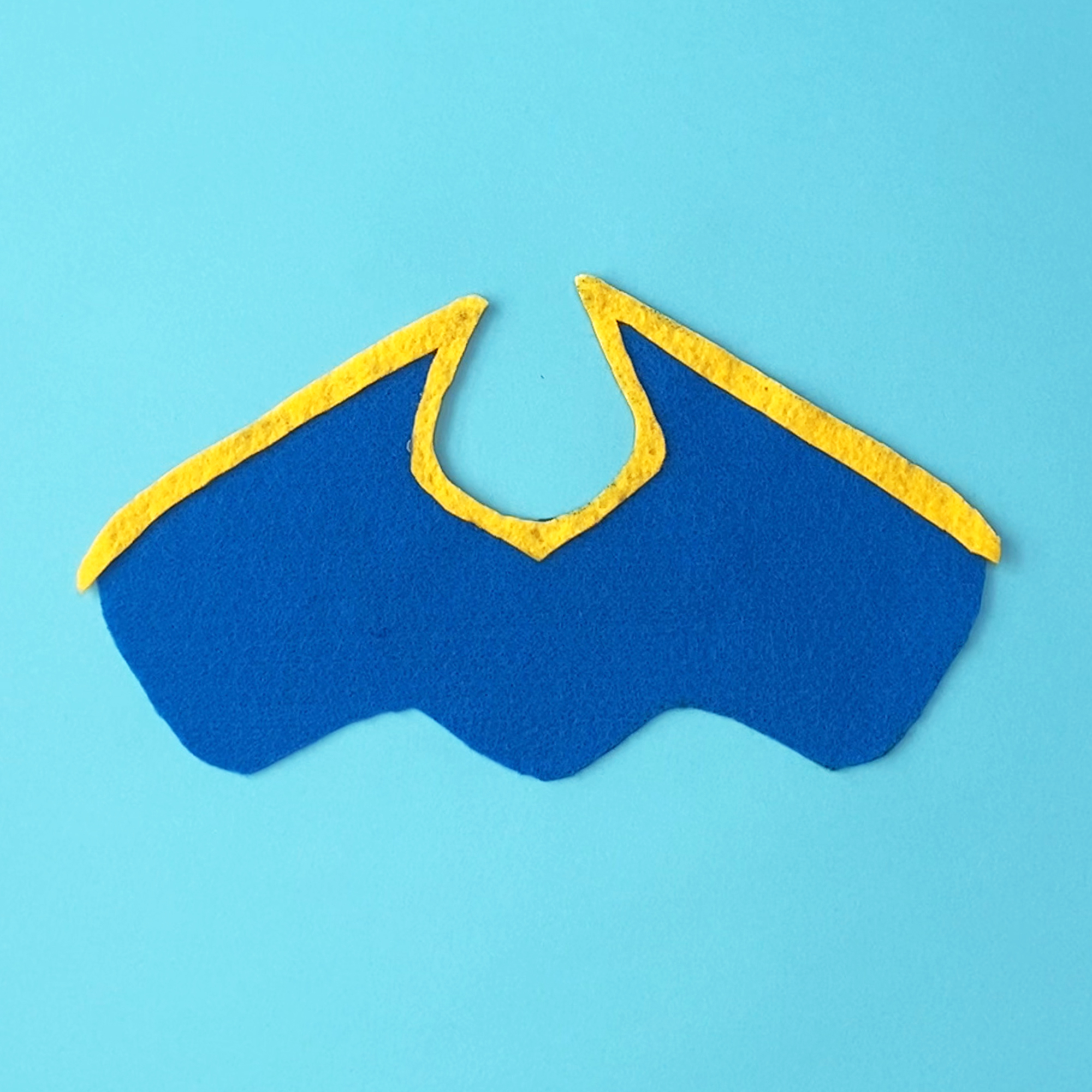 Step 5: Create the tag detail using scraps — a two-inch strip of blue with matching yellow trim and a yellow star. Glue to the left top hat rim.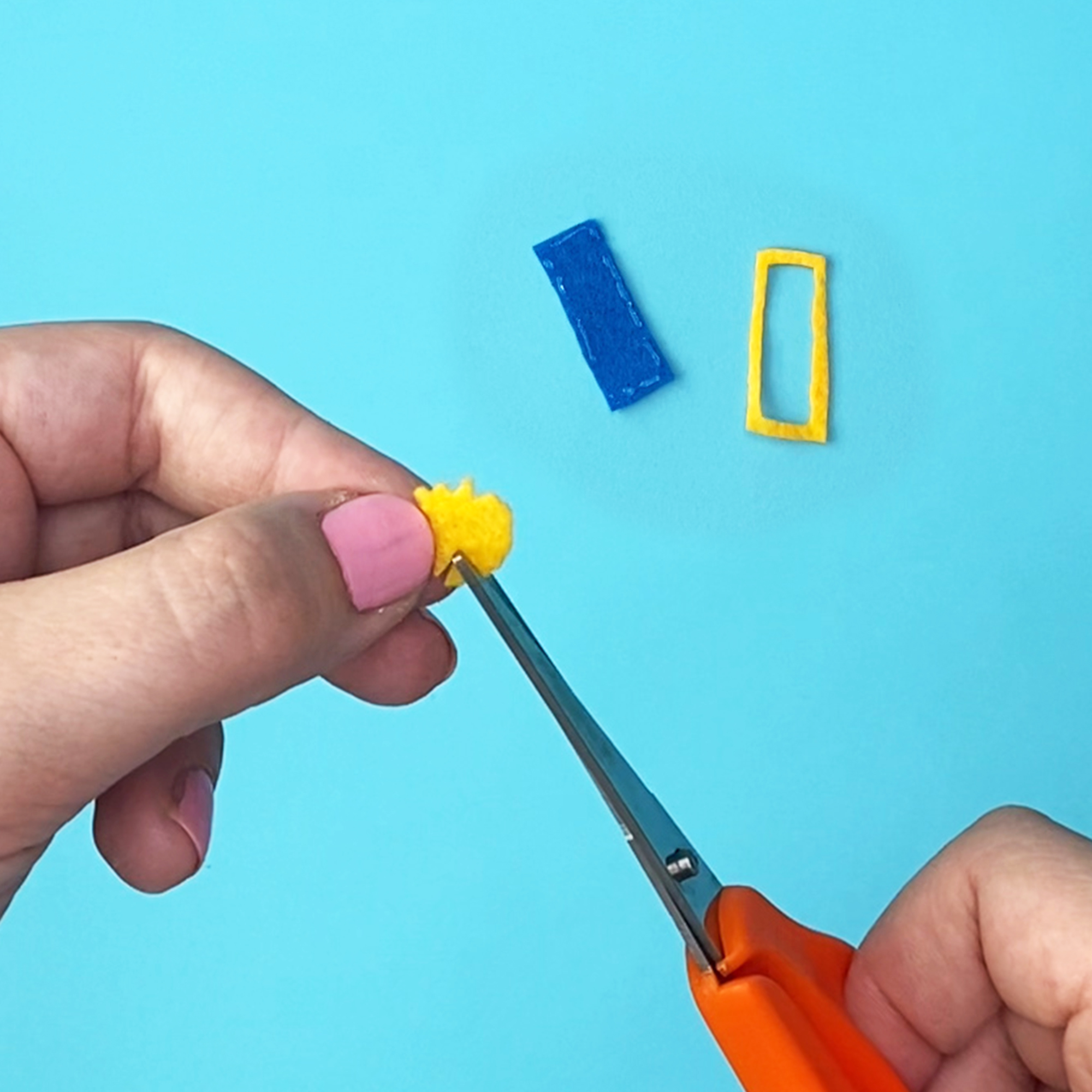 Step 6: Create a cap by cutting out two half ovals that are big enough for your kid's head. Glue only the rounded edges together, leaving the flat edge open.
Step 7: Sandwich your cap between the two sides of the hat and glue together. Finish off by gluing the seams as well.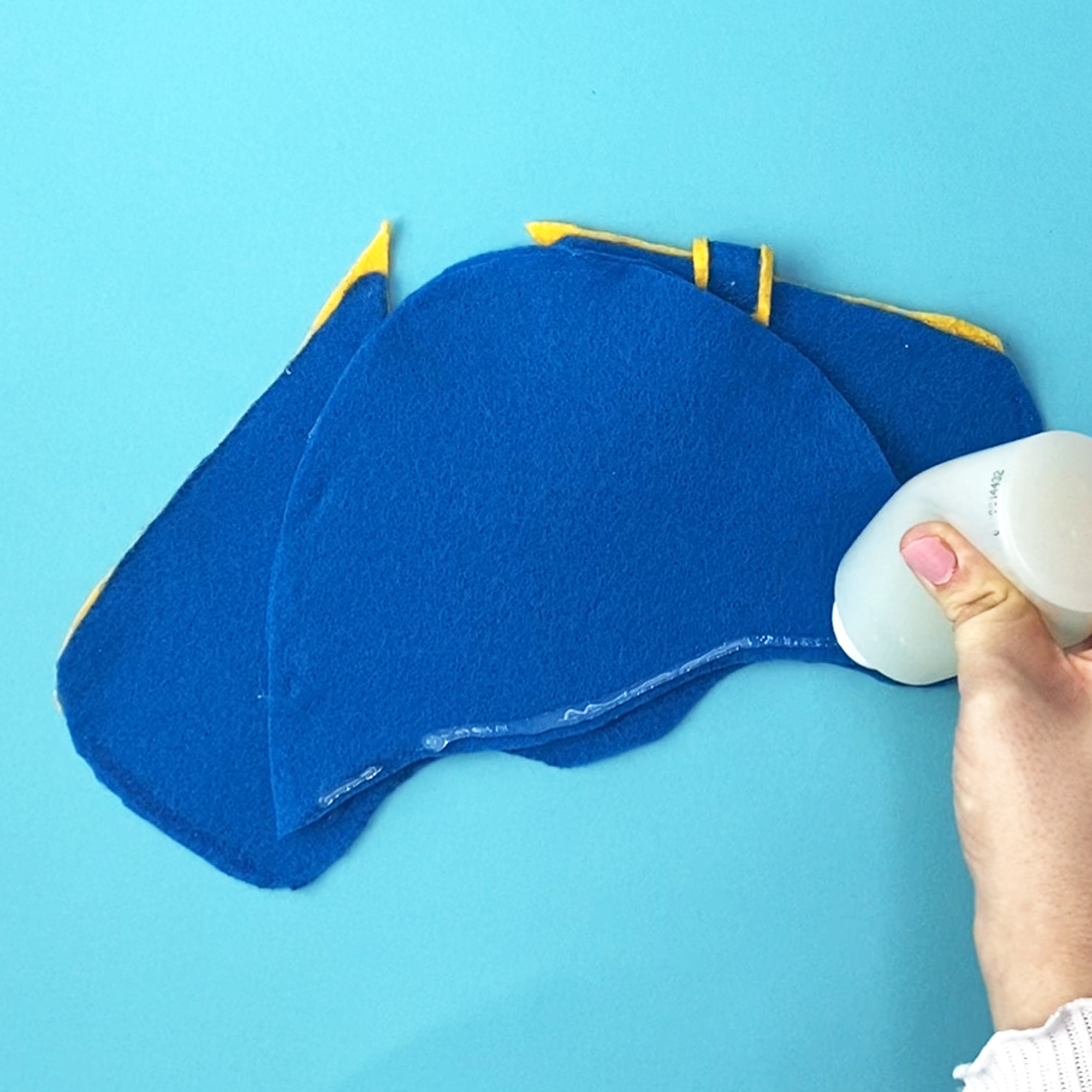 Step 8: Ready for adventure!