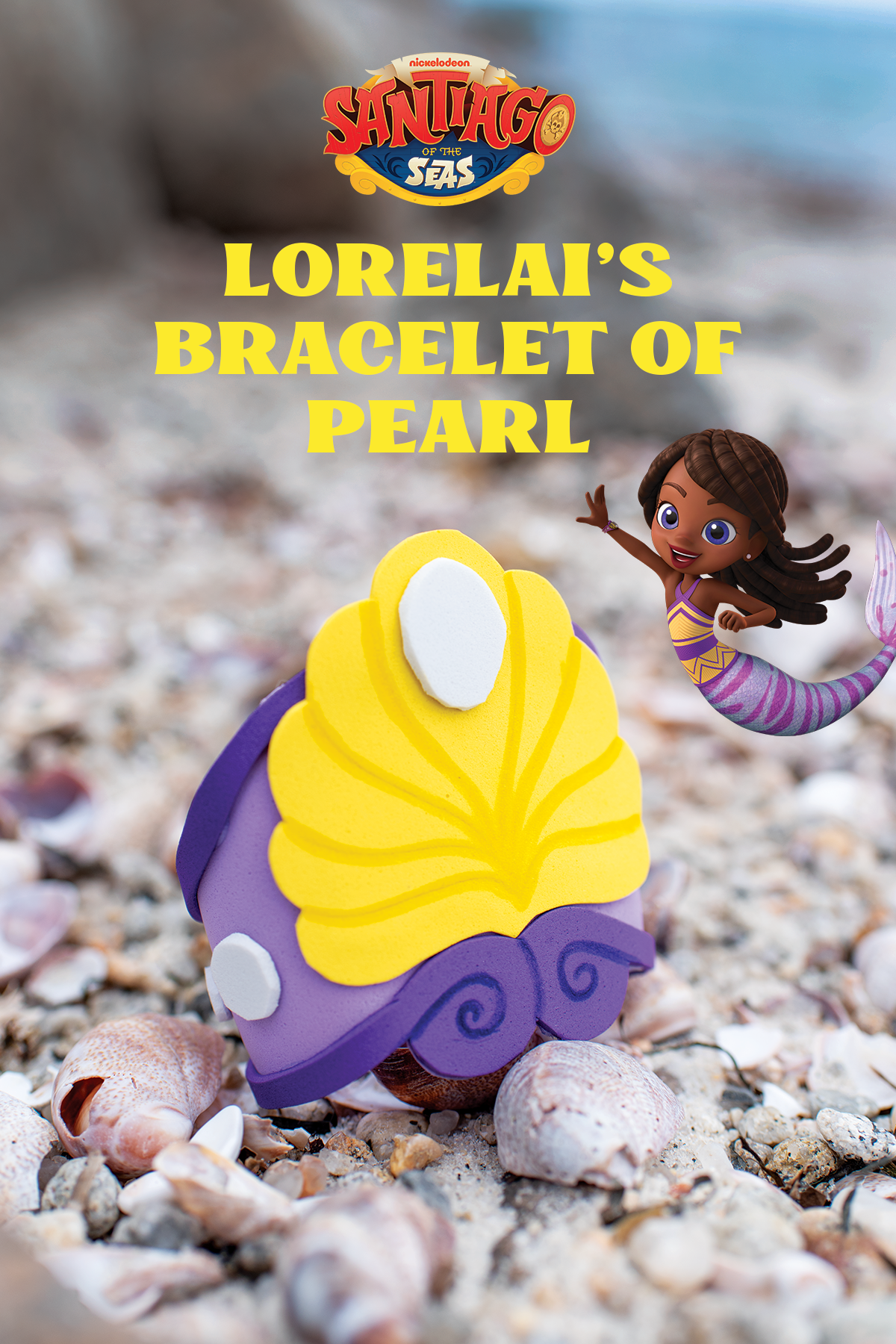 No need to hunt for buried treasure when you can make something just as special at your kitchen table! 
What You'll Need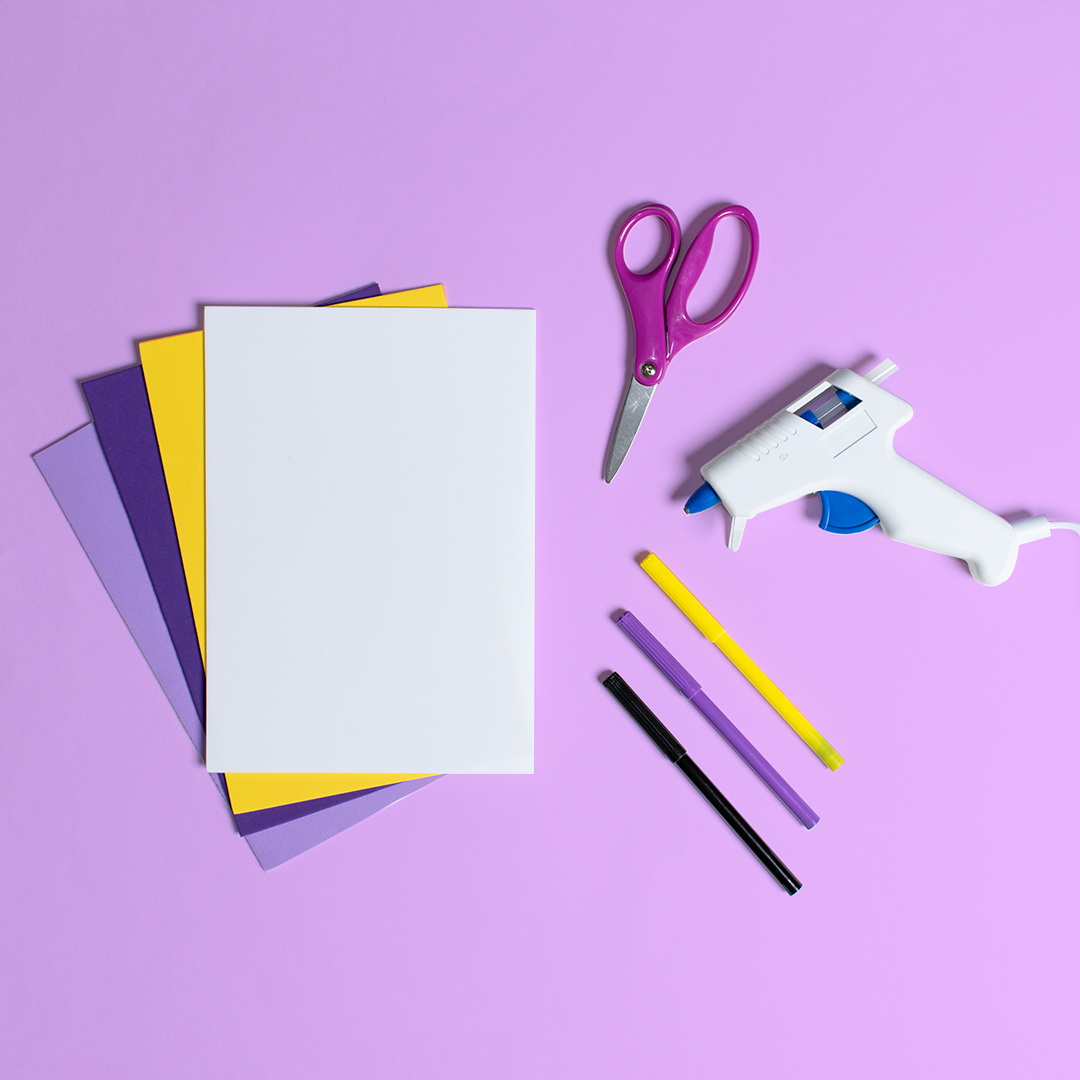 Foam sheets

Scissors

Markers

Hot glue gun

Printables
How to Make:
Step 1: Cut out the printables.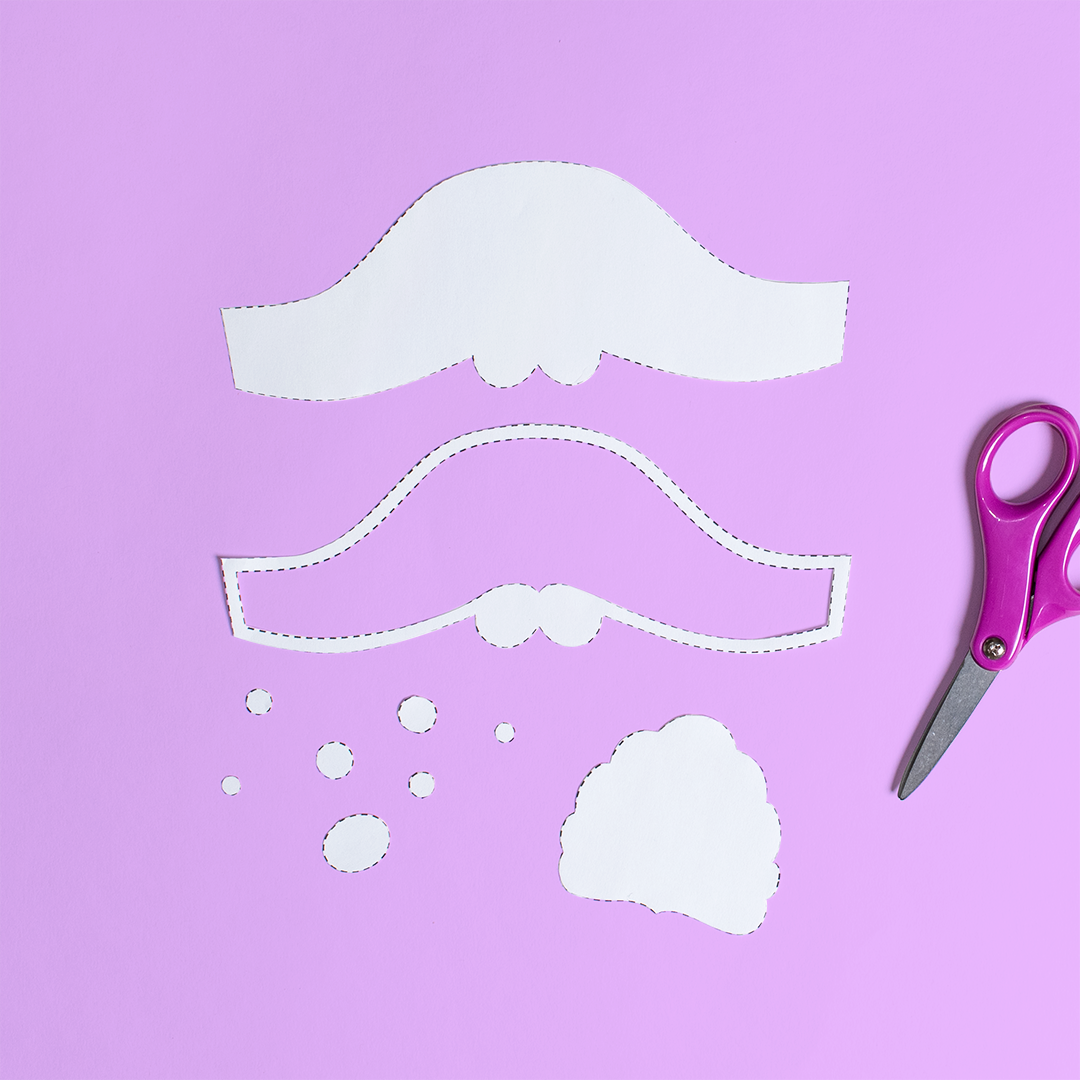 Step 2: Trace with markers onto the foam sheets.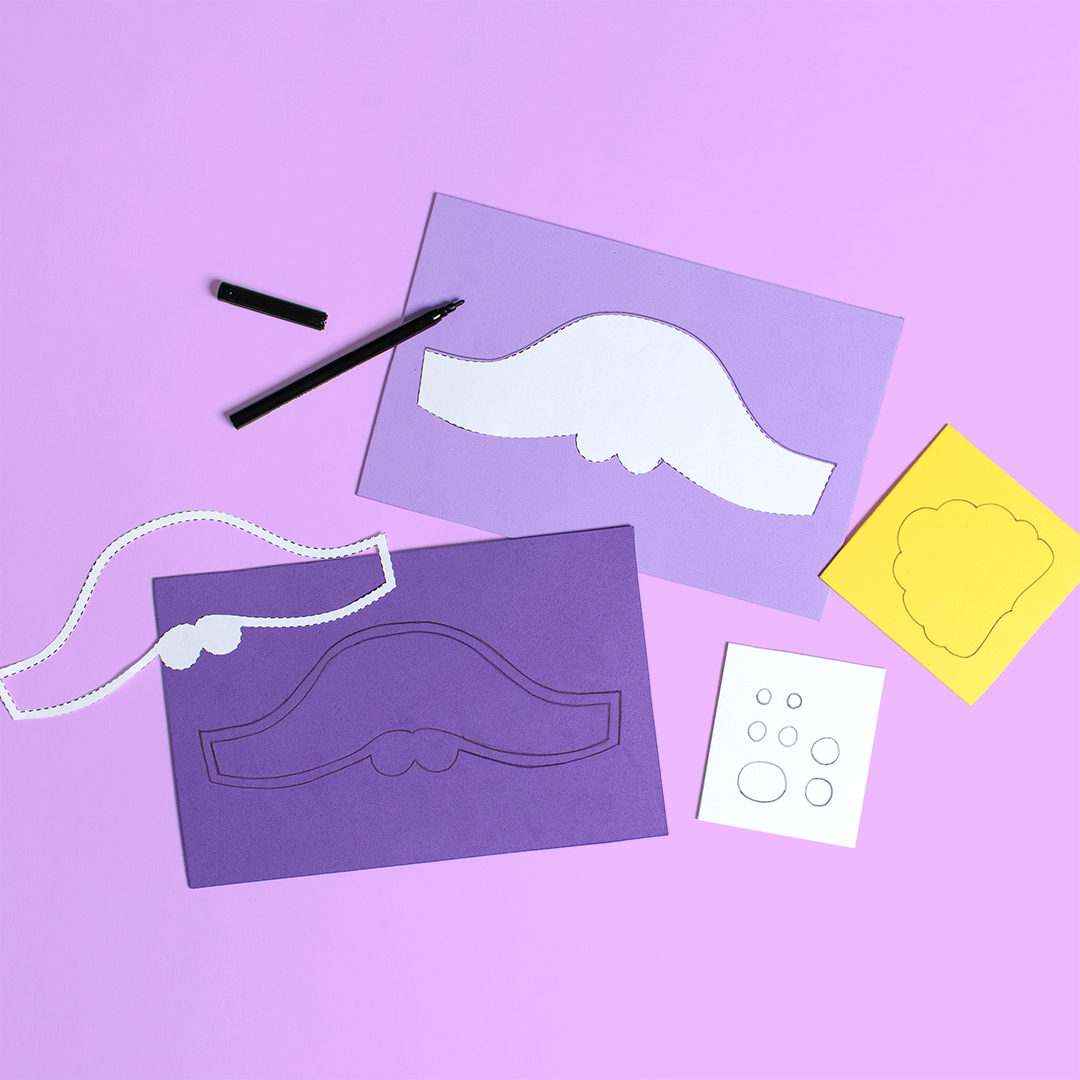 Step 3: Now cut out the foam shapes — the bracelet base, shell, and pearl accents.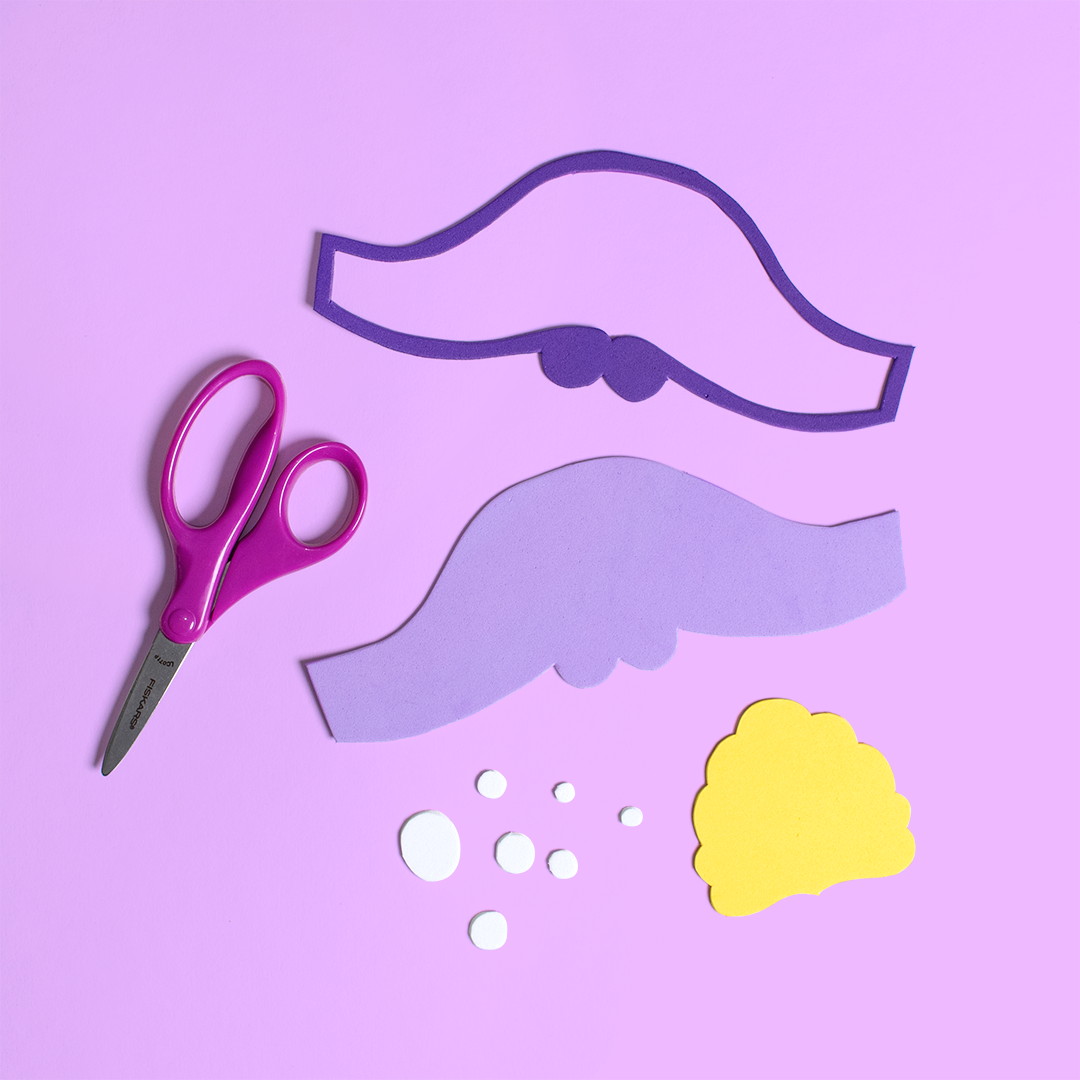 Step 4: Assemble the pieces and use hot glue to secure in place and fasten into a bracelet.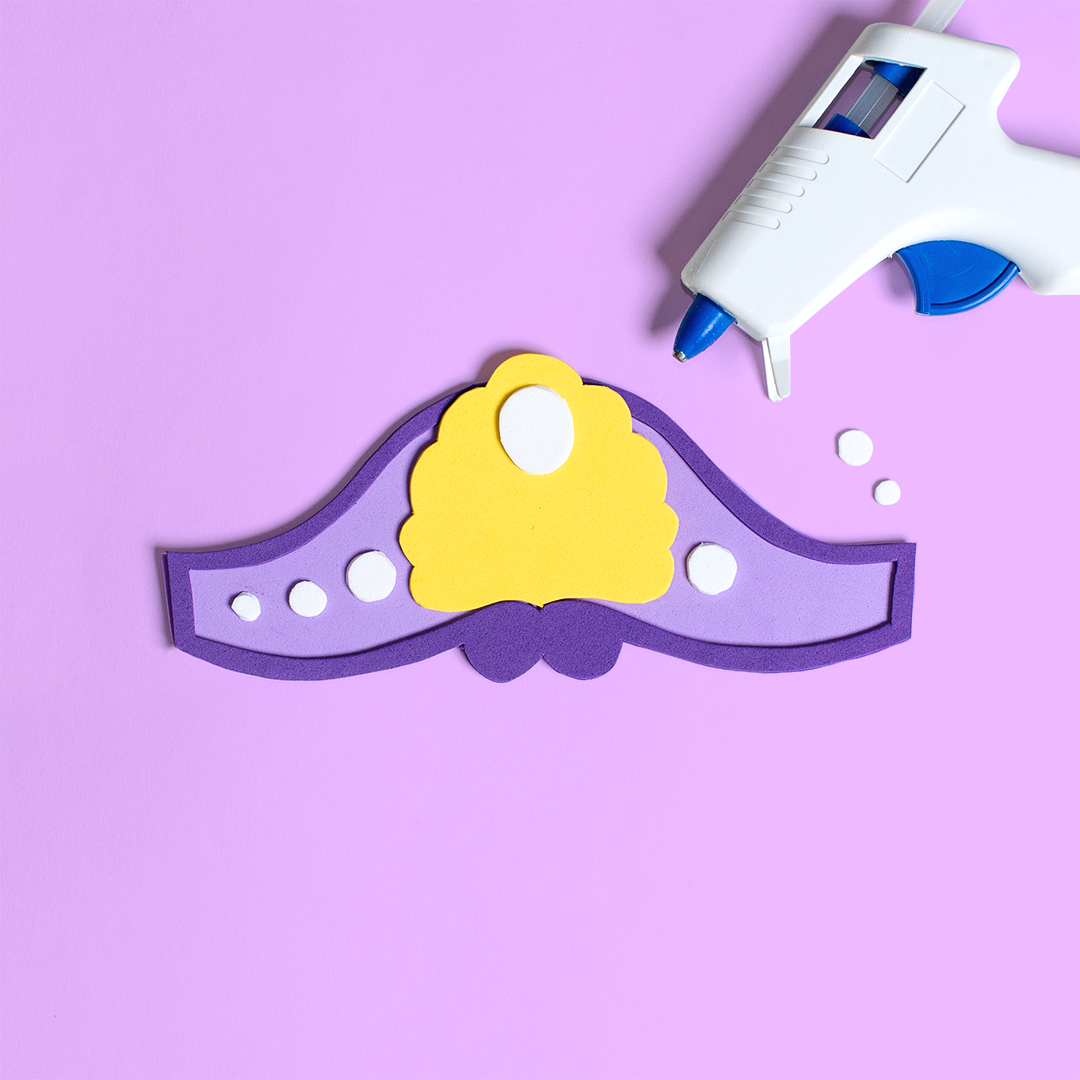 Step 5: Slip the new accessory onto your little mermaids and send them swimming.