If your kiddo loves mazes, you're going to want to print these!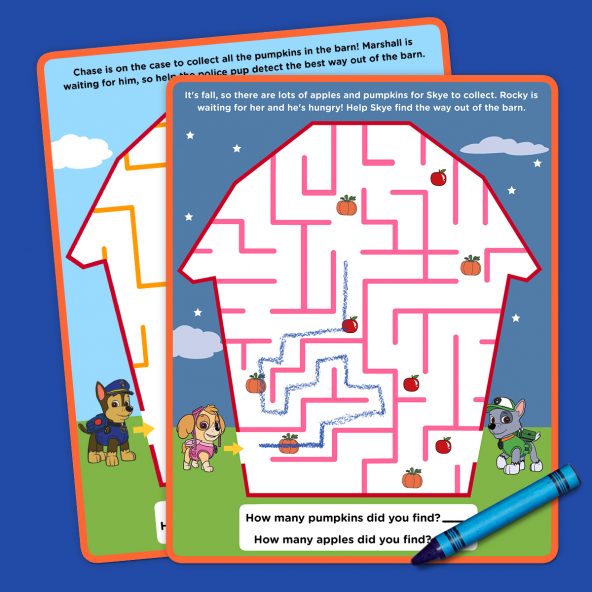 Have your preschooler help Chase, Zuma, and Skye find their friends. Plus, count pumpkins and apples along the way!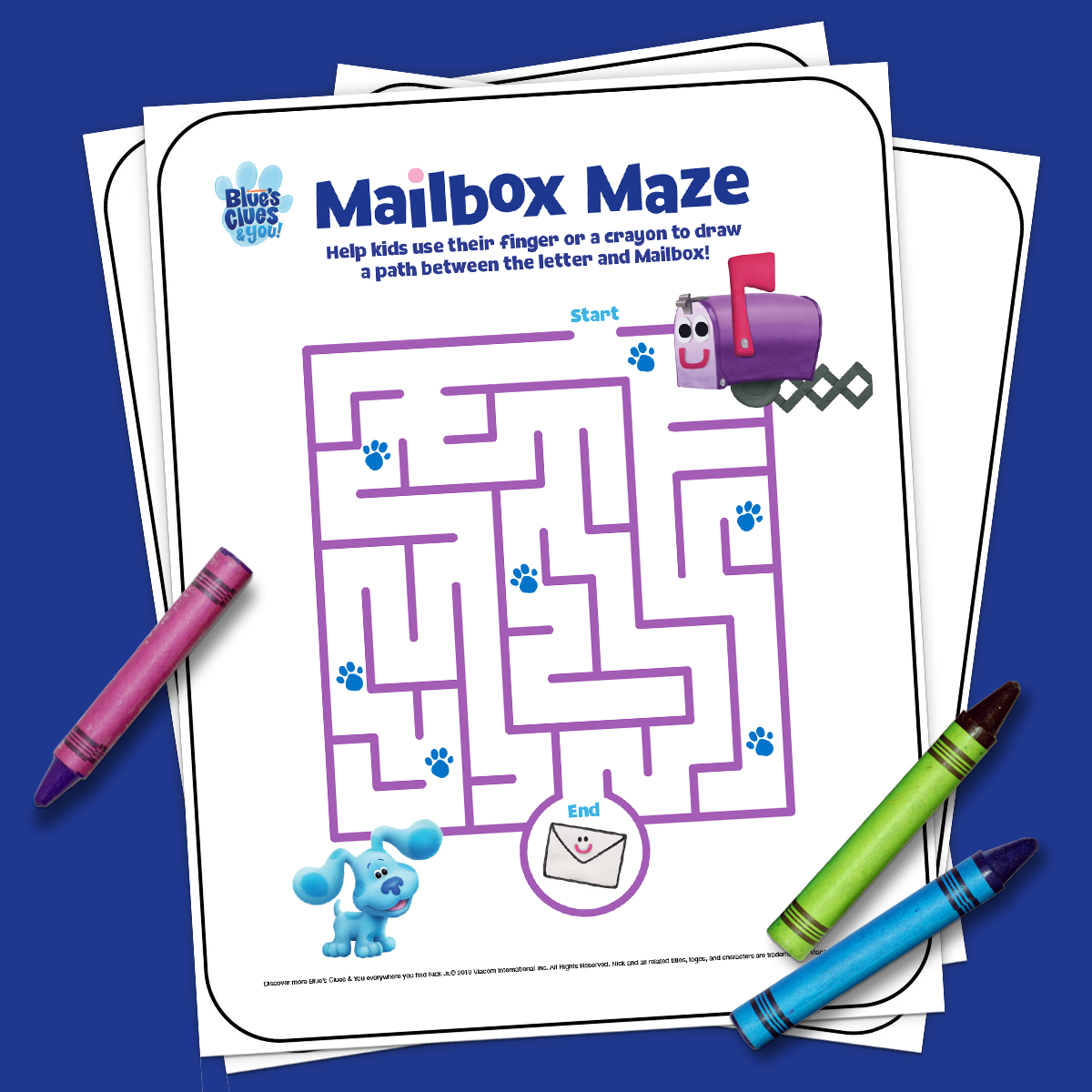 Help kids use their finger or a crayon to draw a path between Mailbox and the letter.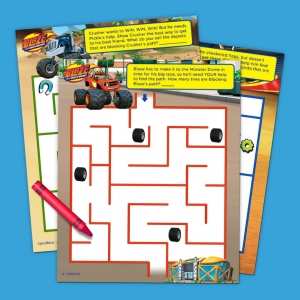 Blaze and the rest of the monster machines are ready to race, but they need your help finding their way through these obstacle-filled mazes.
Watch more Nick Jr.! View the TV schedule here.