If you think that great podcasts are just for grownups, think again. Kids love storytelling in all formats; podcasts give kids the chance to chill out, sit still (imagine that!), be entertained, and learn something in a stress-free zone. Not only is radio listening a great rainy day activity, but it's a great alternative to traditional screen use when kids need to relax or when the whole family wants to be in on the experience. Hear us out: 
"Listen Out Loud"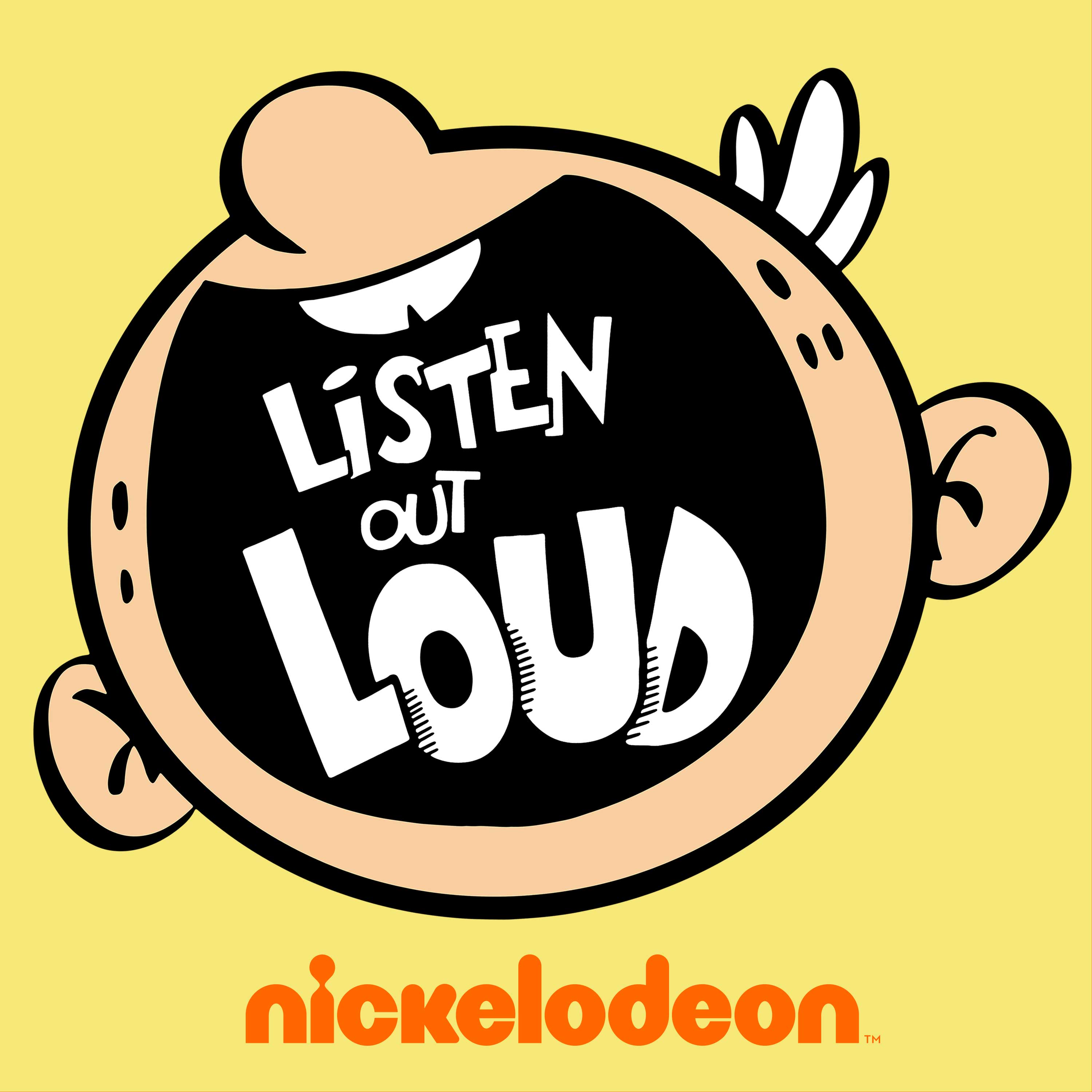 What It's About: Fans of The Loud House are already well-acquainted with 11-year-old Lincoln Loud and his ten zany sisters. The family hosts its own podcast, with each sibling getting their turn on the mic to share stories and personalities, solve mysteries, tell jokes, and dish family gossip. Think of episodes as  snack-size sound bites good for kids new to the listening format. Best part? An all new season starts May 4th with new episodes weekly!
Episode Run Time: 10 minutes
Start With: Loud House Sisters


"The Casagrandes Familia Sounds"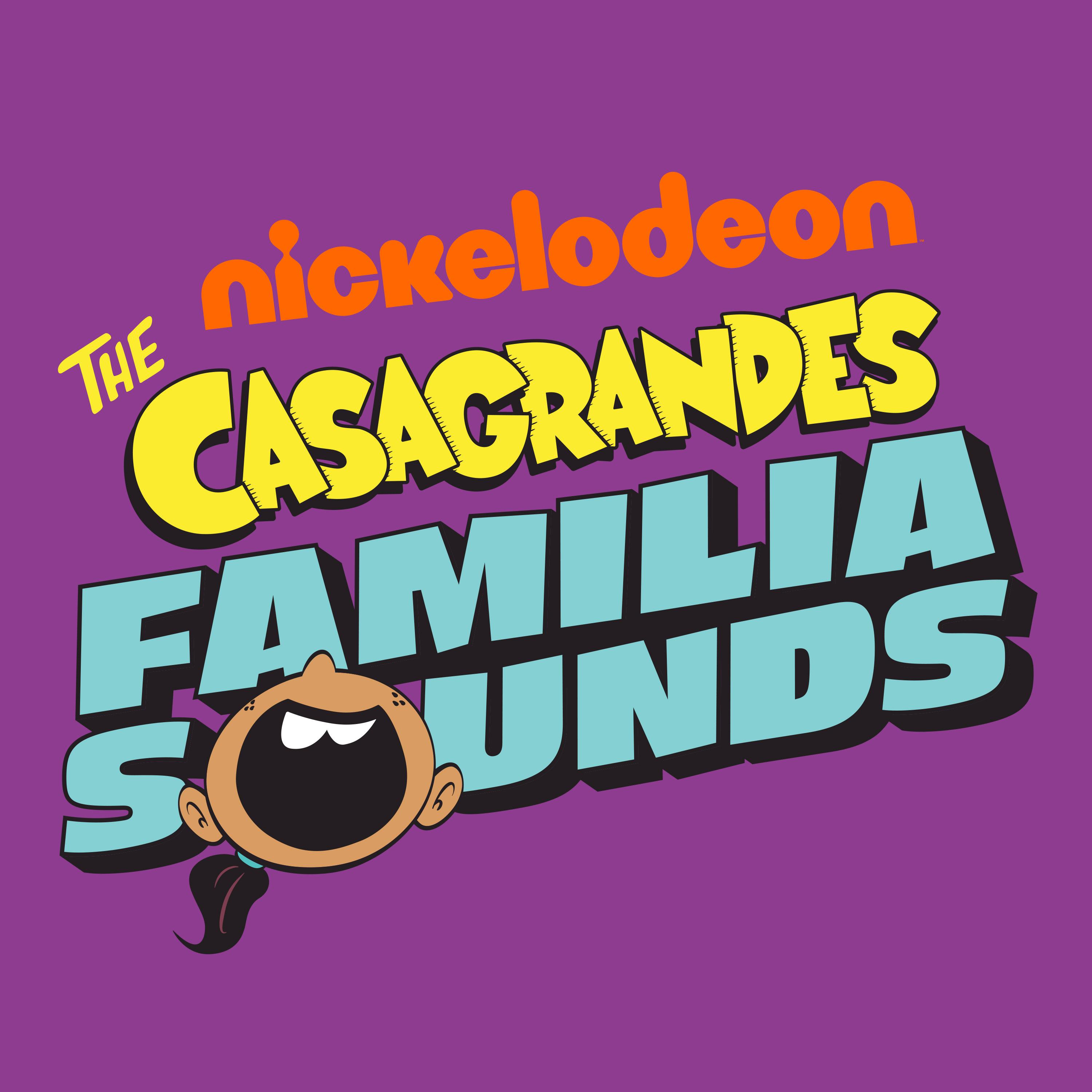 What It's About: If your kids want to know more about what it's like living in a big city with Ronnie Anne's big, loving, multi-generational Mexican-American family, you'll hear it firsthand on her very own podcast. In each episode, listeners hear funny anecdotes, pranks and interviews, and go on mini adventures – exploring the family's big apartment building, the zoo, even Carl's new dog-washing business. 
Episode Run Time: 12 minutes or less
Start With: Meet the Casagrandes


"Nickelodeon Animation Podcast"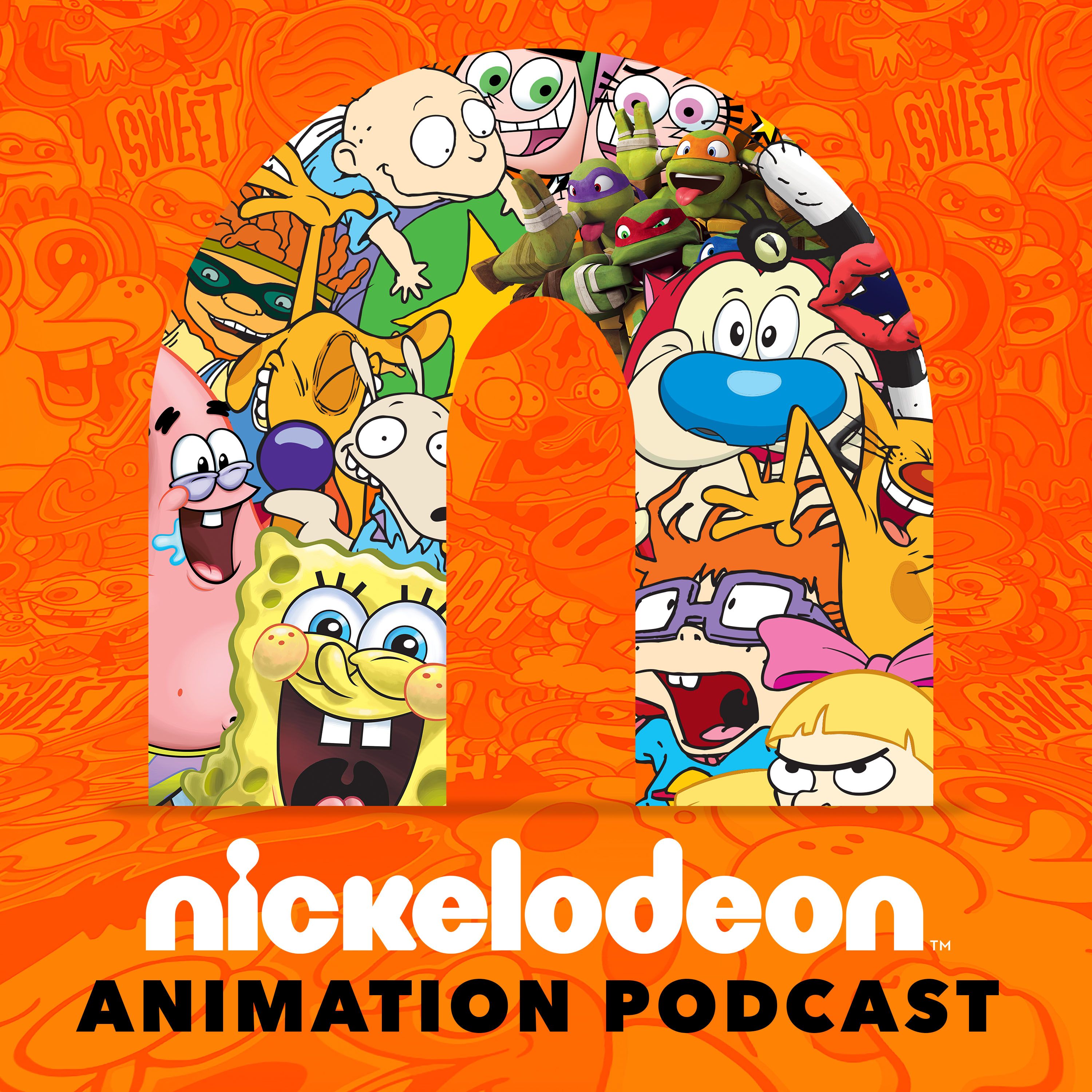 What It's All About: Creators and artists from the Nickelodeon universe share their stories, experiences, and inspiration behind some of the best, funniest, innovative, and iconic cartoons in TV history. From your favorite voice actors (i.e.: Michelangelo, of Teenage Mutant Ninja Turtle fame), to expert animators, to the musical directors behind some of the catchiest theme songs, kids and kids-at-heart will like the deep dive into the world of cartoons. 
Episode Run Time: 25-45 minutes
Start With: Making of an Iconic Theme Song, Tara Strong, Angela Santomero & Traci Paige
"Avatar: Braving the Elements"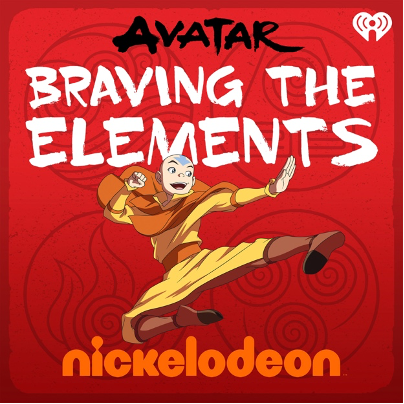 What It's All About: If you finished watching Avatar: The Last Airbender and The Legend of Korra and thought to yourself, "I wish I could listen to Zuko and Korra banter for hours on end," then we've got great news for you. Nickelodeon's newest podcast, Braving the Elements is hosted by Janet Varney, voice of firecracker Korra, and Dante Basco, who voices unlikely heartthrob Zuko. The two beloved stars of the show will be watching every episode of Avatar: The Last Airbender and Korra from the very beginning, with special guest stars and exclusive stories of the Avatar Universe. Even die-hard fans ofAvatar: The Last Airbender and Korra will learn never-before told tales of how their favorite show came alive.
Episode Run Time: 25-45 minutes

Nickelodeon podcasts are available everywhere you listen to podcasts (including YouTube!).