Alright, it's time to address the elephant-rhino in the room…what is next for the world of Avatar: The Last Airbender? Though the original series premiered in 2005, with follow-up The Legend of Korra airing in 2012, Avatar: The Last Airbender relevancy has not wavered. After seeing a considerable surge in popularity in the past few years, there's never been a better time to grab your Gaang and dive head-first into the Avatar fandom. Below we've got the latest news and content updates to keep you in the know.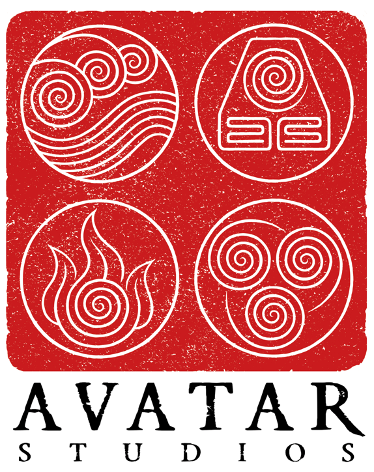 Can't get enough of Avatar? Neither can we. That's why Nickelodeon, along with Avatar co-creators Michael Dante Dimartino and Bryan Konietzko, has launched Avatar Studios, a division dedicated to expanding the Avatarverse. First up: a feature film that goes into production this year. After that: We can't tell you yet! Aw, monkey feathers.
Listen to Avatar: Braving the Elements now on iHeartRadio, Apple Podcasts, Spotify or wherever podcasts are found.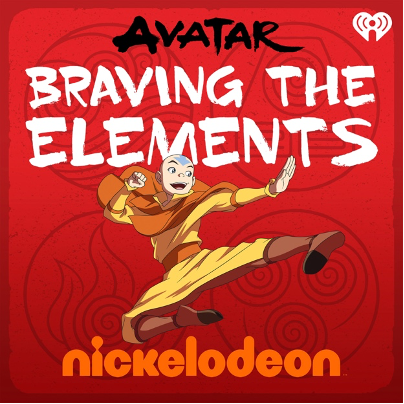 If you finished watching Avatar: The Last Airbender and The Legend of Korra and thought to yourself, "I wish I could listen to Zuko and Korra banter for hours on end," then we've got great news for you. Nickelodeon's newest podcast, Braving the Elements is hosted by Janet Varney, voice of firecracker Korra, and Dante Basco, who voices unlikely heartthrob Zuko. The two beloved stars of the show will be watching every episode of Avatar: The Last Airbender and Korra from the very beginning, with special guest stars and exclusive stories of the Avatar Universe. Even die-hard fans ofAvatar: The Last Airbender and Korra will learn never-before told tales of how their favorite show came alive.
Avatar Graphic Novels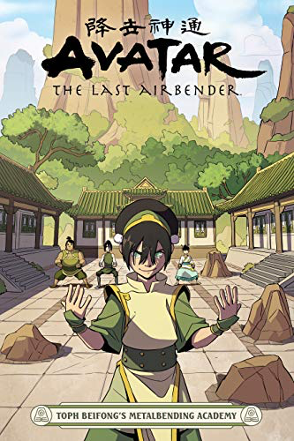 If you finish watching Avatar: The Last Airbender and Korra and don't want the good times to end, it's time to check out the Avatar graphic novels, which feature even more adventures from Team Avatar. Annoyed you don't know what happened to Zuko's mom? Check out The Search. Want to know more about Korra & Asami's romantic getaway into the Spirit World? Time to read Turf Wars. But that's only the tip of the iceberg (though this one doesn't contain a frozen Aang)- there's over a dozen graphic novels that allow you to hang out with Aang & Korra, as well as their friends. Make sure to check out Toph Beifong's Metalbending Academy which was released in February. And coming in July is Suki, Alone, which tells the story of Suki's imprisonment at Boiling Rock and the friends (or are they?) she makes while she plans her escape.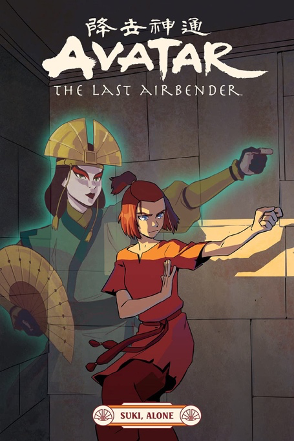 Be sure to check back here for more Avatar: The Last Airbender and Korra related content. Flamey-O for now!