Wake up and make the most of breakfast, everyone's favorite meal of the day. With these recipes it's go big … or go back to bed.
Inspired by Butterbean's Cafe, assemble this easy — but celebratory! — yogurt parfait when you feel like making a breakfast a little more festive.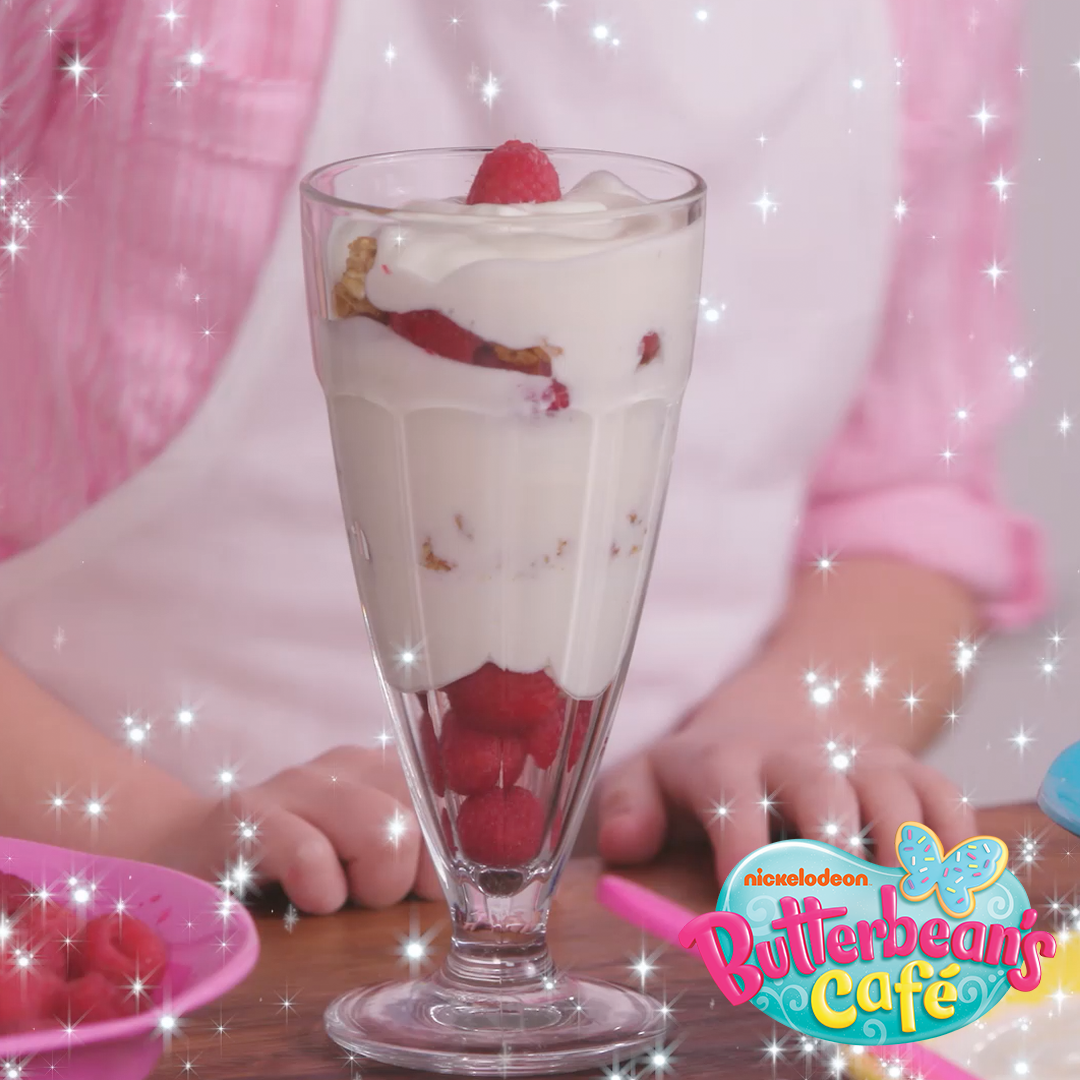 When the weather gets cold, pull on your striped sweater and try these five ways to enjoy SpongeBob oatmeal with your family.
Try making this speedy snack inspired by Blue's Clues & You.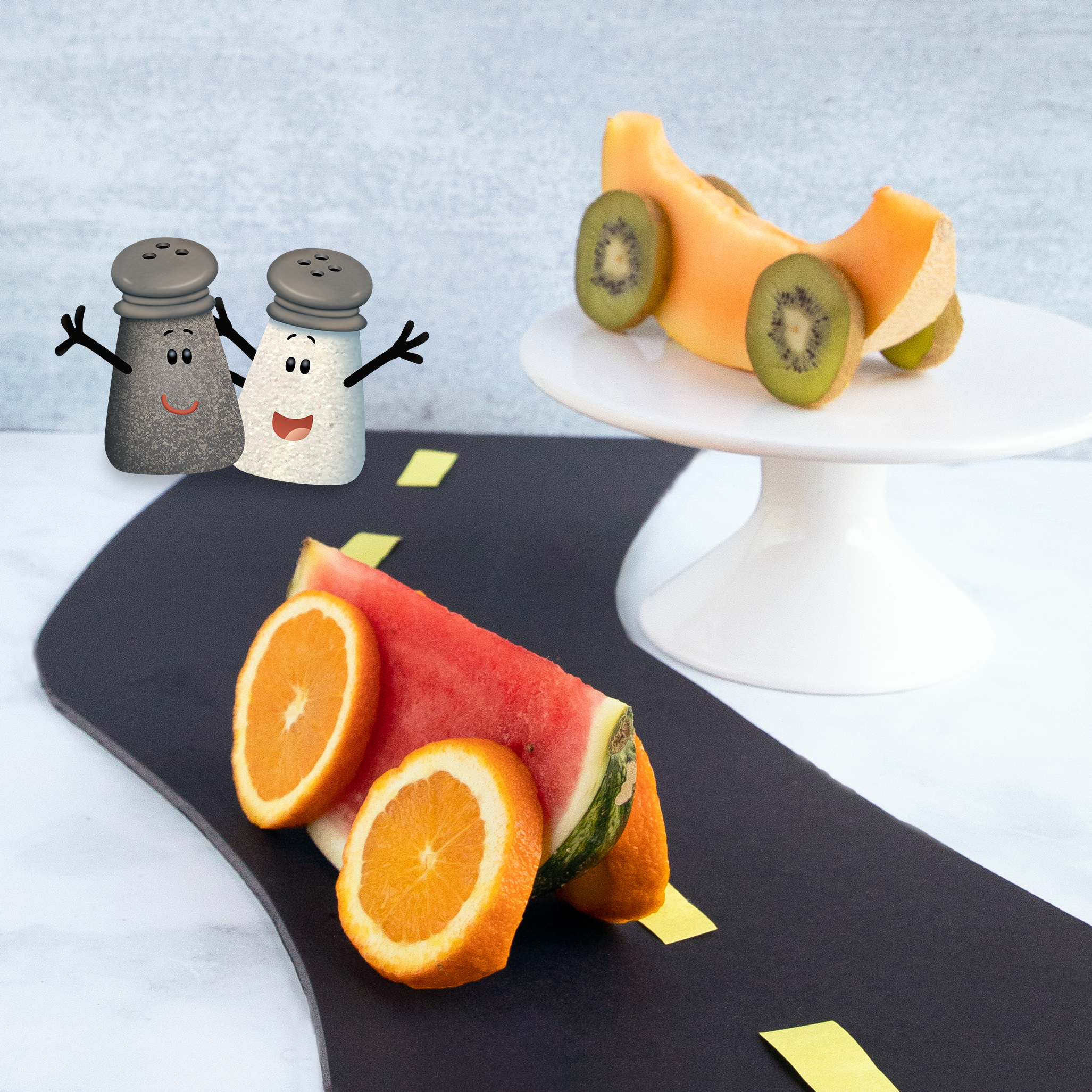 Make a marmalade Paddington toast that's perfect with tea.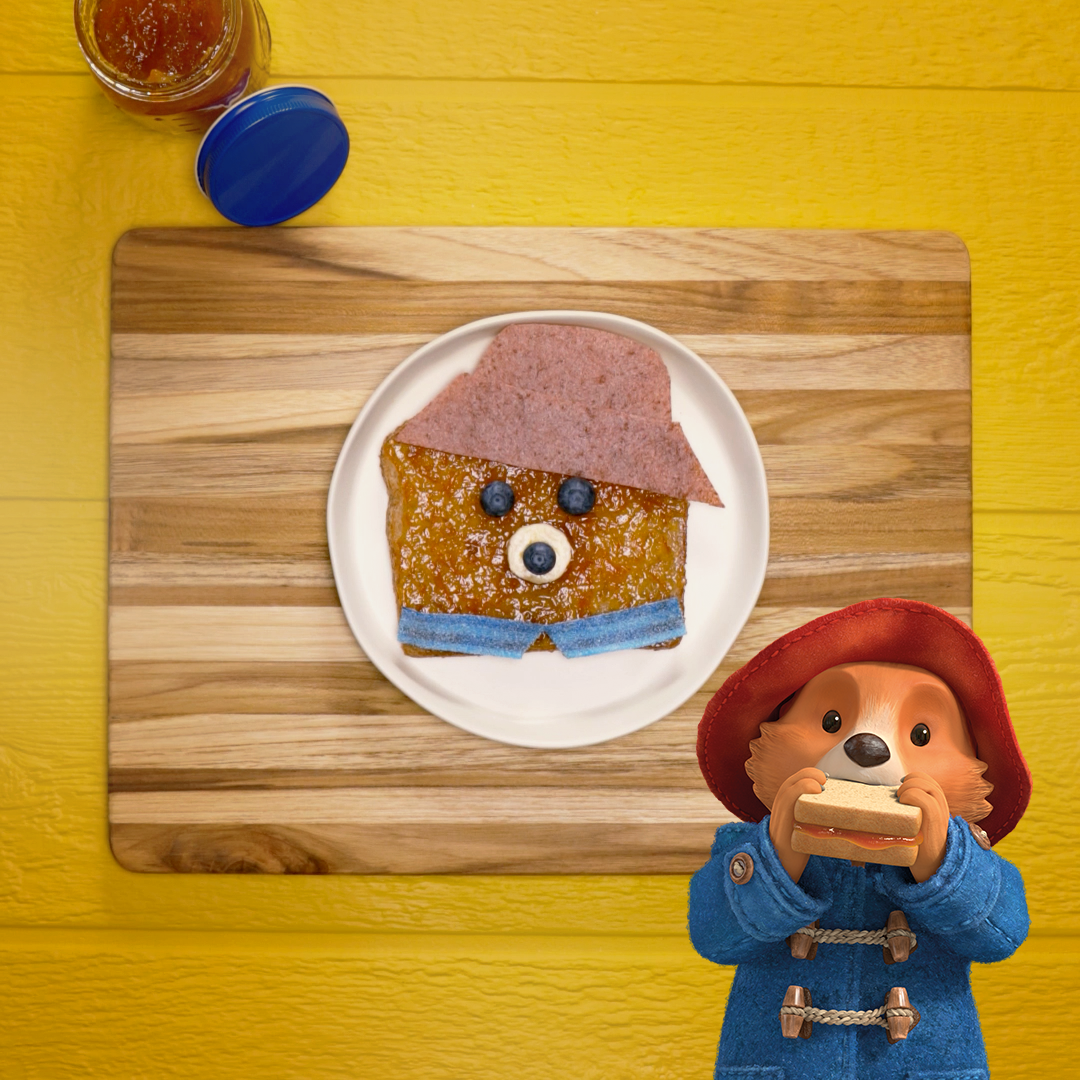 Jazz up a morning fruit plate for little ninja turtles.