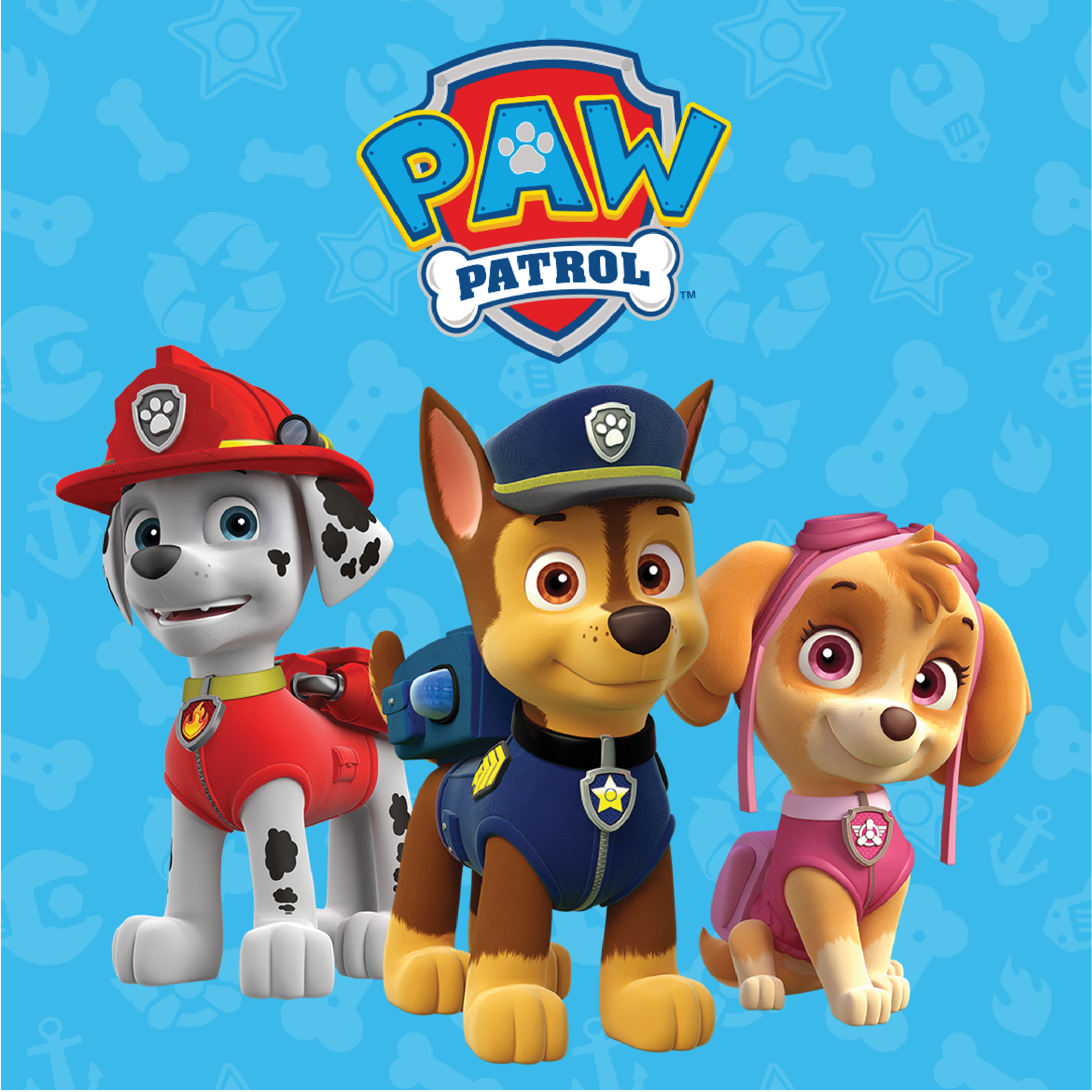 With so much preschool entertainment to be excited about, we're here to break it down for you. Here are the new can't-miss 2020 Nick Jr. shows.
PAW PATROL
Your favorite pack of pups is back and on a new adventure. With the help of their pal Ryder, the PAW Patrol embark on a high stakes rescue missions, all while teaching kids how to solve problems through teamwork.
Want some fun PAW Patrol activities you and your kids can do at home? Check out a free pack of printables here!
BLAZE AND THE MONSTER MACHINES 
Blaze is the world's most amazing monster truck.  AJ is the most amazing truck driver. Together, AJ and Blaze help solve problems throughout Axle City using STEM skills.
You can watch a full episode right now or check it out Nick Jr. On Demand!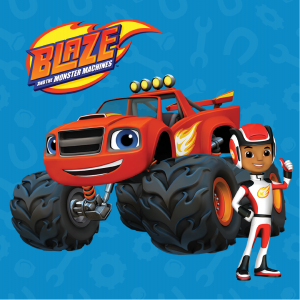 RYAN'S MYSTERY PLAYDATE
Ryan and his family invite you and your preschooler to play–the Ryan way! In each episode, they work to take on a series of challenges, unbox three hints, and reveal a mystery playdate. It's fun to try and guess who Ryan's special guests will be!
Now in its third season, new episode will feature a new-and-improved Guess-O-Tron and follow Ryan and his parents as they meet exciting all new playdates. Seriously parents – you're going to be just as excited for these guests as your kids will be.
Want to win an awesome Ryan's Mystery Playdate prize for your kid? With the Ryan's Mystery Playdate sweepstakes, you could! This week's prize is a Fire Truck Mystery Box. Head to RyansMysterySweepstakes.com for rules and to enter! No purchase necessary. Many will enter, ten will win.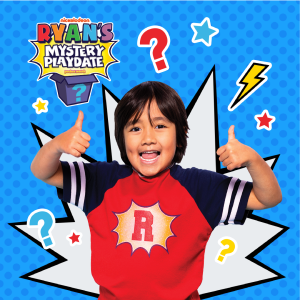 THE ADVENTURES OF PADDINGTON
You know him, you love him. The Adventures of Paddington stars one of the world's most beloved bear. Paddington teaches your preschooler the importance of being part of a loving family, treating people with kindness, and staying curious.
Paddington is arguably cuter than ever in the new look of the show. You may also recognize the voice of Paddington as Ben Whishaw from the Paddington 1 & 2 movies!
Head over to Nick Jr. On Demand to watch the latest episodes of The Adventures of Paddington!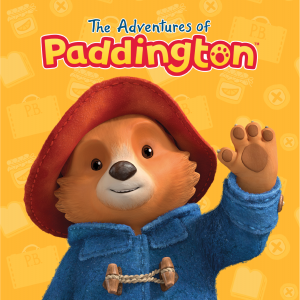 BLUE'S CLUES & YOU!
Everyone is invited to play Blue's Clues with Josh and his friend Blue, a preschool-aged puppy. Every episode you'll get to help Josh solve Blue's puzzle with the help of your preschooler!
Do you remember Steve, the original host of Blue's Clues? Or Joe? Head to the Nick Jr. Facebook page to watch all the Blue's Clues hosts tell your kid a story!
You can also watch a full episode right now on the Blue's Clues & You! YouTube channel.
BUBBLE GUPPIES
Dive into an underwater world of learning and music with the Bubble Guppies! This hilarious, variety-style kids' show teaches preschoolers science, math, reading, and more. It explores themes ranging from dinosaurs and recycling to colors and cowboys.
Now in its 5th season, Bubble Guppies continues to premiere new episodes on Nickelodeon! This season we're featuring some awesome celebrity guest stars including Alice Cooper (Rock & Roll Hall of Fame artist), Jane Lynch (Glee), Tracy Morgan (The Last O.G.), Kristen Schaal (Bob's Burgers), Amy Sedaris (At Home with Amy Sedaris), George Takei (Star Trek) and Henry Winkler (Barry). You'll have to guess who voices who when you and your preschooler watch the episodes!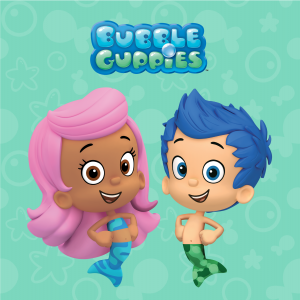 Can't get enough Nick Jr.? Head to Nick Jr. on Nickelodeon or the Nick Jr. Channel! You can catch today and tomorrow's lineup here. If you have a big kid in the house be sure to check out Nickelodeon's programming schedule here.