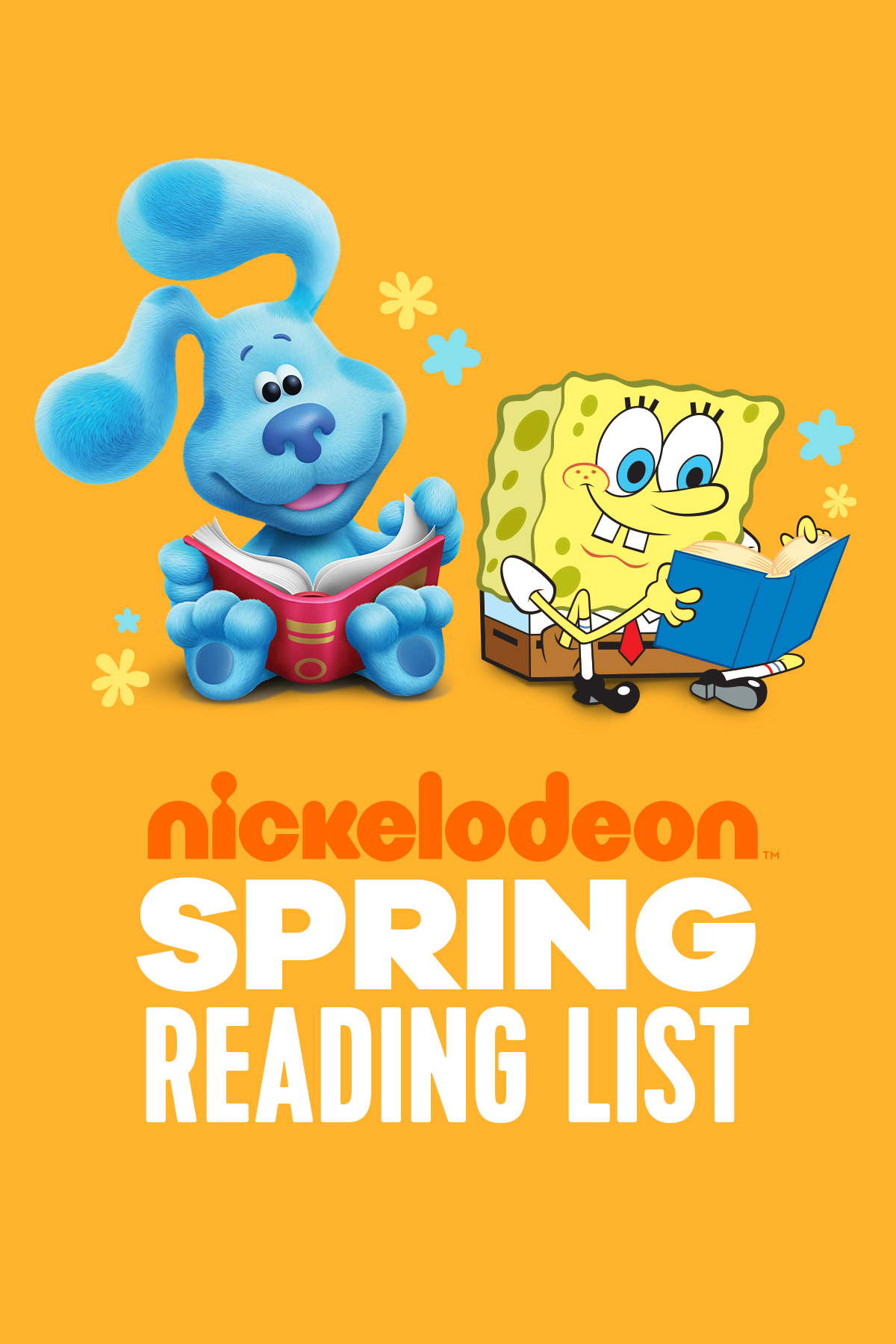 The Honeybee, by Kirsten Hall, illustrated by Isabelle Arsenault
Buzz from flower to flower with a sweet honeybee in this timely, clever, and breathtakingly gorgeous picture book from critically acclaimed author Kirsten Hall and award-winning illustrator Isabelle Arsenault.
Harlem Grown, by Tony Hillery, illustrated by Jessie Hartland
Discover the incredible true story of Harlem Grown, a lush garden in New York City that grew out of an abandoned lot and now feeds a neighborhood.
You Matter, by Christian Robinson
They All Saw a Cat meets The Important Book in this sensitive and impactful picture book about seeing the world from different points of view by Caldecott and Coretta Scott King Honoree Christian Robinson.
Green on Green, by Dianne White, illustrated by Felicita Sala
Discover the joys of nature, seasons, family—and the vibrant colors of them all—in this lyrical picture book from the author of the acclaimed Blue on Blue.
Me & Mama, by Cozbi A. Cabrera
Mama's love is brighter than the sun, even on the rainiest of days. This celebration of a mother-daughter relationship is perfect for sharing with little ones!
Bear Can't Wait, by Karma Wilson, illustrated by Jane Chapman
Patience might be a virtue but waiting is so hard! On a beautiful sunny afternoon, Bear can't sit still because he's got a surprise planned for his good friend Hare. He hustles and bustles and scuttles about. But when, in his excitement, he makes a mess of things, can he set it all right before Hare shows up?
Even the Smallest Will Grow, by Lita Judge
Beloved author-illustrator Lita Judge reminds readers that even the biggest and bravest were once small…and even the smallest can become anything they choose to be.
Leila in Saffron, by Rukhsanna Guidroz, illustrated by Dinara Mirtalipova
A colorful journey of self-discovery and identity, this sweet, vibrant picture book follows young Leila as she visits her grandmother's house for their weekly family dinner, and finds parts of herself and her heritage in the family, friends, and art around her.
Jump at the Sun, by Alicia D. Williams, illustrated by Jacqueline Alcántara
From the Newbery Honor–winning author of Genesis Begins Again comes a shimmering picture book that shines the light on Zora Neale Hurston, the extraordinary writer and storycatcher extraordinaire who changed the face of American literature.