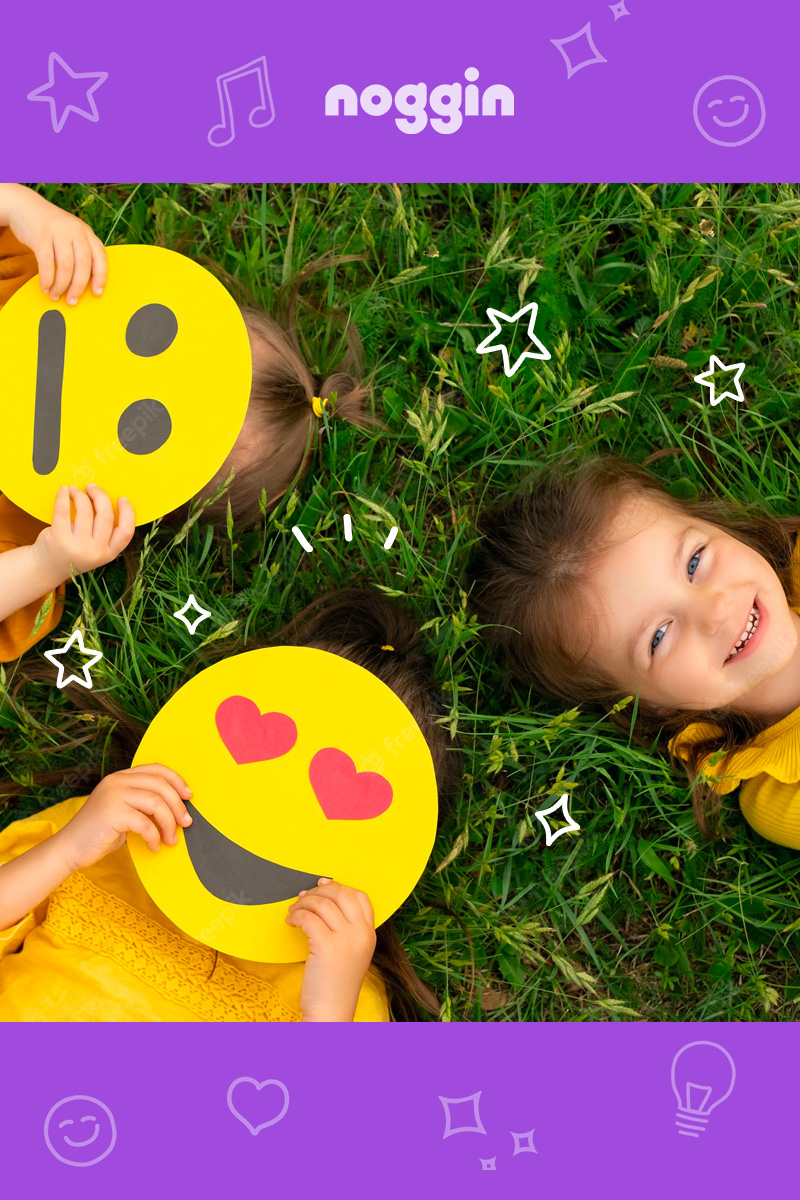 Did you know even our littlest learners can struggle with their mental wellness? Help them develop resilience as they learn to navigate the world around them. 
Try it for free! Enjoy Noggin at no cost for 30 days, and help your little learner build resilience.
Designed by education experts, our learning approach teaches your child skills for school and life – including math, reading, science, history, healthy habits, and social and emotional development.