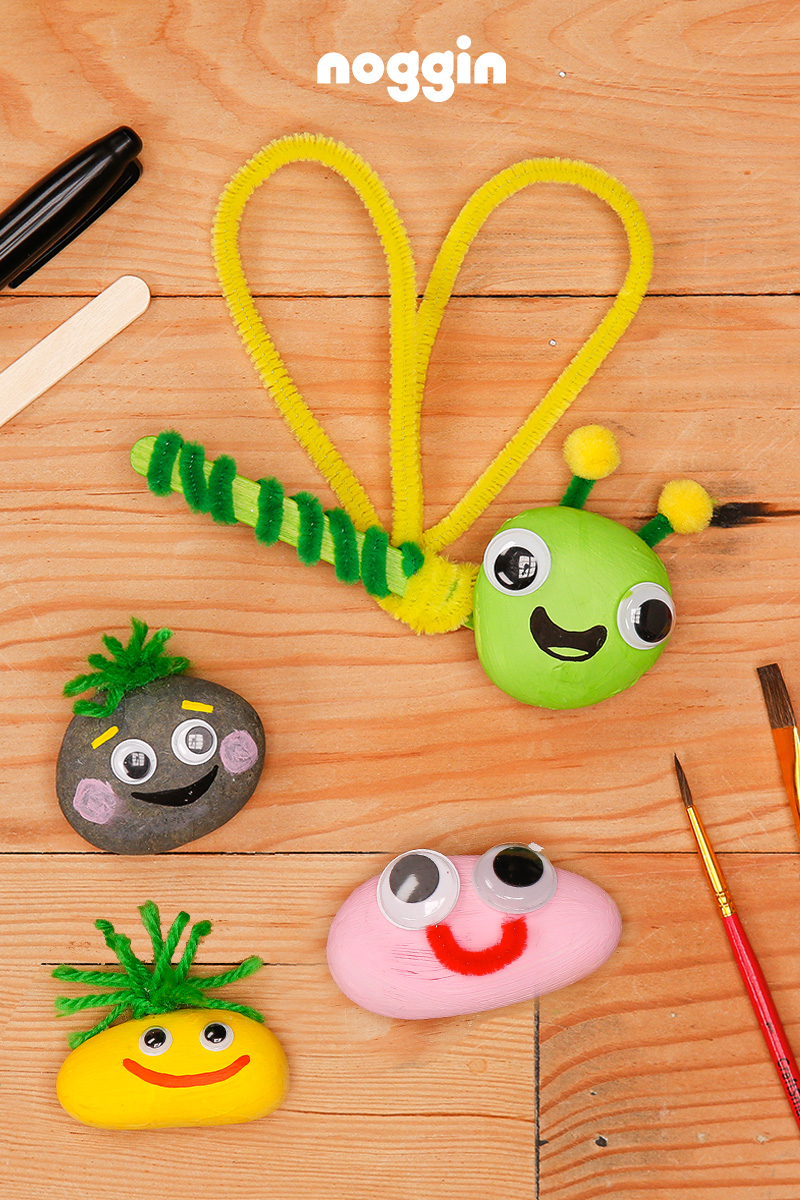 A pet that your child can take care of all by themselves?! Sign us up. Help your child create this cute Rock Bestie for a friendship that will last a lifetime. 
Try it for free! Start your free trial, and help your little learner's imagination and creativity. 
Designed by education experts, our learning approach teaches your child skills for school and life – including math, reading, science, history, healthy habits, and social and emotional development.