Prepping for your next play date will be a breeze with these fun PAW Patrol activities and easy snack: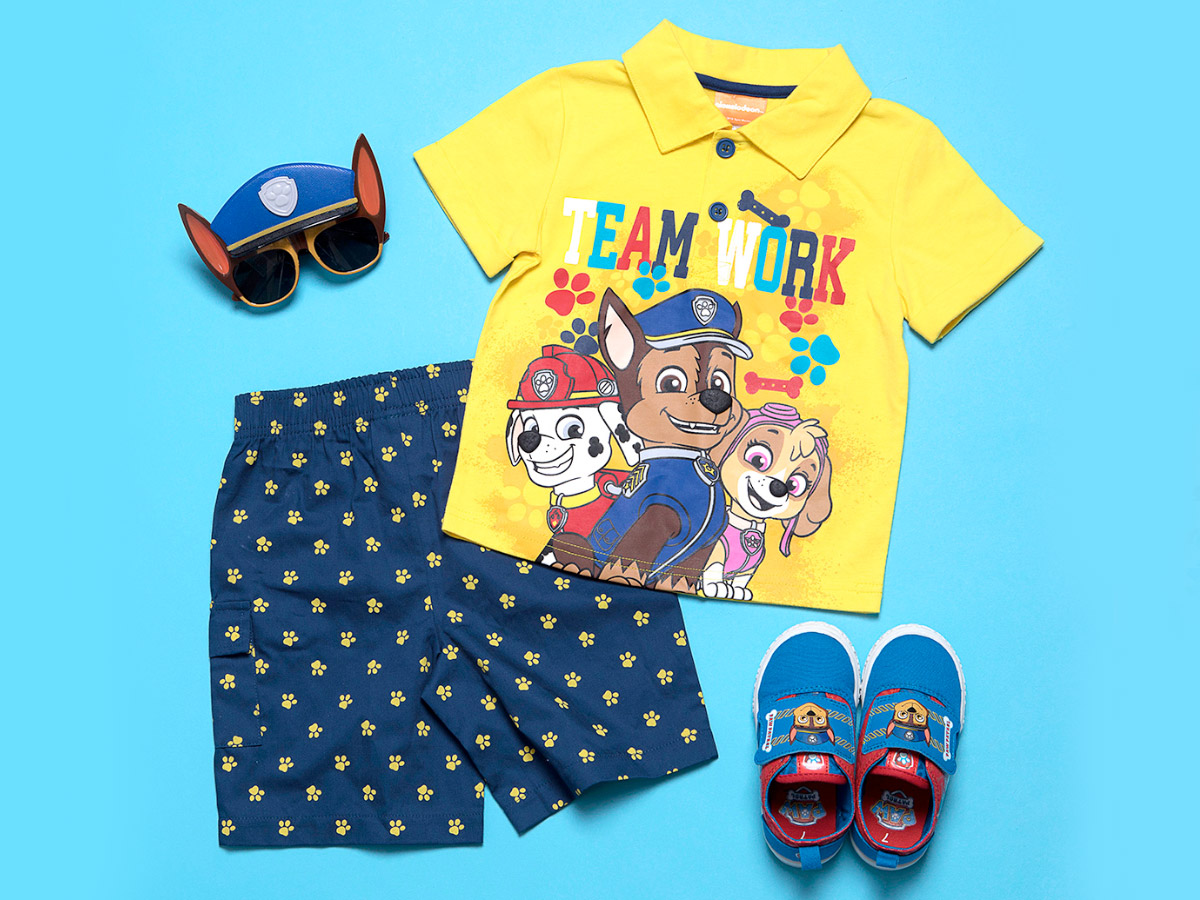 Whether you're hosting the fun or sending your kid off to a friend's house, make sure your PAW Patrol fan is ready for action. Pick an outfit like this one that keeps them comfortable and confident. Next, these sneakers make transitions from indoors to outdoors swift and easy. And to complete the look, grab a pair of stylin' sunglasses that double as a dress-up toy!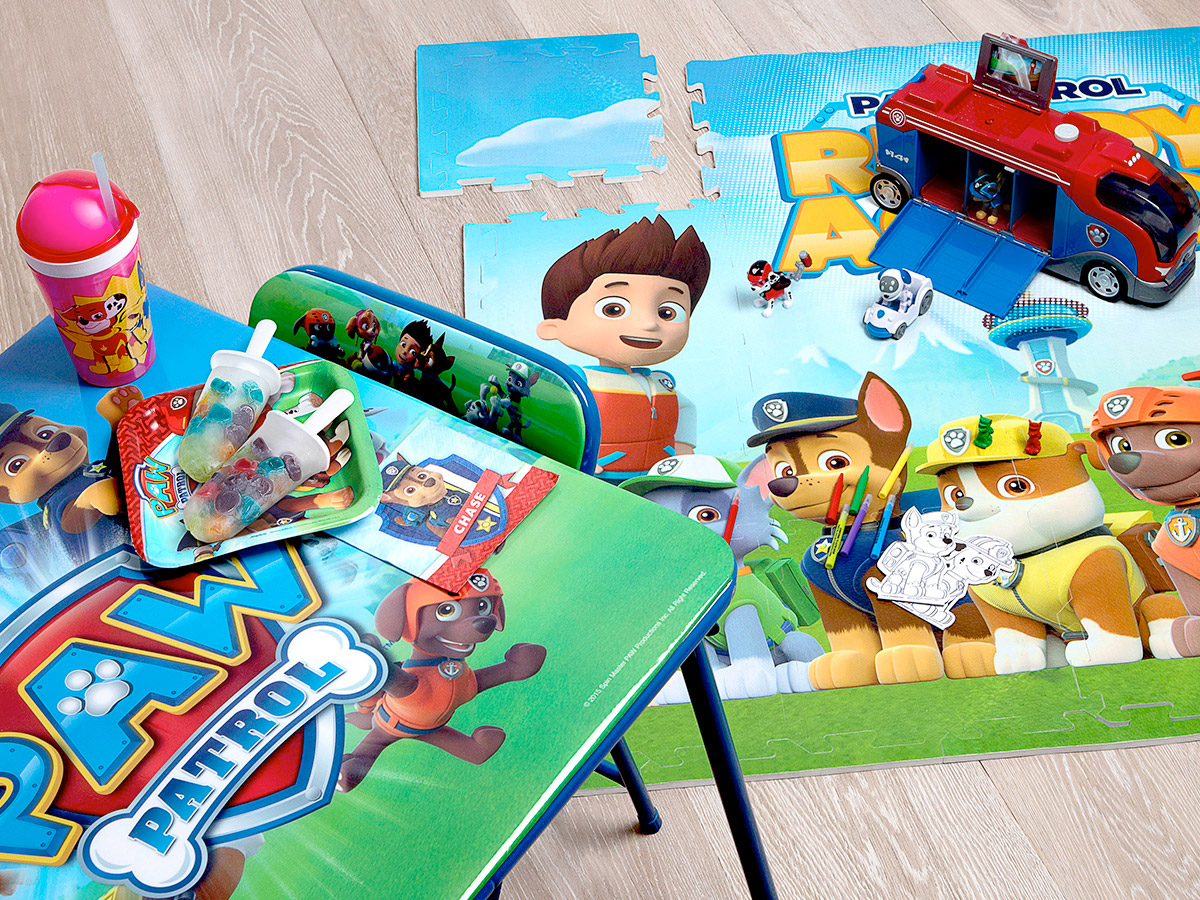 Your preschooler and their friends will love putting together this PAW Patrol puzzle play mat. The best part? Afterwards, they'll have a great soft space to play on!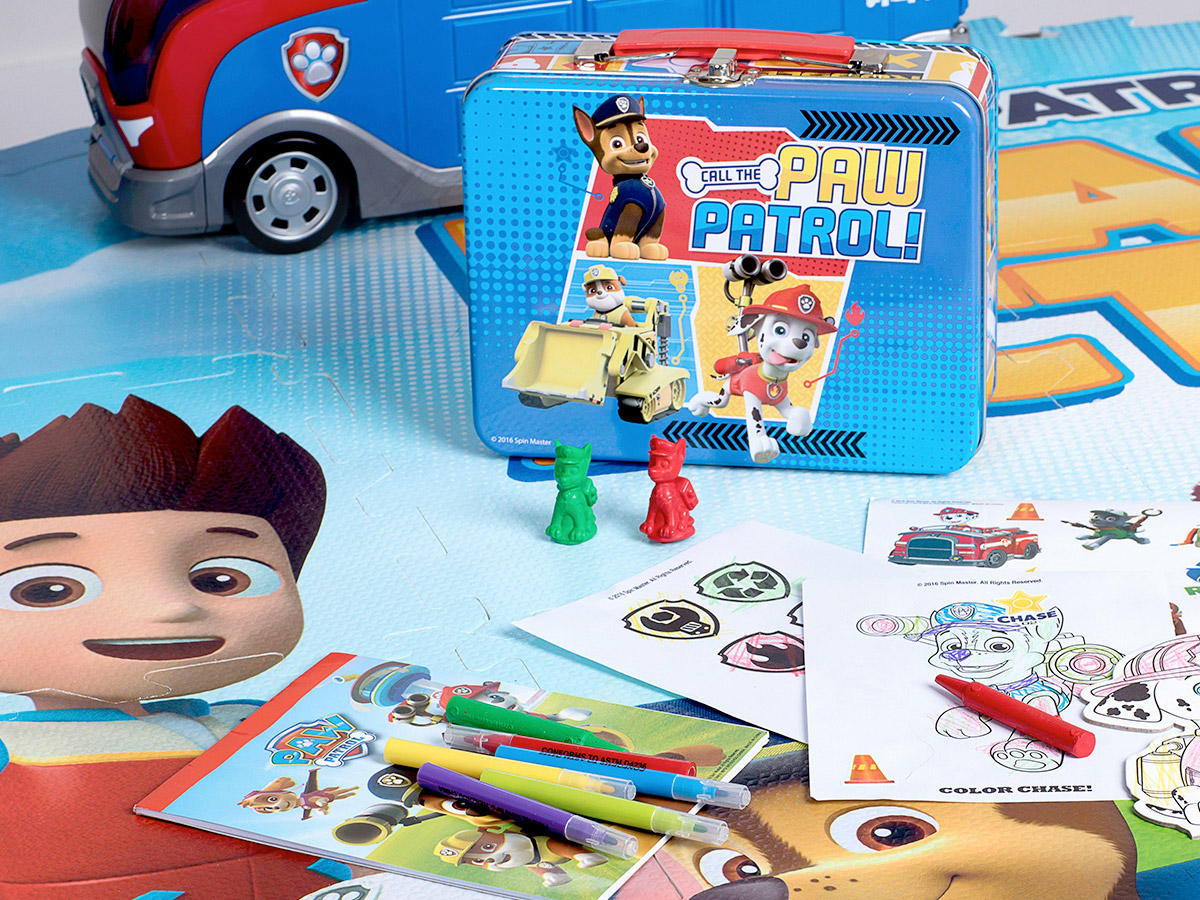 Next, have the kids help you set up their PAW-tastic toys on the play mat so they can recreate their favorite adventures from the show. And to foster creativity while winding things down, set up coloring time with the PAW Patrol Activity Tin, or break out the crayons and print two copies of this hilarious pup joke pack.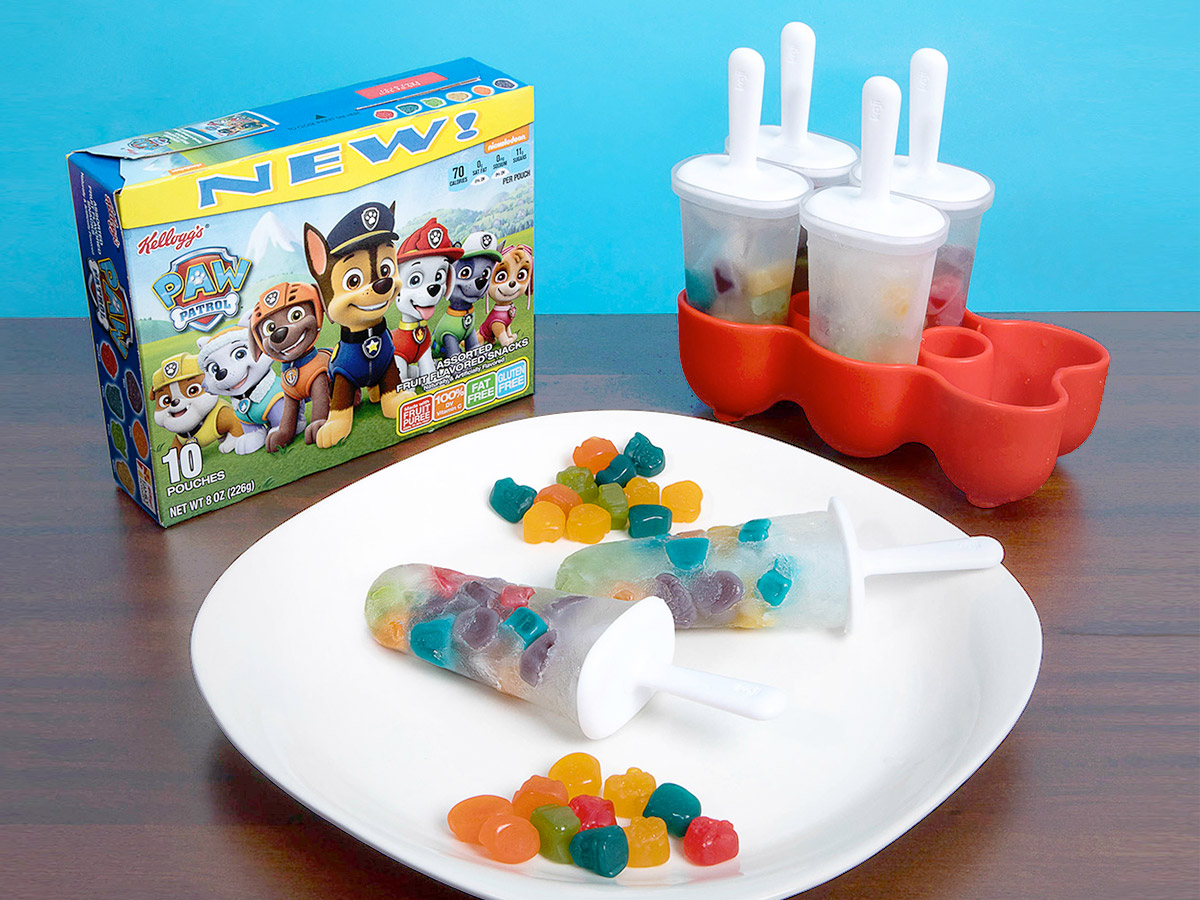 Finally, any action-packed play date calls for a refreshingly sweet treat! These fruit-snack-filled "Ice Pups" are easy to make and require only a few ingredients.
What You'll Need
Kellogg's PAW Patrol Fruit Flavored Snacks
Coconut water (or your juice of choice)
Ice pop molds
How to Make
Step One: Pour a splash of coconut water into each ice pop mold.
Step Two: Pour one pack of fruit snacks into each mold.
Step Three: Fill the remainder of the mold with coconut water. Then, freeze overnight and serve.
For more pup-spiration, text 'PAW' to 91757 for weekly tips and tricks that will save the day – and your budget!
Save