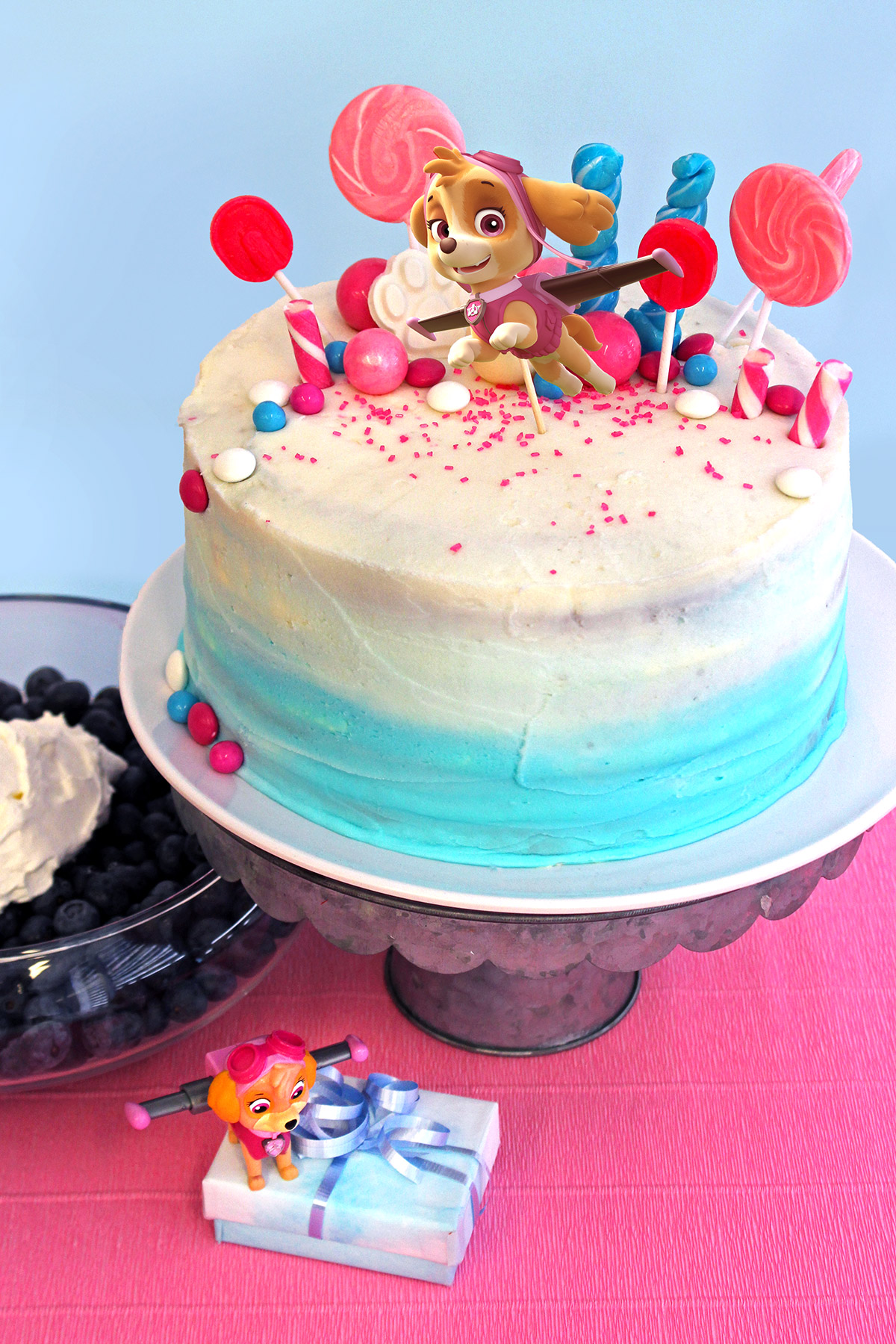 We all know our favorite flying pup loves to take to the sky, so why not bake or buy a birthday cake that looks positively aerial? Pair an ombre blue cake with this free printable Skye cake topper, and pups away! It's time to dig in.
To make your Skye birthday party even more PAW-some, join the Nickelodeon Birthday Club and schedule a personalized phone call from Skye (or one of 10 additional characters). It's free and easy!
Can't get enough Skye birthday planning tips, party goods, activities and recipes? Check out the Skye Birthday Party hub!