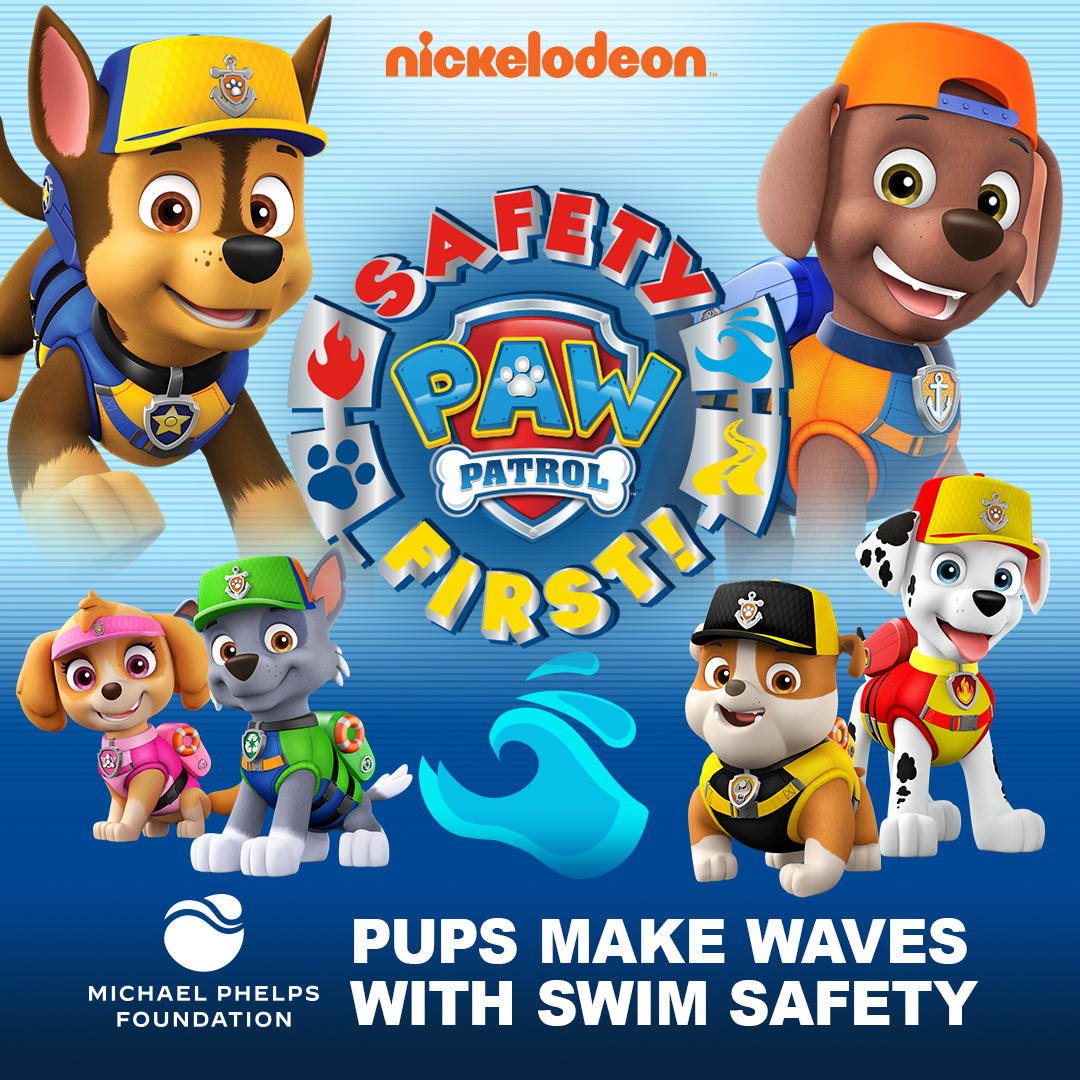 Paw Patrol and world champion swimmer, Michael Phelps, have teamed up to spread the word about the importance of water safety by sharing safety tips for kids and grown-ups!
Check out this printable activity kit with coloring pages and games to help you and your family learn more about how to practice safety first in and around water.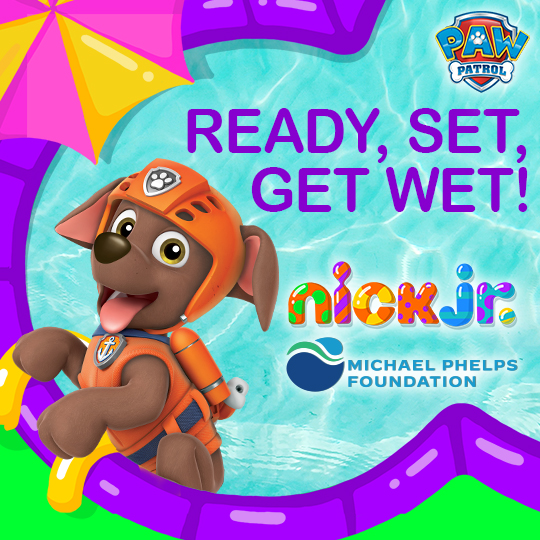 The Pups and Michael also created a PAWsome sing-along to help us all learn the important swim safety tips, check it out and sing-along with us!
We want to make sure everyone has fun and stays safe in the water. Check out the 123's and ABC's of swim safety, we want you to practice safety first.
Ready, set, get wet!