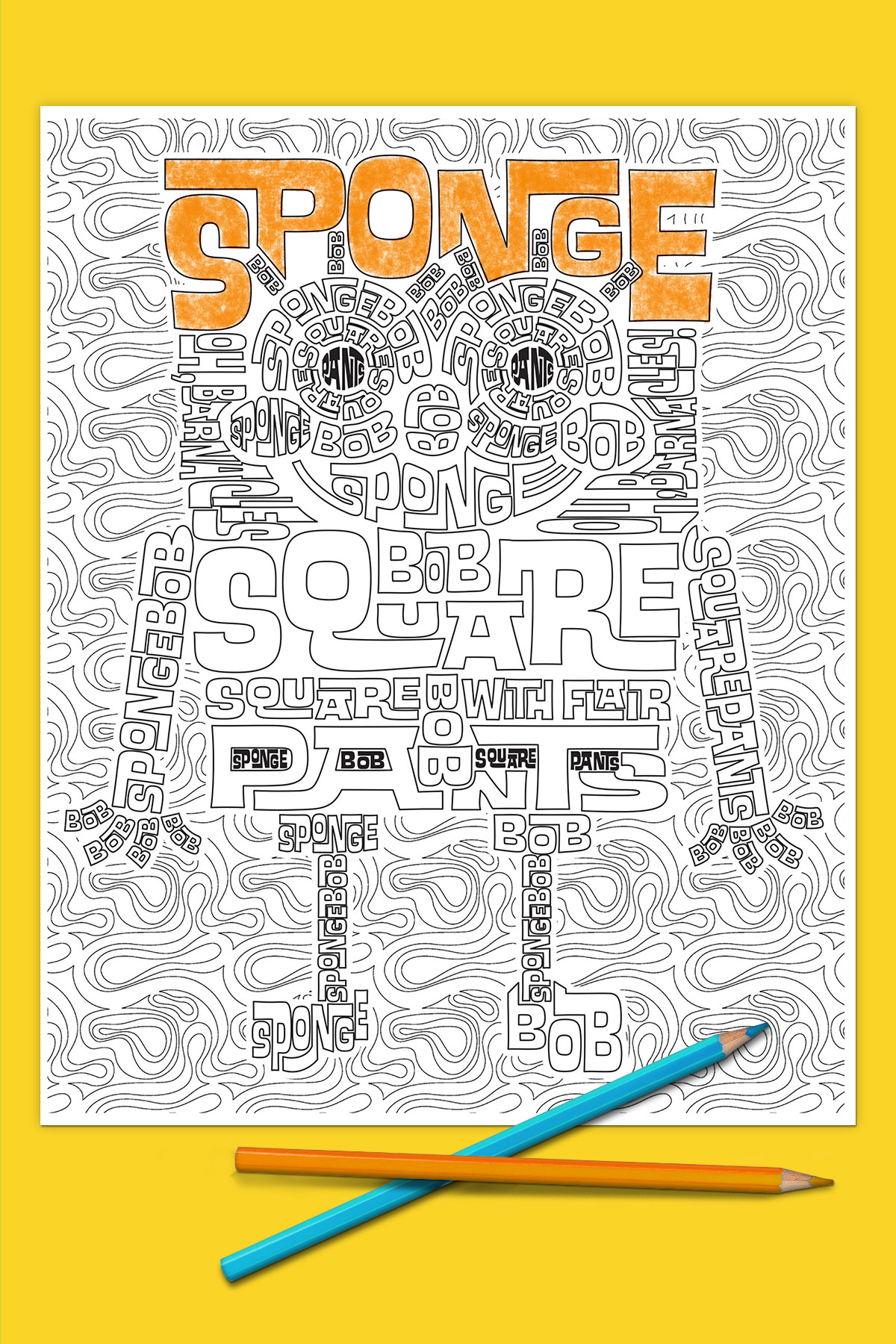 Bring your coloring skills down to Bikini Bottom! SpongeBob's Very Grown-Up Coloring Book will keep you as creative as a sea cucumber.
The books features a foiled cover and is available on Tuesday, August 9 from all major online retailers, including Barnes & Noble, Walmart, Amazon, Target, Books-a-Million, IndieBound, and Powell's.
While you wait to get your tentacles on the book, try out this free printable sample:
Watch more Nickelodeon! View the TV schedule here.