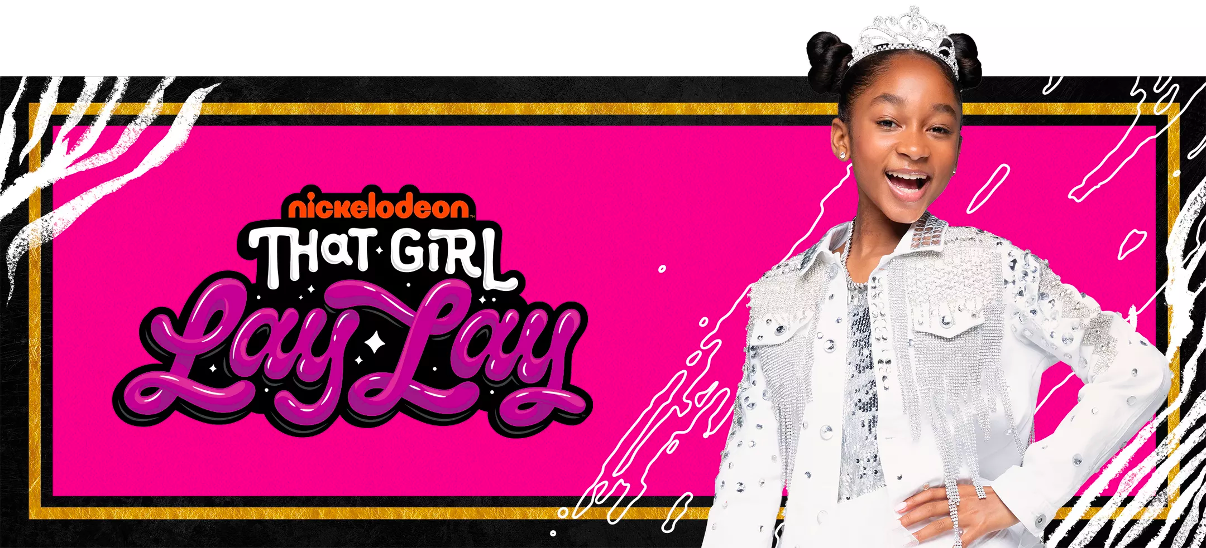 Hey y'all! That Girl Lay Lay is here to bring music, confidence, and style to your child's back-to-school season. Nail their first day of school outfit and help them be their own unicorn.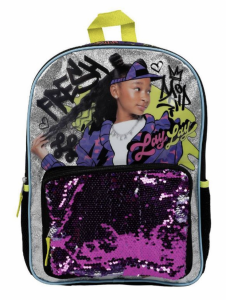 Get your queens and kings prepped with this fresh Lay Lay Backpack to show off their bright personalities. They'll drop knowledge into their brain and homework into this bag.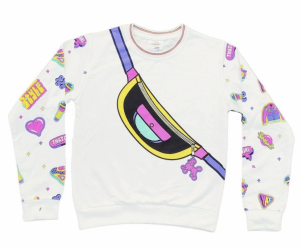 Fall is the perfect time to dress in layers. With the cute sticker-like designs on the sleeves of this Izzy & Liv Pullover, they'll be ready to drop some rhymes and beats.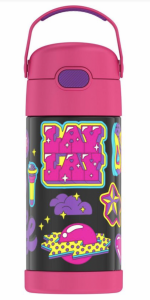 Both making music and answering questions in the classroom can make one thirsty! Have a thermos in hand to hydrate and keep cold drinks cool.
Breakfast may be the most important meal of the day, but you can't forget lunch in the cafeteria. Send your kid off with this lunch bag, snacks, and a little note to remind them how awesome they are!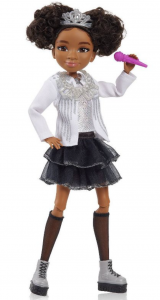 Liven up show and tell with this That Girl Lay Lay Lay Singing Doll. Her hair can be styled and she sings the theme song!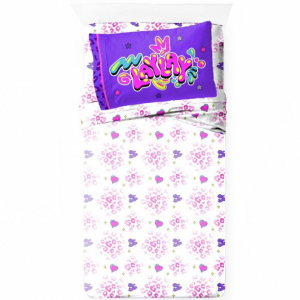 Reward a great day at school with an excellent night of sleep. Tuck them in on this That Girl Lay Lay Twin Sheet Set so they can slay again tomorrow.
For more Lay Lay apparel, toys, and home products, check out the That Girl Lay Lay Target Collection.