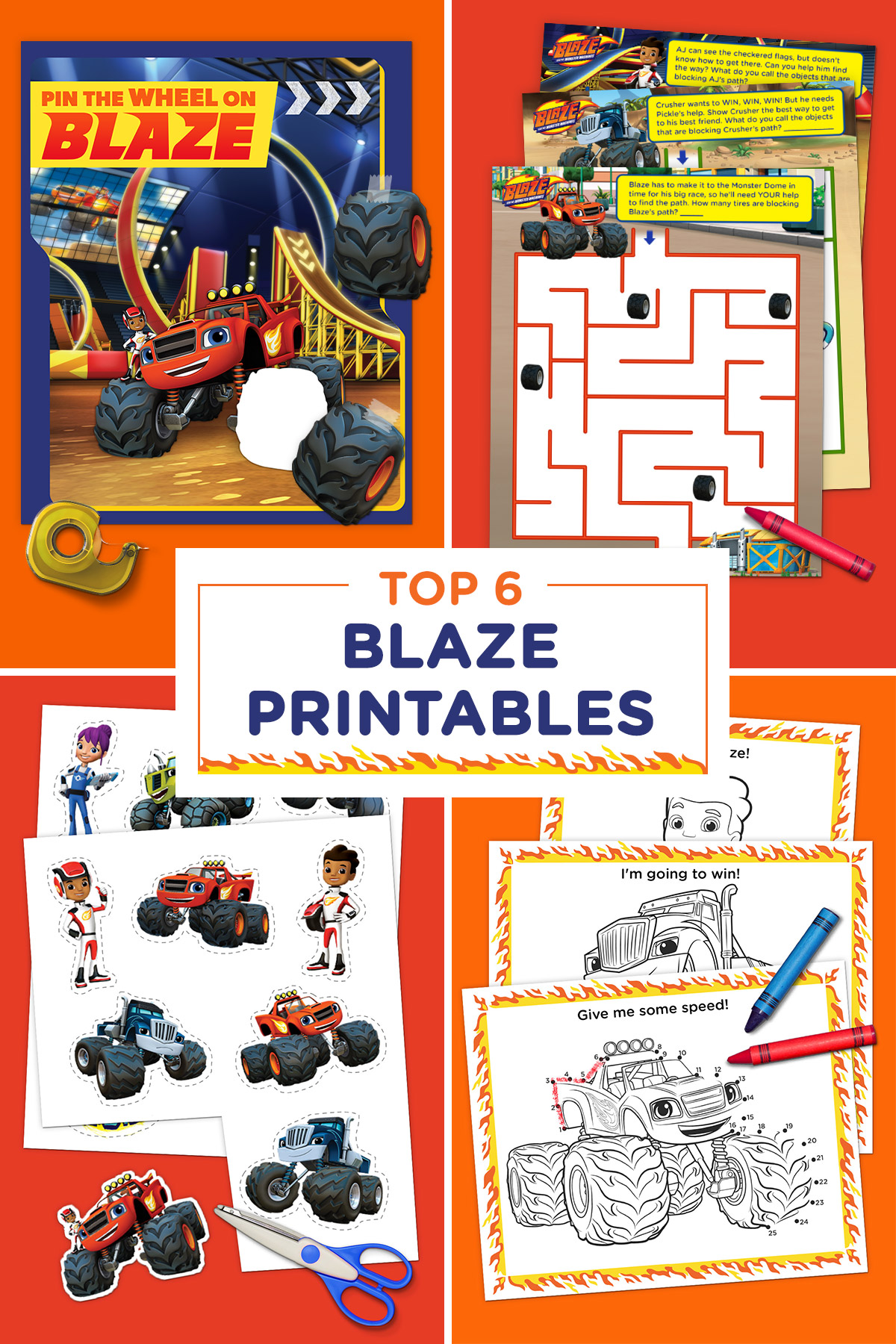 So, your child can't get enough of Blaze and the Monster Machines? Between Super Dome races, your kiddo can cool down with some of our favorite Blaze printables:
6. Pin the Wheel on Blaze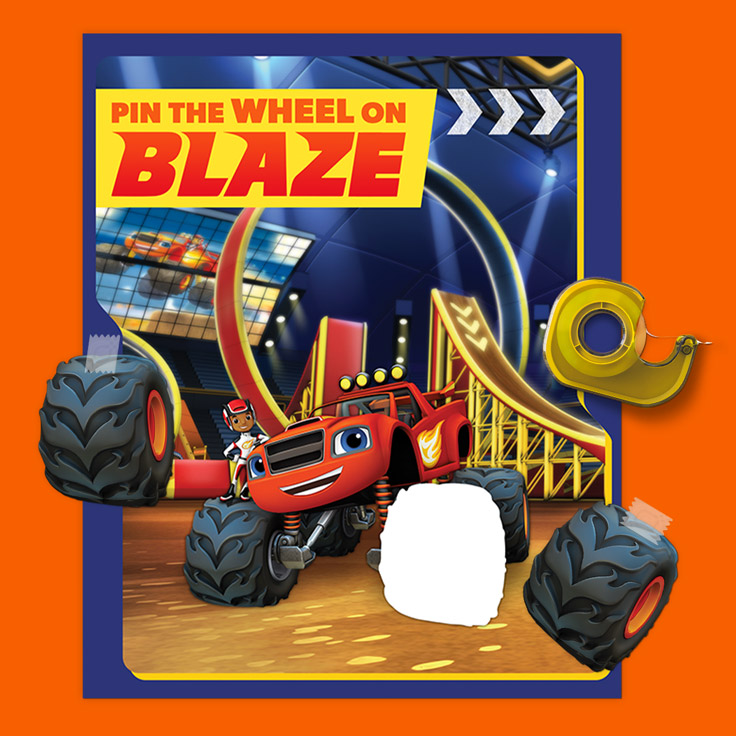 Gear up for this classic party game with a twist! Hang on a wall and see if your speed-demons (with their eyes covered) can pin the wheel on Blaze!
5. Blaze and AJ Coloring Pack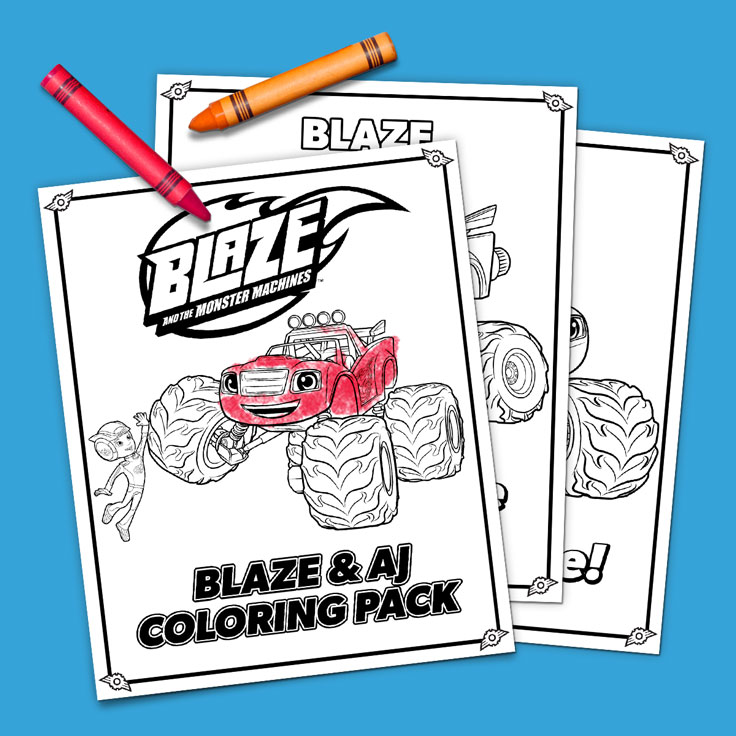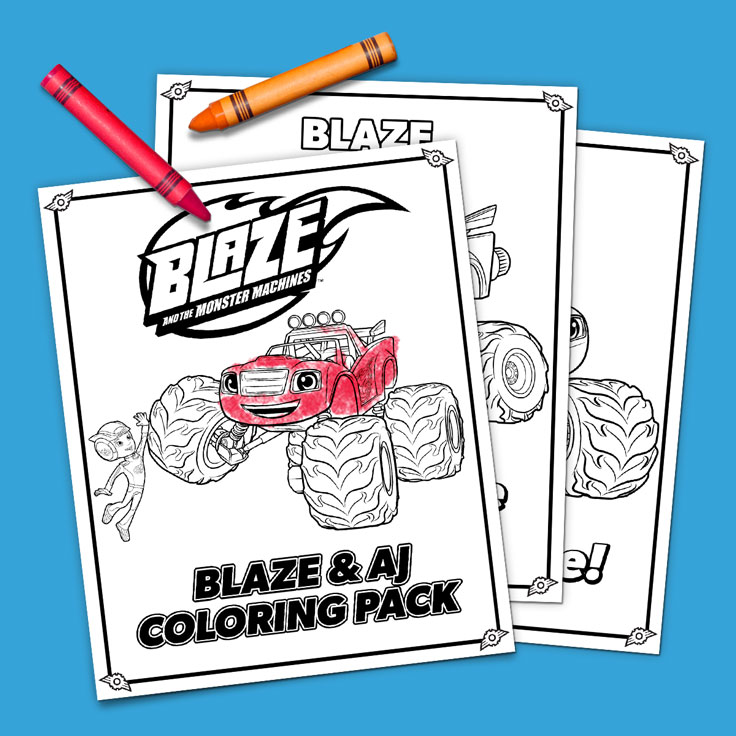 Blaze and AJ are the ultimate team! Your mini monster machine enthusiast can color in the dynamic duo in this coloring pack.
4. Blazing Mazes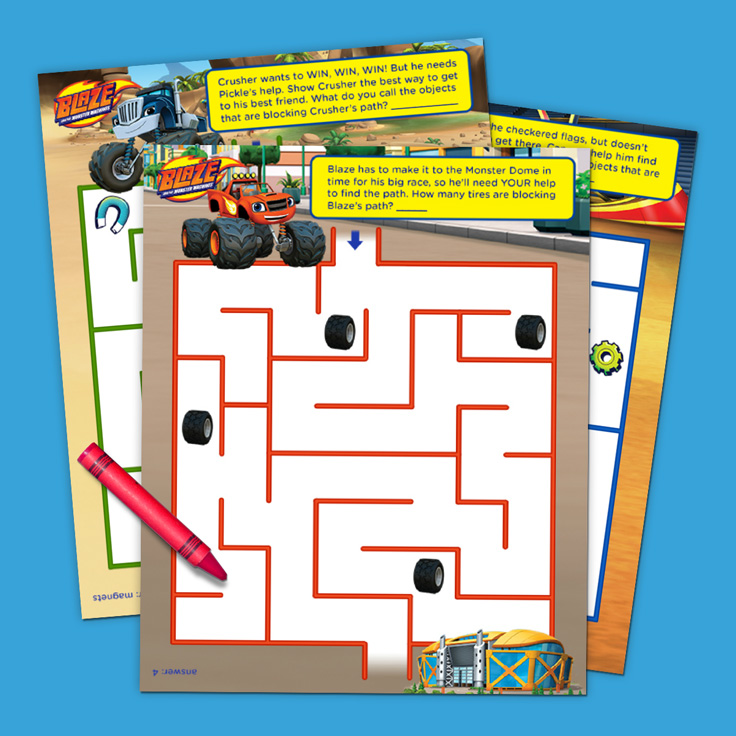 In this maze pack, the monster machines need your preschooler's help finding their way through obstacle-filled mazes. Give them some speed and help them succeed!
3. Blaze Connect the Dots Pack
In this activity pack, kids can connect the dots with a colored pencil or crayon, and complete the pictures. Then color them in. Let's Blaze!
2. Blaze Sticker Pack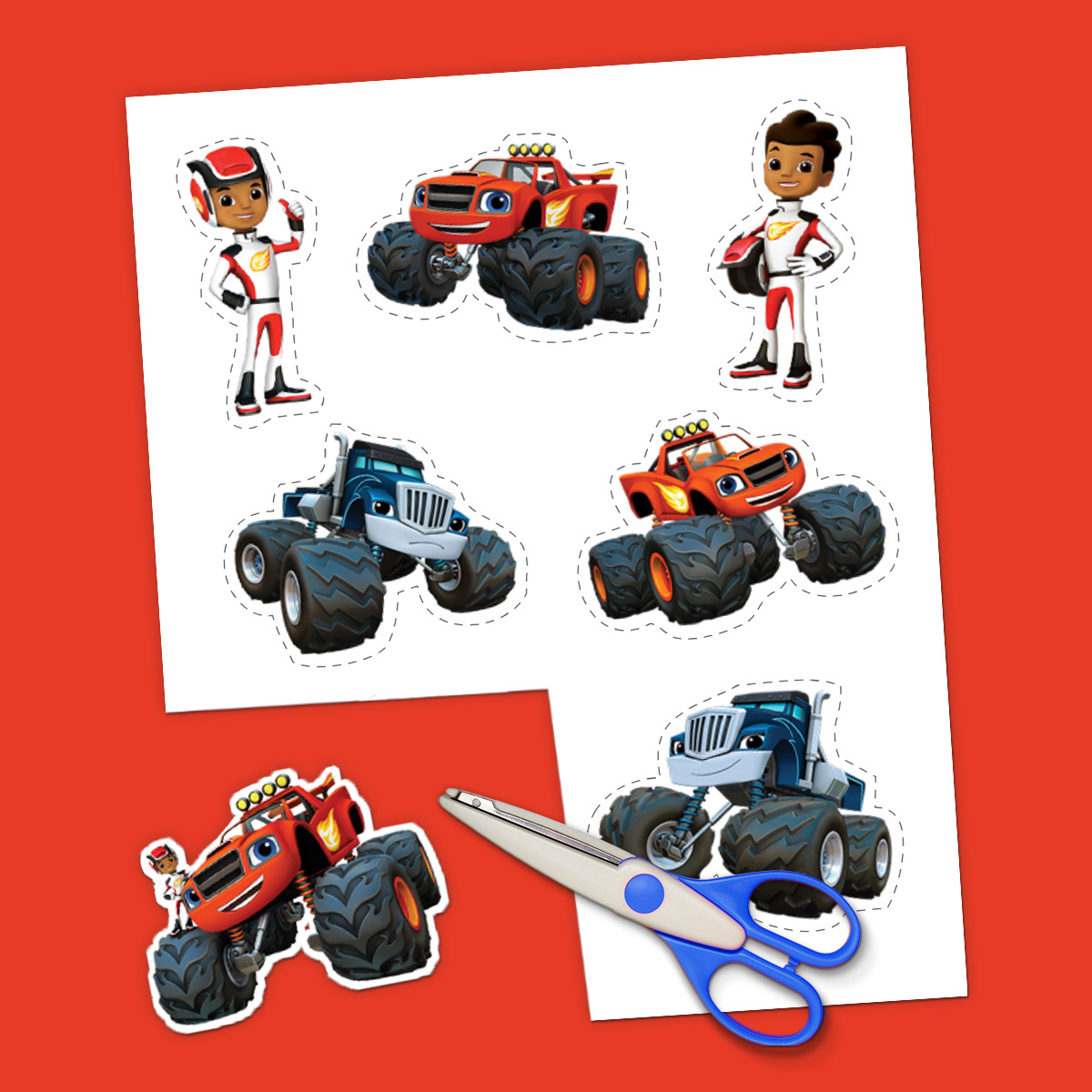 Tools and magnets and trucks and odds and ends! Decorate folders, notebooks, goody bags and more with Blaze stickers.
1. Blaze and Friends Coloring Pack
Print this Blaze coloring pack so your preschooler can color in Blaze and ALL his monster machine friends like Zeg, Stripes, Starla, and Pickle!
Watch more Nick Jr.! View the TV schedule here.