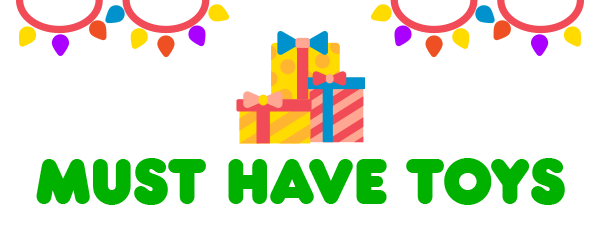 Still searching for that perfect gift? We've got you covered with all your kids favorite items! From PAW Patrol to JoJo Siwa to Bubble Guppies it will be the most wonderful *SLIME* of the year!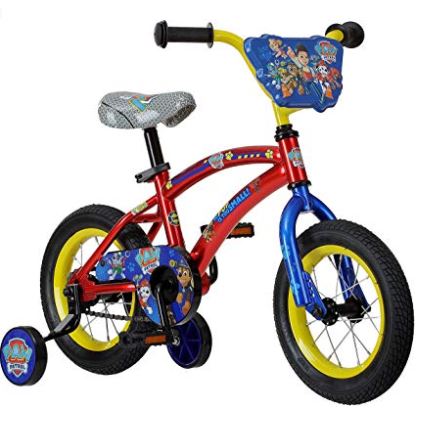 PAW Patrol Bicycle
Countless puppy pal driveway adventures await on the 16″ Paw Patrol Characters bike! Shop now.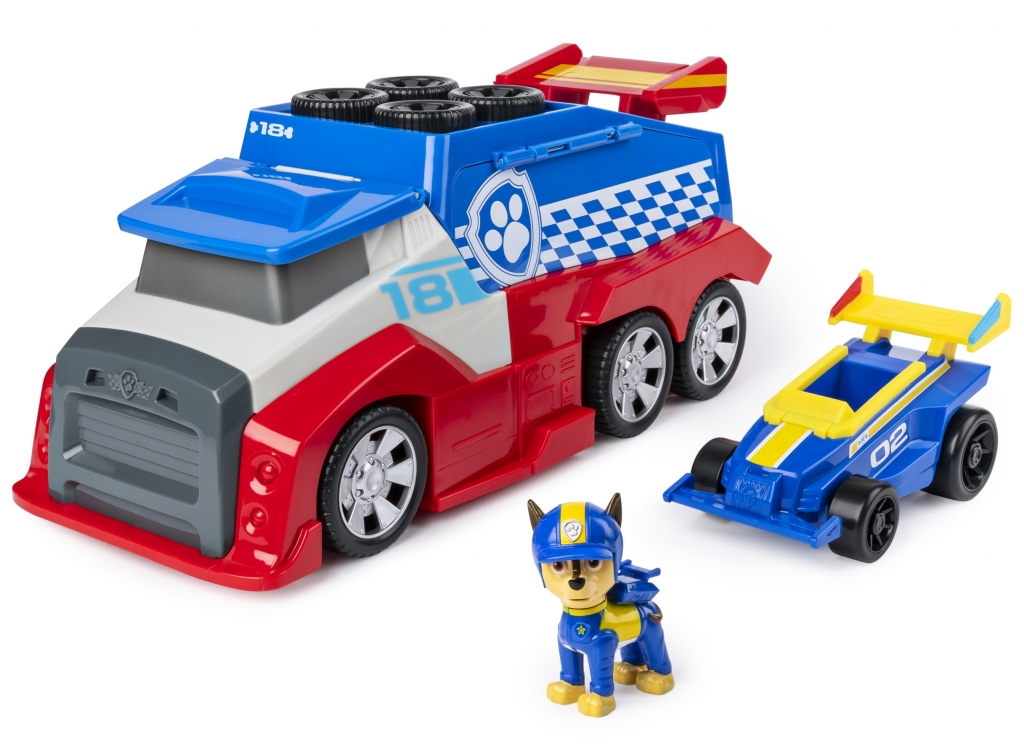 PAW Patrol Ready, Race, Rescue Mobile Pit Stop Team Vehicle
The PAW Patrol are ready to race and rescue with their Mobile Pit Stop Team Vehicle! Shop now.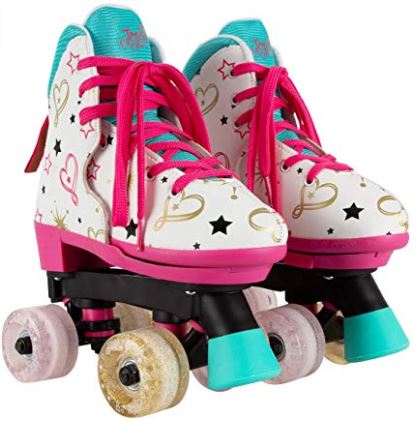 JoJo Rollerskates
These stylish adjustable roller skates featuring designs by your favorite Nickelodeon character easily adjust as your feet grow. Simply push the button on the side of the skate and extend or retract the synthetic leather boots to perfectly adjust to your foot size. Shop now. 
Butterbean's Cafe Magical Bake & Display Oven
Little chefs can follow the colorful recipe card and use the included Fairy Dough, molding plates and oven to create their own fairy fresh treats, just like on Nickelodeon's Butterbean's Café! Shop now.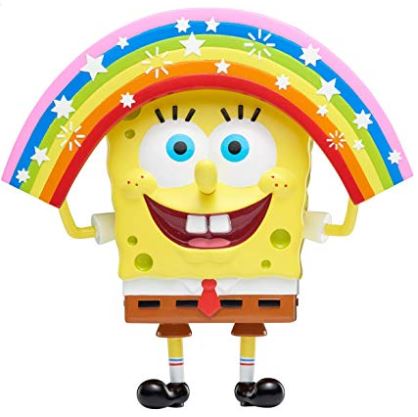 Hoppin' clams! Crazy for SpongeBob memes? We are too! Now you can collect your favorite SpongeBob memes with the Masterpiece Memes vinyl figure collection! Includes the most popular SpongeBob SquarePants memes: Imaginaaation SpongeBob, SpongeGar, Handsome Squidward, Mocking SpongeBob and Surprised Patrick. Shop now.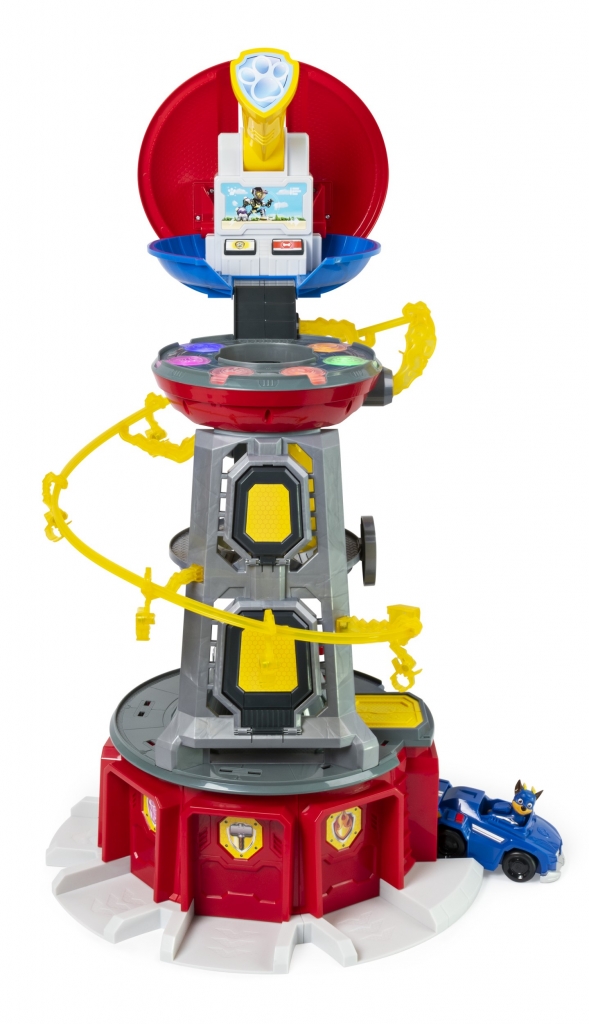 PAW Patrol Mighty Pups Lookout Tower Playset
The Mighty Pups are ready for mighty action in the PAW Patrol Mighty Lookout Tower! Shop now.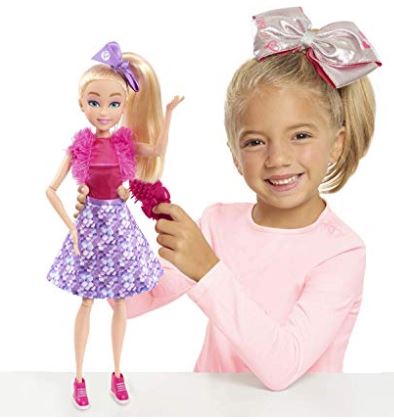 Now siwanatorz can take home the ultimate JoJo Siwa doll! Jojo stands 18″ Tall and features a stylish outfit inspired by her Nickelodeon's Kids Choice runway outfit. Shop now.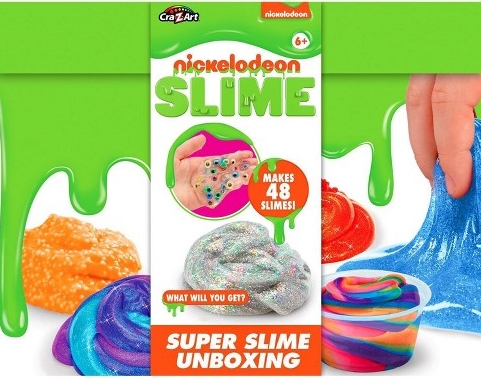 Super Slime Unboxing Kit
The Nickelodeon Unboxing Slime Kit provides endless Slime fun! Open the inner boxes and see what you get, it's one big Slime surprise! Shop now.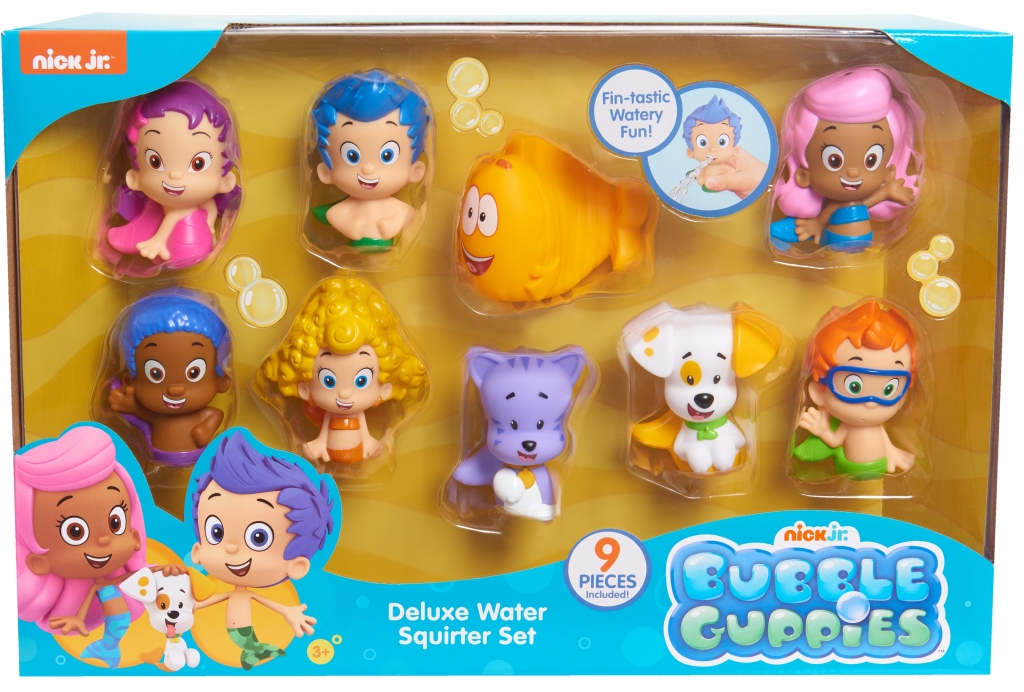 Bubble Guppies Bath Squirters Set
Splish-splash, have a bath time blast with the Bubble Guppies Deluxe Bath Squirters! Shop now.
JoJo Siwa Headphones
JoJo Siwa style: The colorful style and design are perfect for being you and rocking out to your favorite tunes. Shop now.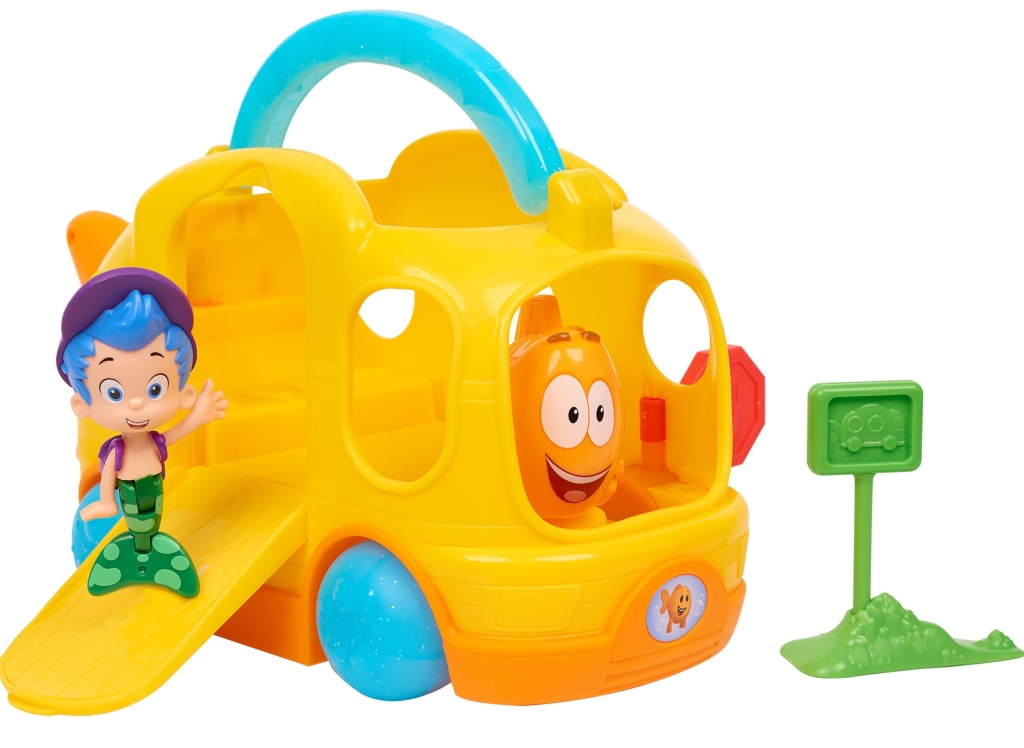 What time is it?  It's time for school with the Bubble Guppies Swim-sational School Bus! Shop now.