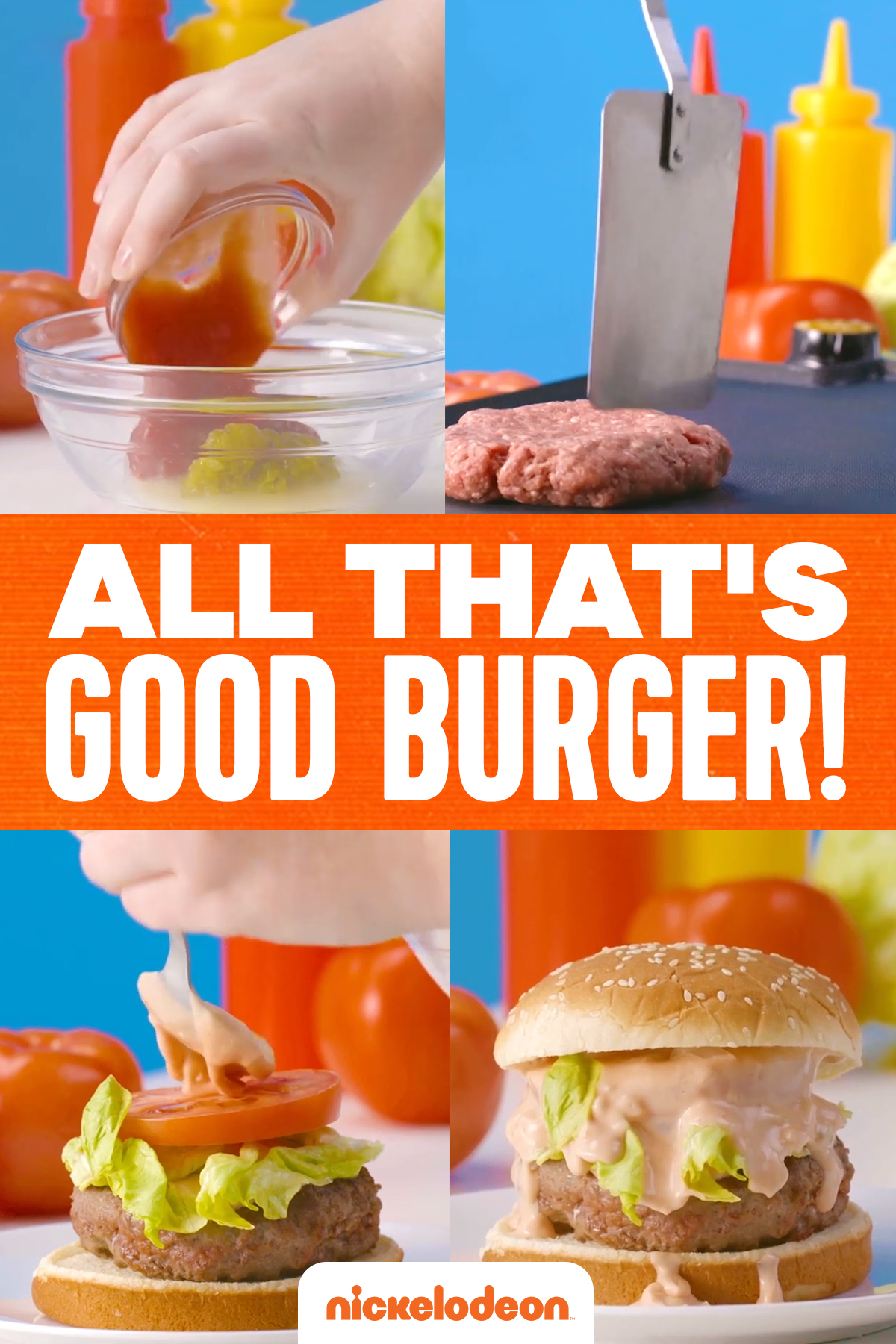 Welcome to Good Burger. Home of the Good Burger. Here's the order: A classic burger with all the fixin's — including Ed's Secret Sauce. Let's get cooking.
What You'll Need:
For the Burgers
1.5 lb. ground beef

1 egg

½ tsp. garlic powder

1 tsp. salt

½ tsp. pepper



For the Sauce:
1 Tbsp. lemon juice

3 tsp. pickled relish

3 Tbsp. ketchup

½ cup mayo

½ tsp. sugar
For the Ultimate Presentation:
Burger buns

Lettuce

Tomato



How to Make:
Step 1: Mix all burger ingredients together in a bowl.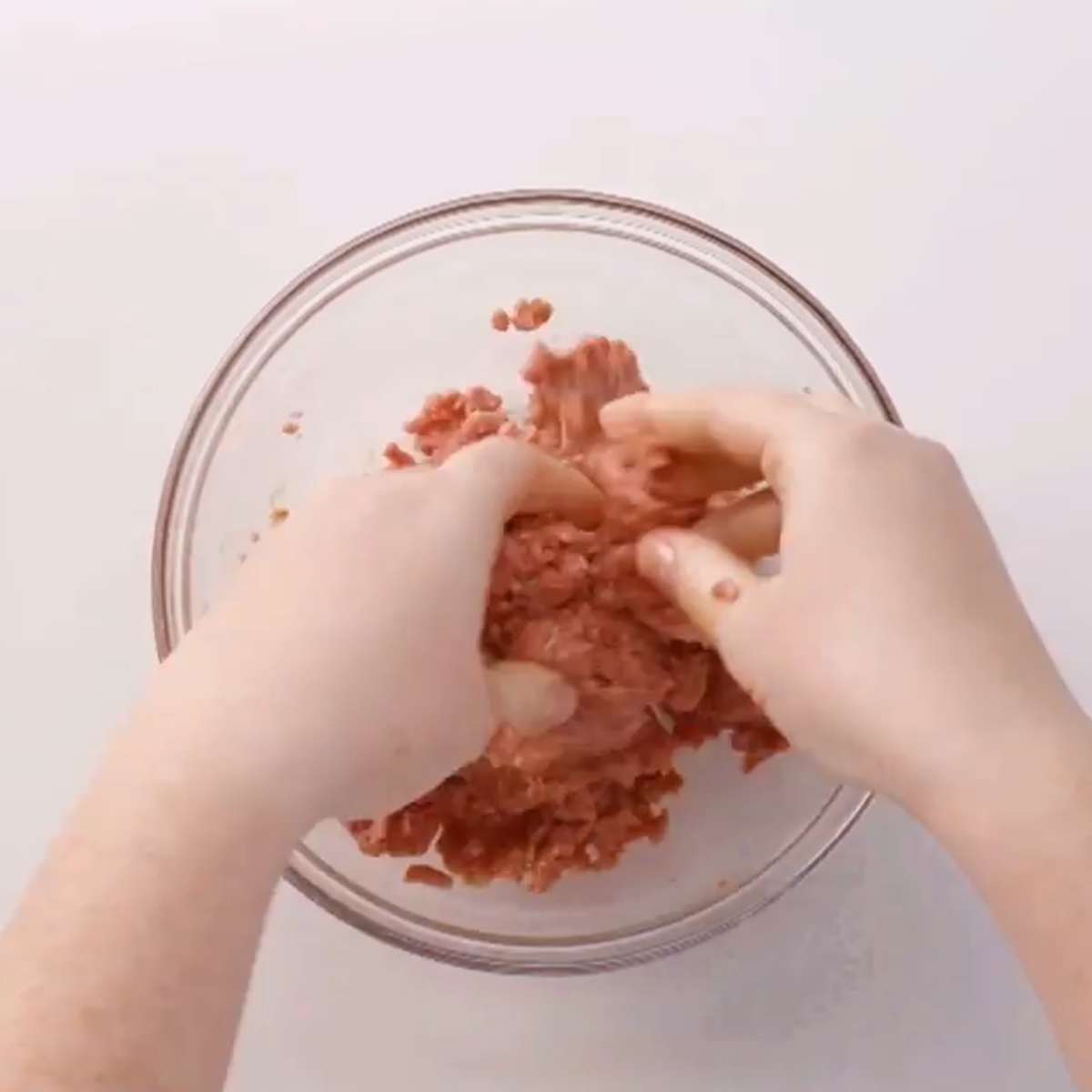 Step 2: Form into patties and cook in a skillet or on the grill at medium-high heat (about 4 minutes per side).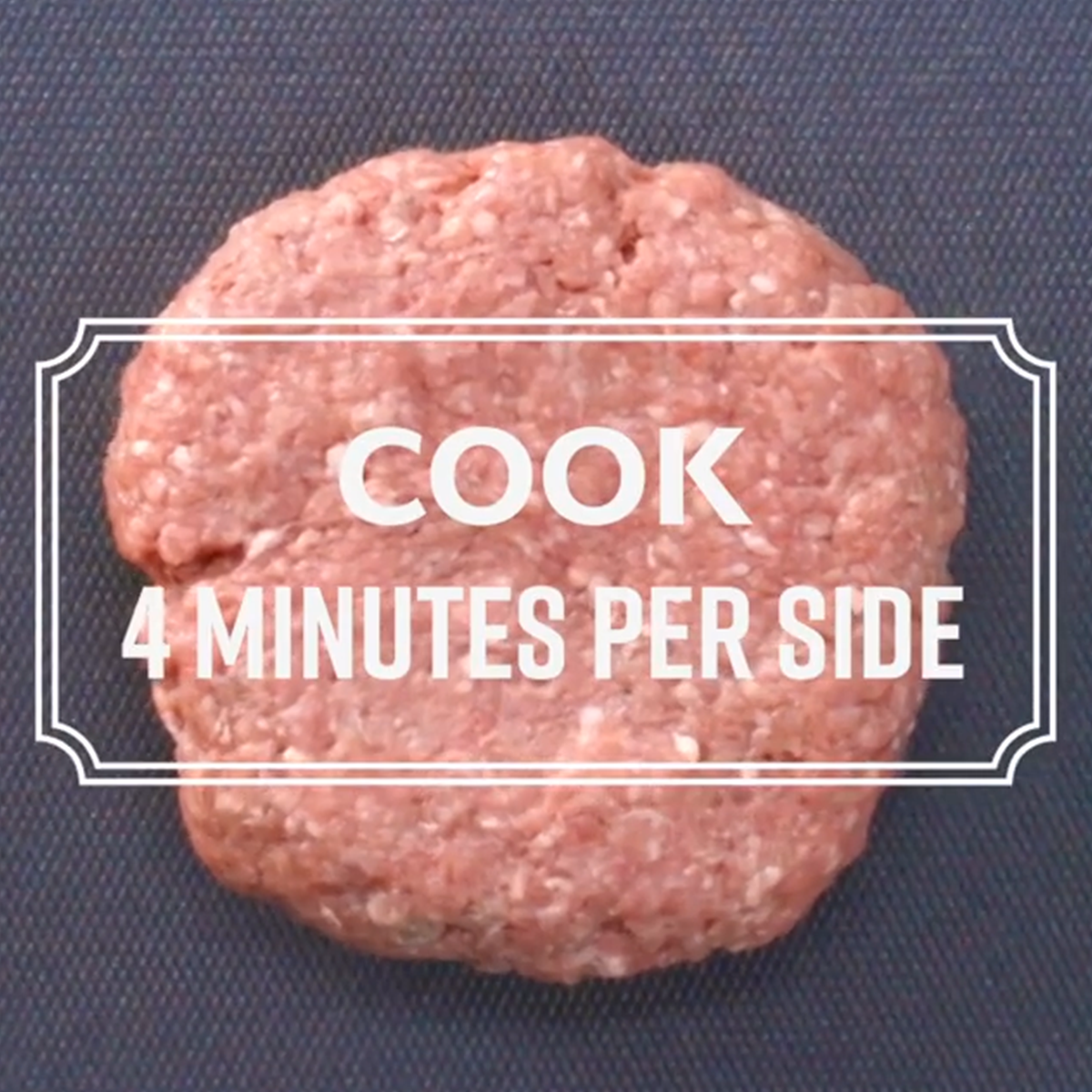 Step 3: Assemble Ed's Secret Sauce by combining all ingredients into a bowl and whisking to a smooth consistency. It should be slightly pink!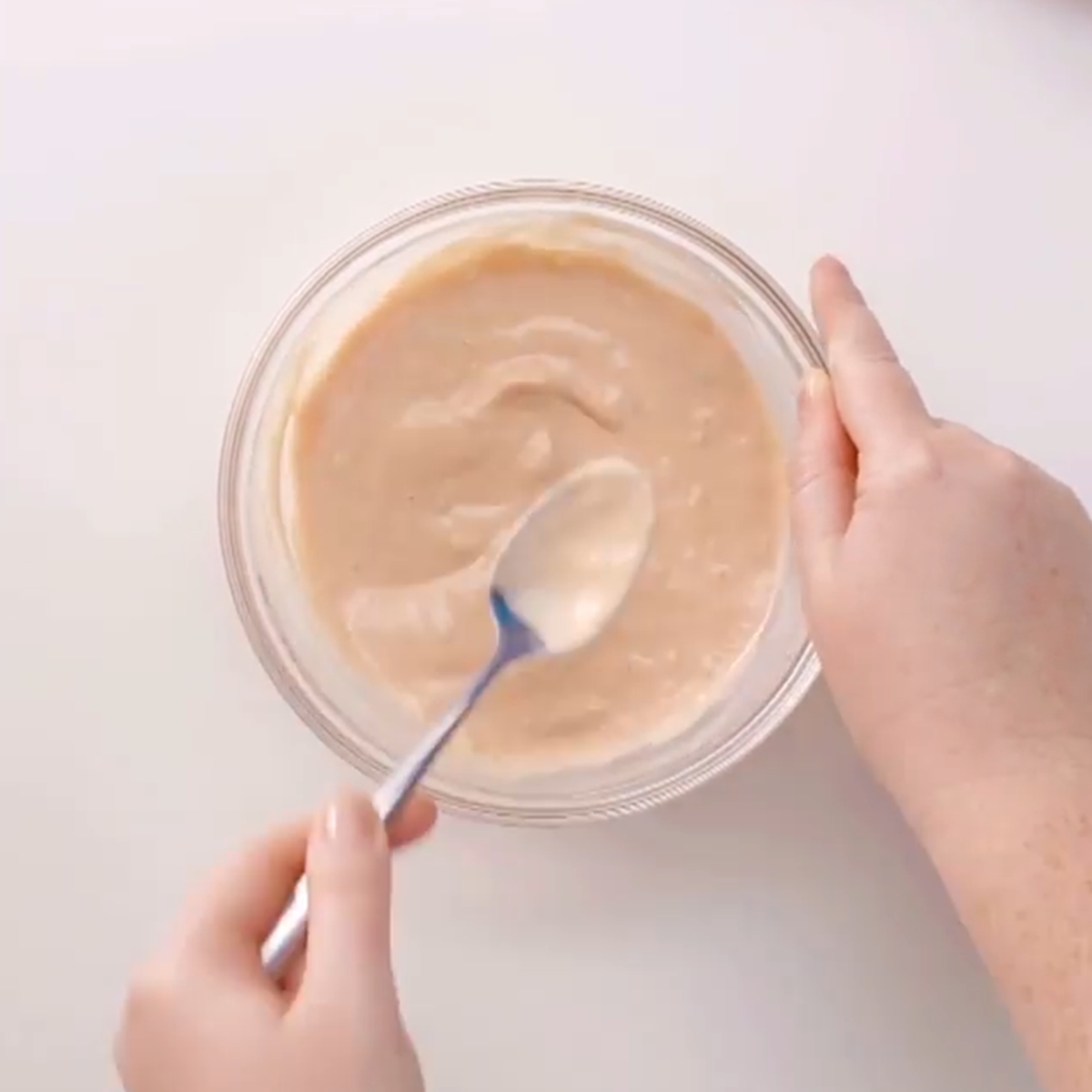 Step 4: Stack the burger on top of the bun bottom, then top with lettuce, tomato, and a generous helping of sauce. Add bun on top, check for drips, and take a mega bite. (If you want to add some mustard, just squeeze it like you mean it.)