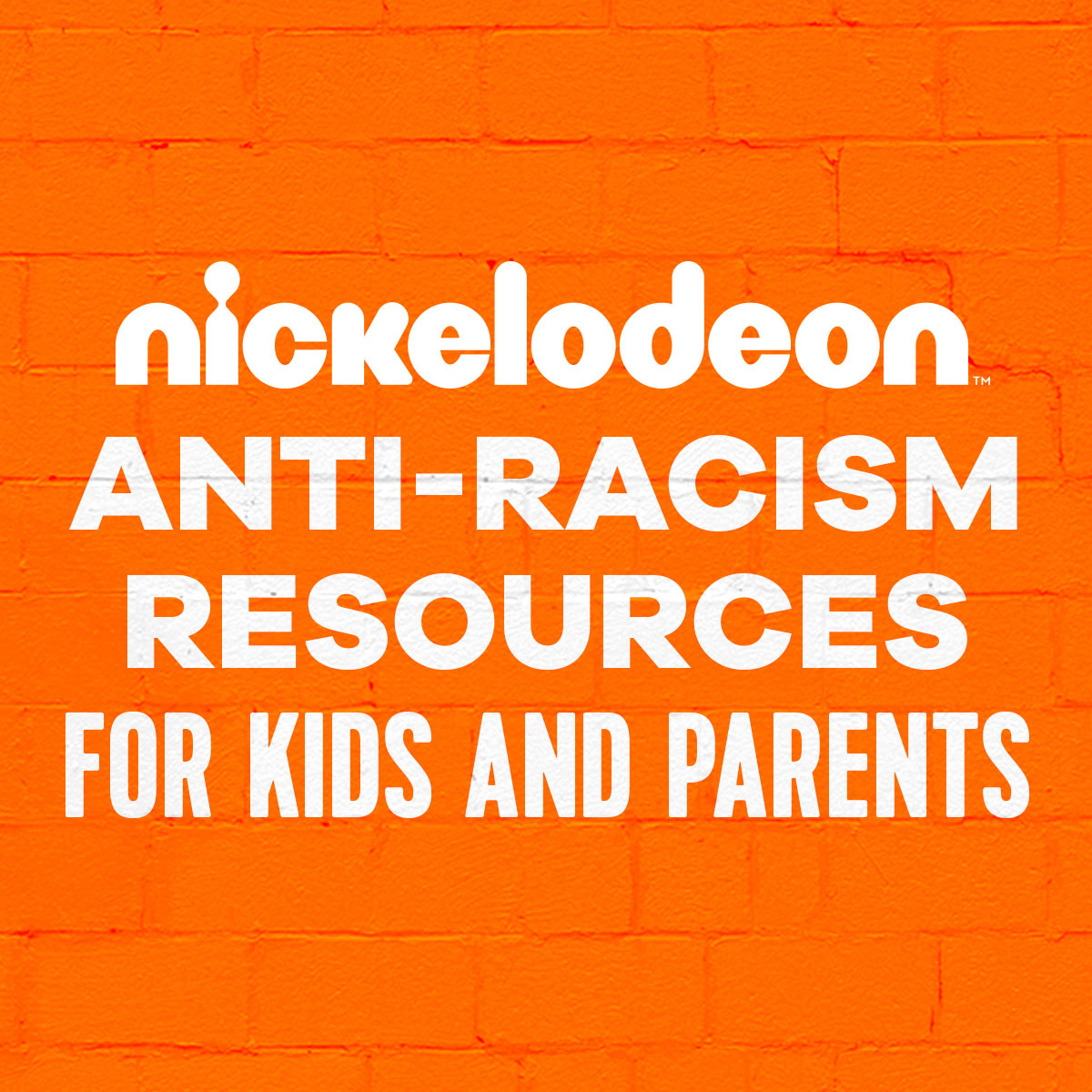 Founded by Carol Sutton Lewis, GCP is a resource for Black and Brown children particularly boys with a focus on identity, race and education and a conscious parent approach. Recent posts include Talking to Your Children About George Floyd and Tips on Bringing Your Child to a Protest.
This 56-page free book is designed to help parents teach their children to honor differences in themselves and others and reject prejudice and intolerance. Designed for parents of kids of all ages, it offers age-specific sections from preschool through teen years.
Founded by former Viacom employee Depelsha Thomas McGruder, this site is an all around resource for supporting Black boys with political action, advocacy, mental health services, and more.
This NYC blogger with seminars, consultations, and tips is a great read, especially this list of 100 race-conscious things you can say to your child.
Offers toolkits to help multigenerational families be allies and non-racists. Topics include how to support protesters and causes for social justice at home and in communities. Their podcast, BOLD: Conversations About Race, is also a great listen.
Non-profit devoted to using books and literature to discuss and confront racism. The Conscious Kid partners with book publishers, other organizations, and children's museums. Also a great follow on Instagram.
Embrace Race provides communities and parents with resources, including toolkits, webinars, and children's books to raise children to be "informed, thoughtful and brave about race." We especially love this reading list of children's titles, these middle-grade selects, and this list of children's books featuring POC being themselves.
Excellent resource for girls on leadership and social justice and a focus on inspiring all girls to be strong, smart, and bold. Their resource section is especially helpful for parents.
Resource on talking to your child about racial bias, as written by medical doctors.
An alliance of trainers, organizers, and institutional leaders who work to create racially equitable organizations and systems.
Article from Common Sense Media with tips for parents of all ages that encourages the use of media to initiate and maintain discussions with kids about race, stereotypes and inequities.
In his book, Reynolds, who is the 2020-2021 National Ambassador for Young Person's Literature, tells the story of competing ideas about race as they have evolved in the United States from the colonial period to the present. Consider purchasing the book from a Black-owned bookshop.
Listen to Reynolds talk about racism and the protests on this family episode of The Kojo Nnamdi Show here.
Resources and tools for parents, educators, and individuals looking to further the conversation about race.
The information above is also available in the printable PDF below