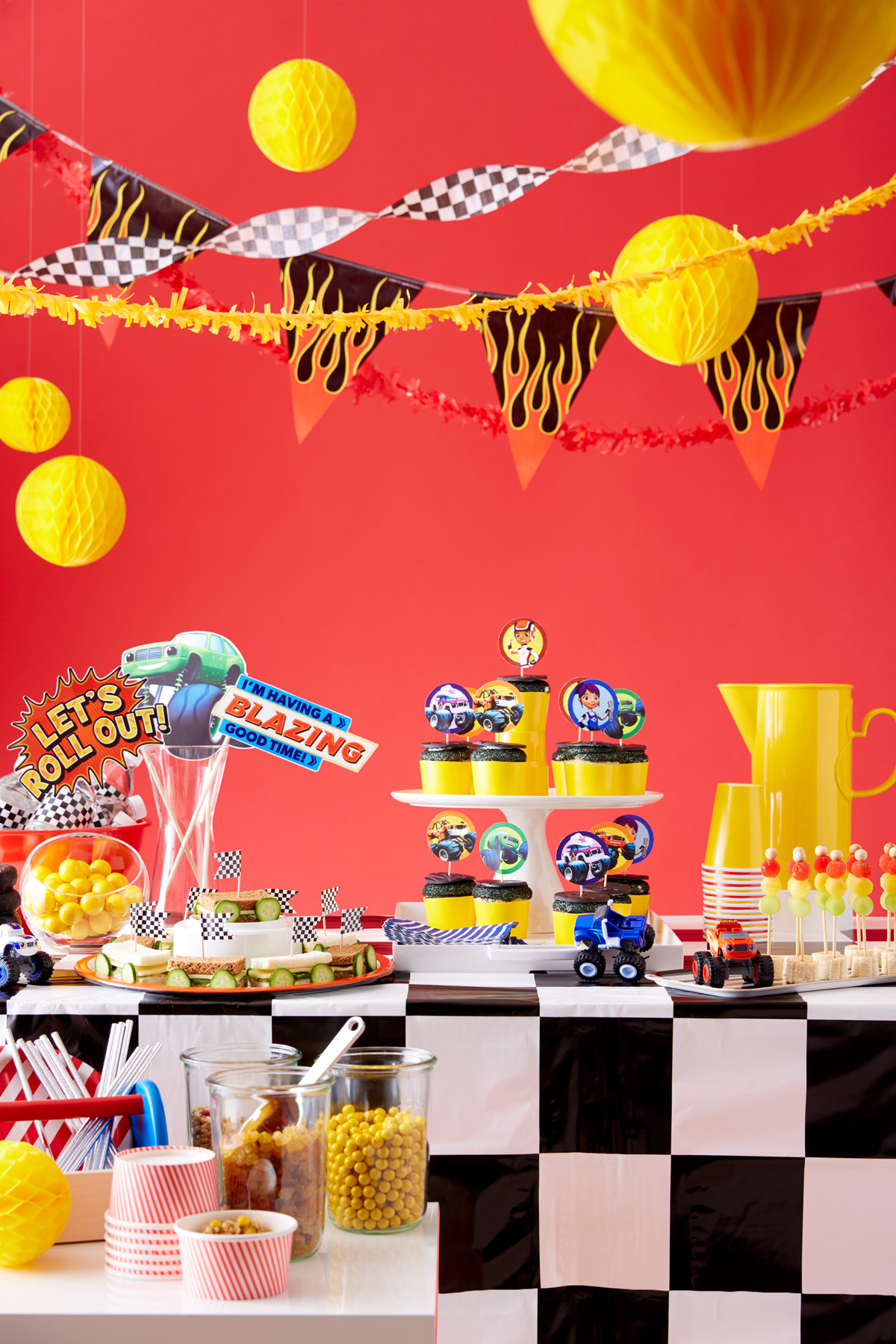 Today's the Day!
Your little Blaze fan has been looking forward to this day for weeks! Follow this step-by-step guide to help the festivities run smoothly and make sure every guest has a good time.
Step One: Invitations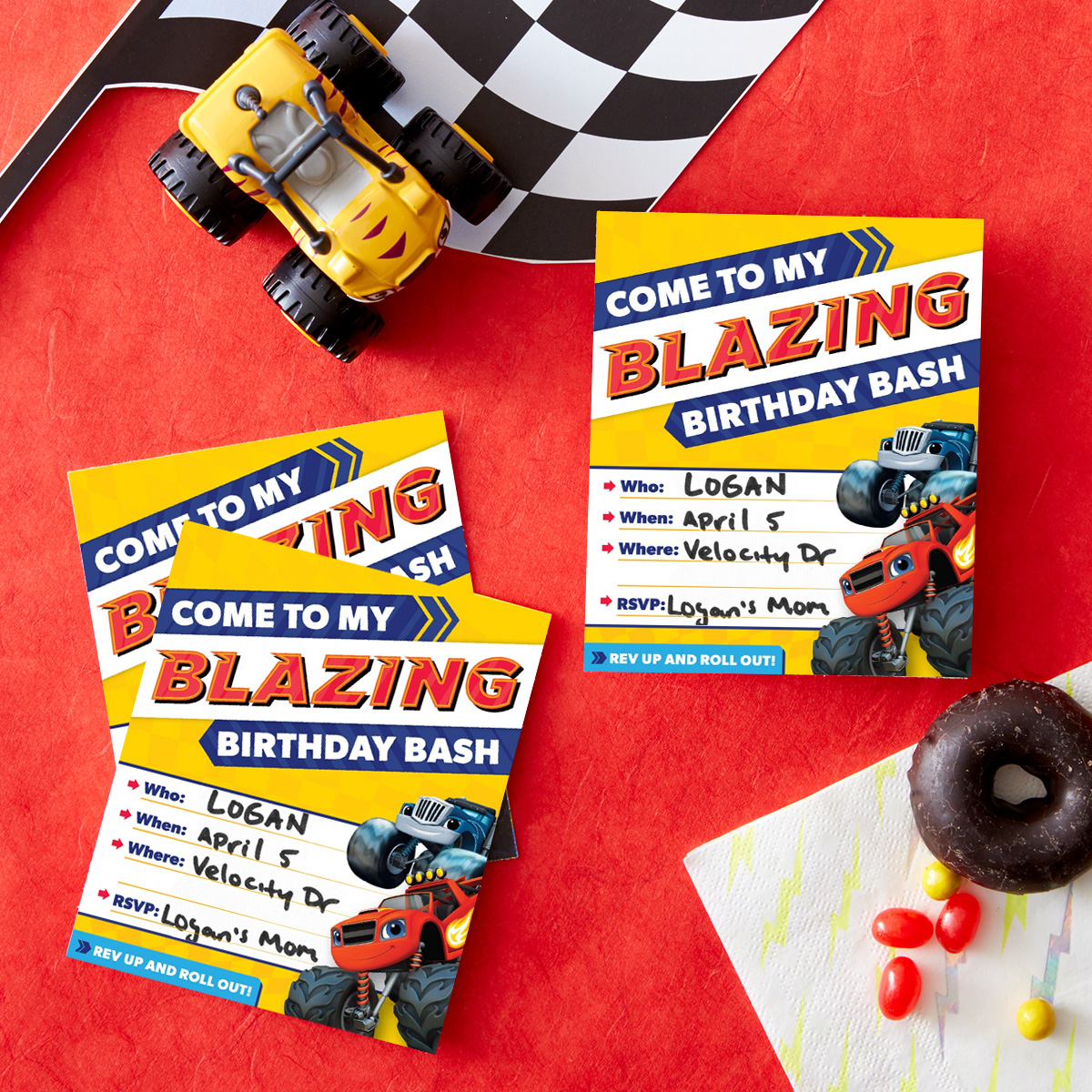 Get into gear by sending these invitations to party guests. Your little one can help you fill out their names.
Step Two: Set the Scene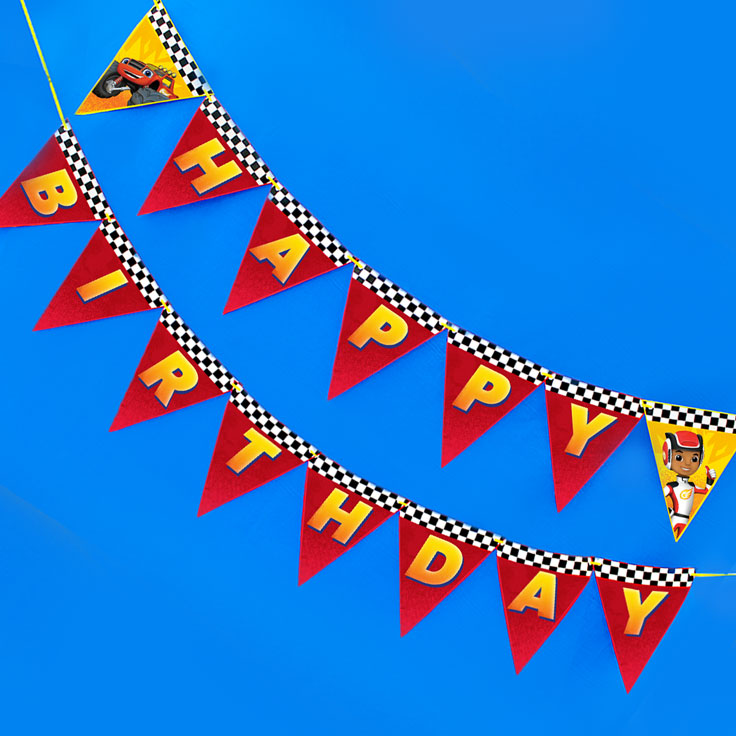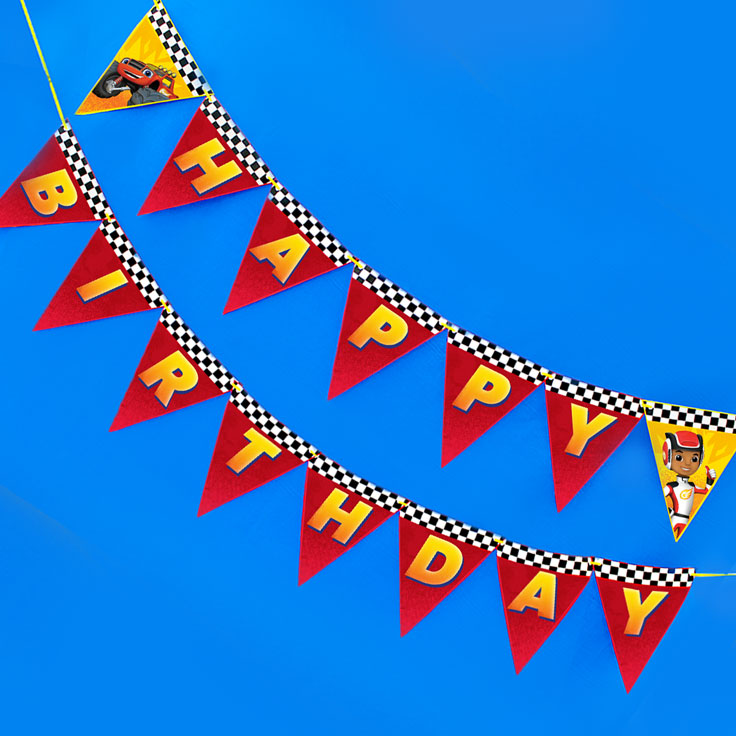 It's time to prep and decorate so your party guests will arrive to a monster-dome like scene. First, put these party hats on a table where guests can pick one to wear! Then, deck the walls with Blaze and AJ by hanging this "Happy Birthday" banner.
Step Three: It's Party Time!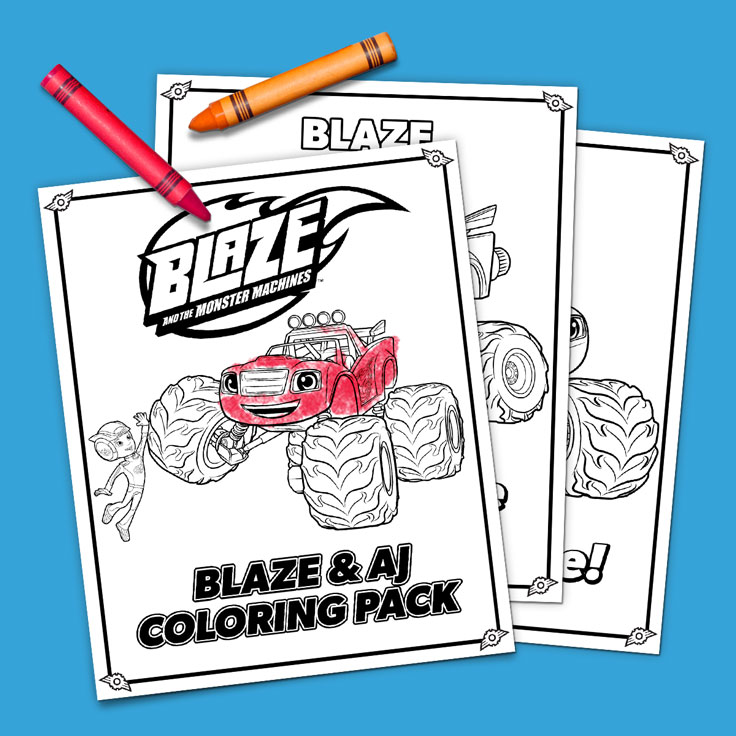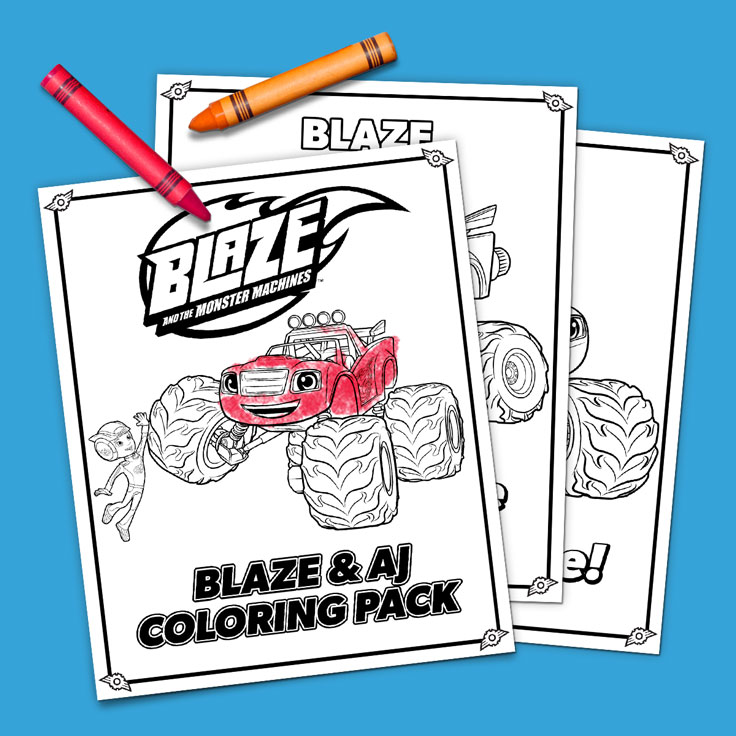 When party goers arrive, some will be revving their engines and ready to go as soon as they walk in the door. Others will need an activity to help ease into the celebration and get comfortable. This coloring pack is a fun way to set the tone for the party.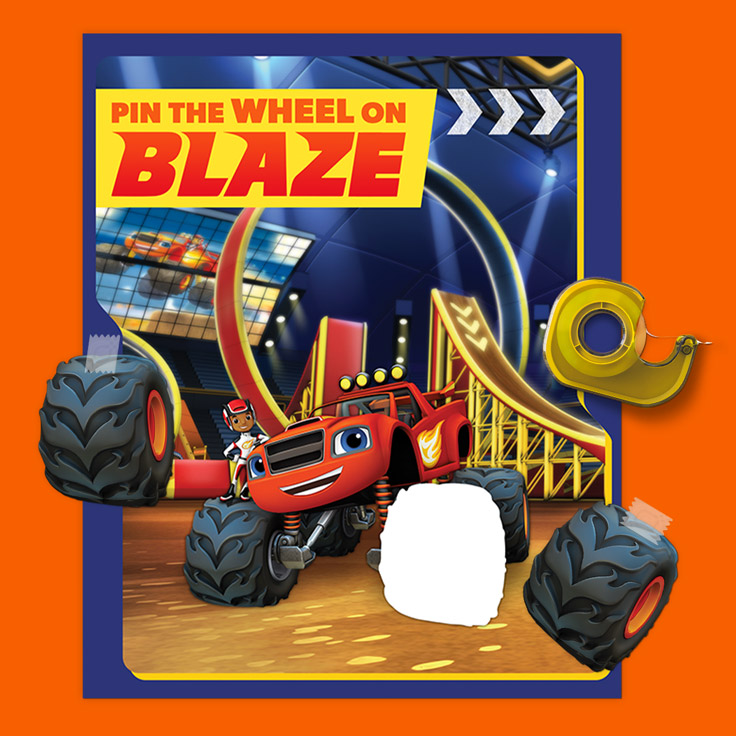 Once everyone's settled in, get mini monster machine enthusiasts together for a lively game of Pin the Wheel on Blaze.
Step Four: Fuel Up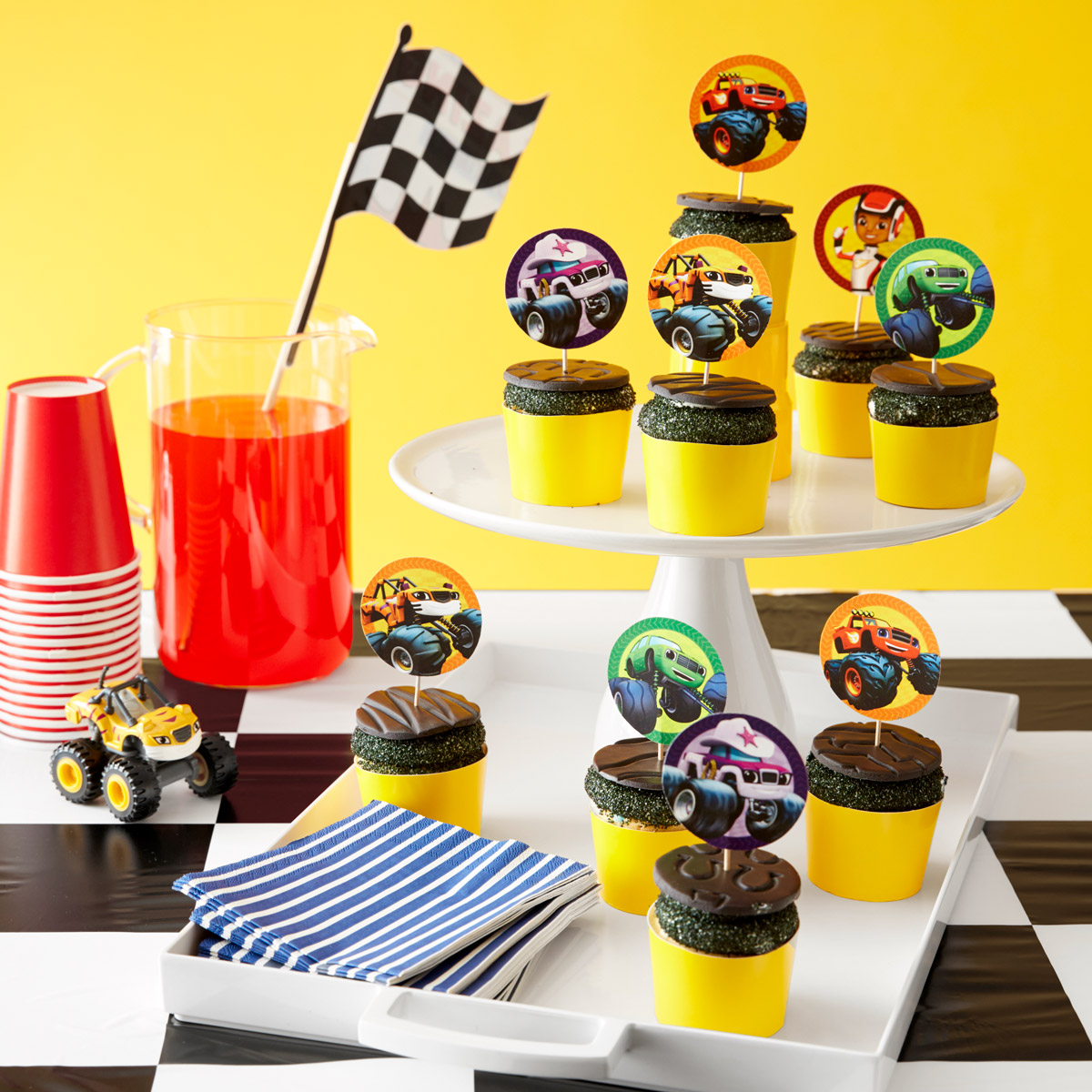 Time for dessert! Bring out the birthday cupcakes topped with the characters from Blaze, and let each guest choose their favorite. 
Step Five: Goody Bags and Good-byes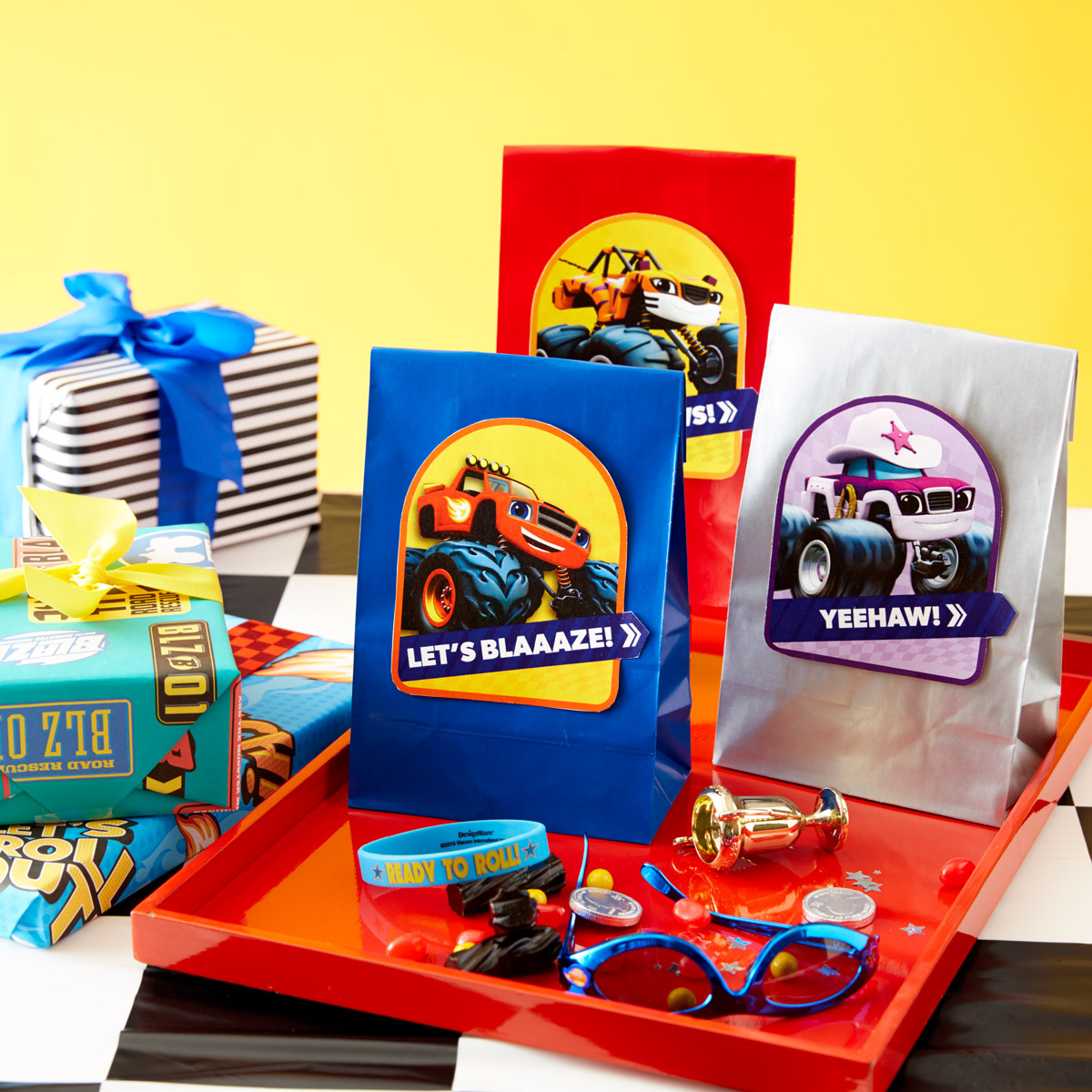 Make these incredibly easy goody bags in advance, so guests can race home with their favorite Blaze character!
Take a victory lap around the race track–you're awesome!