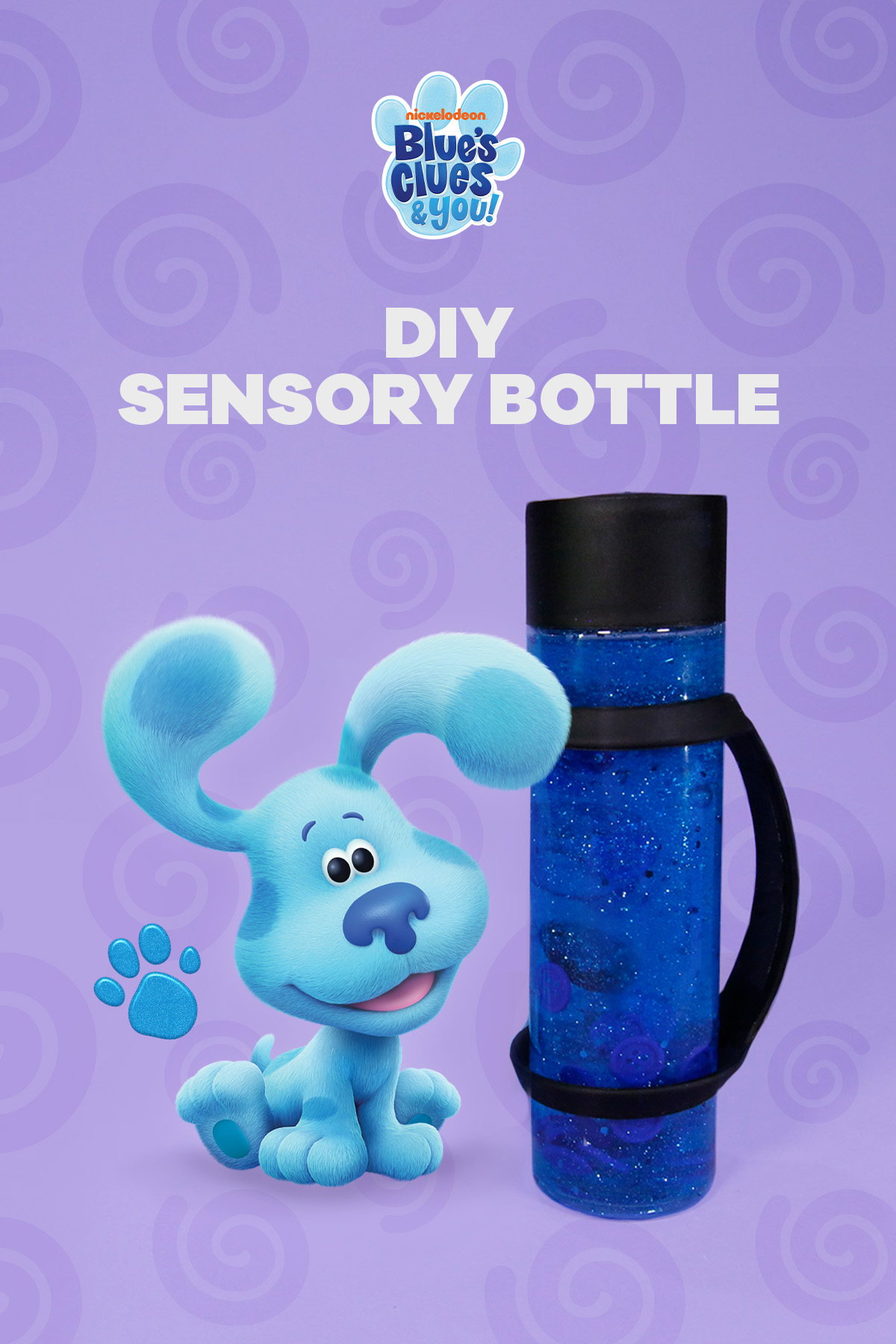 This easy to make DIY Blue's Clues & You! sensory bottle can be a tool that can help kids self-regulate.
What You'll Need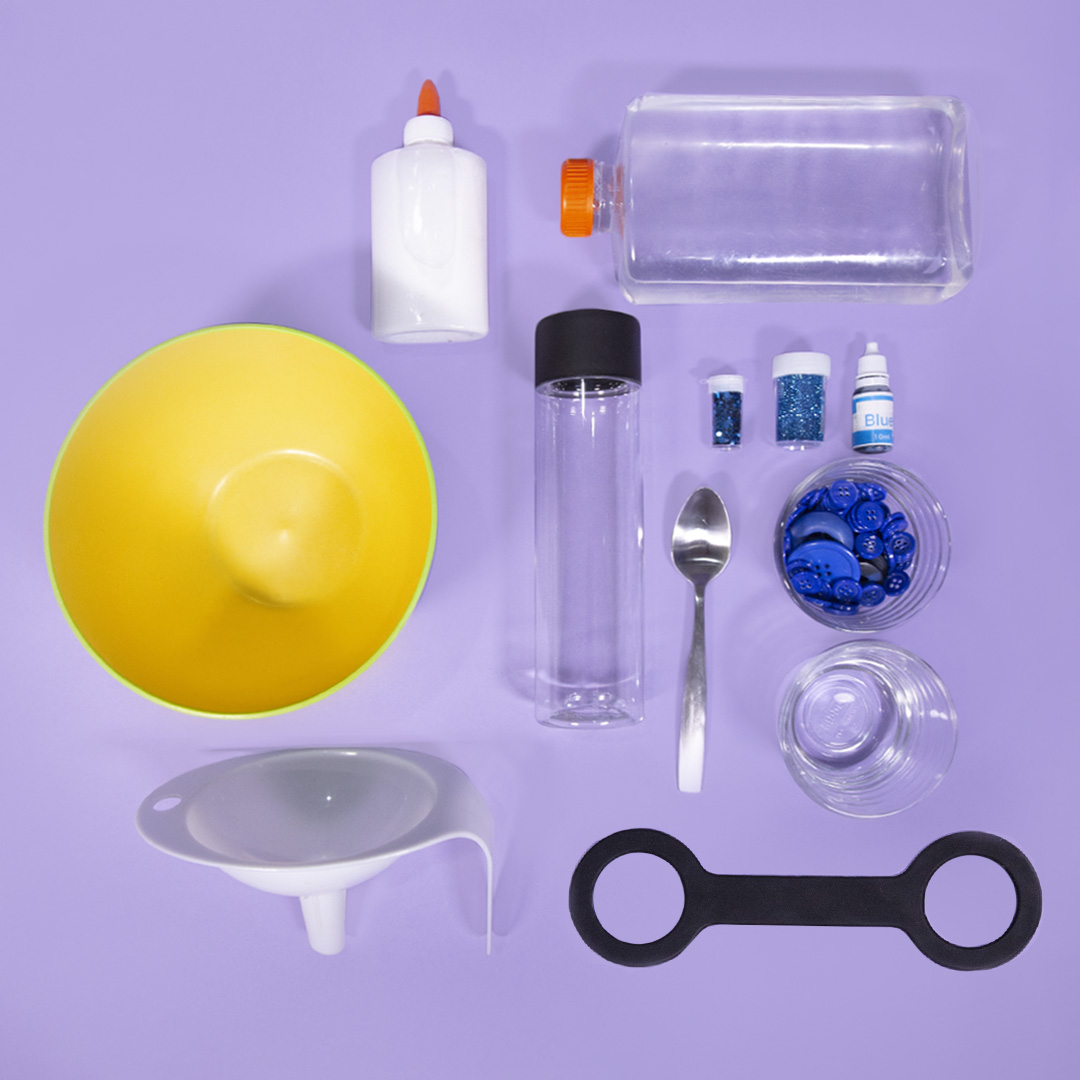 Glue
Water
Funnel
Bowl
Spoon
Food Coloring
Glitter
Empty Bottle
Bottle Grip
Buttons
How to Create
Step 1: Mix 80% glue and 20% water in a bowl with a spoon.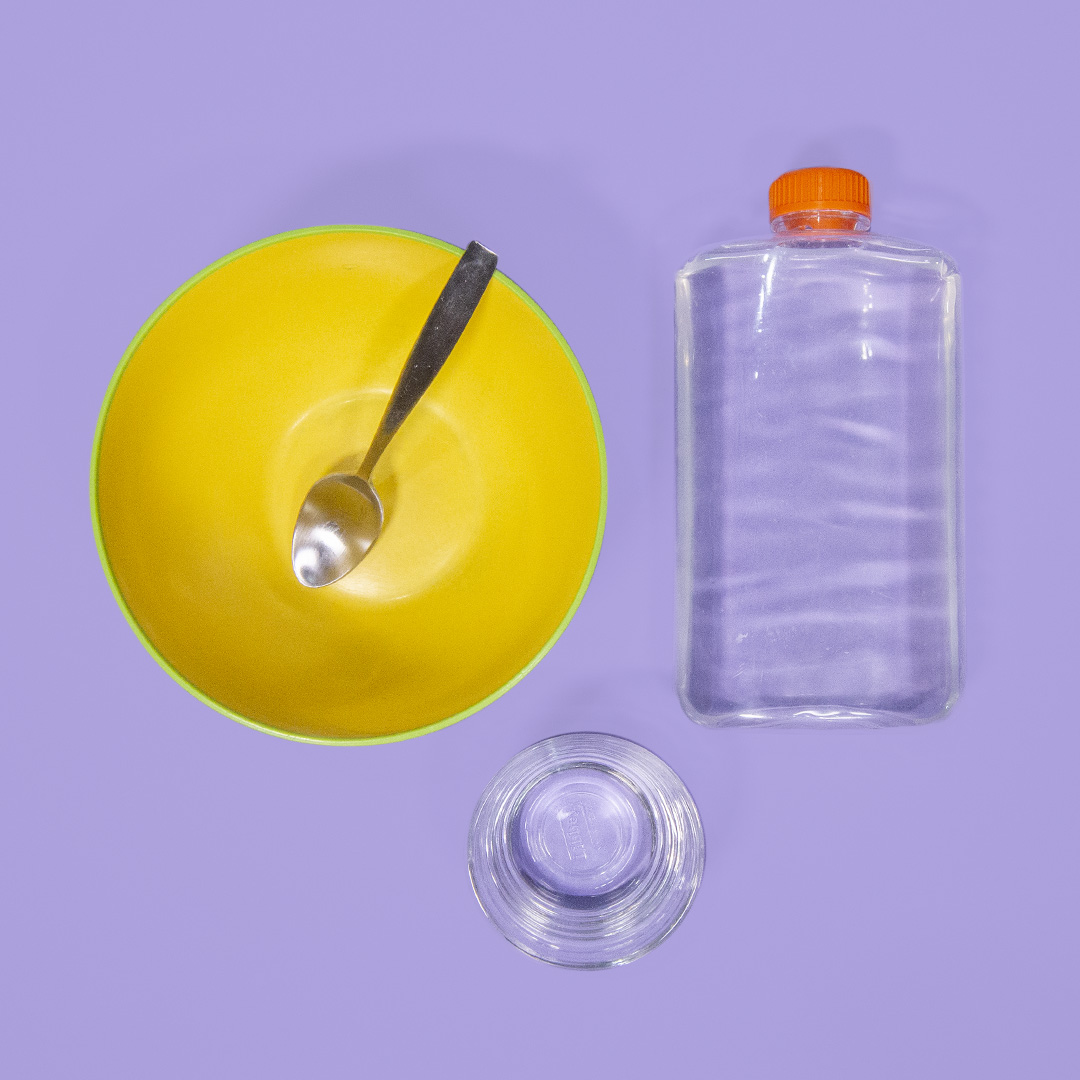 Step 2: Add blue food coloring and glitter and mix.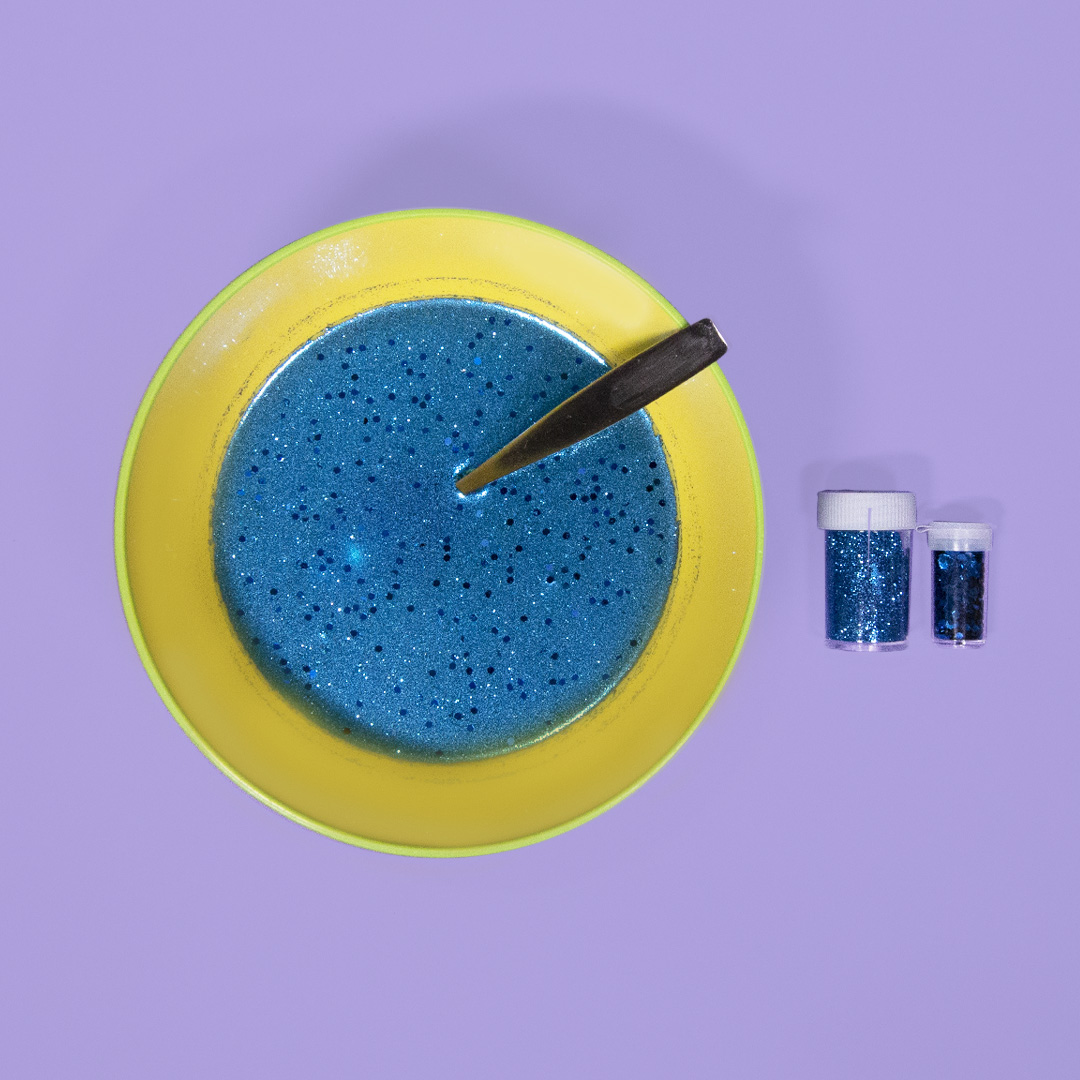 Step 3: Transfer the mixture into an empty bottle with a funnel.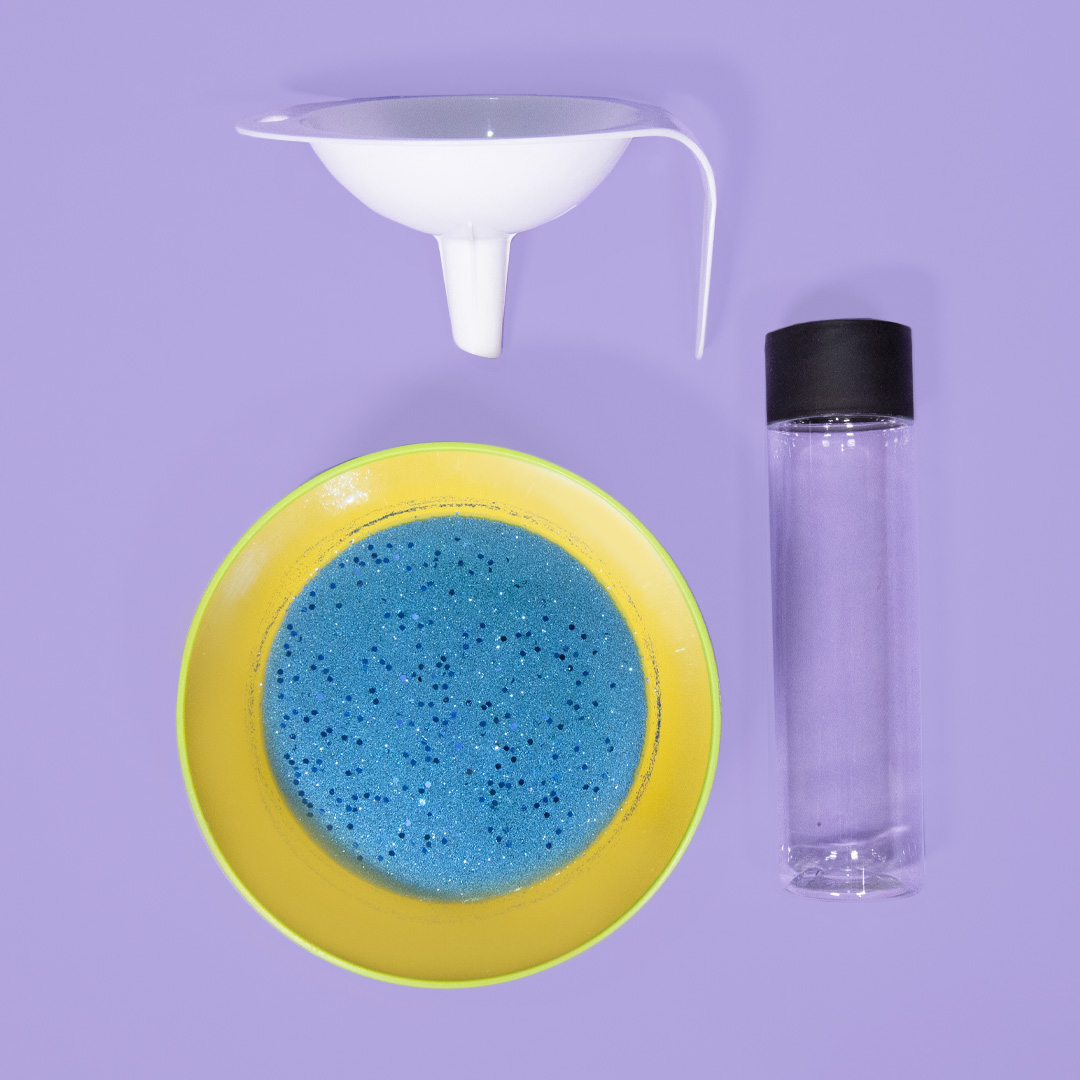 Step 5: Add buttons inside the bottle.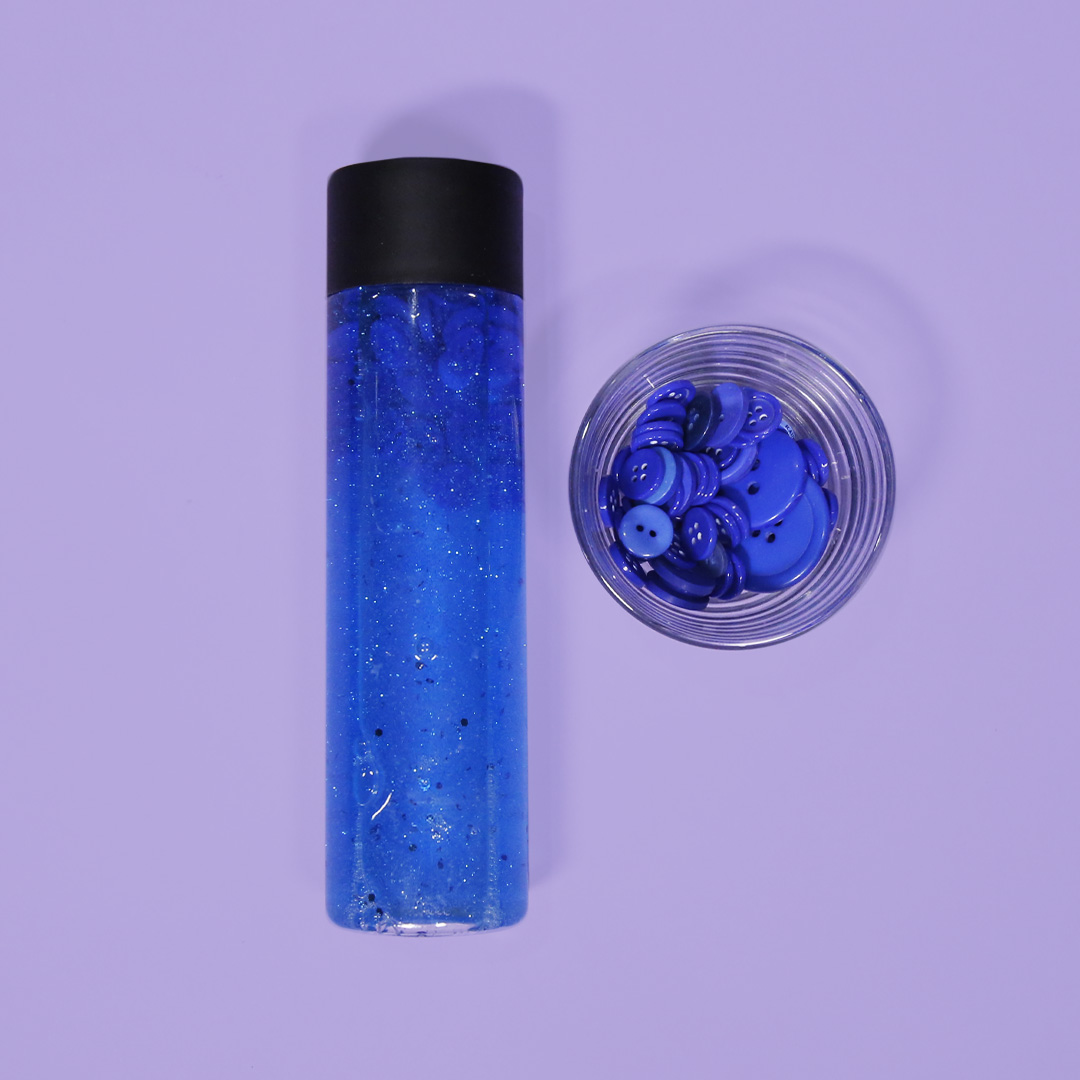 Step 6: Seal the cap to the bottle by gluing the inside of the cap.
Step 7: Add the bottle grip and now you have your sensory bottle.