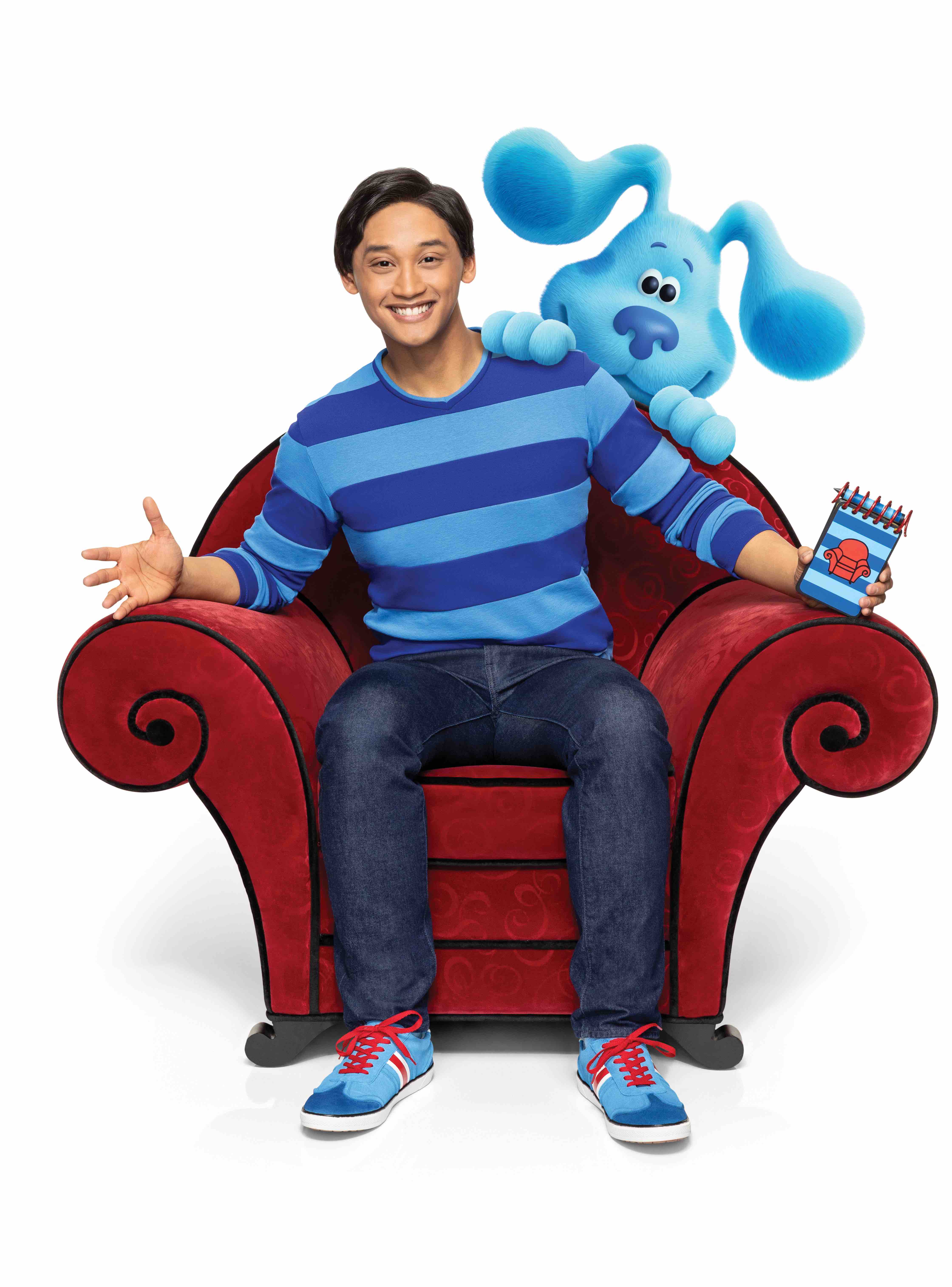 It's Mail Time… And you just got a letter!
Welcome to the Nick Family. We can't wait to work with you!
We're so excited to introduce you to the all-new Blue's Clues & You! product line, available now at Target!
Watch the special virtual play date for the family! Don't forget to share the fun with your friends!
Join the convo: #bluescluesandyou #giftedbynick @nickjr @nickelodeon @target