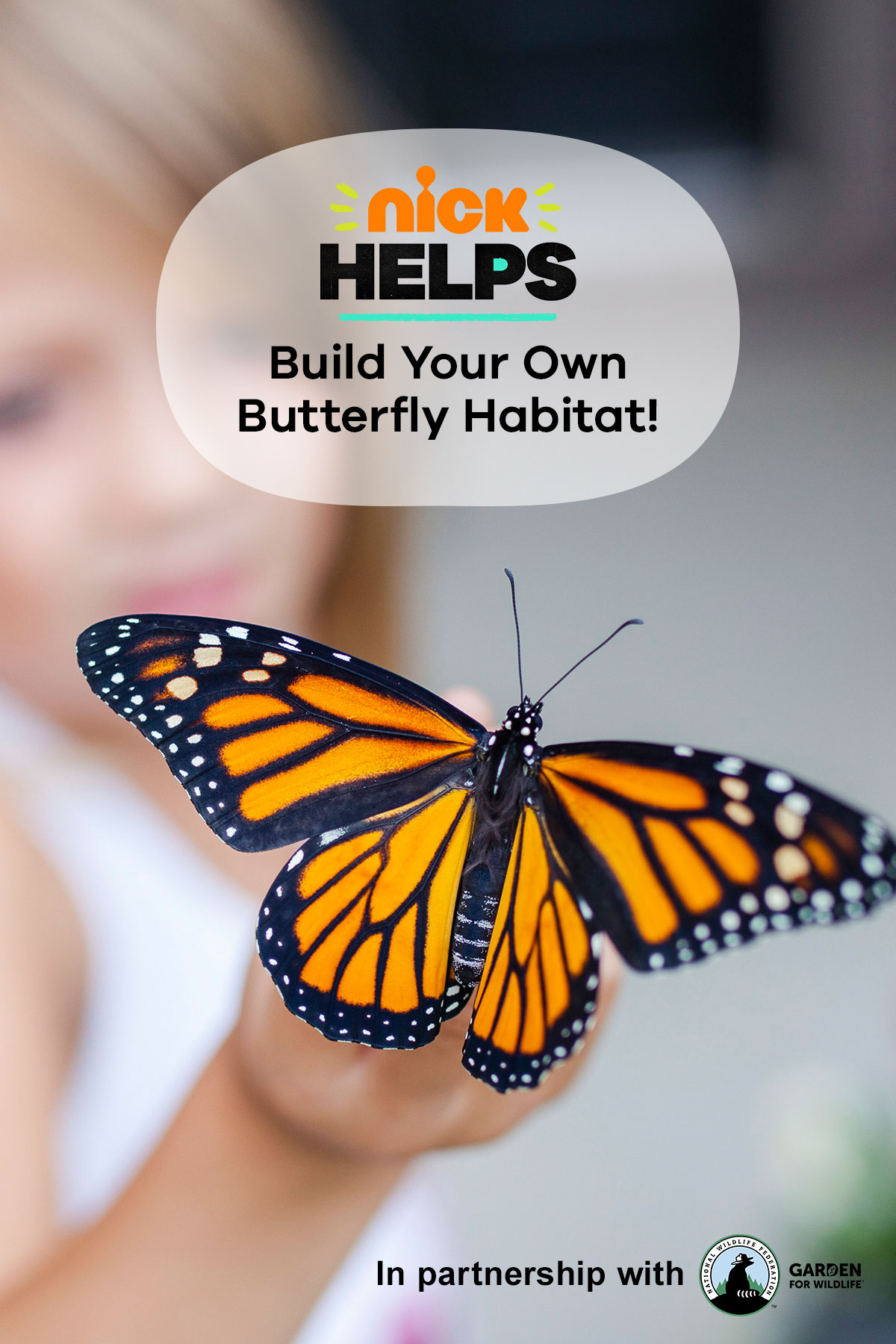 This spring, start a windowsill or container garden to grow food while helping butterflies!
It helps to have leaders like the National Wildlife Federation and their Butterfly Heroes program showing us how. Lots of butterflies, like the monarch, need your help.  They are losing the right plants for their habitat, and without them, they cannot survive.
You can help by planting nectar-providing plants along with your food garden. Get free resources and tips to build your own butterfly habitat, available in both English and Spanish! Plus, take the Butterfly Hero Pledge and receive a FREE garden starter pack that includes tips for gardening on your windowsill, porch, patio or backyard (while supplies last).