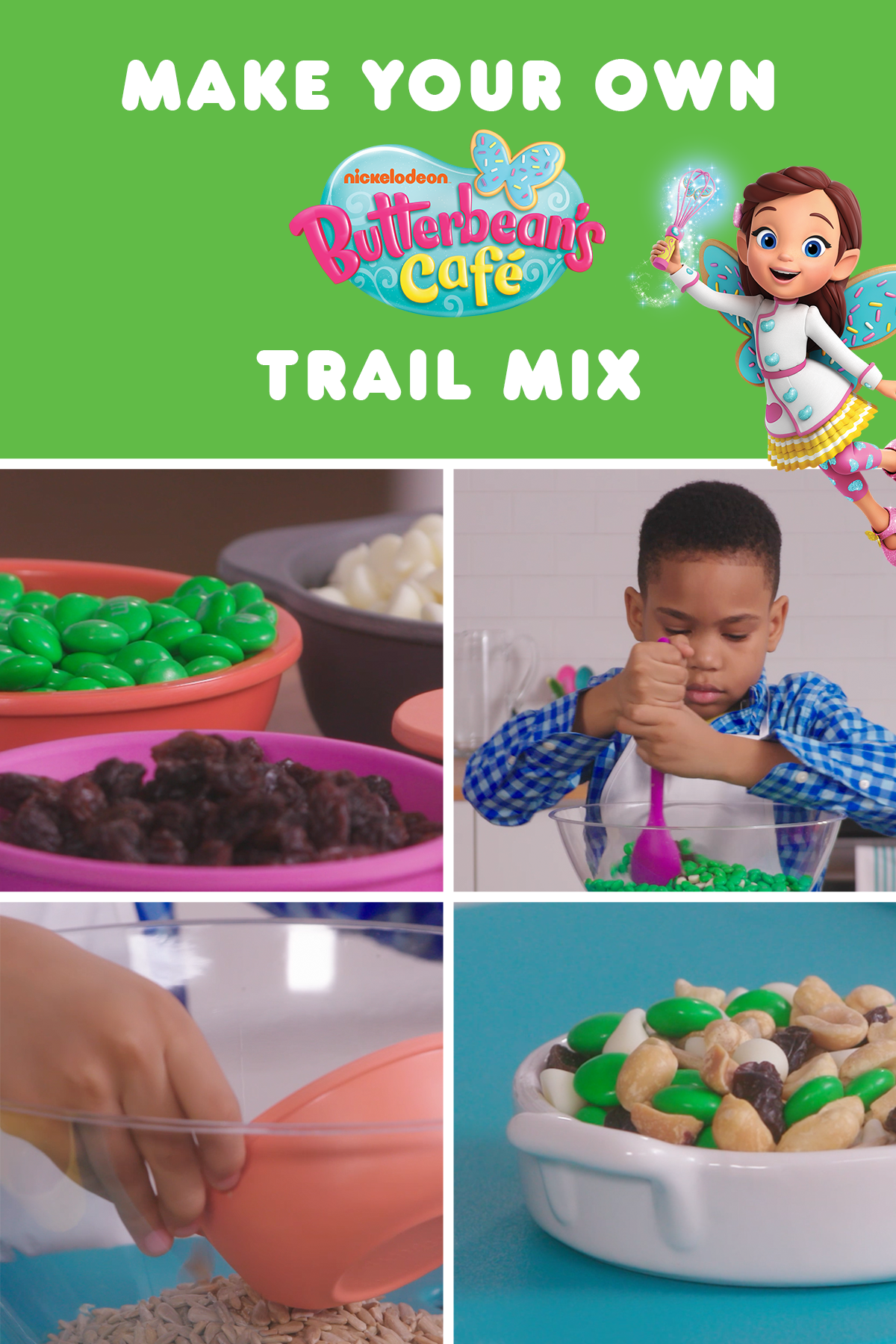 There's no magic required to make this salty and sweet healthy treat!
What you'll need:
Sunflower seeds
Peanuts (optional)
Raisins
Yogurt Chips
Green chocolate candies
How to make:
Step 1: Add the sunflower seeds, peanuts, raisins, yogurt chips, and chocolate candies to a large bowl.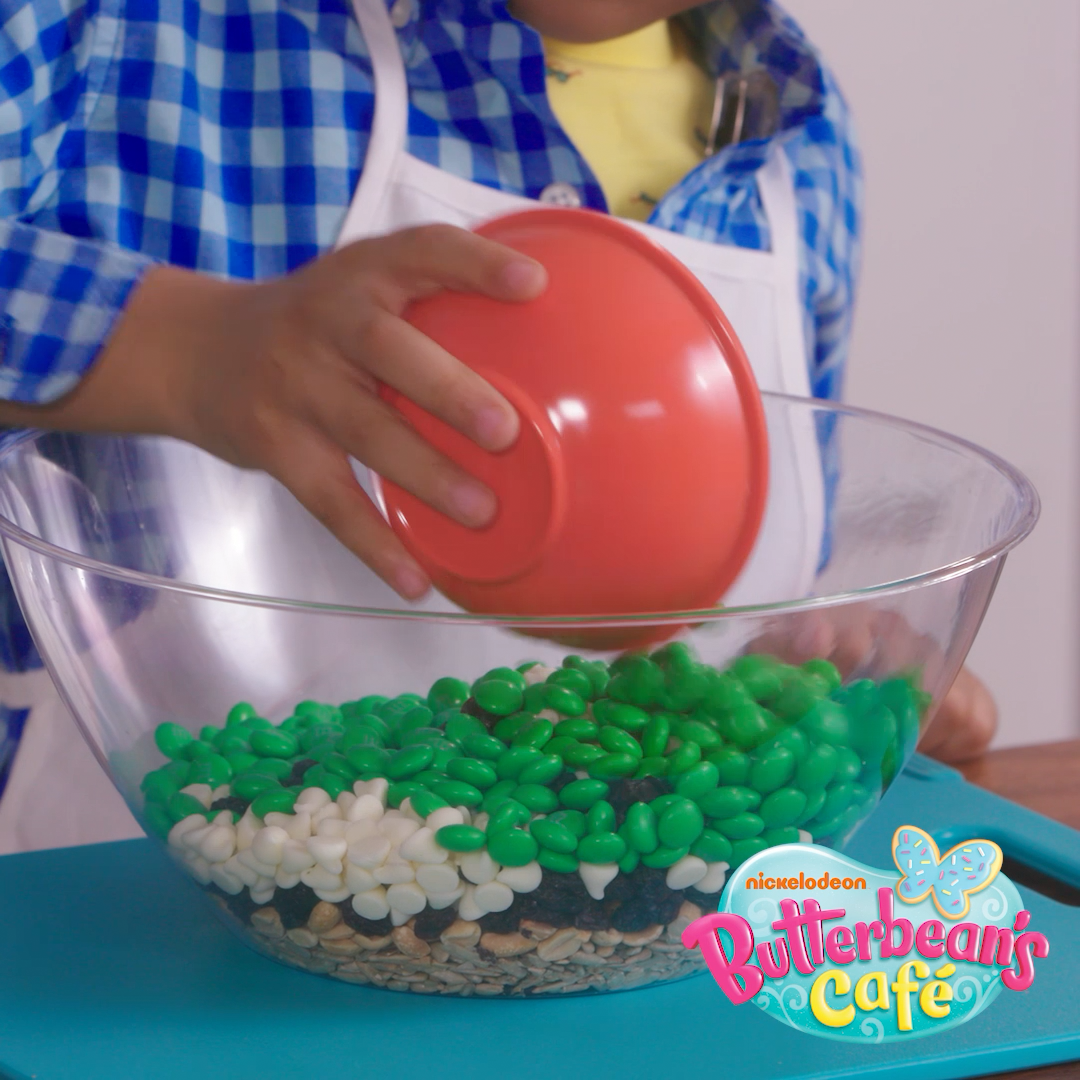 Step 2: Grab a spoon and stir everything together.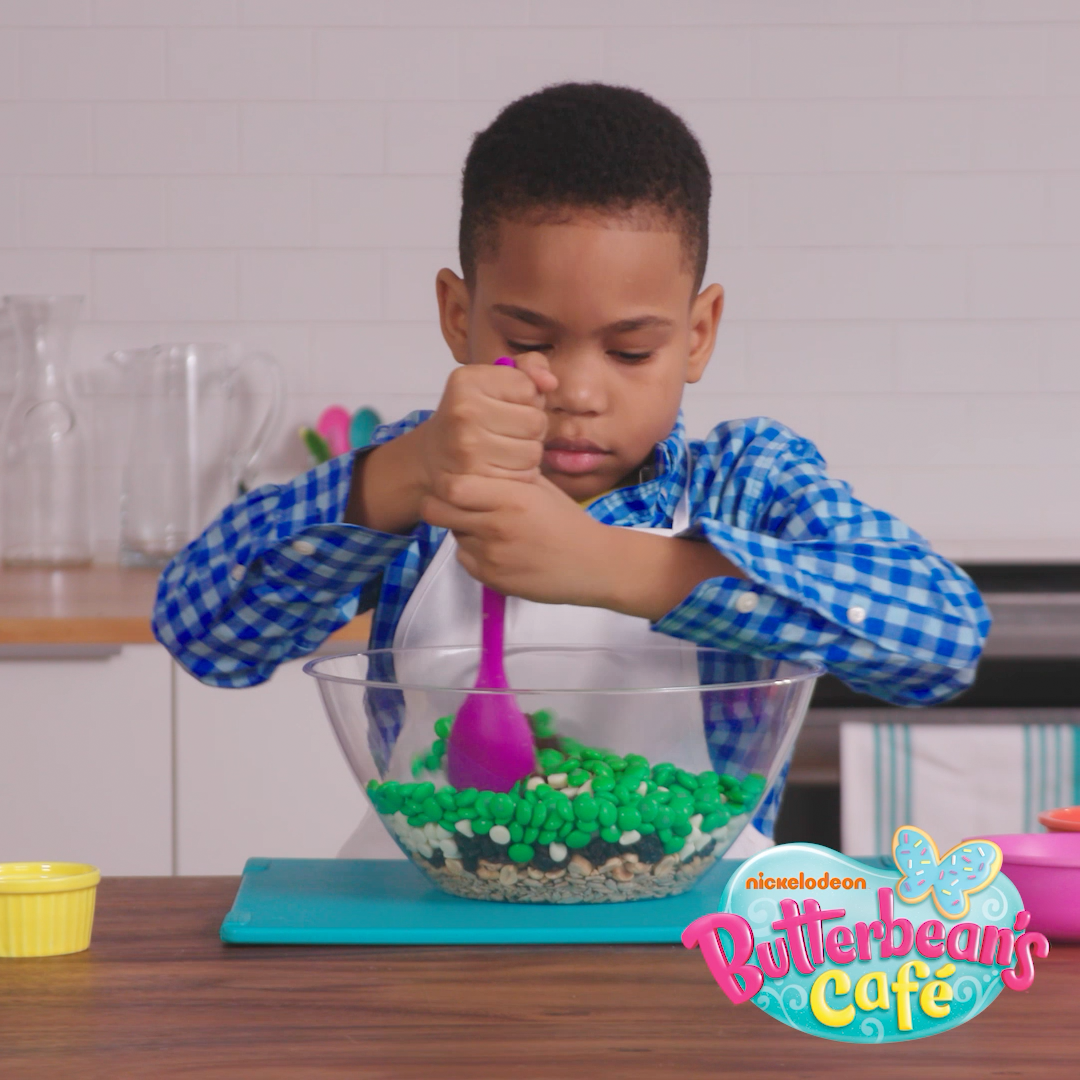 Step 3: Enjoy!