When you need to dial back the afternoon and chill, make this easy slime recipe and play with the soothing, cloudy colors.

What You'll Need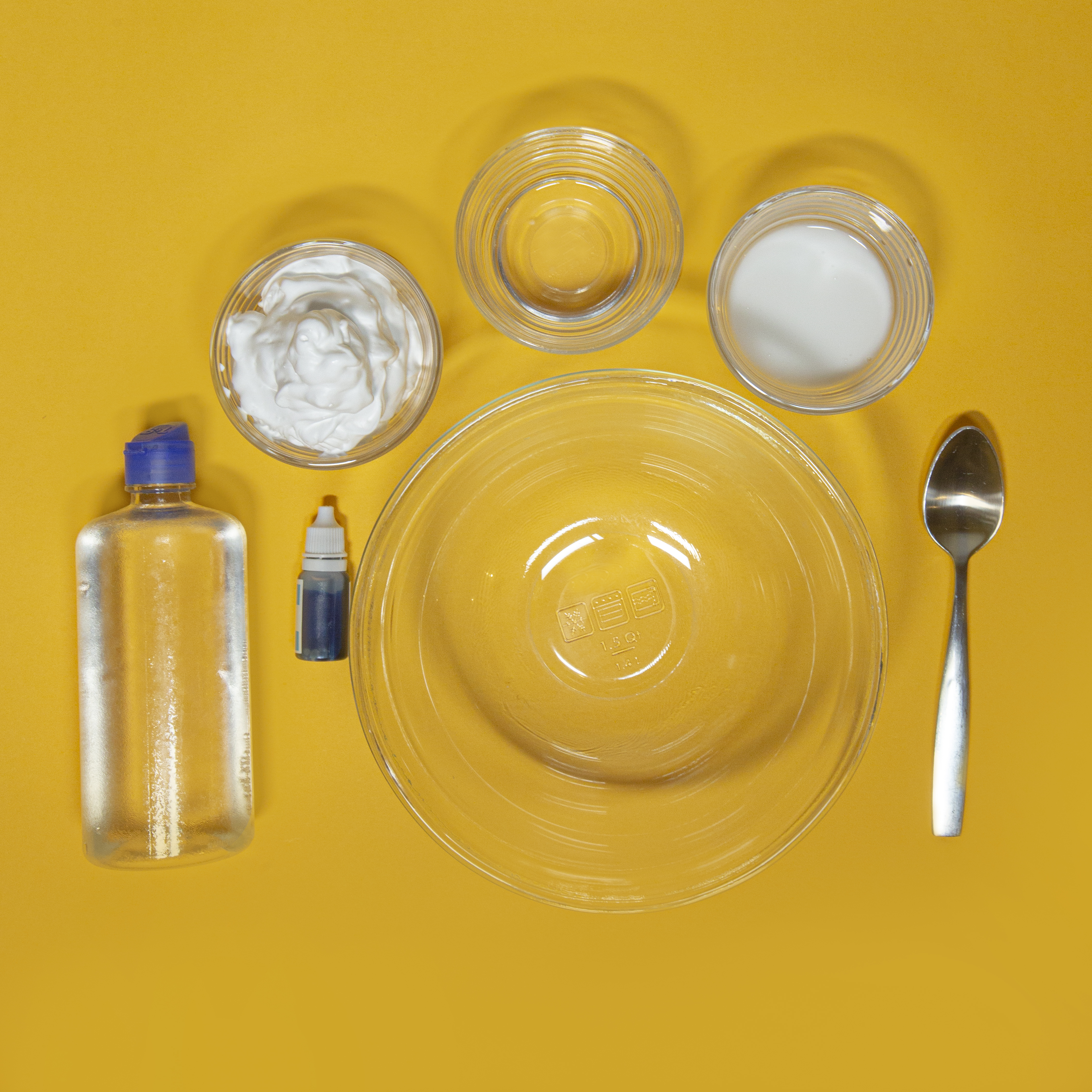 ½ c. white glue

¼ c. water

1 ½ c. shaving cream

Contact lens solution

Blue food coloring



How to Make: 
Step 1: Mix glue and water together.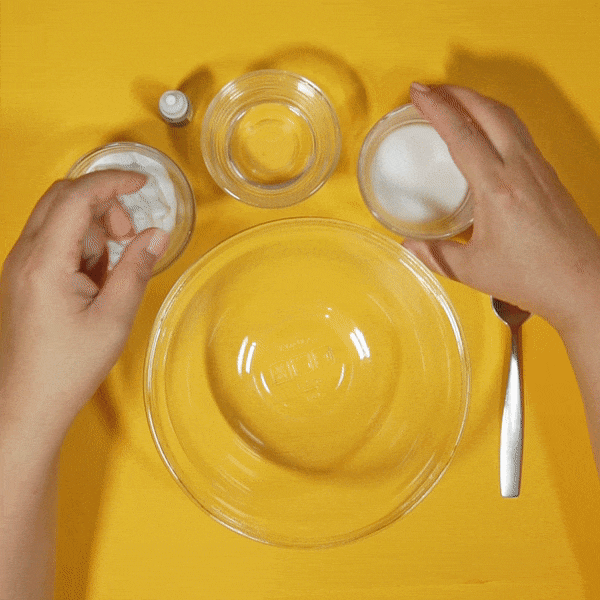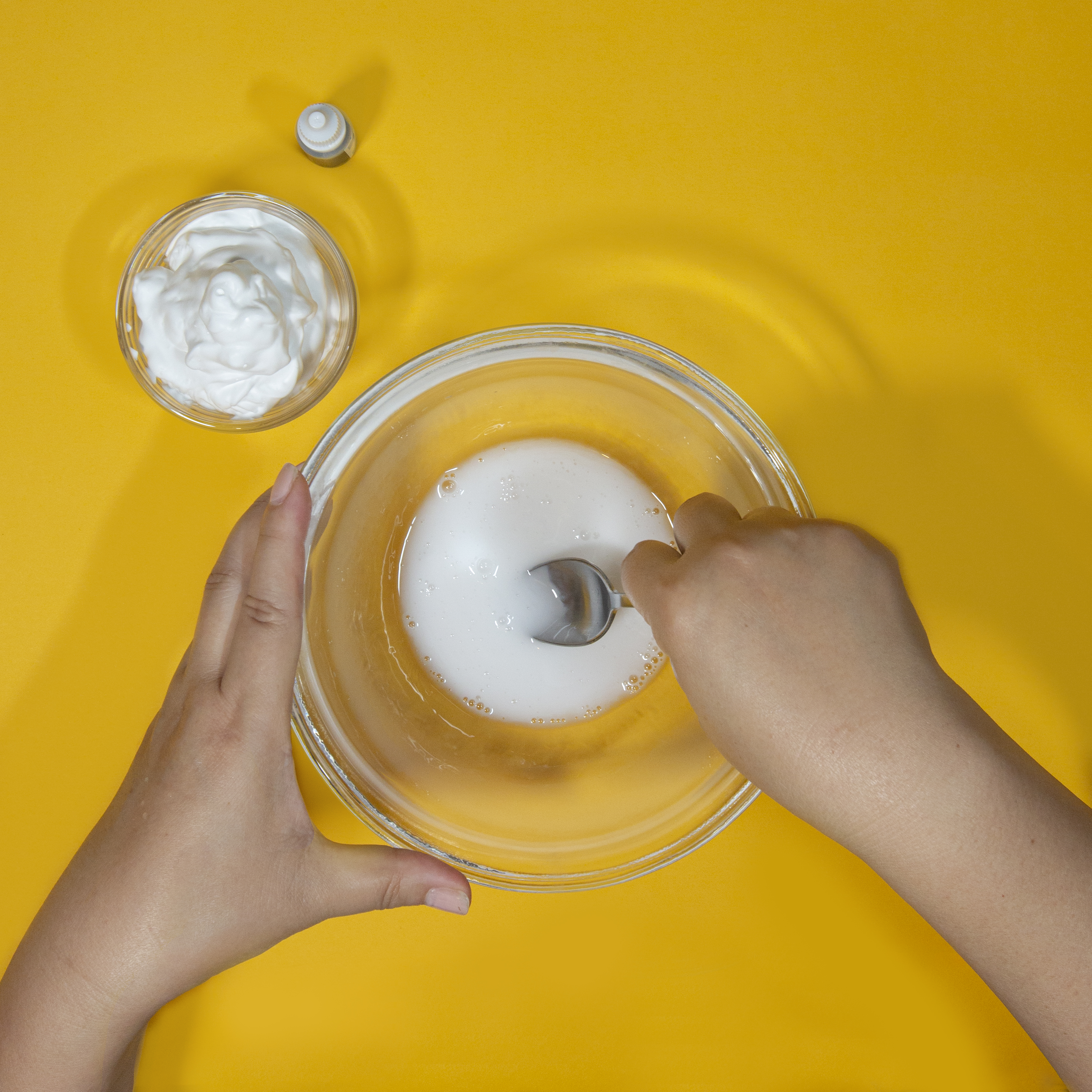 Step 2: Add your color.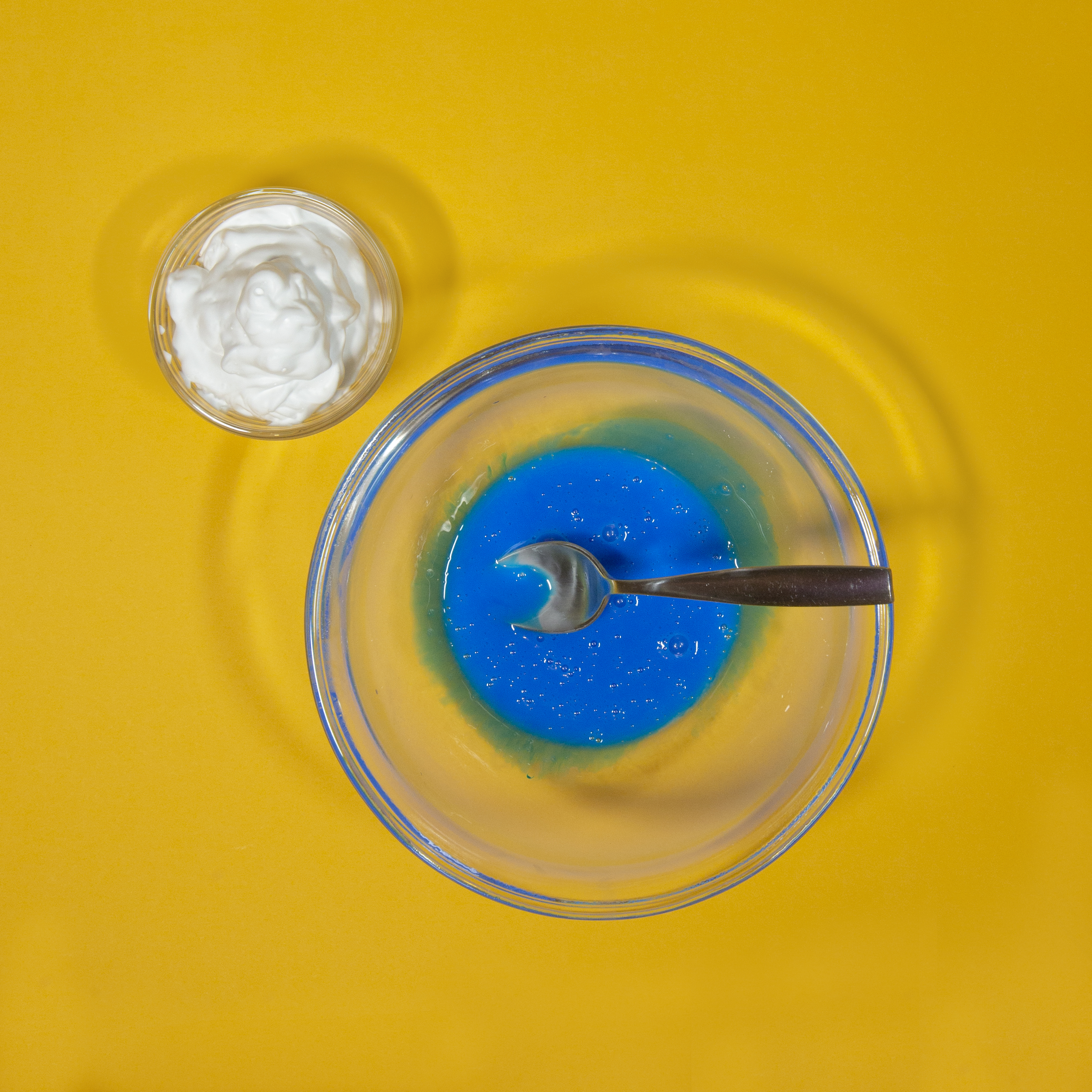 Step 3: Add shaving cream and mix.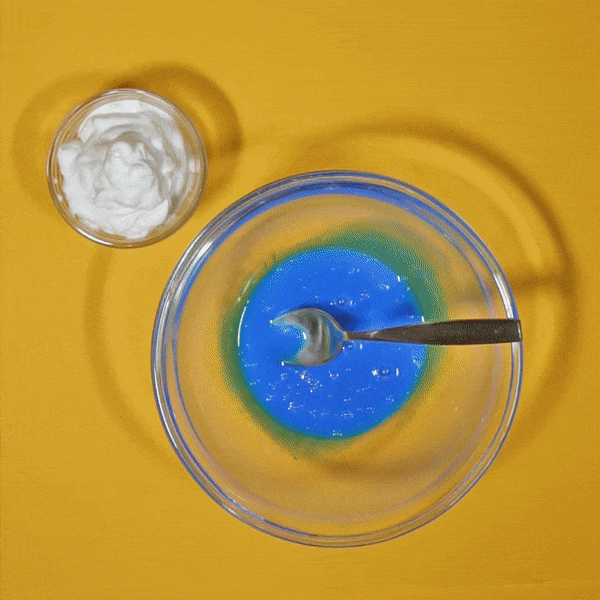 Step 4: Add contact solution and mix.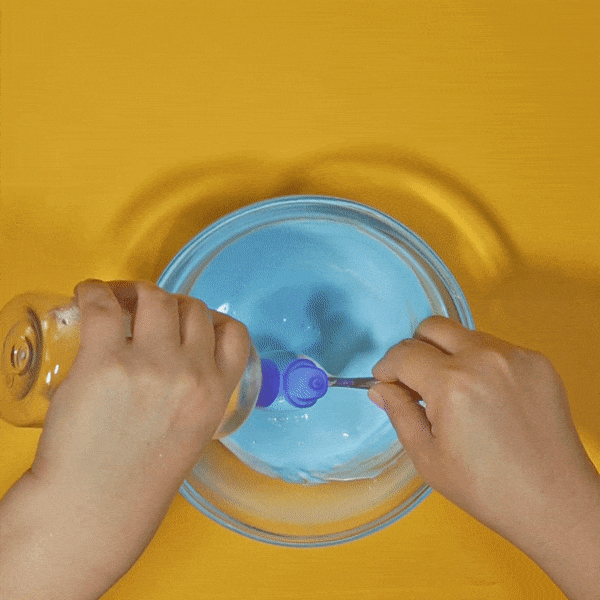 Step 5: Knead with your hands until the mixture reaches a cloud-like texture and color. Ahhh, how relaxing.