Feeling crazy? Going crazy? Calling for crazy? Try this bonkers mix of slime stuff, pudding mix, and feel-good figurines and have a crazy amount of fun.
What You'll Need: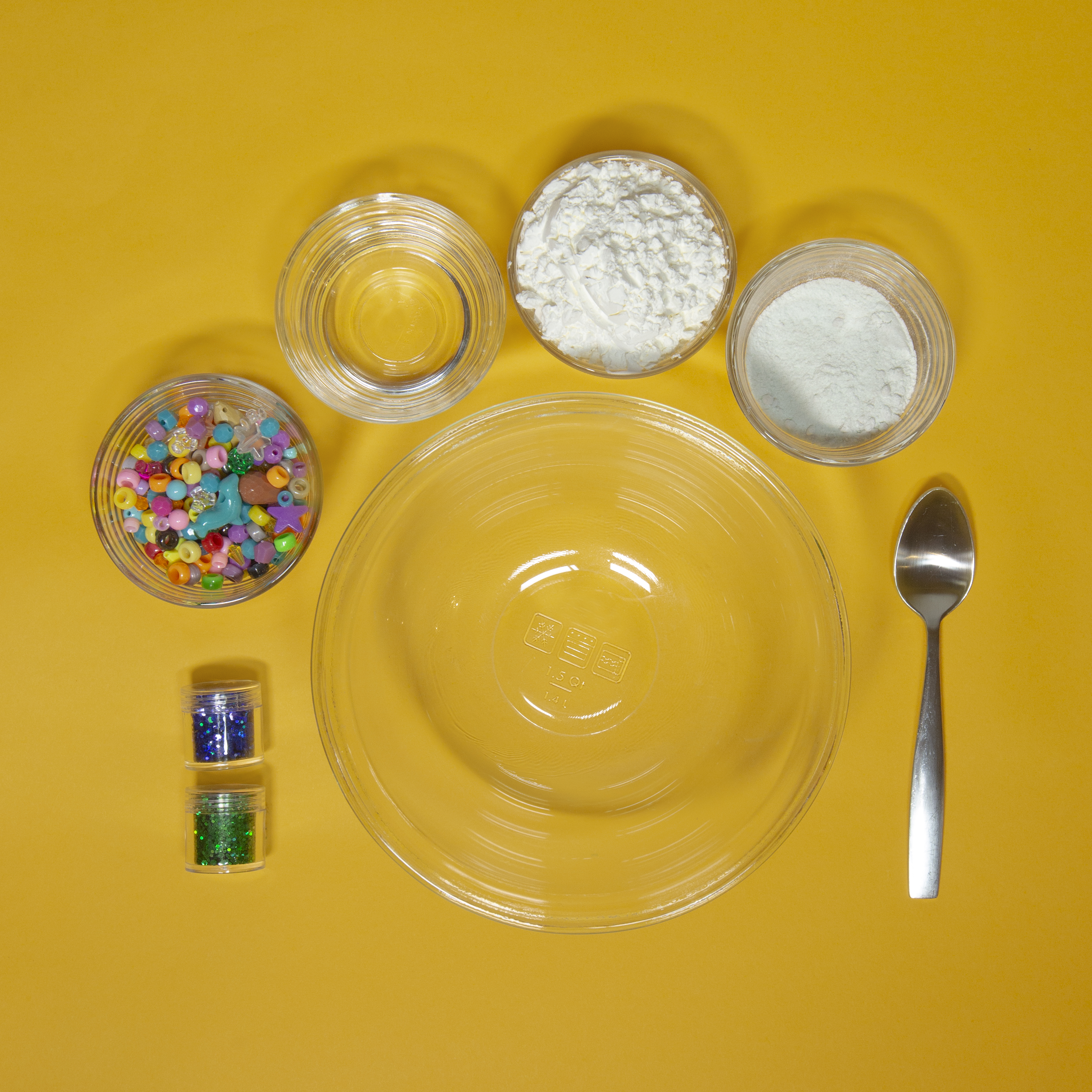 ¼ c. of instant pudding mix 

1 c. corn starch 

1/3 c. warm water

Glitter or sparkles

Beads 

Tiny erasers
How to Make:
Step 1: Add instant pudding mix and half of your cornstarch to a mixing bowl.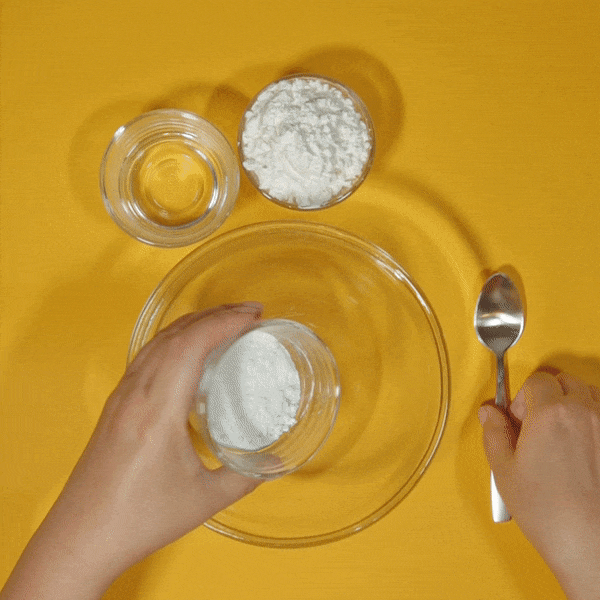 Step 2: Add warm water and stir until slime begins to form (it will be pretty sticky at this point).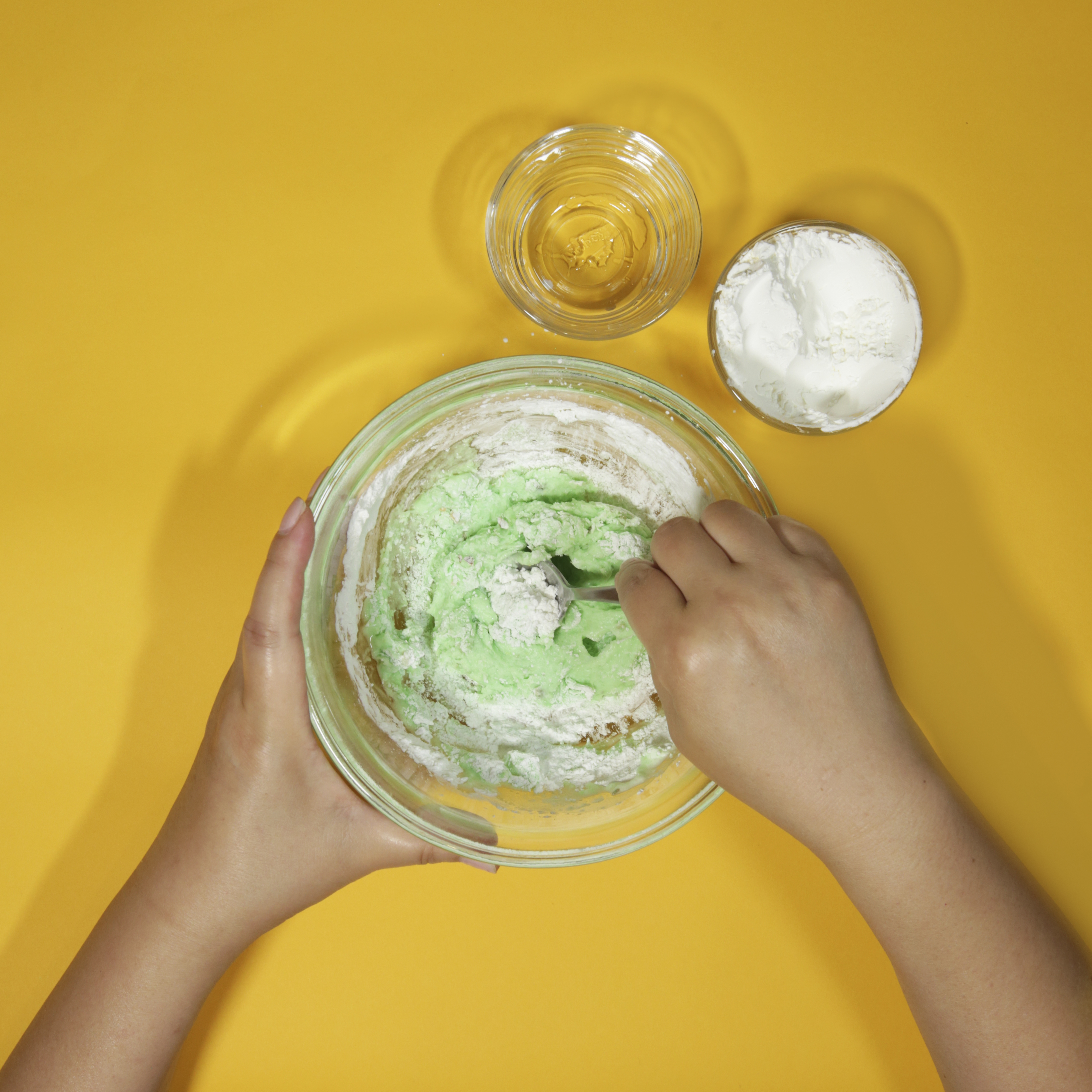 Step 3: Slowly add the rest of your cornstarch, stirring as you go.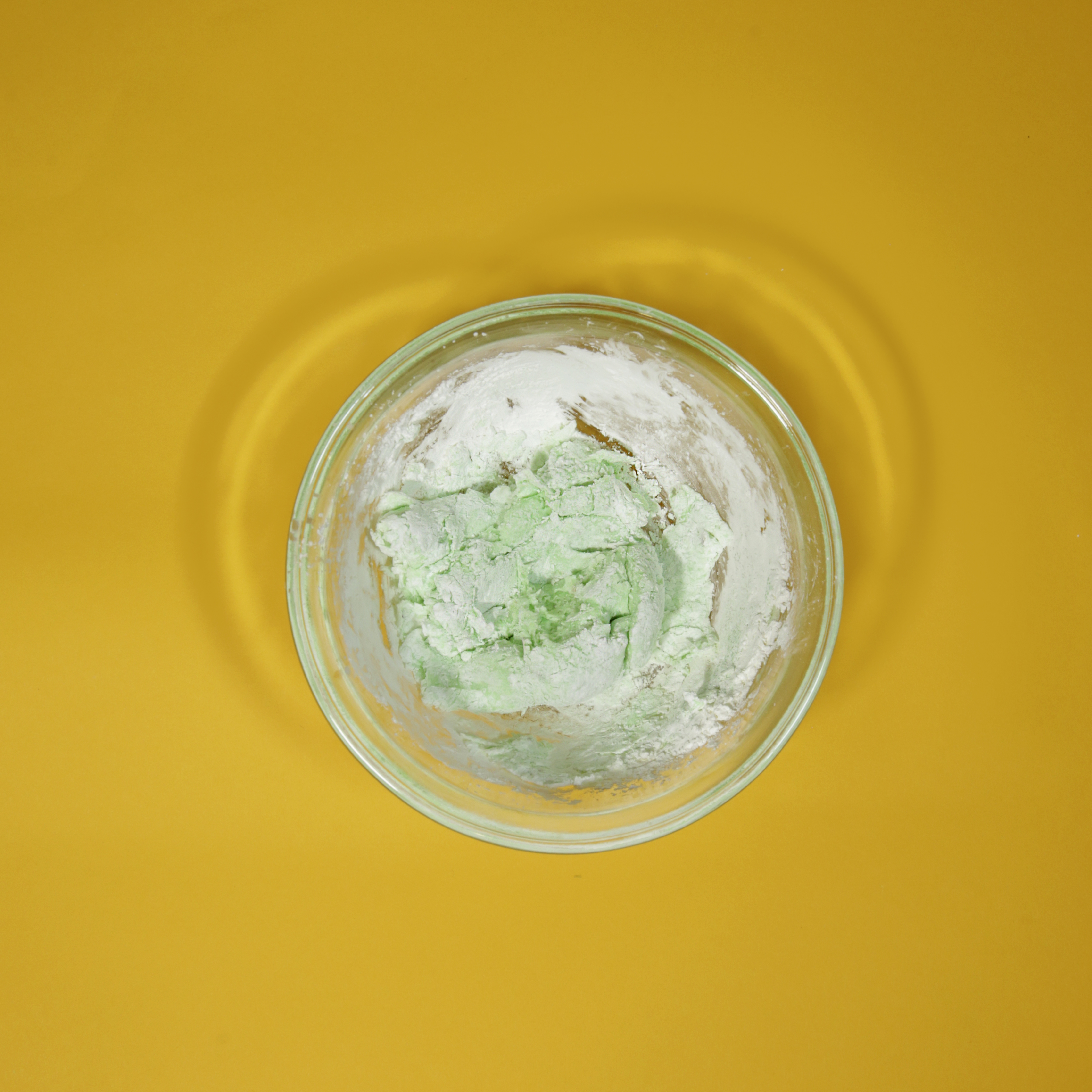 Step 4: When slime thickens and is hard to stir with a spoon, add sparkles, beads, and erasers for a bonkers texture!