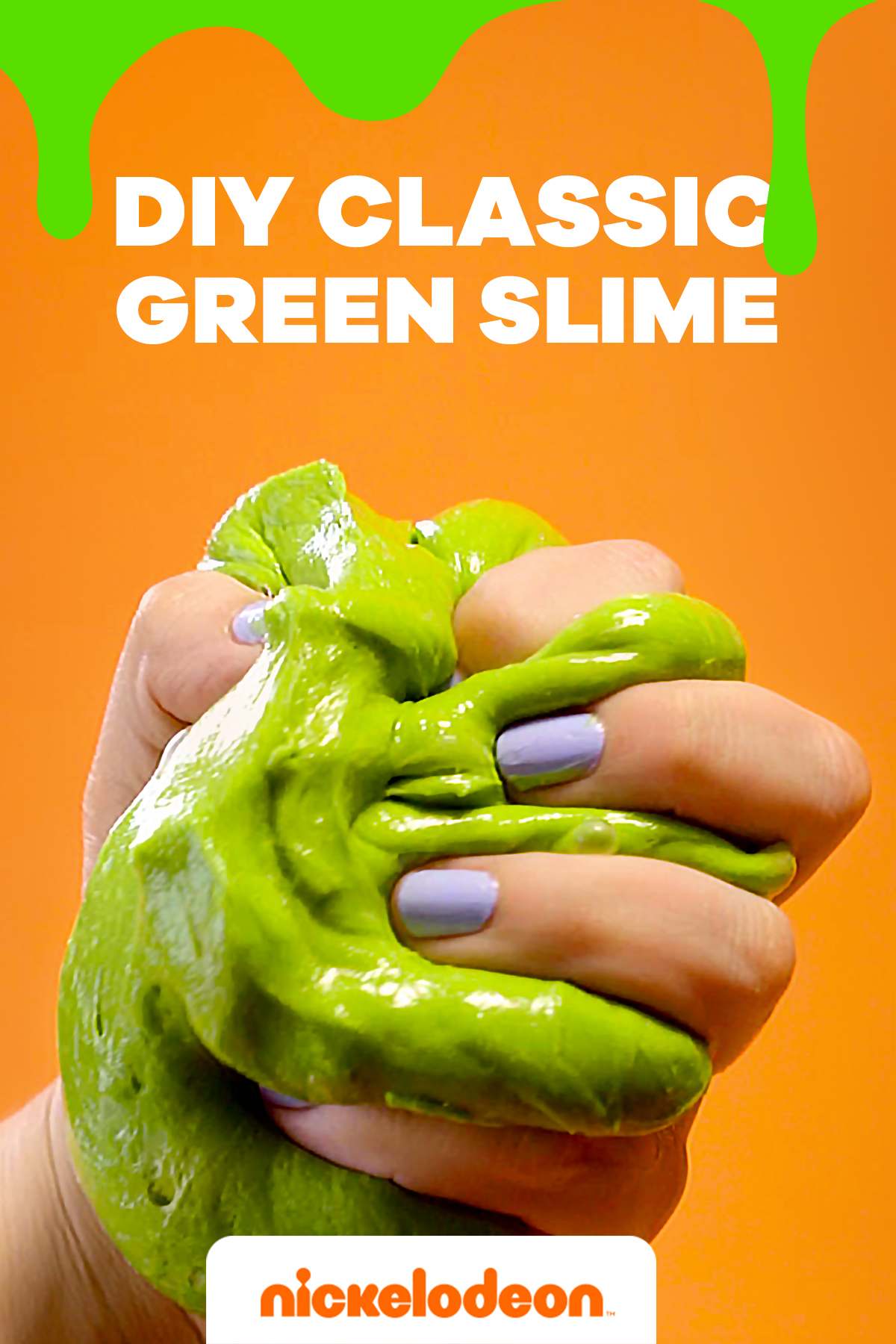 Ready to get slimed?! Collect these easy-to-find ingredients (glue, detergent, food coloring), make a few house rules (i.e. no sliming without warning!) and throwback to the days of prime time slime.
What You'll Need: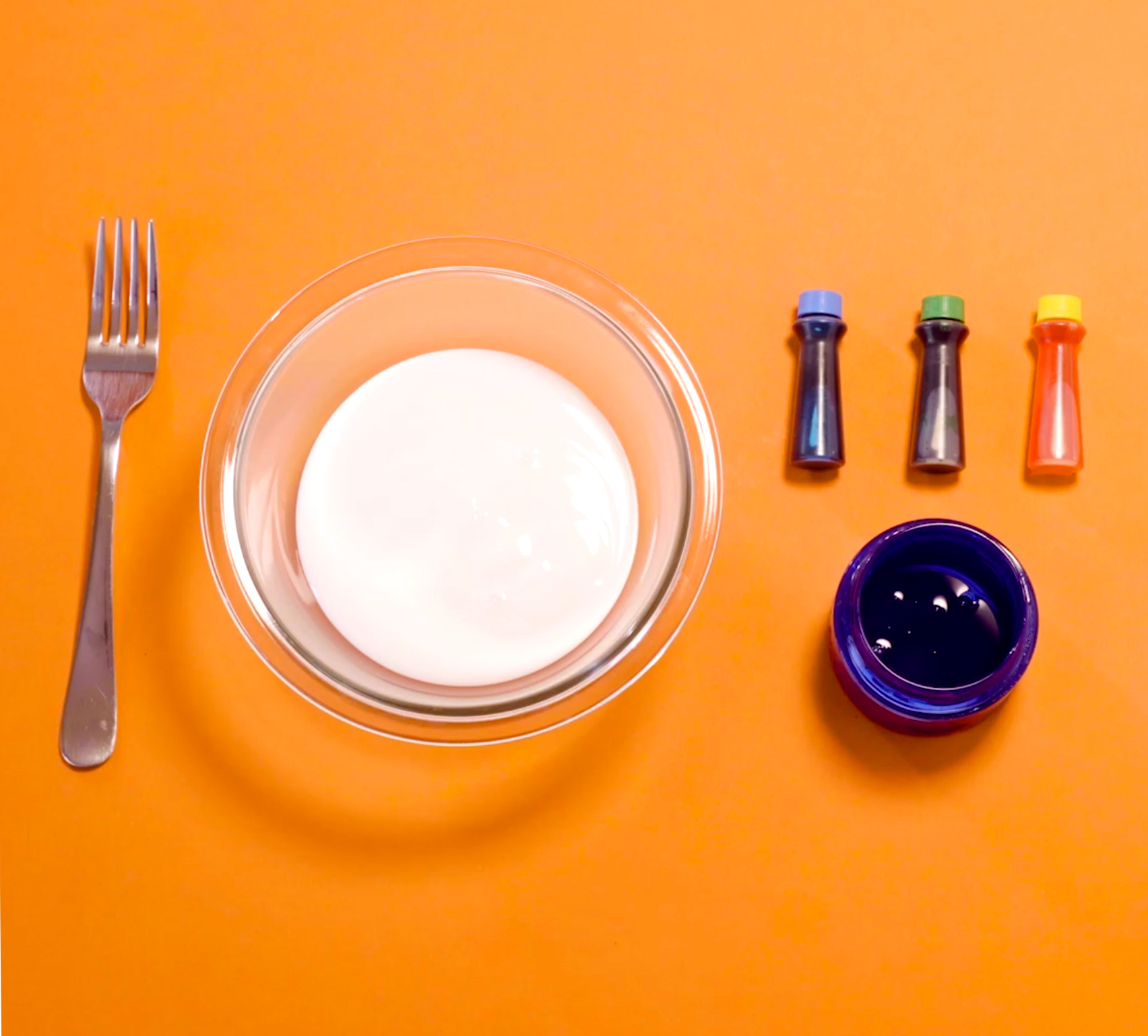 2 ½ cup white school glue

Yellow and green food coloring

¼ cup laundry detergent
How to Make:
Step 1: Pour the white school glue in a bowl.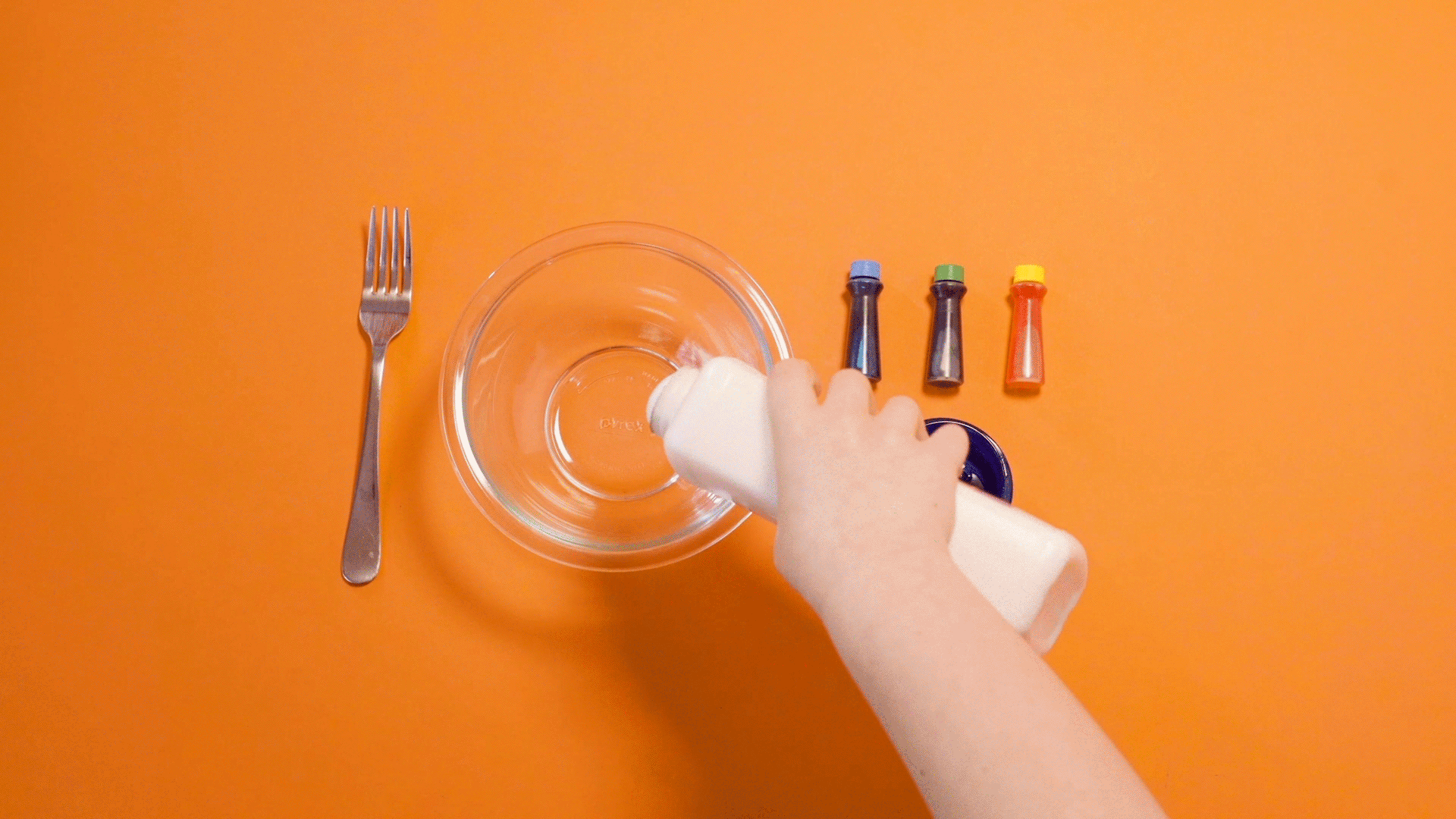 Step 2: Add yellow food coloring (20 drops) and green food coloring (15 drops) until the color looks nearly neon — then it's ready for slime time.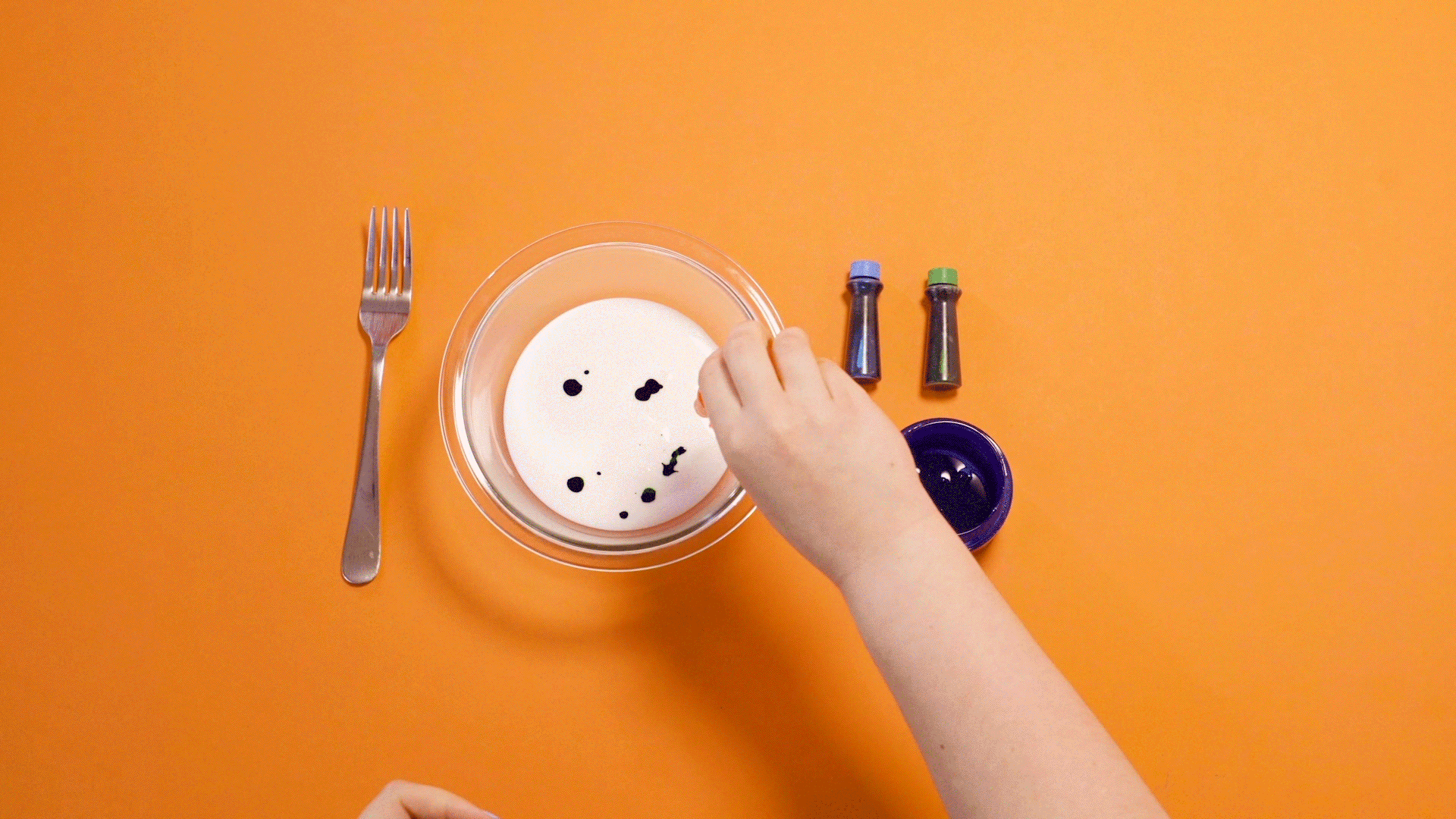 Step 3: Mix well.
Step 4: Have a grown-up help pour in the detergent. The key is doing this little by little, as the detergent activates the slime. You want it to be firm, but not sticky.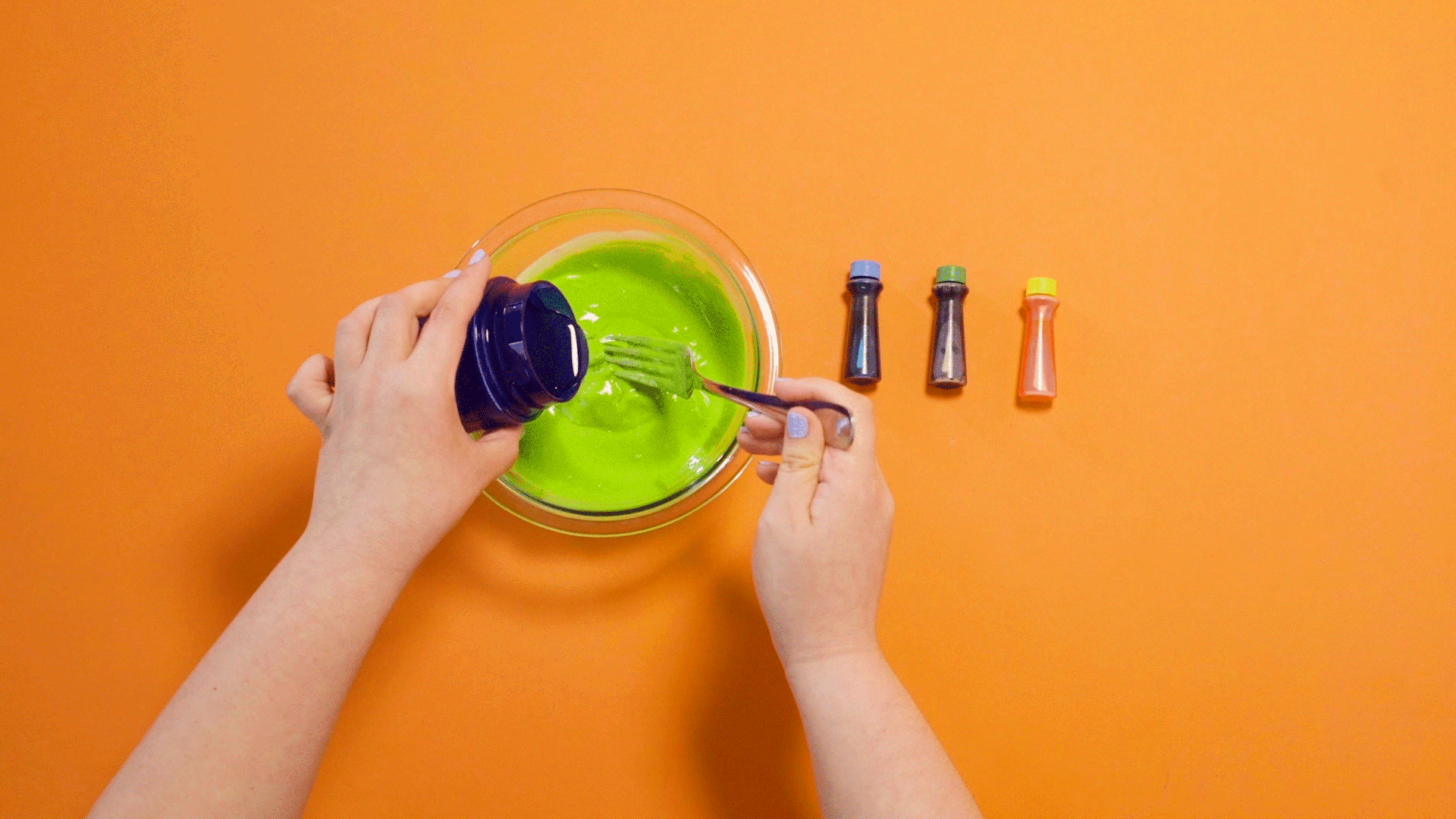 Step 5: Mix again!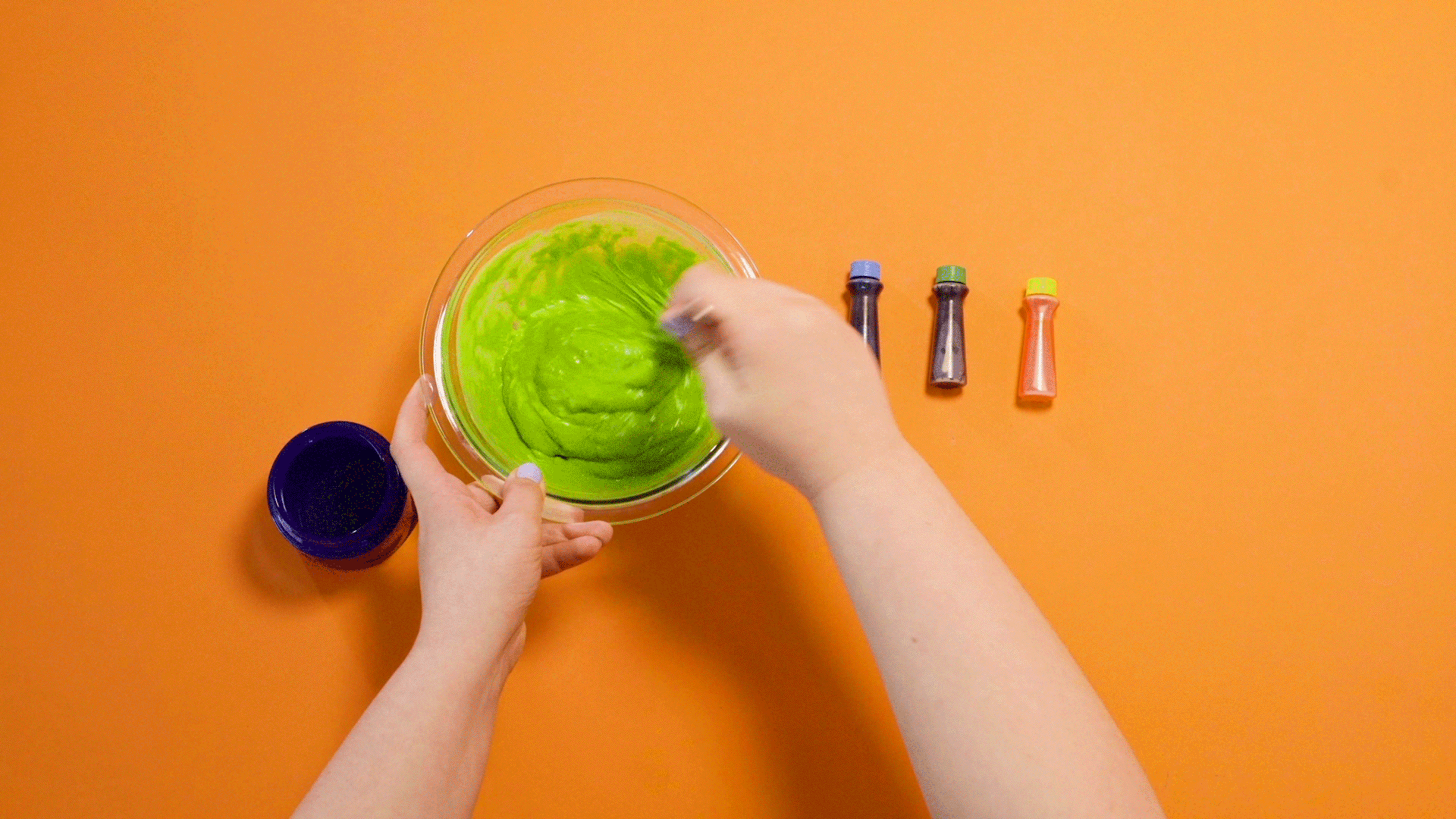 Step 6: PLAY!