Shaving cream is the secret ingredient for this fun batch of slime. For additional sensory play, let your child touch and feel each ingredient and name the textures as you add them.
What You'll Need: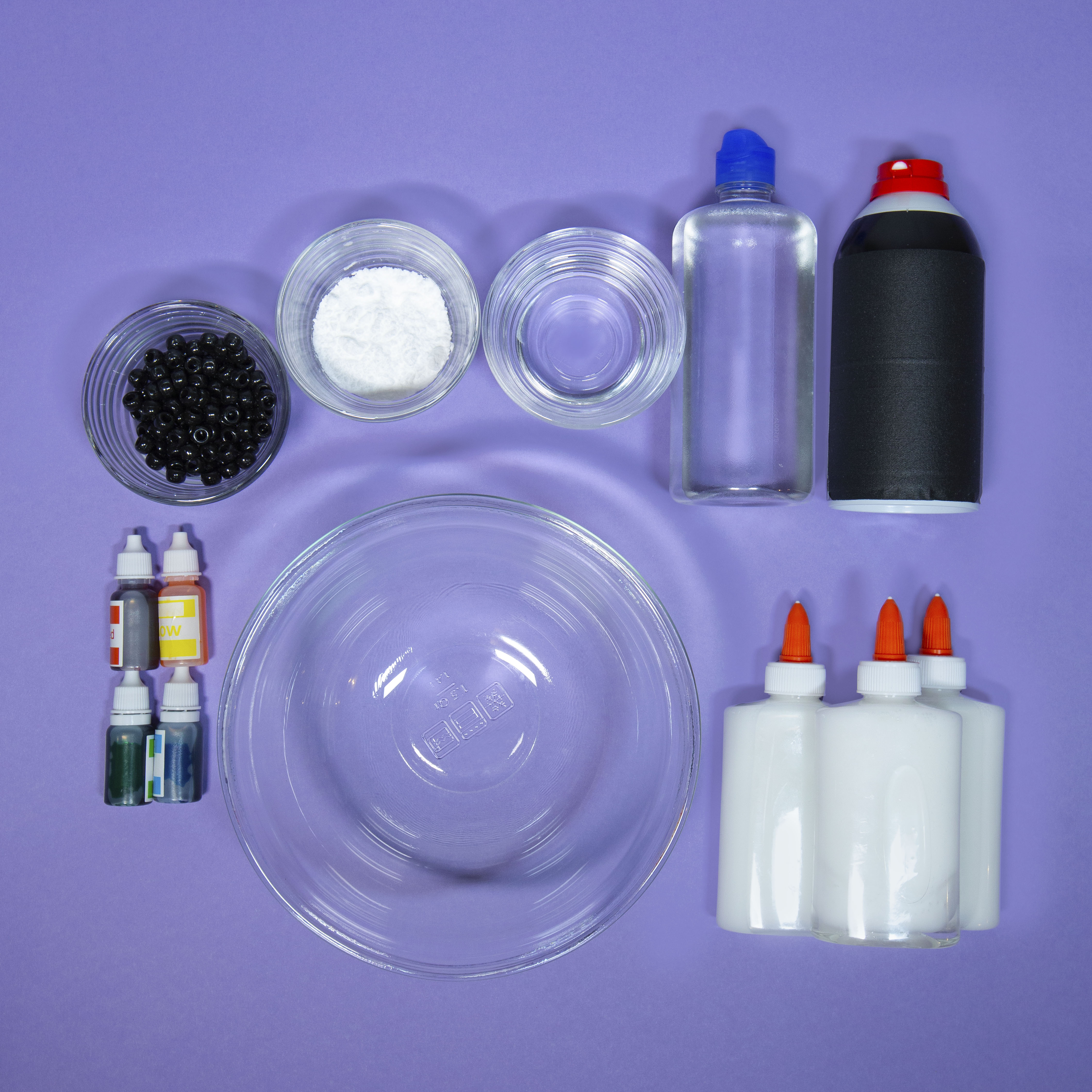 White glue

Water

Blue, orange, and green food coloring

Baking soda

Shaving cream

Contact lens solution
How to Make:
Step 1: In a bowl, mix together white glue and water.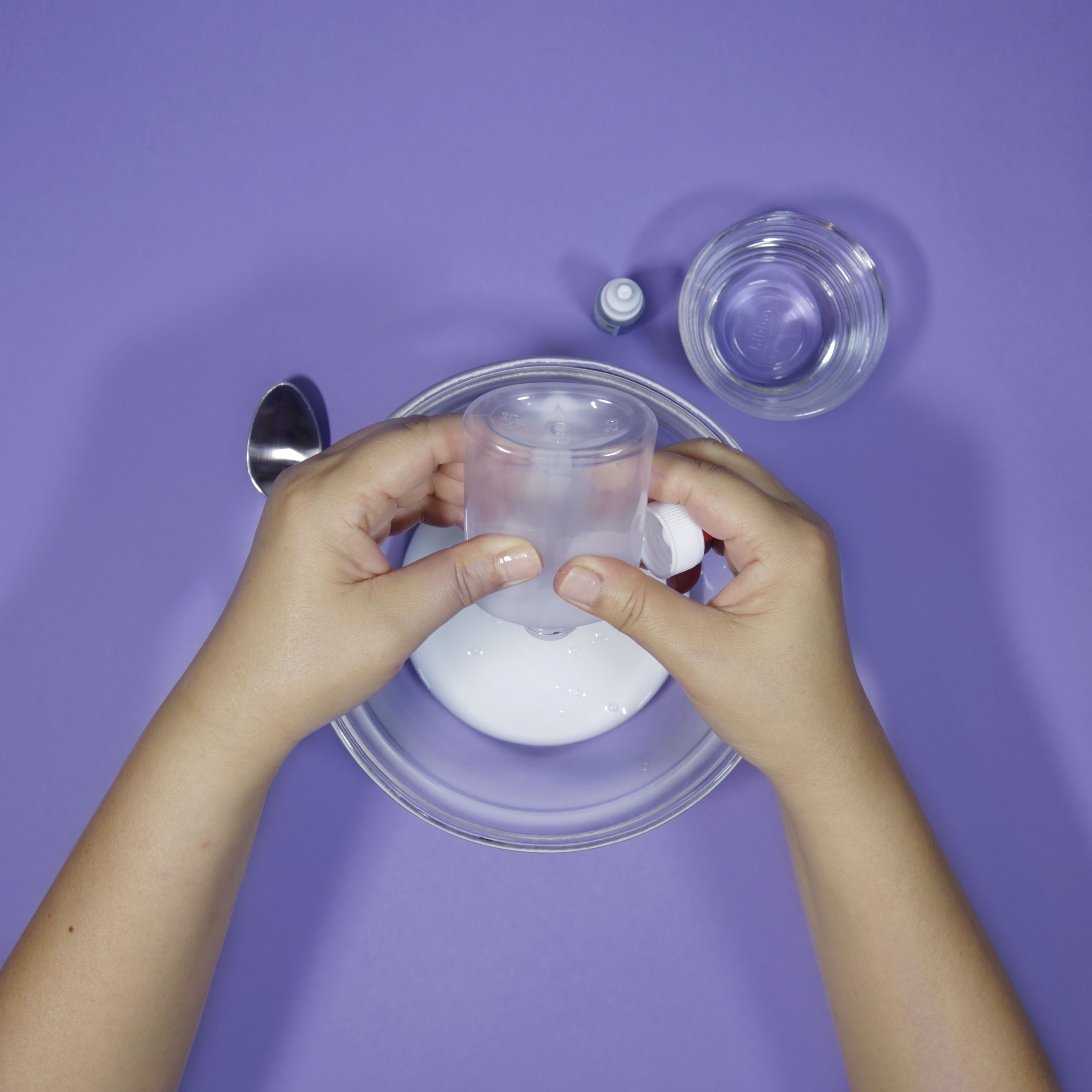 Step 2: Add a few drops of green food coloring and stir.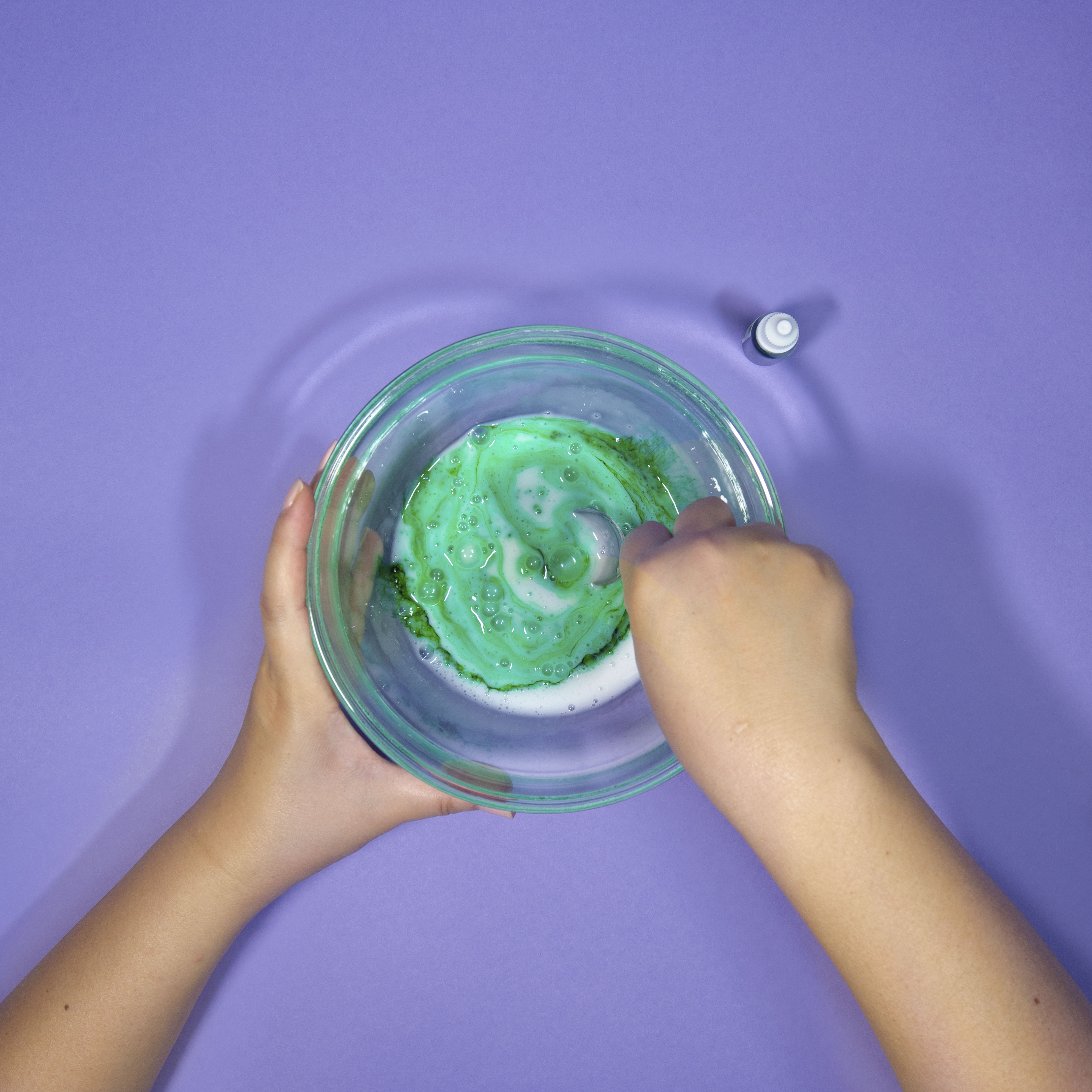 Step 3: Add heaps of shaving cream and mix.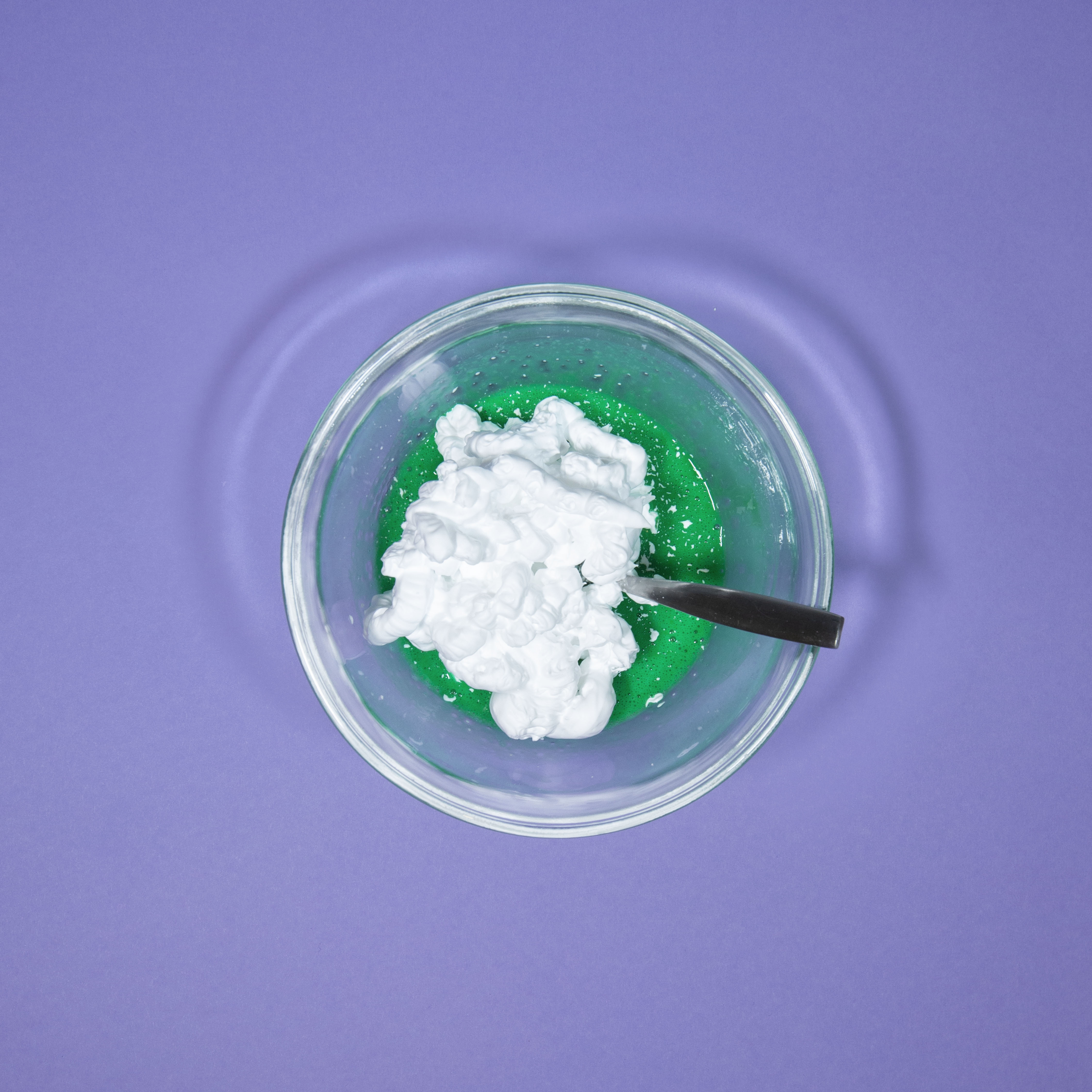 Step 4: Add baking soda and stir.
Step 5: Add contact lens solution and keep mixing until it reaches a fluffy texture.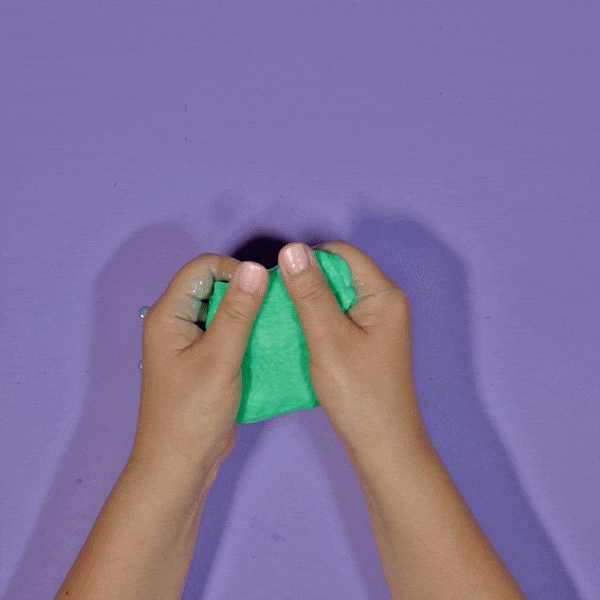 Step 6: Repeat steps 1 through 5 with blue and orange food coloring.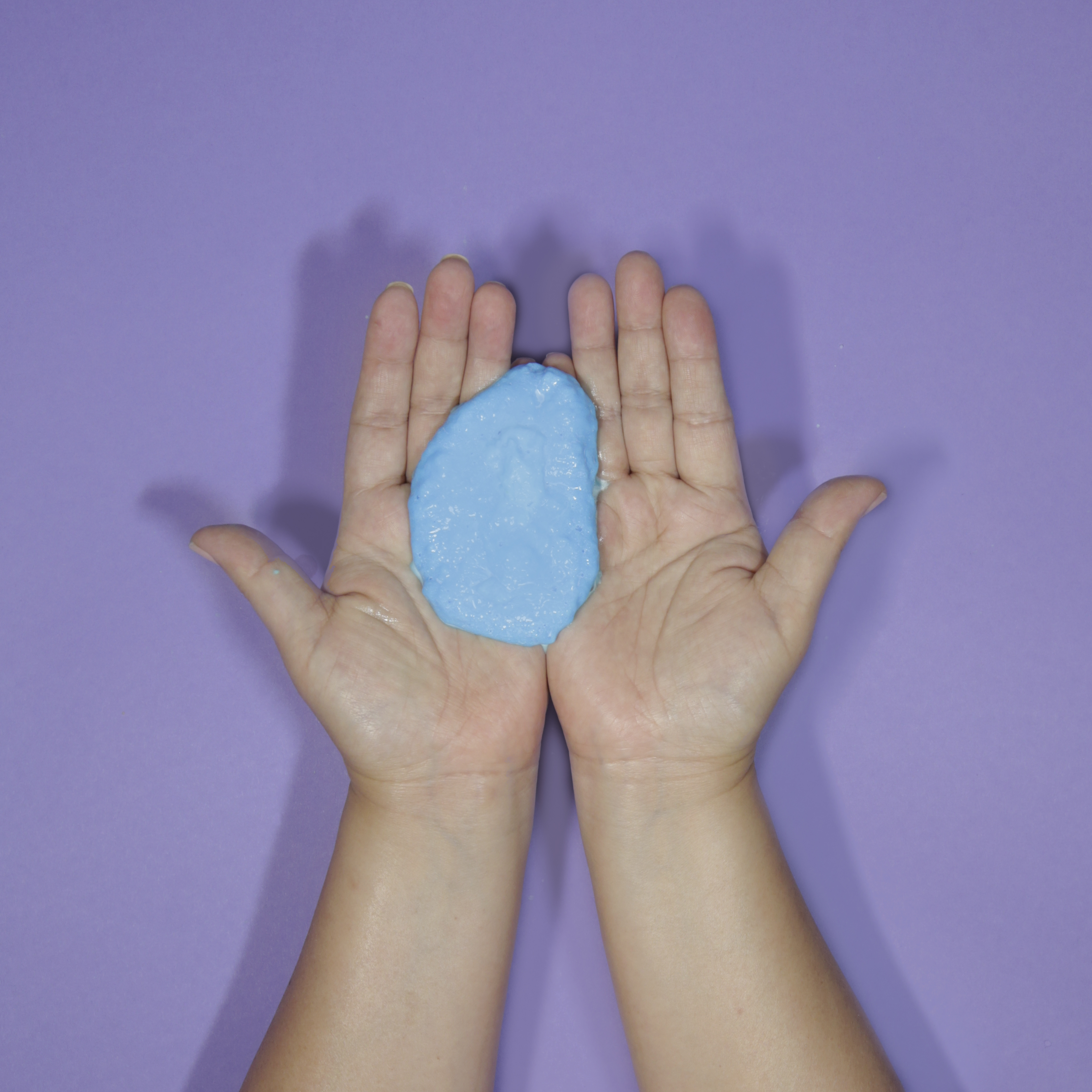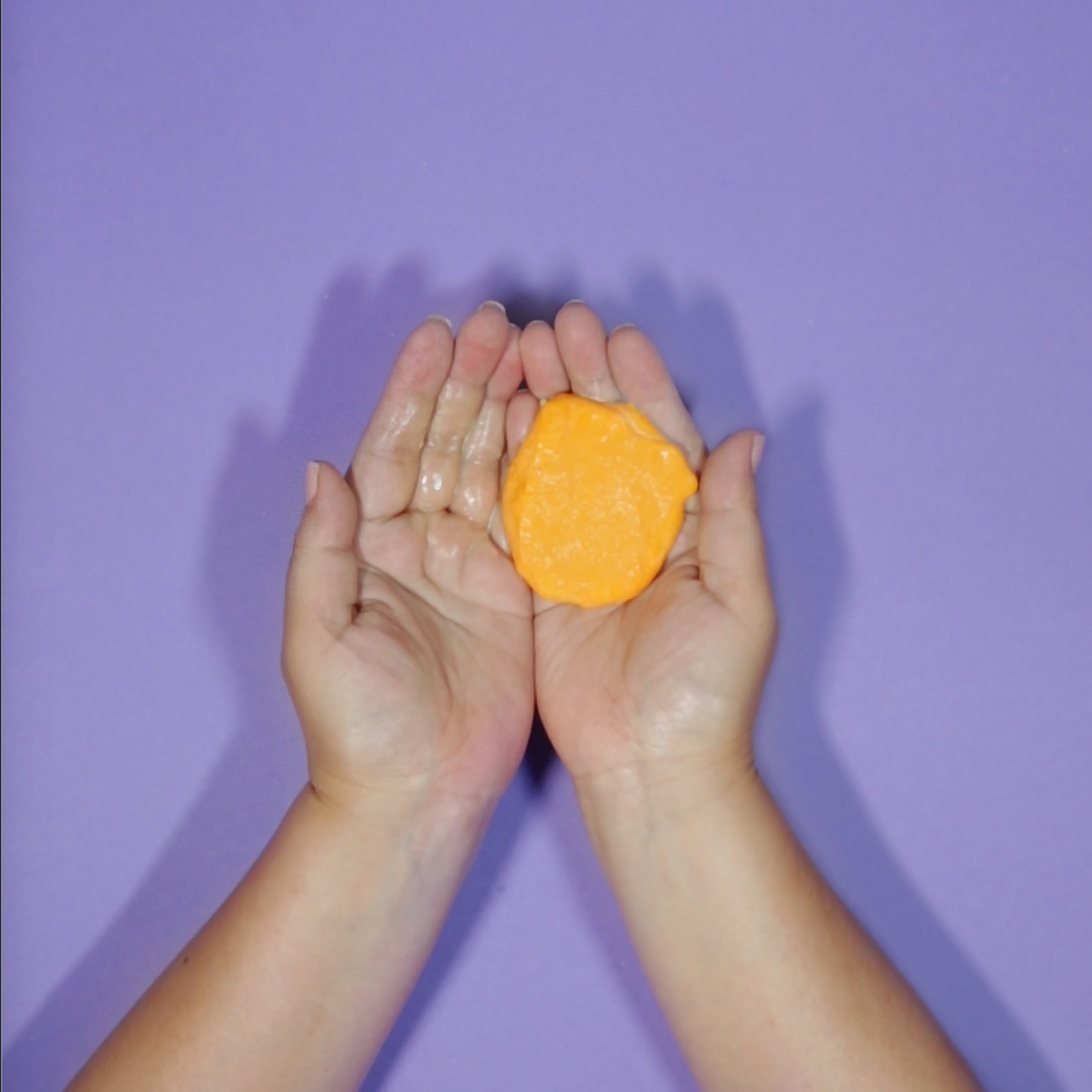 Step 7: Swirl separate slimes together, sprinkle black beads for freckles, and play!