All the ingredients for this slime can be found in the kitchen, so it won't hurt to give it a try.
What You'll Need: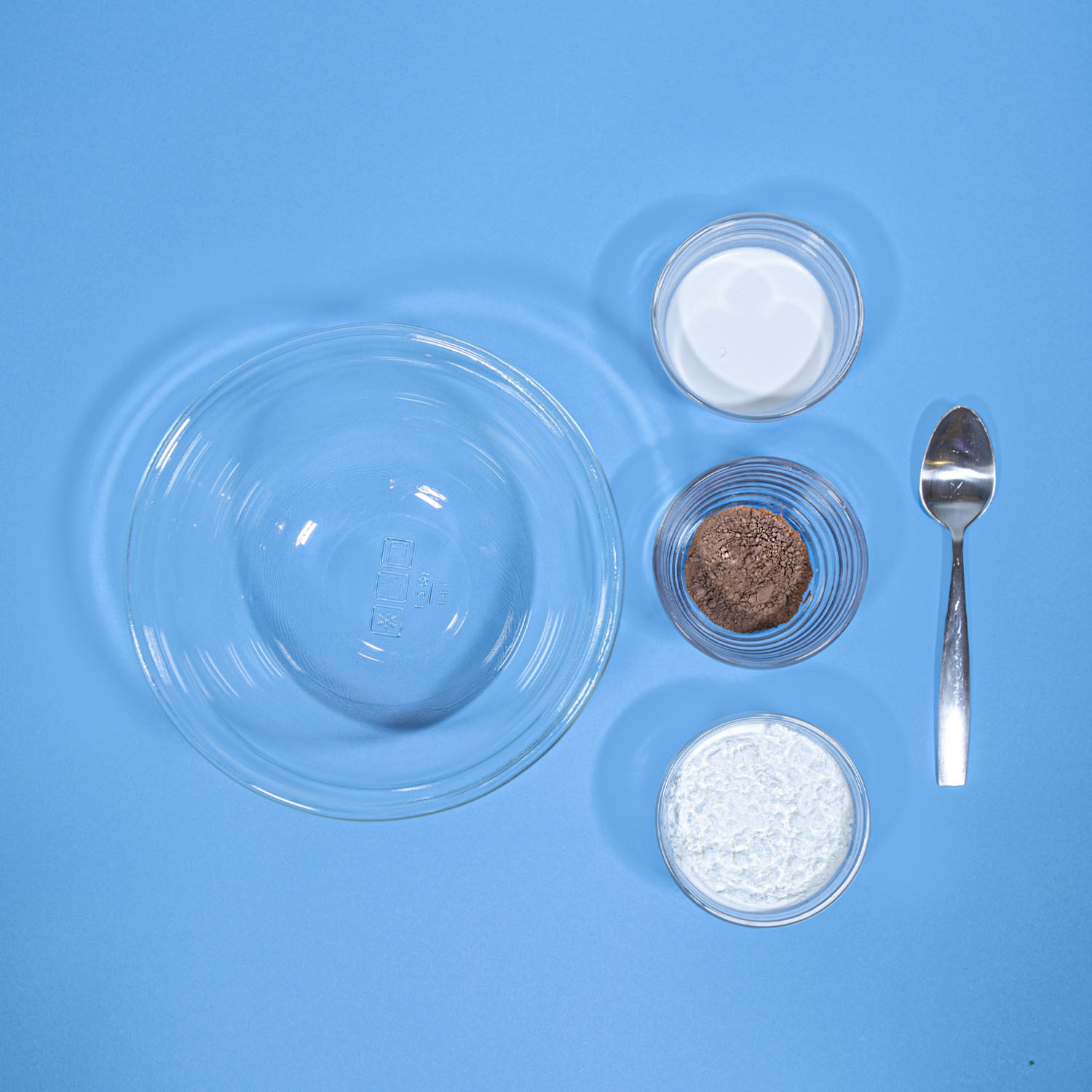 1/2 c. cornstarch 

1 Tbsp. cocoa powder 

1/3 c. coconut milk, warmed
How to Make:

Step 1: Whisk together cornstarch and cocoa powder in a bowl.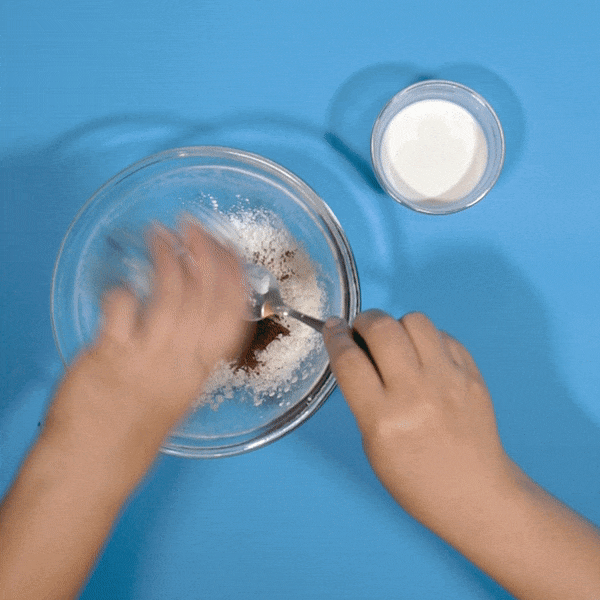 Step 2: Slowly add the warm coconut milk and stir until you reach desired slimy texture.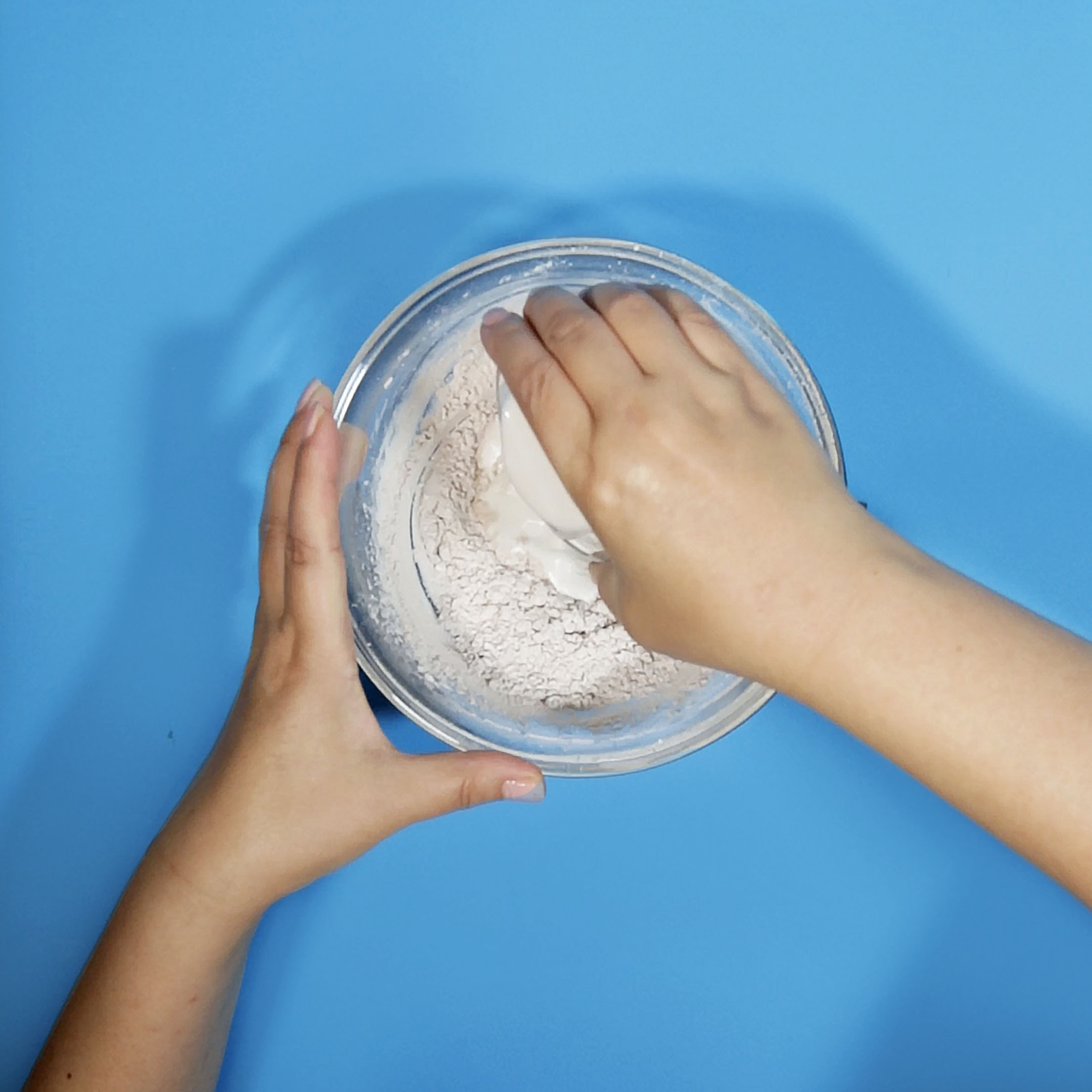 Step 3: Smell the scent of chocolate, squish and play, and lick if you dare.