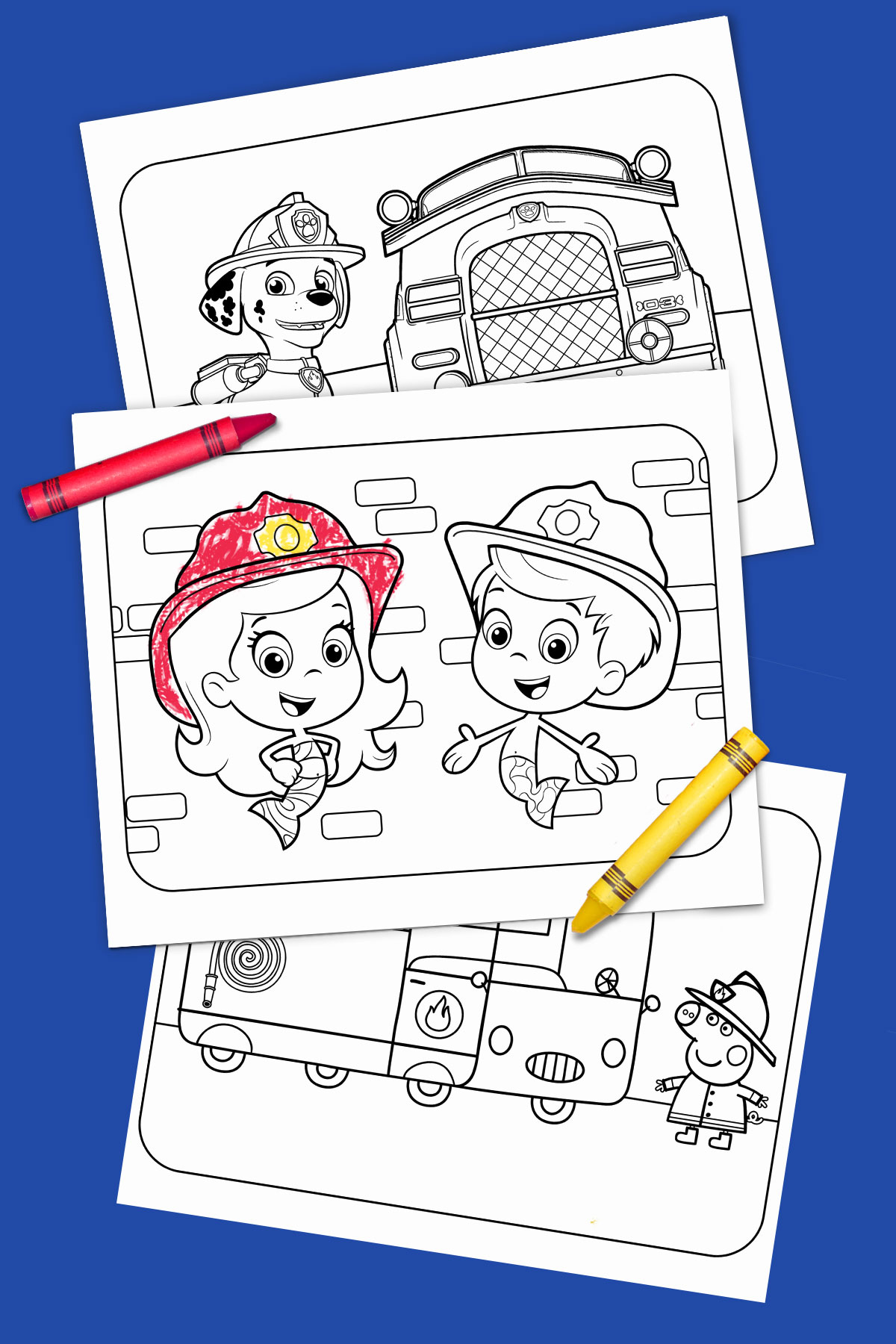 Attention all units! Did you know that today, Axel City's bravest fire fighters call on your favorite monster machine to save the day in "Five-Alarm Blaze?"
Your little one can watch and color along, all the while celebrating fire fighter heroism with this free printable coloring pack! And if coloring pages are your preschooler's jam, check out this one featuring Marshall from PAW Patrol.
Don't forget to catch "Five-Alarm Blaze" this Friday, March 4th at 12pm/11c!