It's the most colorful time of the year. When the temperature goes down, time spent inside goes up — an arsenal of holiday coloring page printables will surely keep the kids in good spirits.
Unbox the Decorations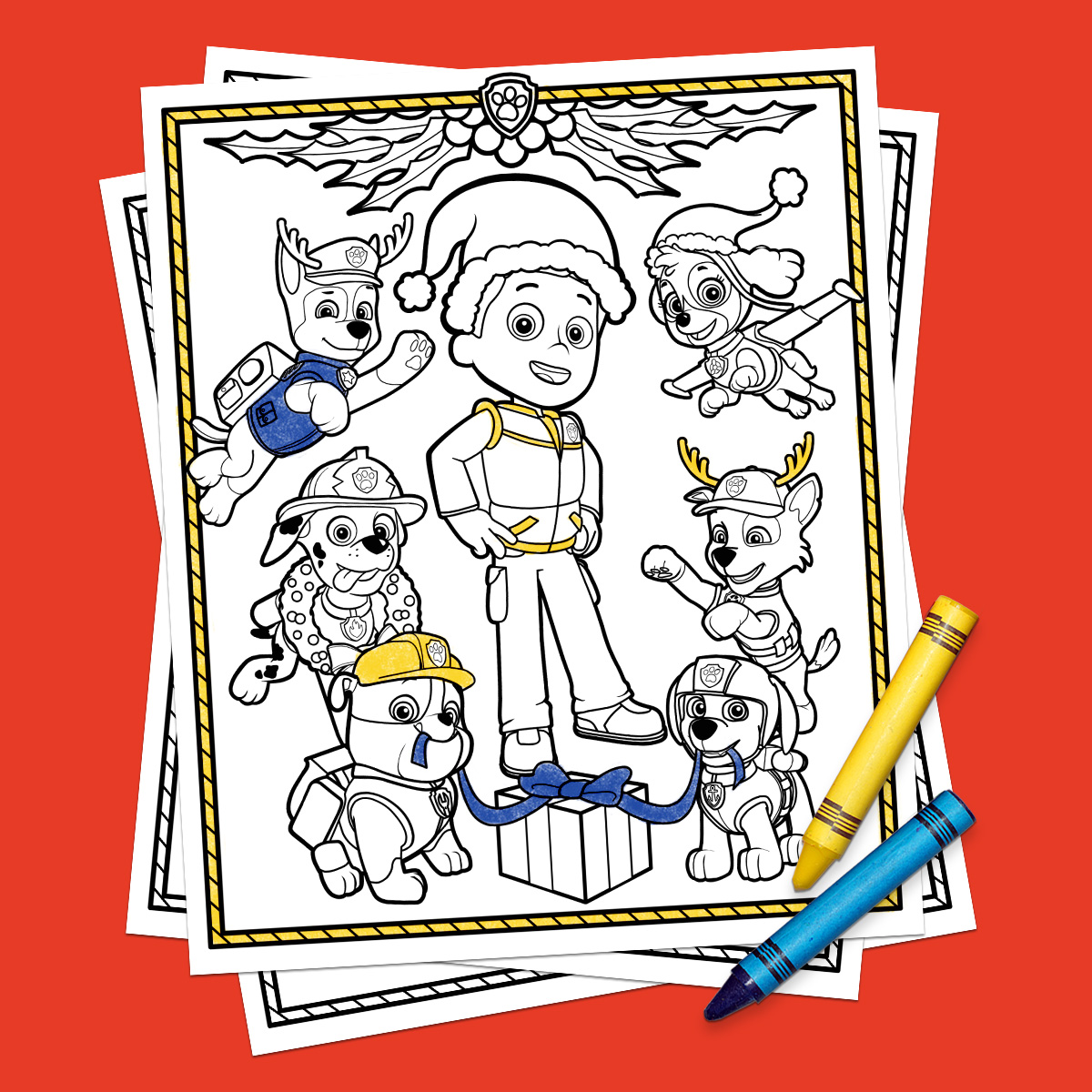 Everyone's favorite pups are getting ready for Christmas.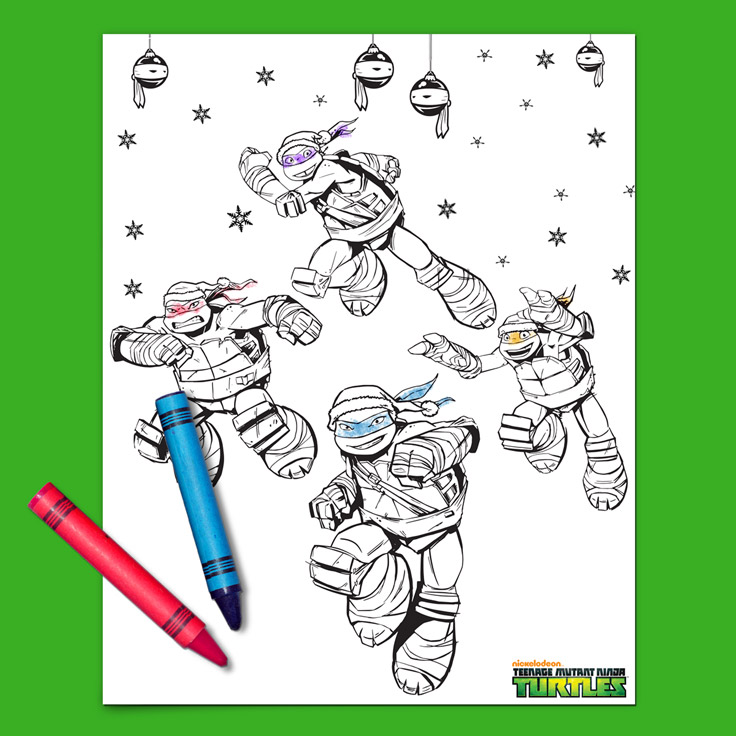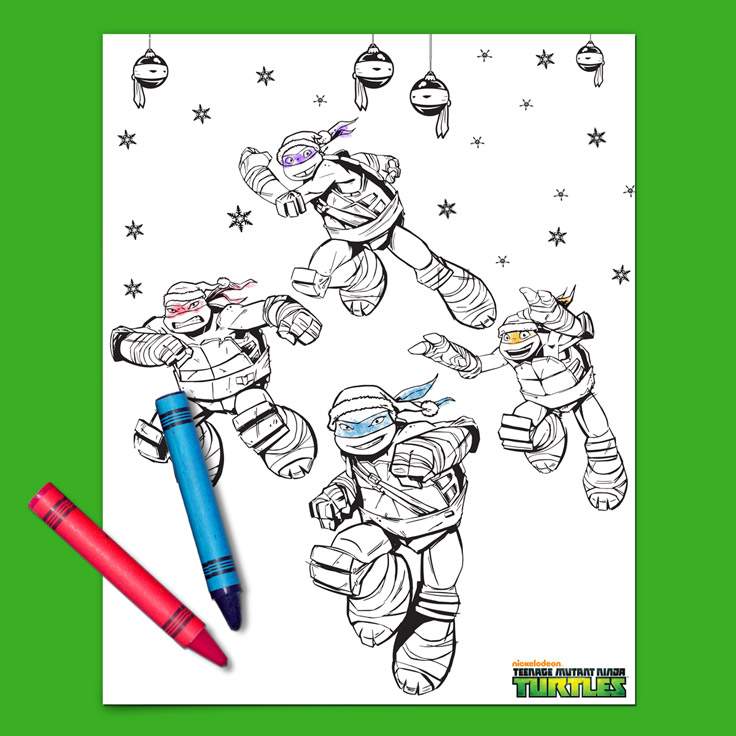 Deck the sewers with TMNT festive pages.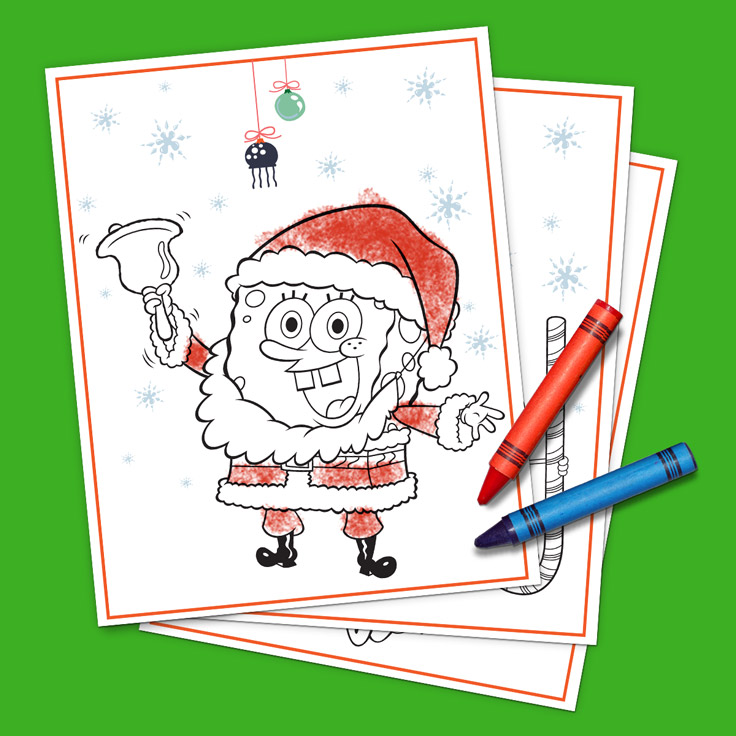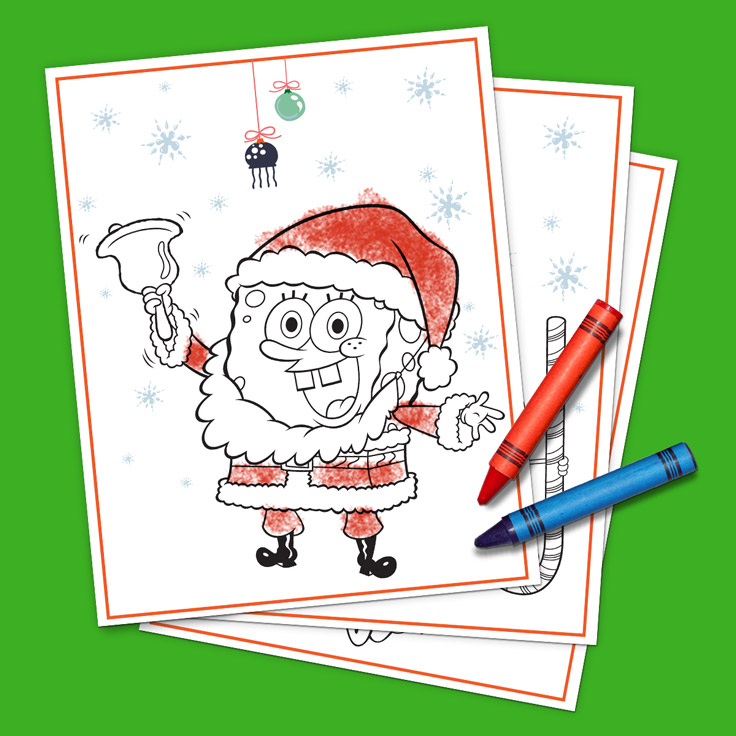 Don a big beard and suit-up like SpongeBob SantaPants.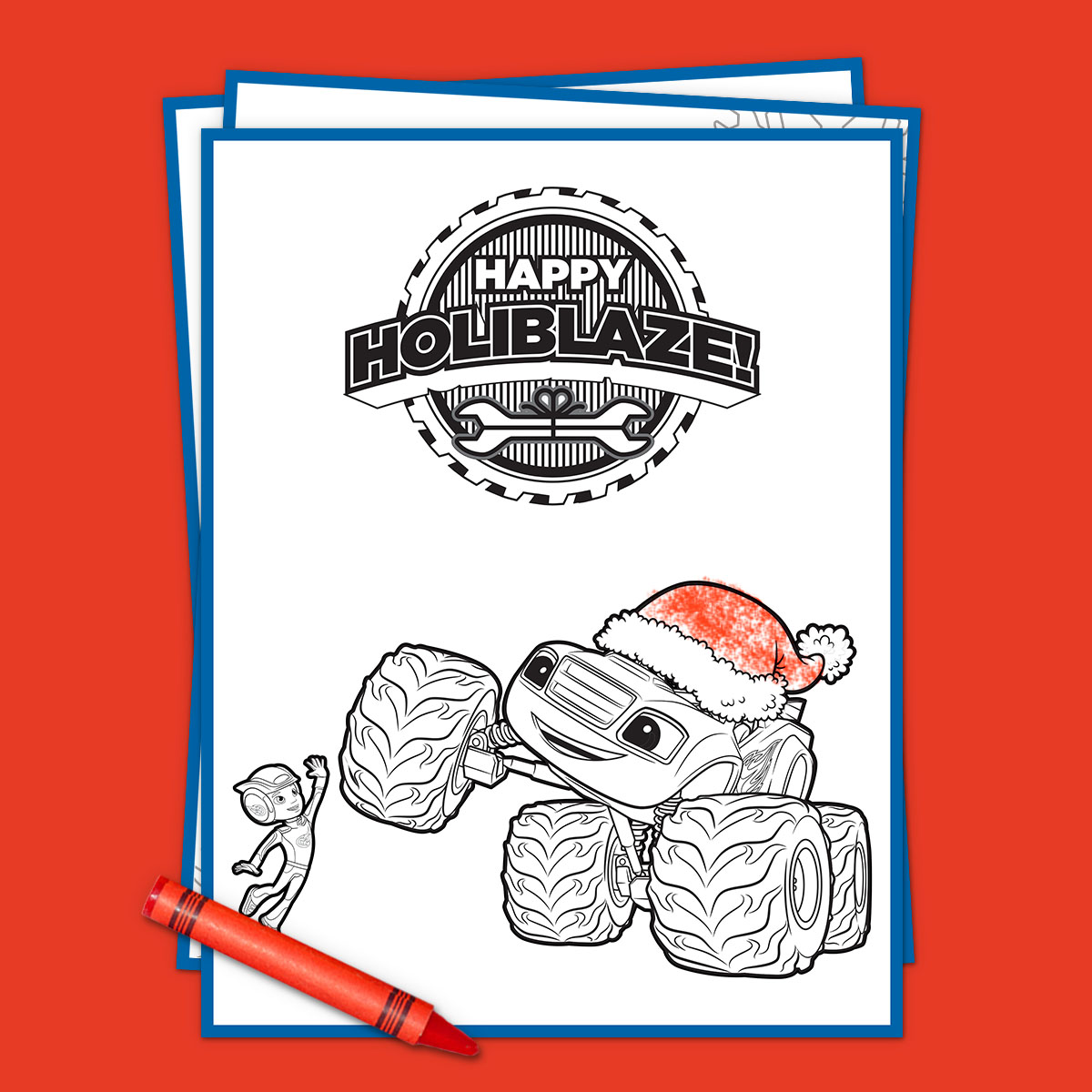 Put some reindeer antlers on it and Blaze into the holidays.
Add Warm Layers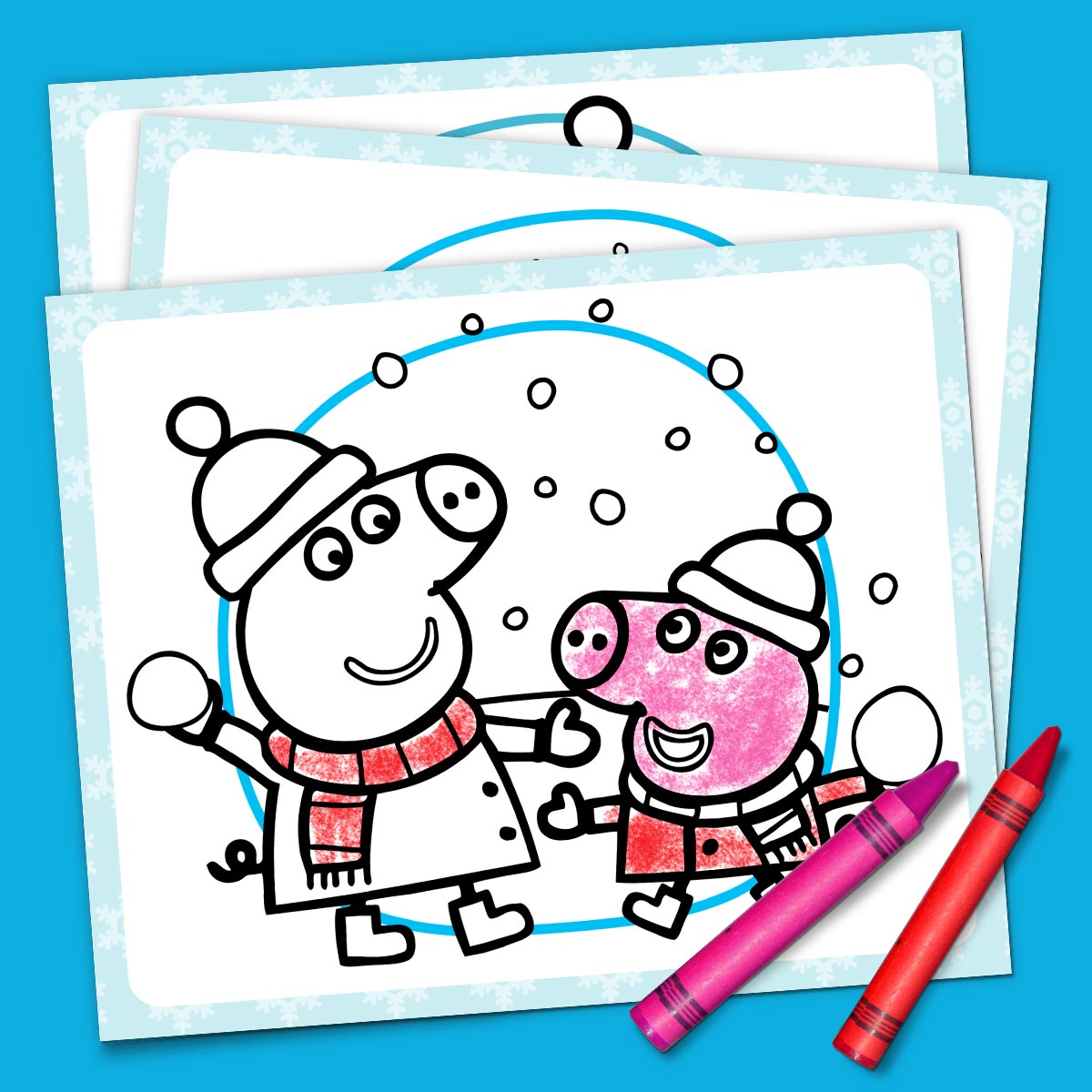 Stay warm and cozy with a tiny hat, mittens, and scarf — just like Peppa.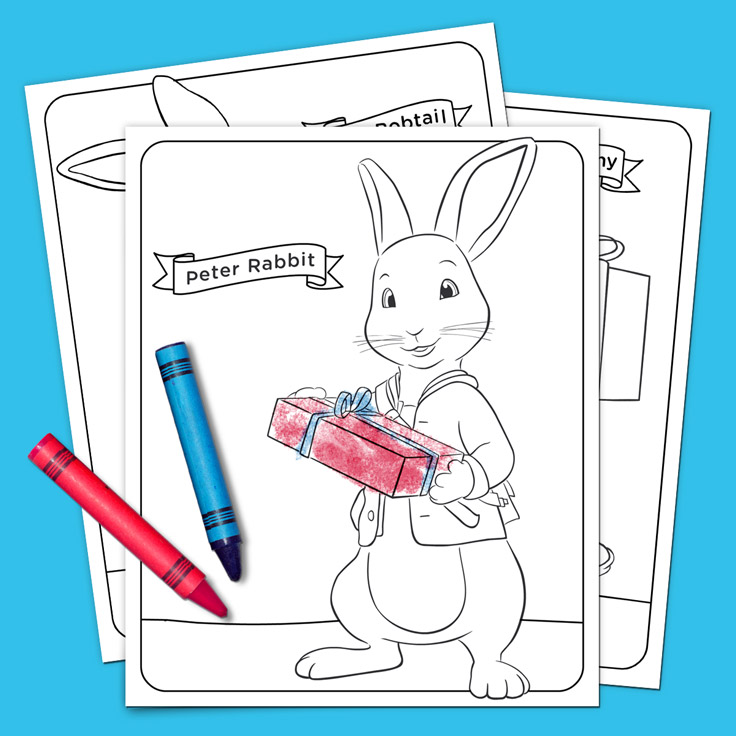 Guess what's inside sweet Peter Rabbit's gift box.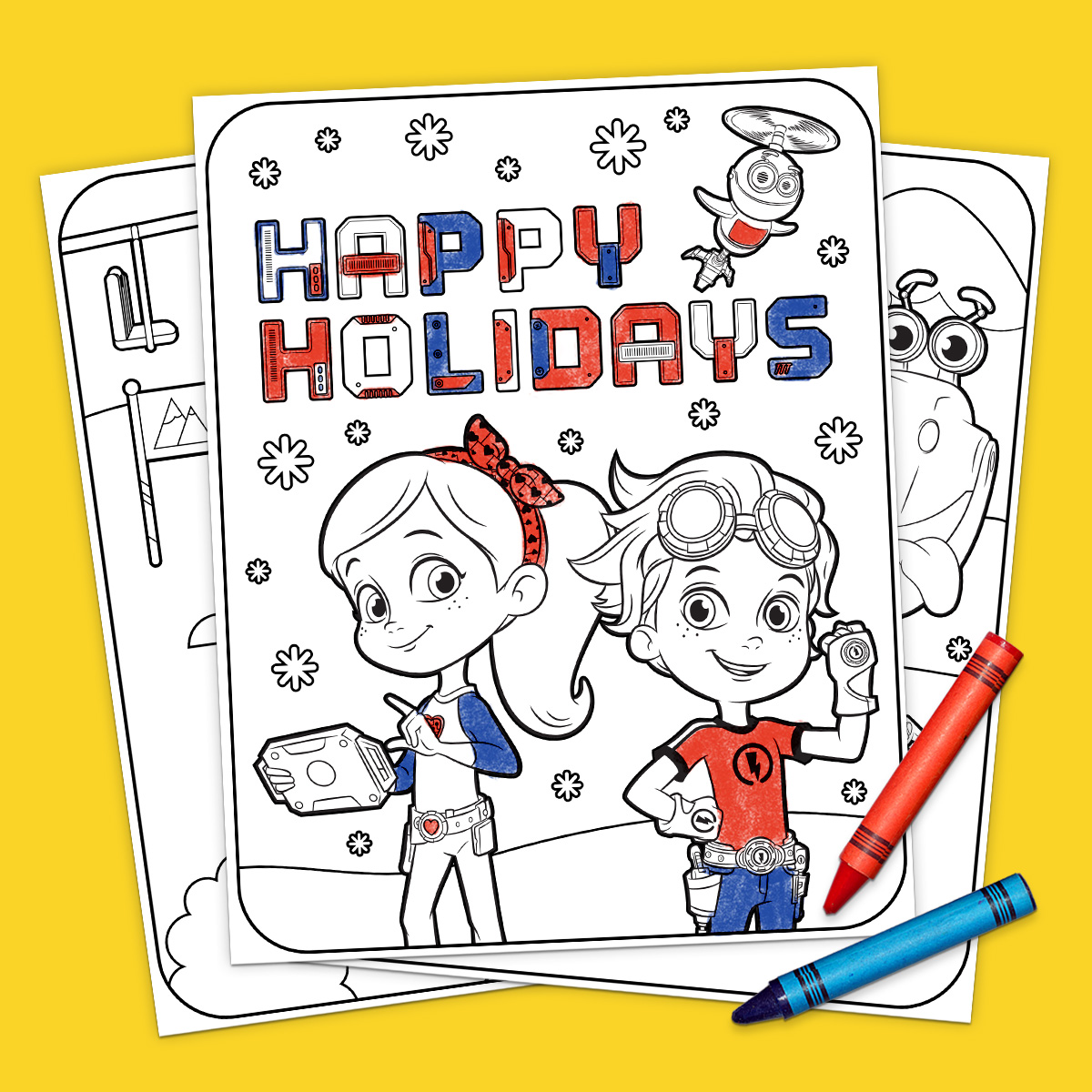 Hang your tool belt and join the mechanical crew with Rusty Rivets.
Save It for a Snowy Day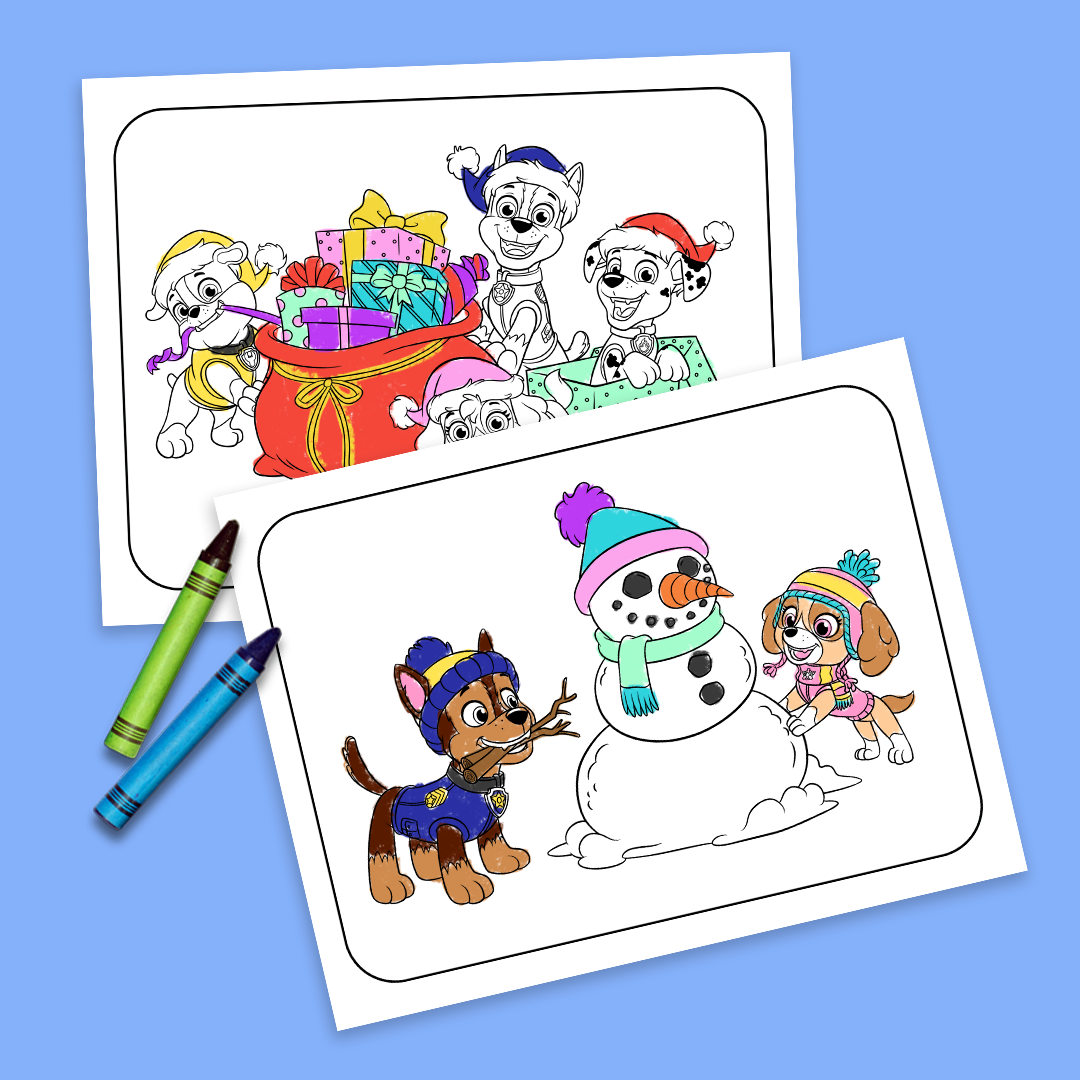 Use your outdoor voice with the PAW Patrol pups.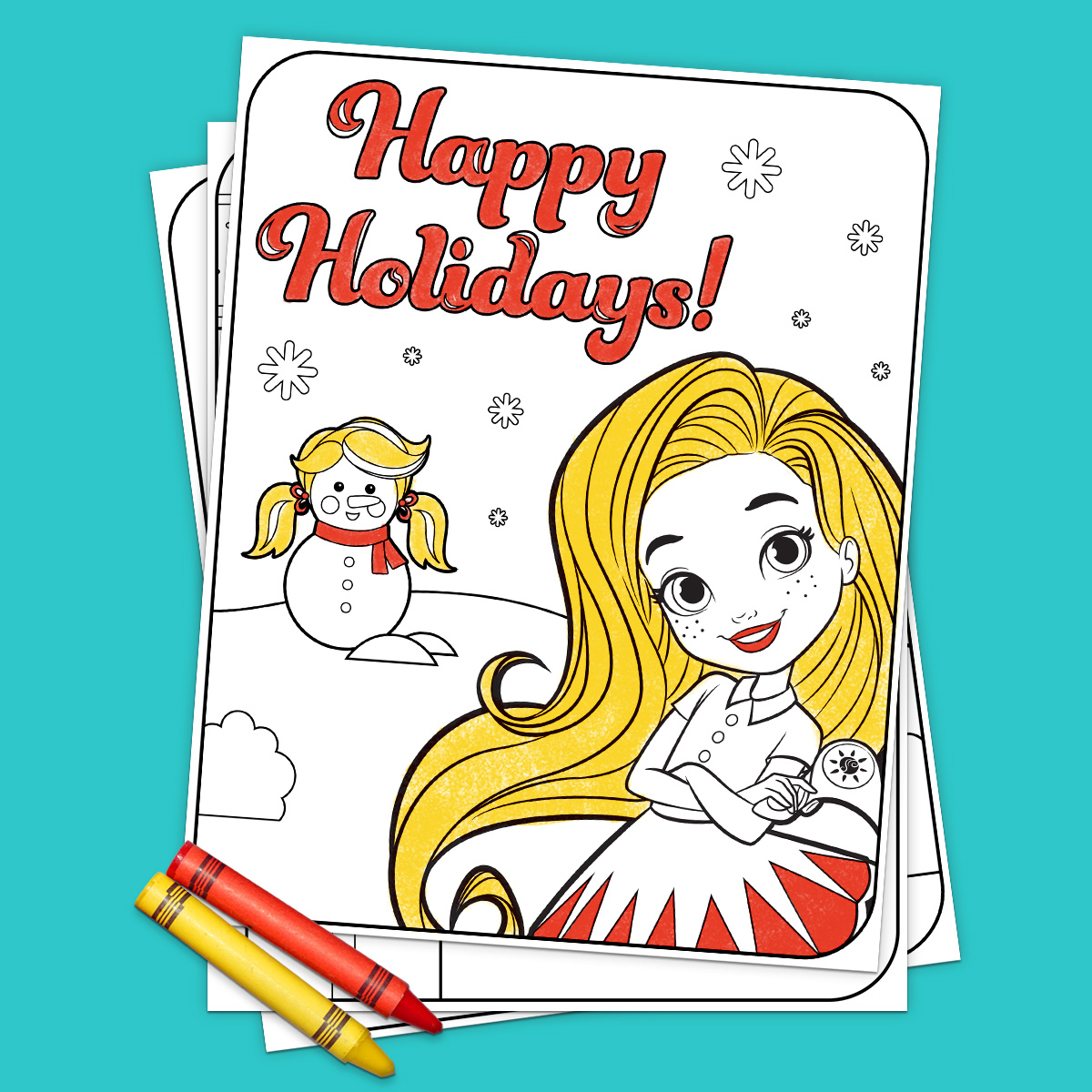 Keep smiling, keep styling with the Sunny Day crew — where even the snowman has a hairdo.