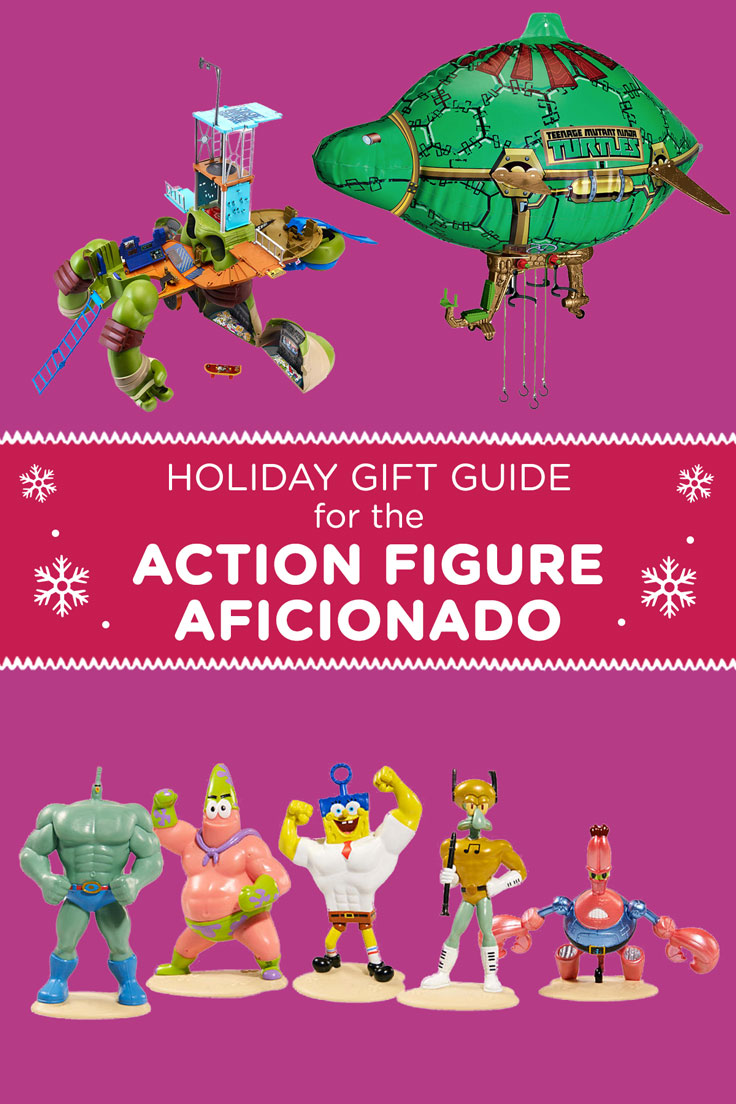 Shopping for a kid who loves action figures may seem like a piece of cake. But with so many options out there, how do you know which toys top the cool chart? Trust us; our cool-meter is on point!
Check out our gift guide below for our top suggestions for the Action Figure Aficionado:
Shopping for other types of tykes? Check out our other gift guides below!
Holiday Gift Guide for the Curious Creator
Holiday Gift Guide for the Energetic Explorer
Holiday Gift Guide for the Family Fun Lover