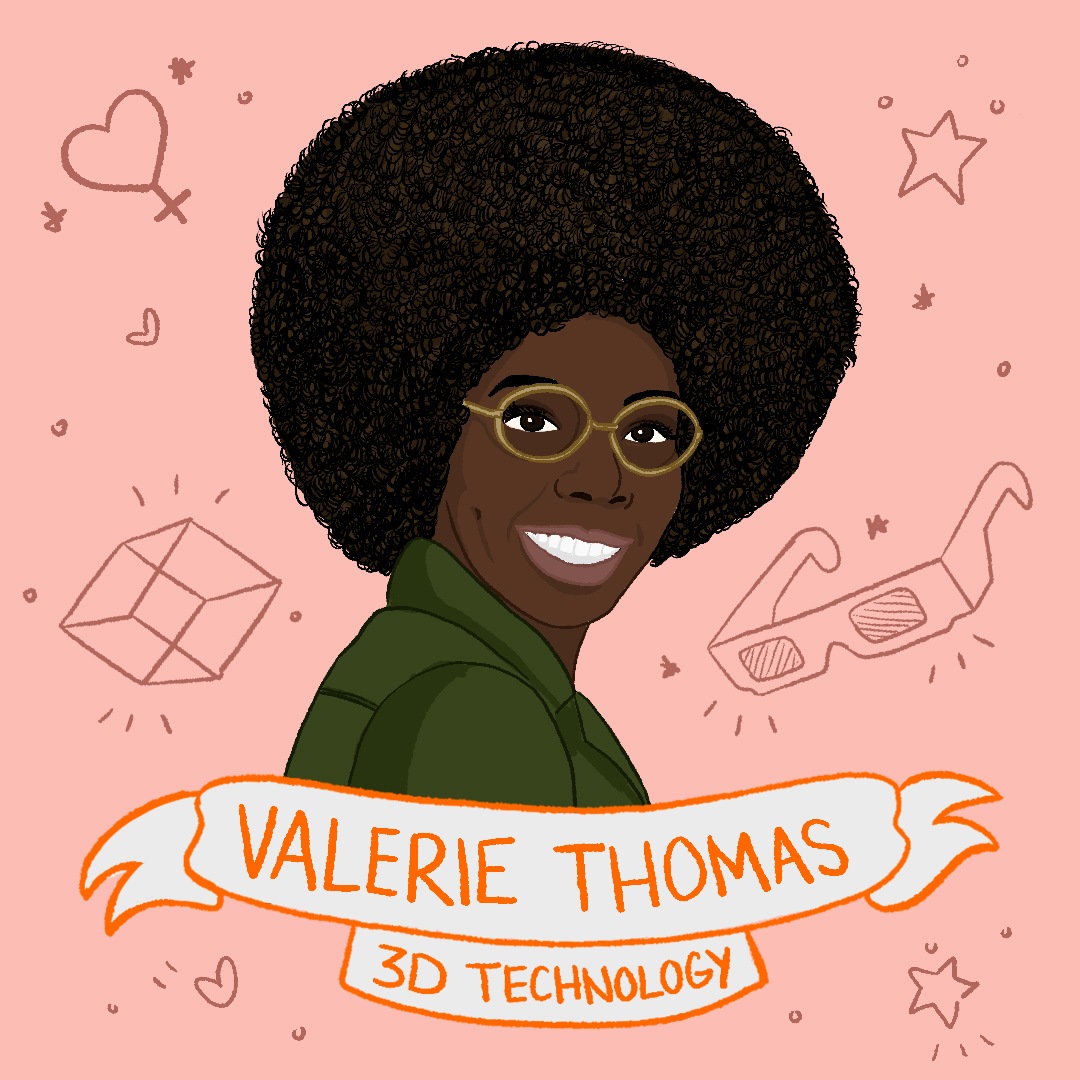 VALERIE THOMAS
Valerie Thomas is an American scientist known for her groundbreaking research at NASA. Most notably, she has a patent for an 'Illusion Transmitter' that remains influential in the field of optics today. She also helped develop software that aided in NASA's research of Halley's Comet, the ozone, and satellite technology.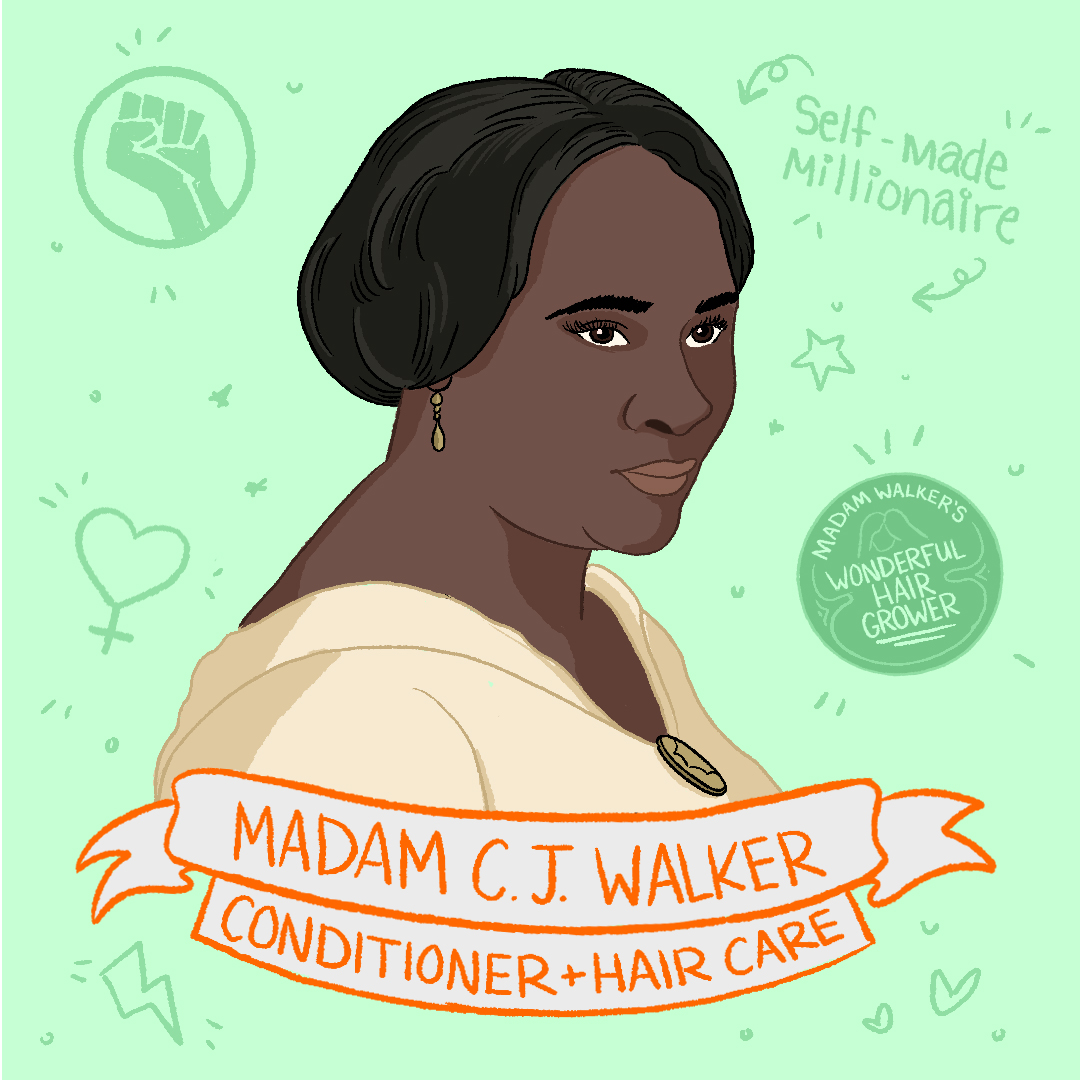 Inspired to treat conditions of the scalp and hair, Madam C.J. Walker developed techniques and materials that became very popular in the early 1900s. Along with her patented 'Walker Method', she opened her own beauty school and employed hundreds of people. She's often cited as one of the first American women to become a millionaire on her own.
Dr. Shirley Jackson has had an incredible career spanning may fields and industries. She was the first Black woman to earn a doctorate from MIT. After completing a fellowship in particle physics at CERN, she joined Bell Laboratories, where her research helped develop the technology behind caller ID and call waiting. She's now the President of Rensselaer Polytechnic Institute in New York.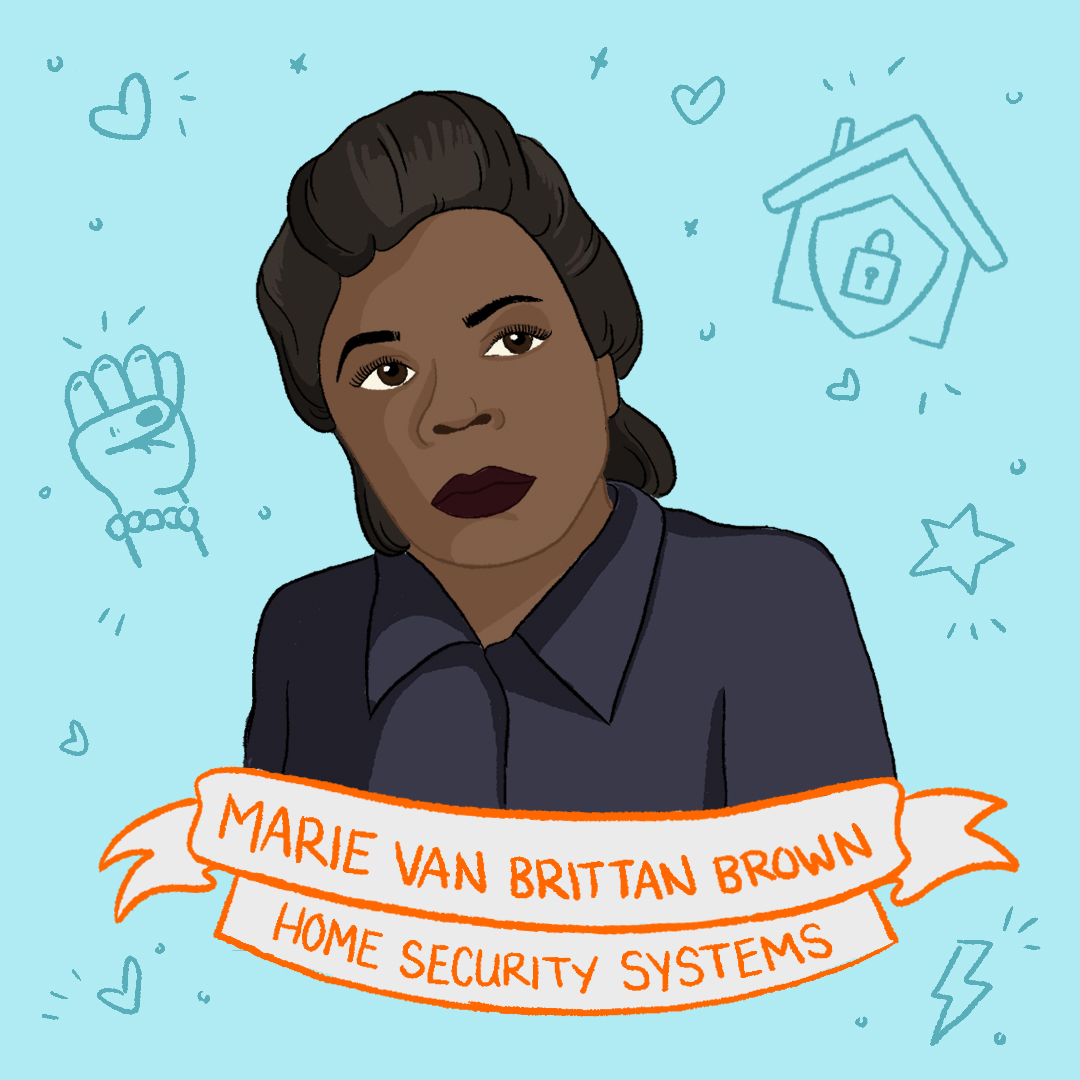 MARIE VAN BRITTAN BROWN
Known for inventing and patenting the first home security system, Mary Van Brittan is also credited with the invention of the first closed-circuit television. Her designs from 1966 are still used in security systems and live broadcast surveillance.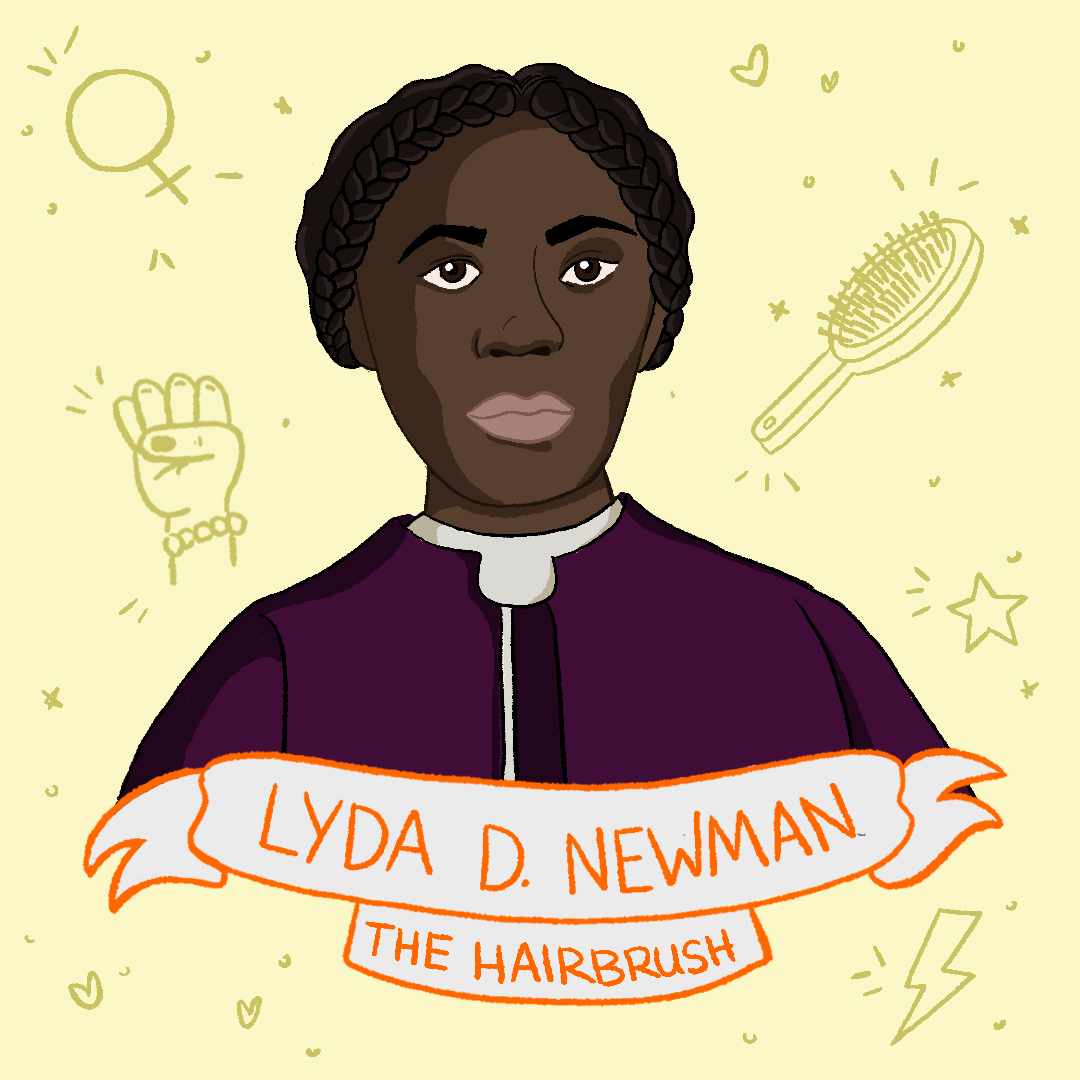 An inventor, hairdresser, and avid woman's rights activist, Lyda D. Newman's important legacy in New York and the United States is undeniable. She received a patent in 1898 for a new hairbrush that was much easier to clean than previous models. She was also recognized for her work in the Suffrage movement of the 1910s and 20s.
Today, Marian Croak is the VP of Engineering at Google, but her work as a software developer has influenced technology for decades. She's been granted over 350 patents in her lifetime, with a majority pertaining to Voice Over Internet Protocol (voice calls over the internet).
Lisa Gelobter has had an incredible career, creating technology used by billions of people while advocating for workplace inclusivity in technology and beyond. She was instrumental in creating the frameworks for online video and animation, most notably contributing to the creation of the 'GIF' animated image format. Most recently, she founded tEQuitable, a confidential platform for addressing issues of workplace bias and discrimination.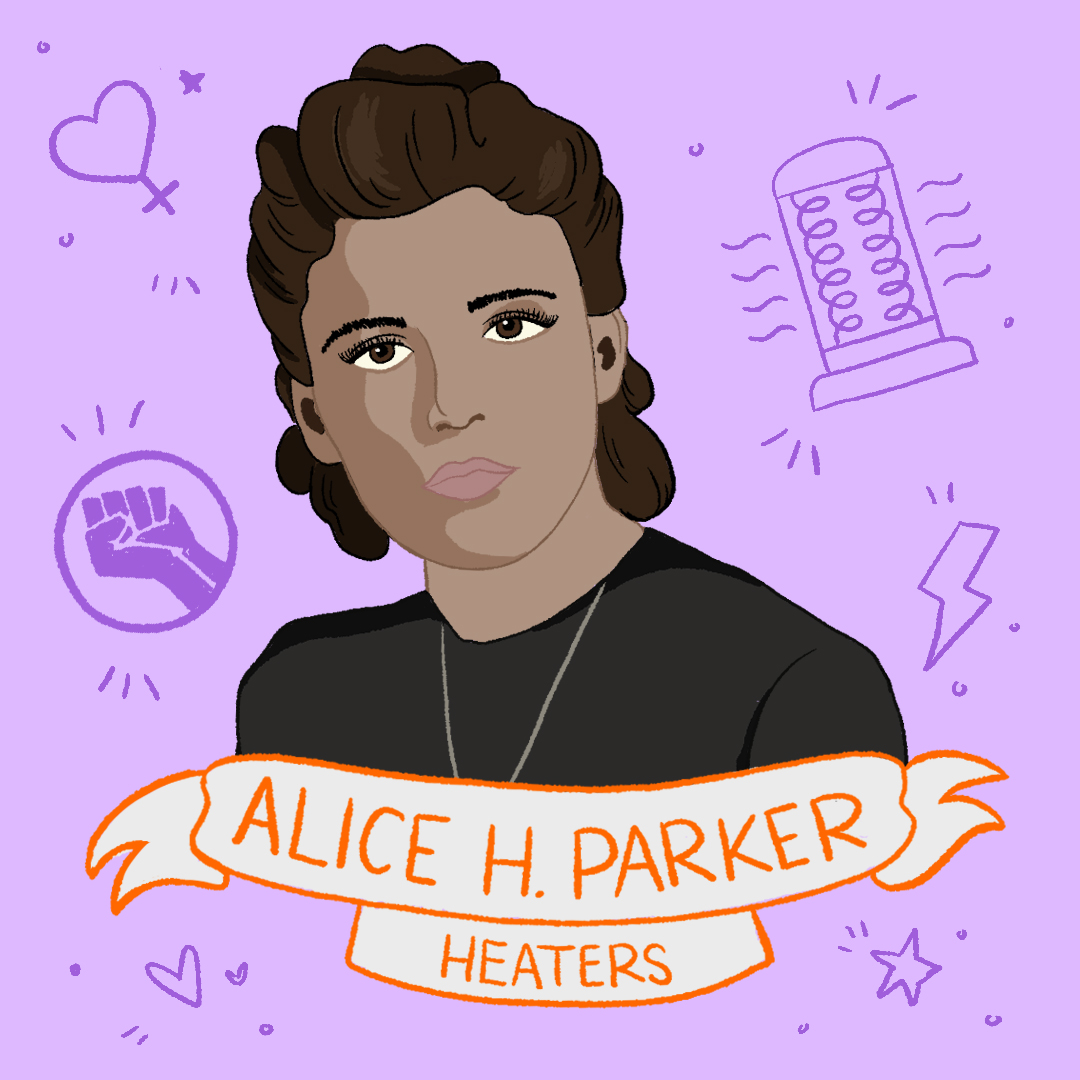 ALICE H. PARKER
Though not much is known about Alice Parker's life, her patent for a natural gas furnace revolutionized central heating, giving way to the systems we see in homes and businesses today. She faced challenges and discrimination every step of the way, but by securing a patent for her technology in 1919, she inspired future generations of Black and female scientists to follow in her footsteps.