Get your little one prepared and excited for preschool by working on their literacy skills. One of the best ways to make kids fall in love with reading and writing is by making it fun. Print these literacy activities and learn with your child's favorite Nick Jr. friend.
Wallykazam! Letter Tracing Pack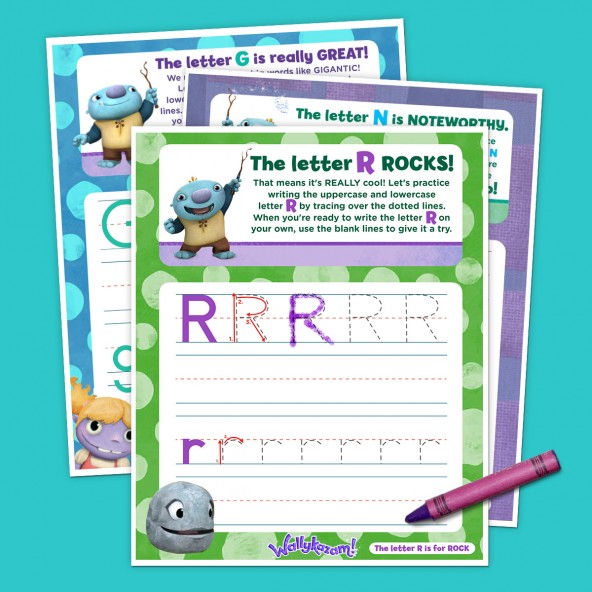 Looking for some penmanship practice? Print this pack and have your child give Wallykazam! letter tracing a go!
Bubble Guppies ABC Letter Tracing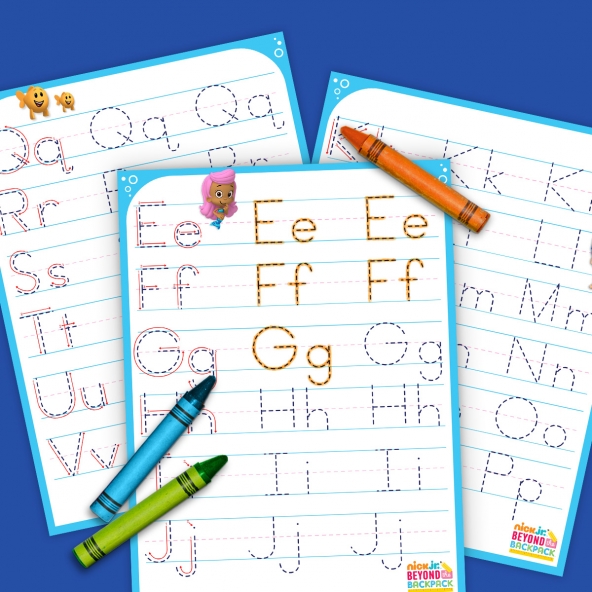 Dive in to this tracing pack with your child for some fin-tastic skill building.
Wallykazam Alphabet Learning Cards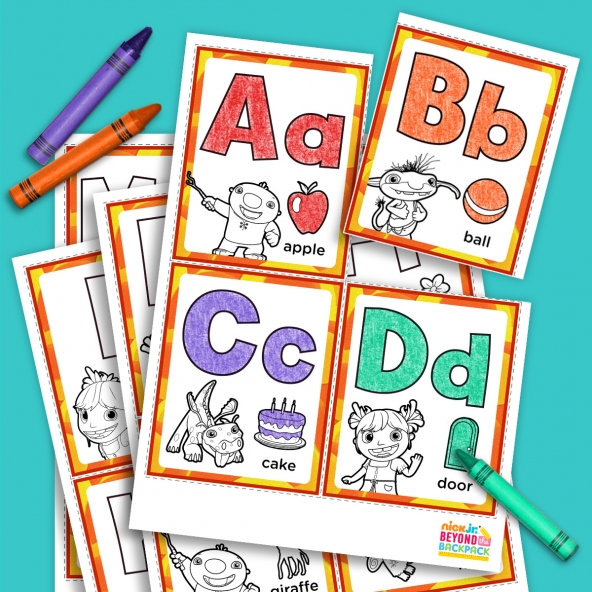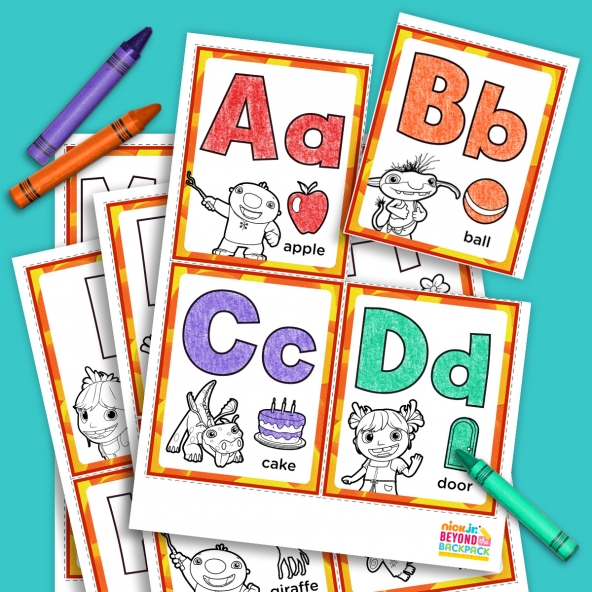 Add some magic to the ABCs by printing, coloring, and then practicing with Wally, Bobgoblin, Norville, and friends.
Bubble Guppies Match and Color Rhyming Words
To make rhyming go swimmingly, print these and make poetry with the Bubble Guppies.
Nick Jr. Weekly Reading Sticker Chart
Encourage your budding bookworm to keep reading with some motivation from their favorite Nick pals in this chart!
Have fun with the ABCs!