Fall has arrived and so has everything pumpkin! We here at Nick have you covered from pumpkin decorating to pumpkin recipes to make this fall perfectly pumpkin-fied. So grab your little one, and get ready to pumpkin up your house!
Nick's pumpkin decorating activities will make this year's Halloween at home extra special!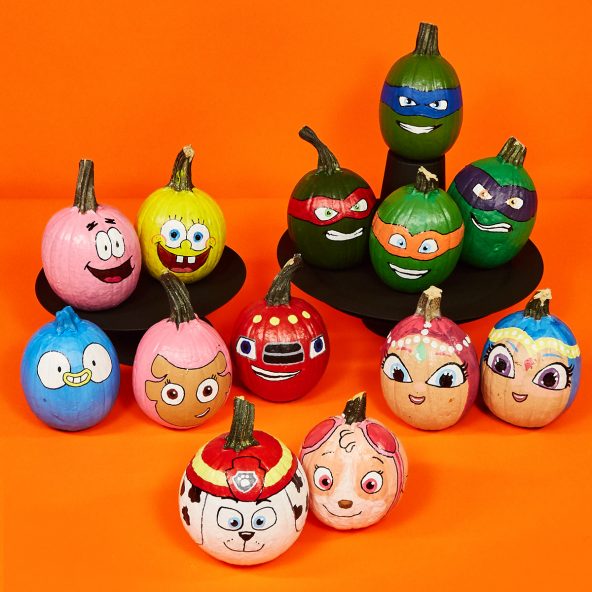 This pumpkin painting will help you avoid the mess of pumpkin carving with the added benefit of showing off your child's favorite Nick character.
Shimmer and Shine Pumpkin Painting Craft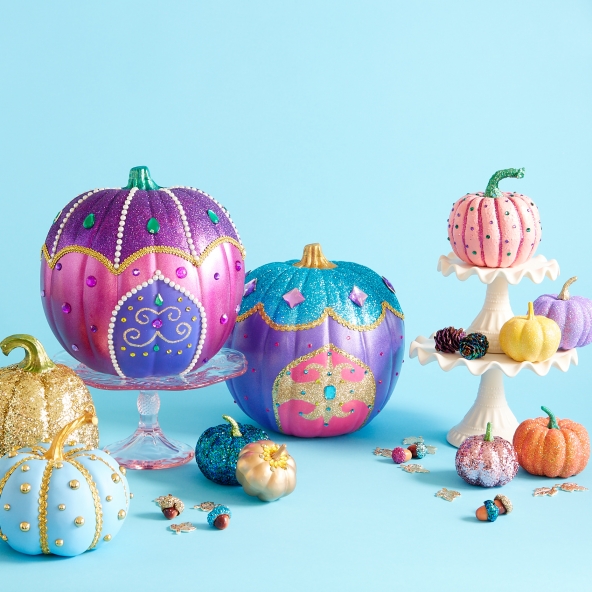 Assist your genie-in-training as they transform plain pumpkins into magical fall décor.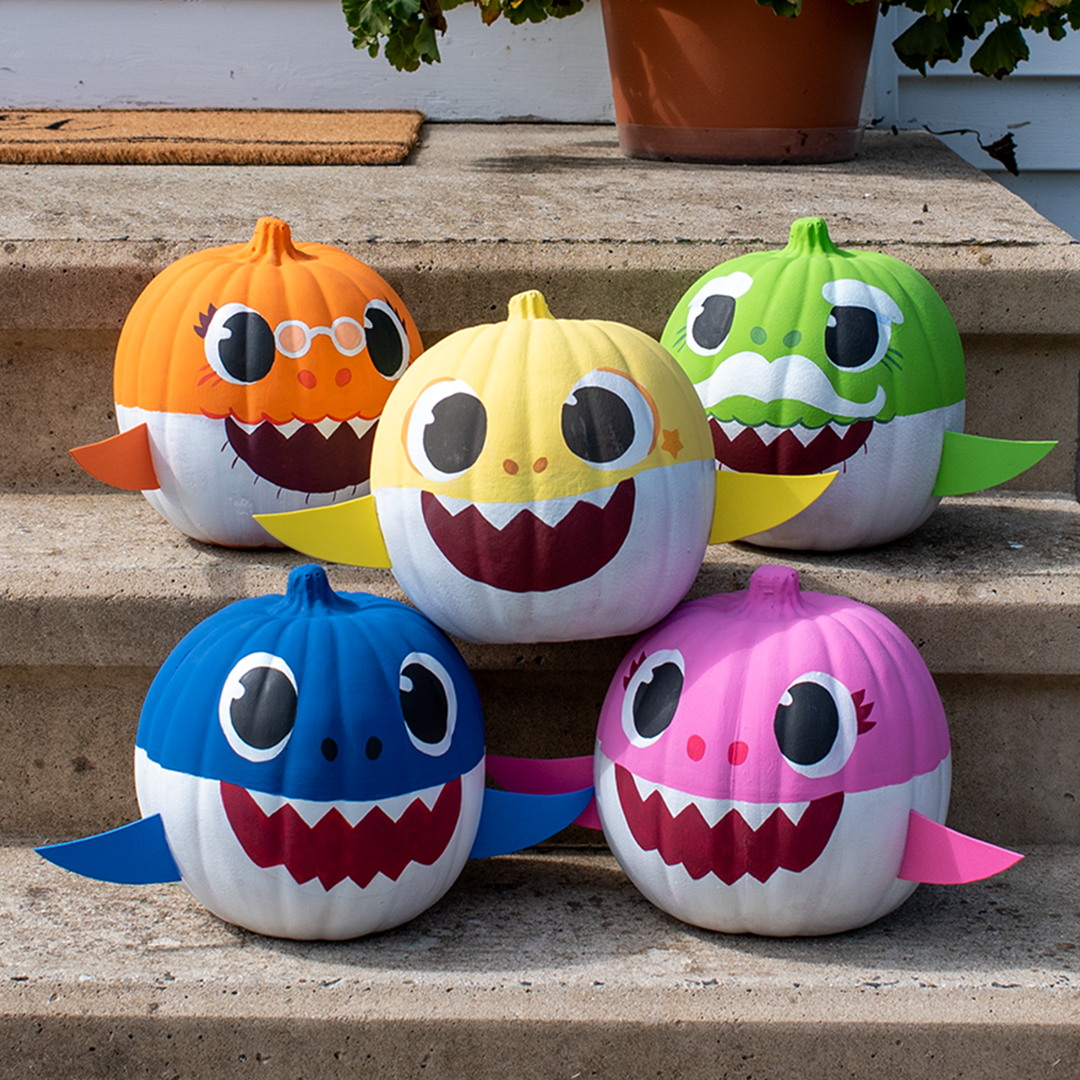 Doo-de-doo-de-doo it's Baby Shark fin-tastic pumpkin stencils!
Shimmer and Shine Genie Bottle Gourds
Add some sparkle to traditional pumpkin painting with this Shimmer and Shine craft.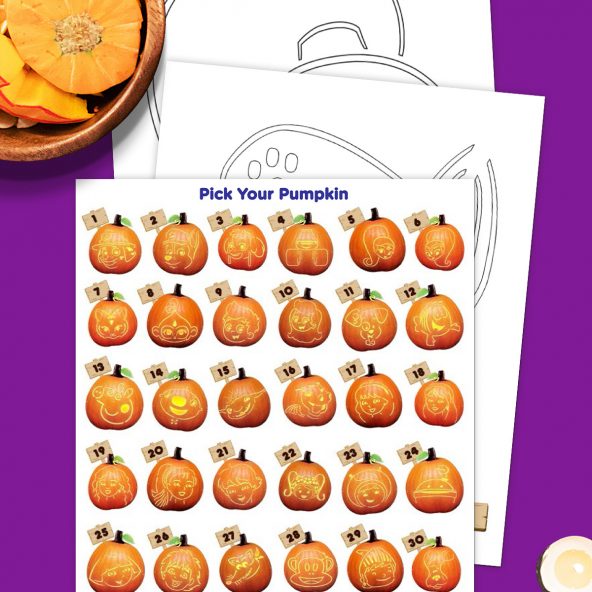 Print these stencils featuring over 40 Nick friends!
While admiring your Nick-ified pumpkins, print some pumpkin activity packs for your little one.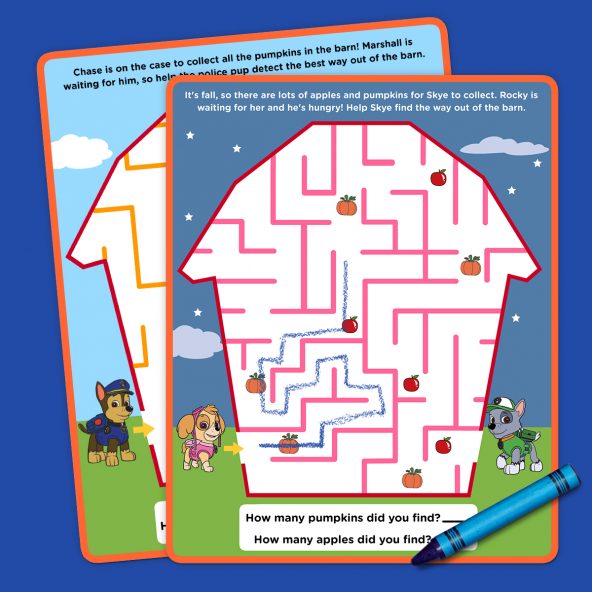 Have your little one count all the pumpkins while Skye, Chase, and Zuma find their friends.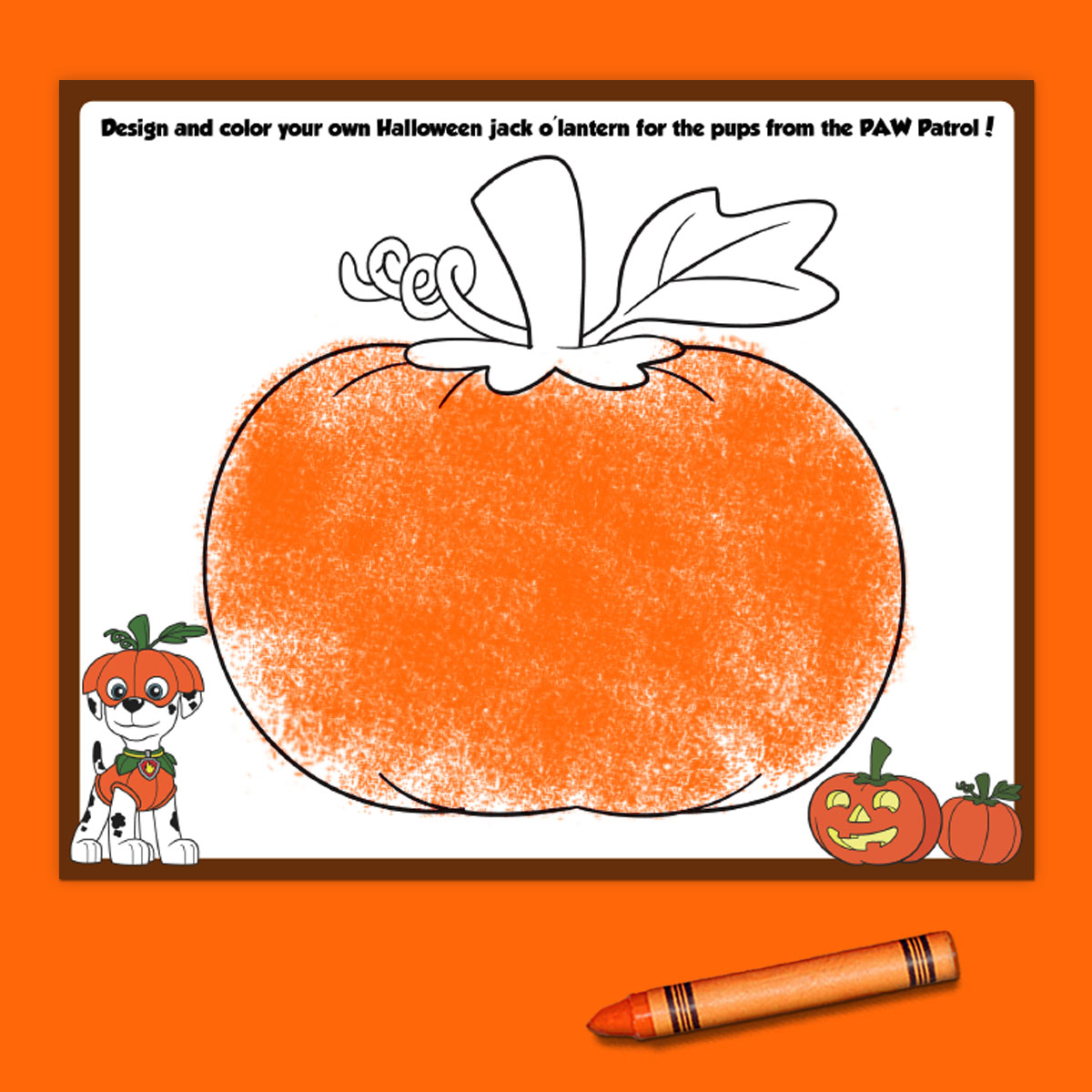 Print this page as a perfectly pumpkin alternative to messy carving.
Finally, fall wouldn't be complete without some pumpkin spice. Check out our favorite pumpkin recipe: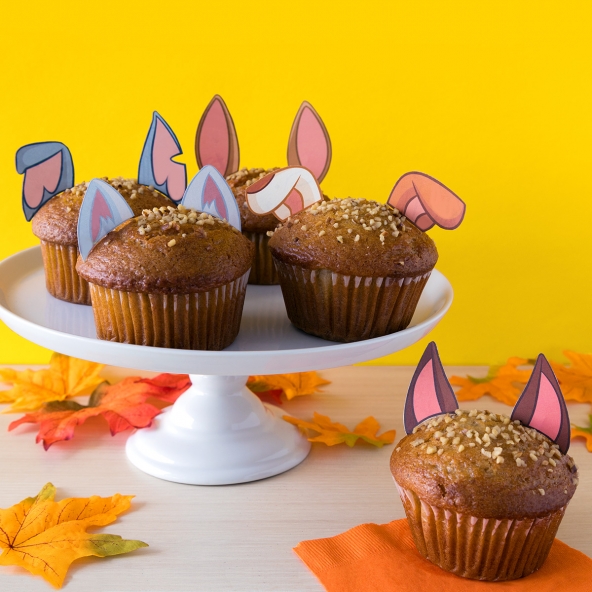 Try this sweet recipe with your little pup!
Have a perfectly pumpkin fall!