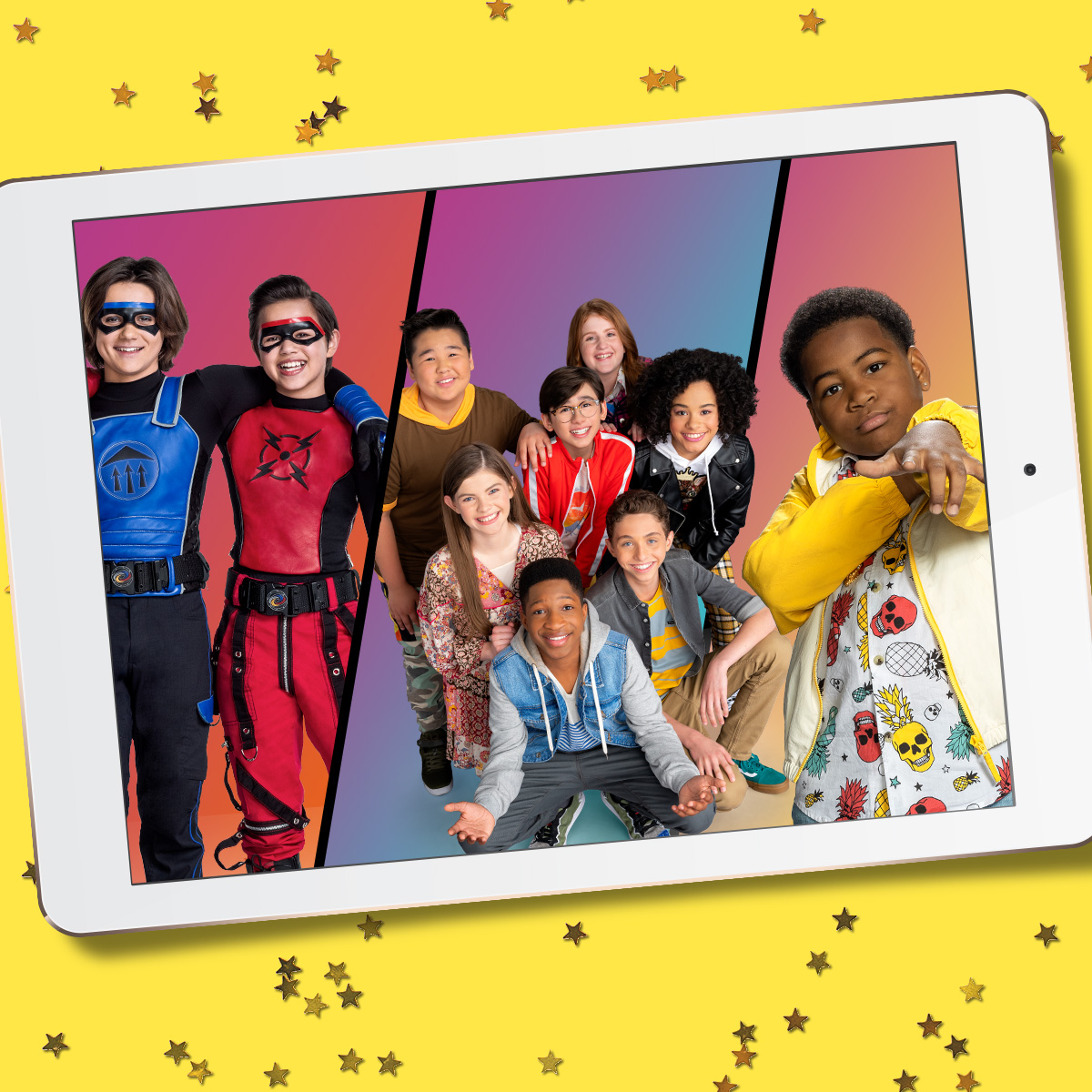 Did you know that you can find many of your kid's favorite Saturday night Nick shows on YouTube? With tons of Danger Force, Young Dylan, and All That content on YouTube, there's no better time to catch up. PLUS, we've got activities to make the viewing experience even more fun. Ready, set, WATCH! 
Danger Force
Don't miss Danger Force Minisodes Premiering THIS SATURDAY (August 29) night at 8/7c and NEXT SATURDAY (September 5) at 8/7c.
View the Minisodes playlist now on YouTube! 
Plus, view the Danger Force Premiere on YouTube as well as our favorite clips on the Henry Danger Official YouTube Channel. 
It wouldn't be a Danger Force marathon without some of our favorite activities:
Young Dylan
It's time to get ready for the NEW Young Dylan premiere on Saturday, September 19! Catch up on FULL EPISODES as well as our favorite Dylan raps, songs, and clips on the Nickelodeon YouTube Channel
Young Dylan Full Episodes:
After you watch one of Dylan's raps, have your kid try their own with these Young Dylan Rap Libs!
All That 
The All That official YouTube channel has all that your kid needs to be all caught up! The All That YouTube Channel has the full premiere episode, Cancelled with Nathan sketches, Good Burger clips, and so much more! 
PLUS, if all those Good Burger clips make you hungry, make your own Good Burger with your family for the ultimate viewing experience.
You'll find all these shows and more on the Nickelodeon YouTube Channel. Subscribe today!