Whether it's at the Hanukkah dinner table with the Rugrats, wearing Santa hats in Bikini Bottom, or trading snowballs with Annie and Pony—give your friends and family an extra laugh when Nickelodeon holiday scenes appear in your video chat. There are tons to choose from. Upload your favorite or switch them up for every Zoom call this winter. Right click to download the full res image, then find the full instructions on how to upload to Zoom here.
Plus, find even more fun Nickelodeon Zoom backgrounds here!
SpongeBob SquarePants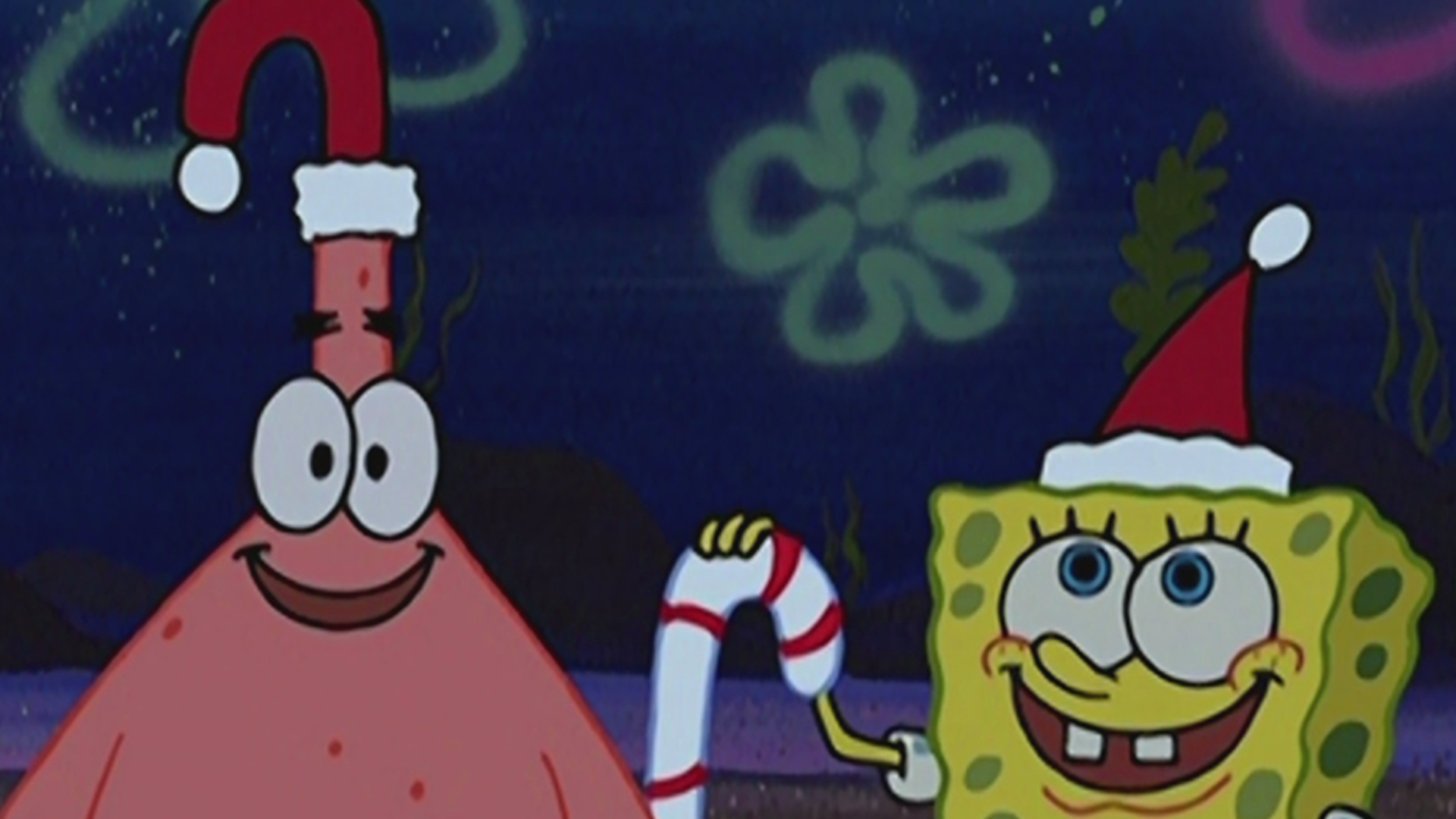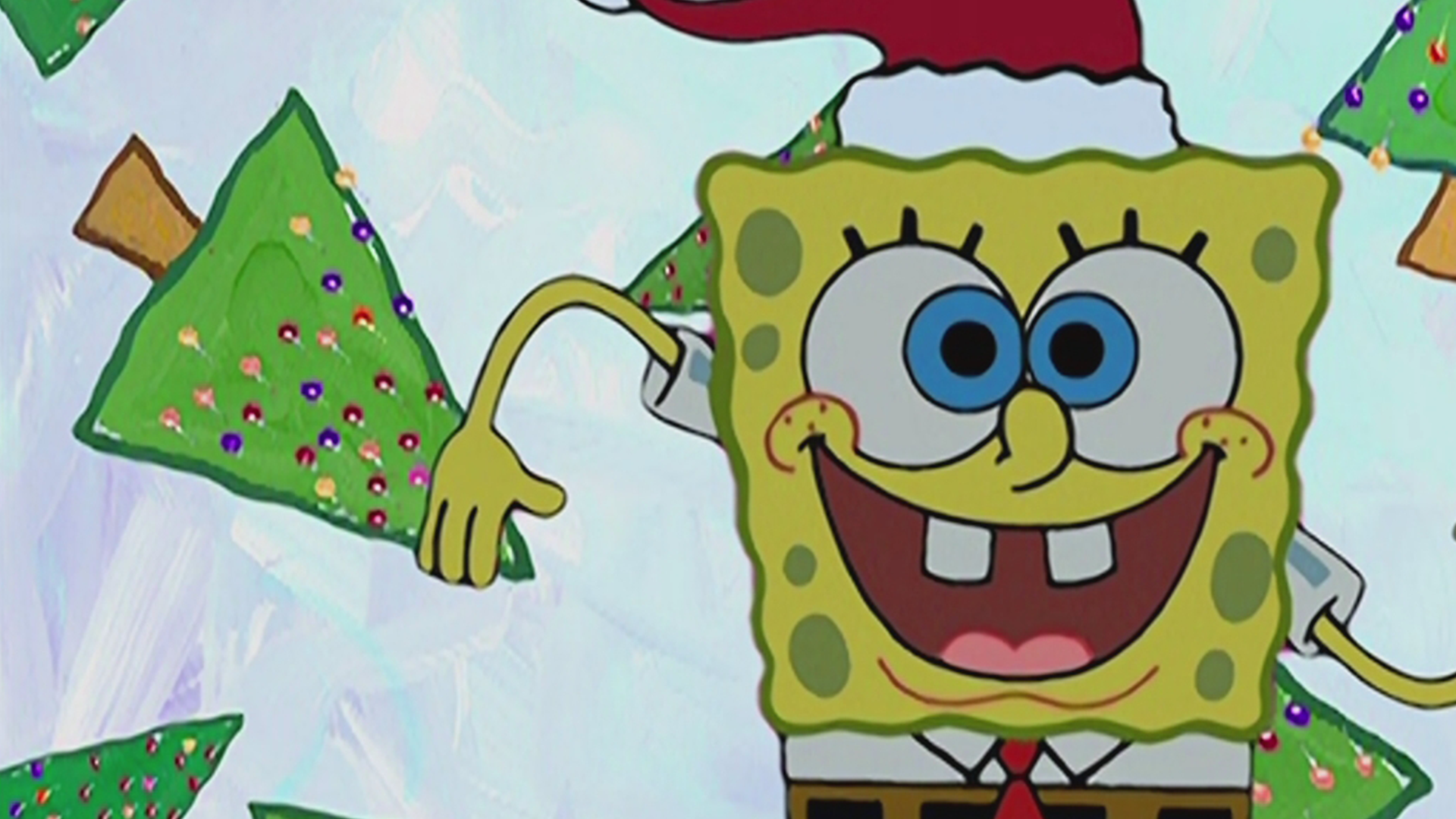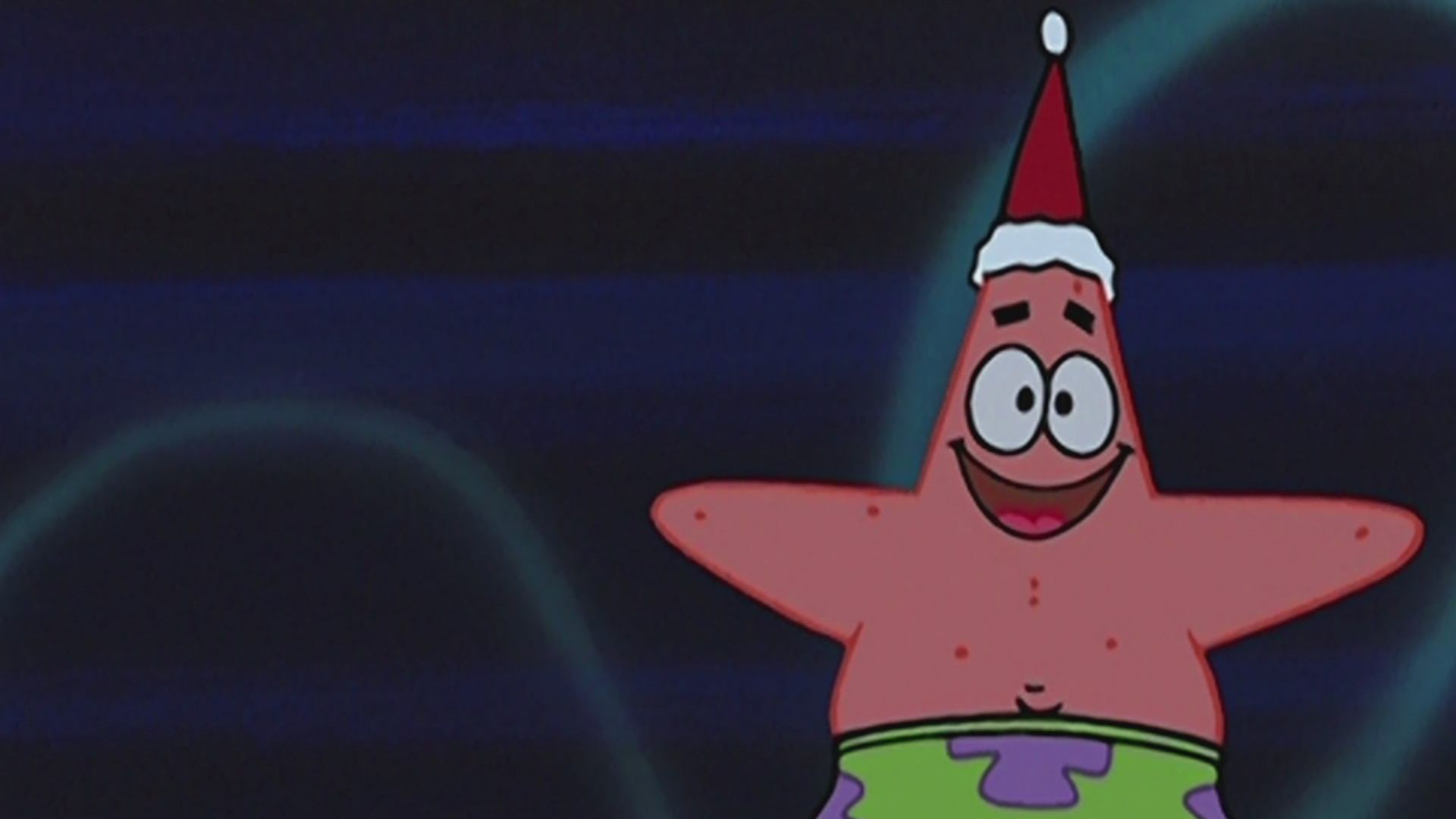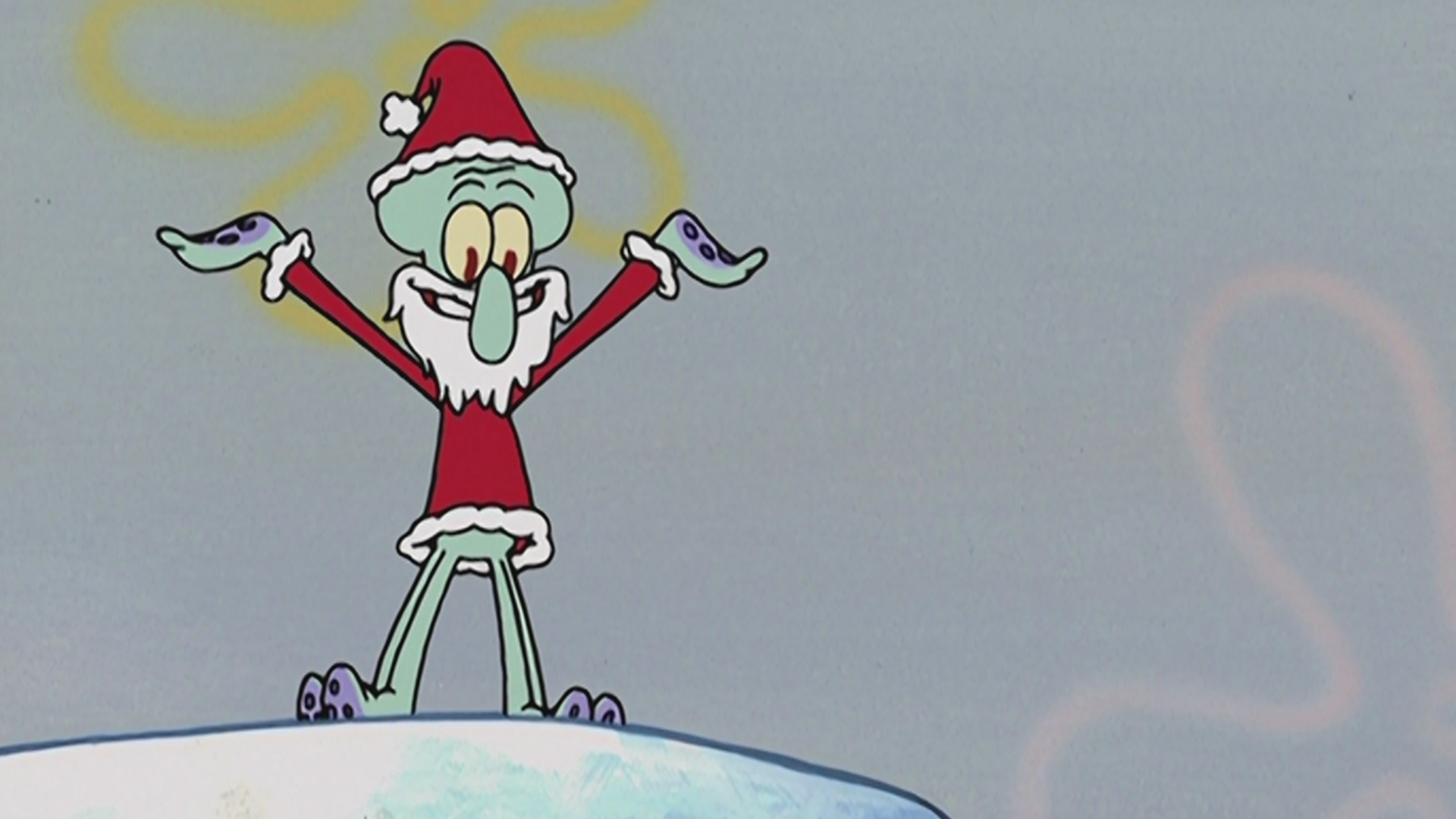 Rugrats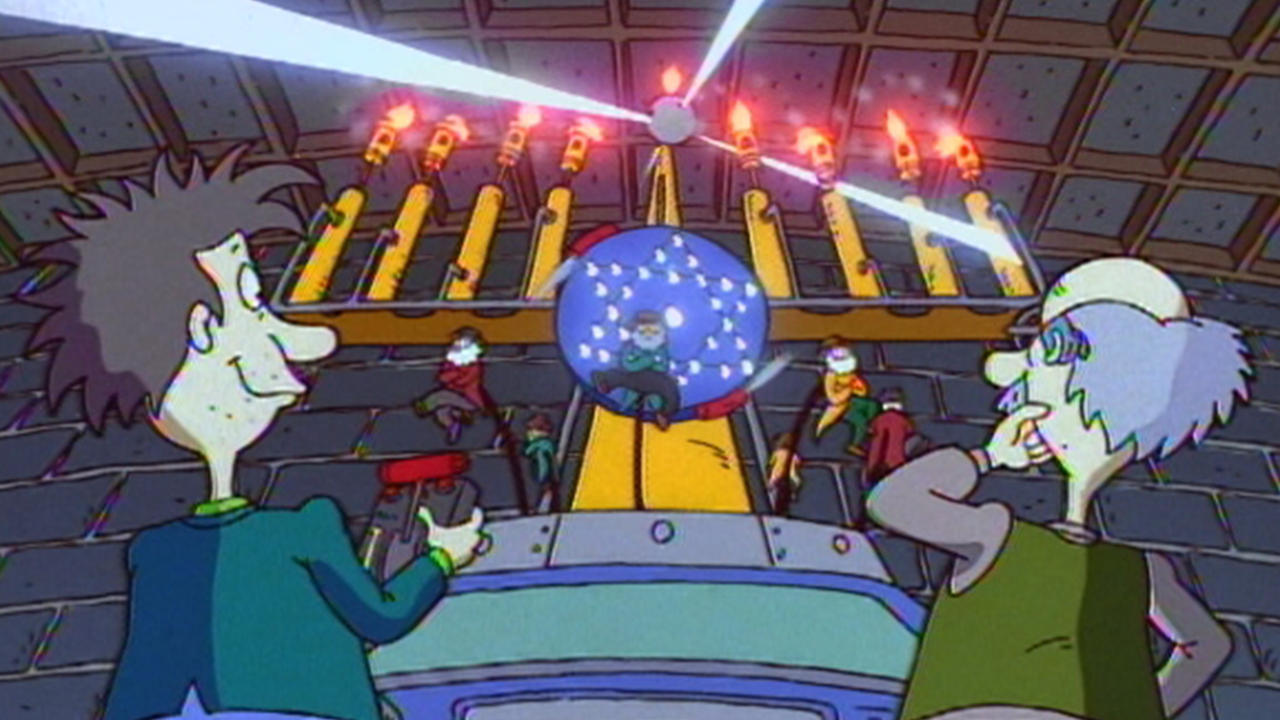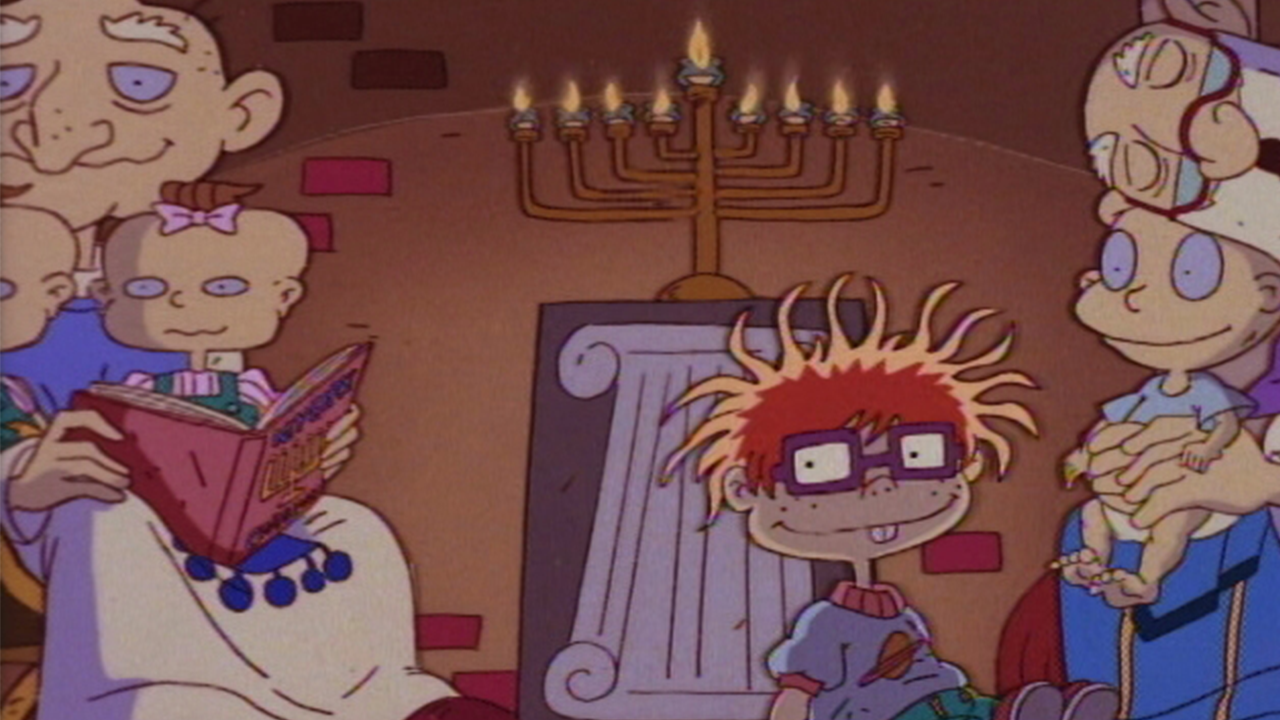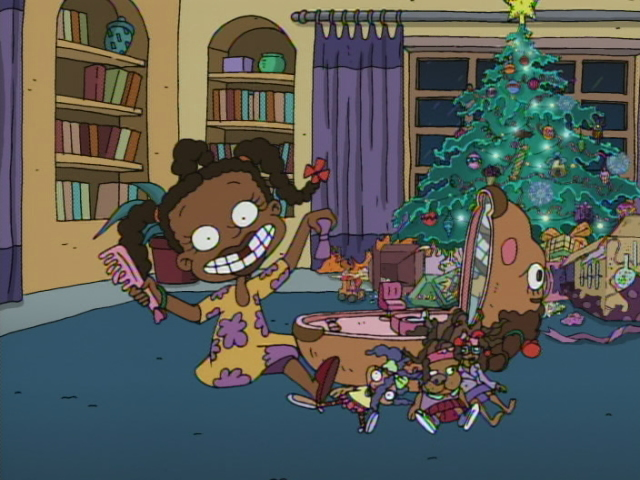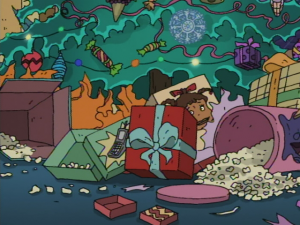 The Loud House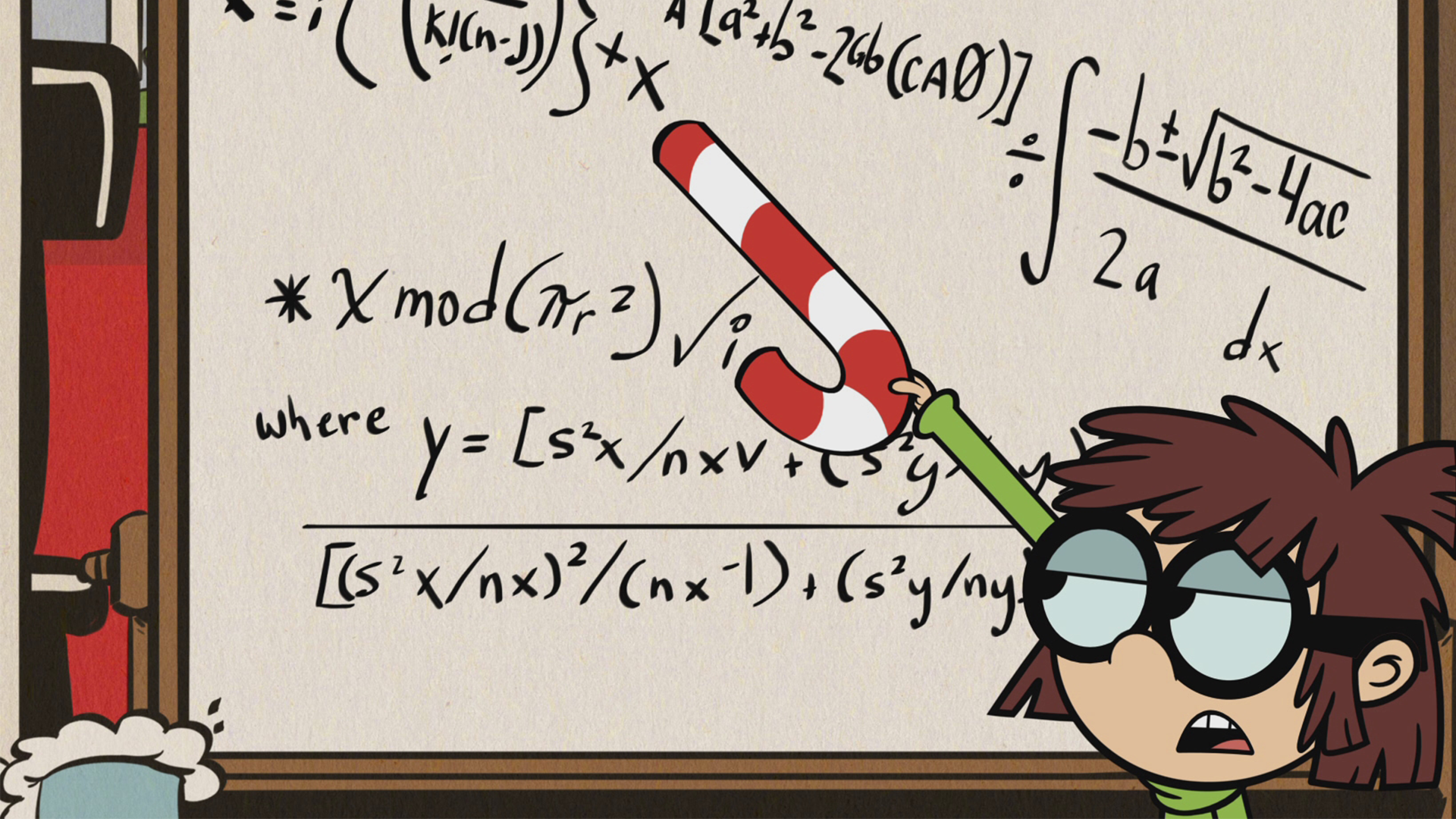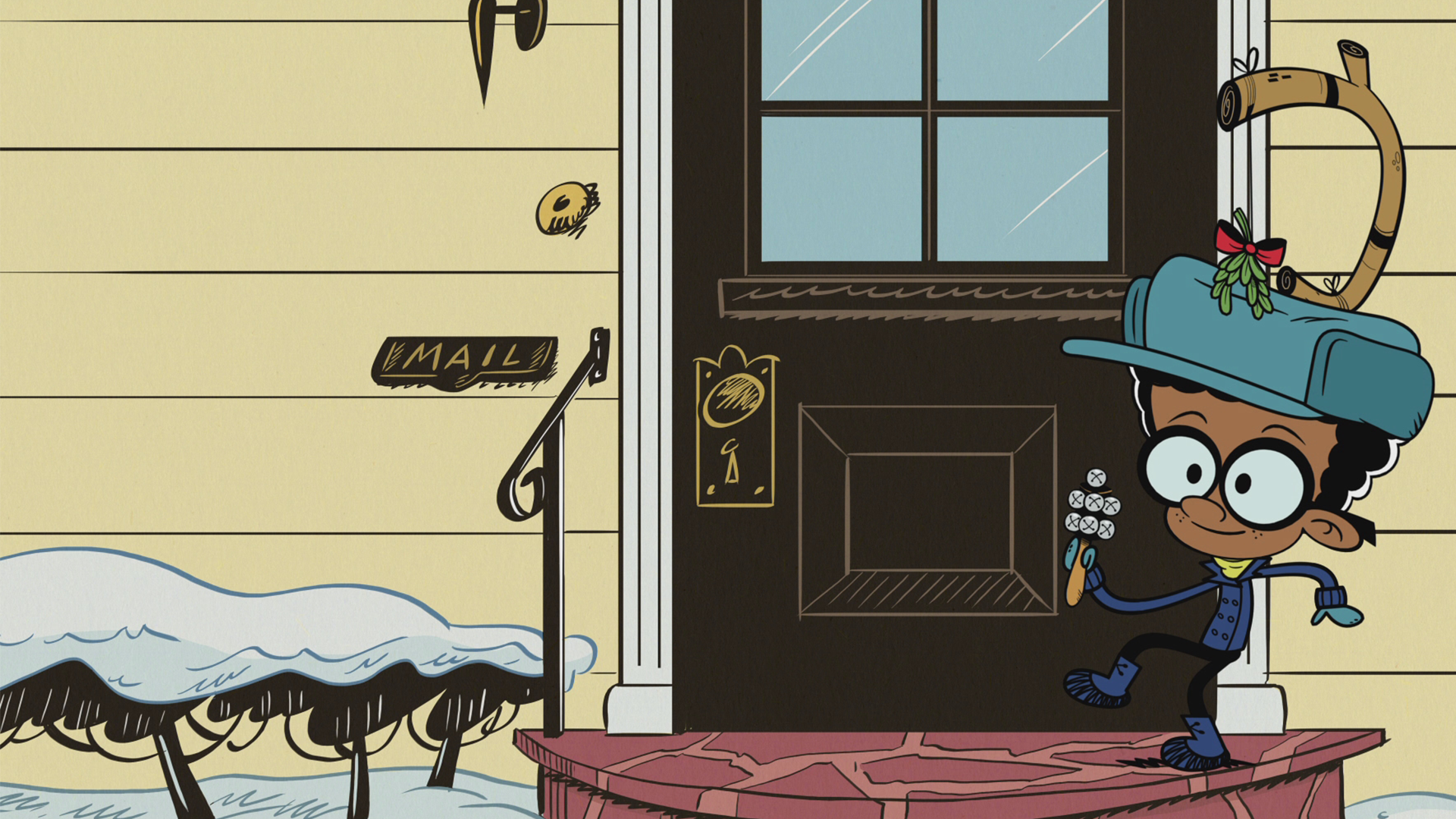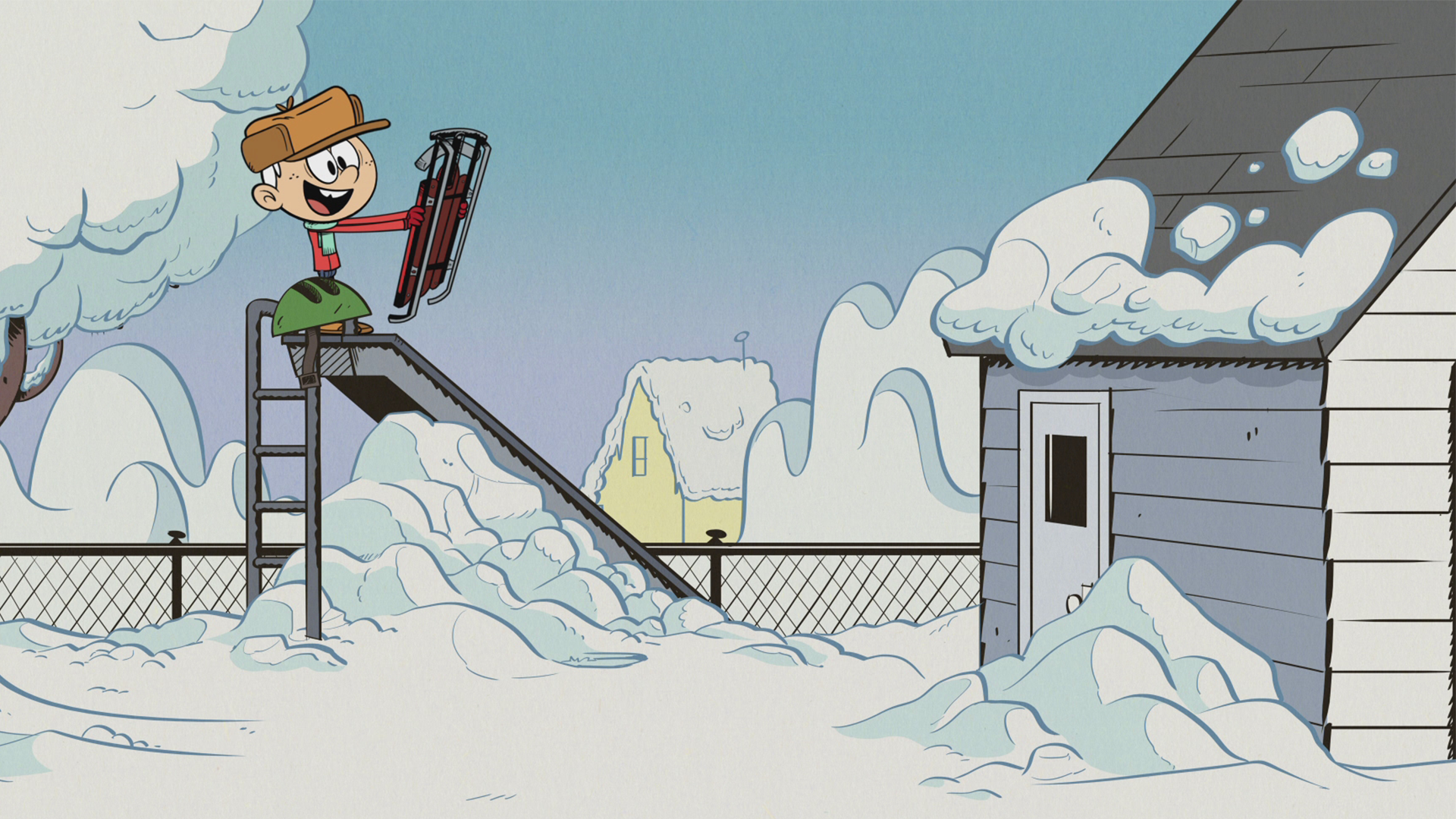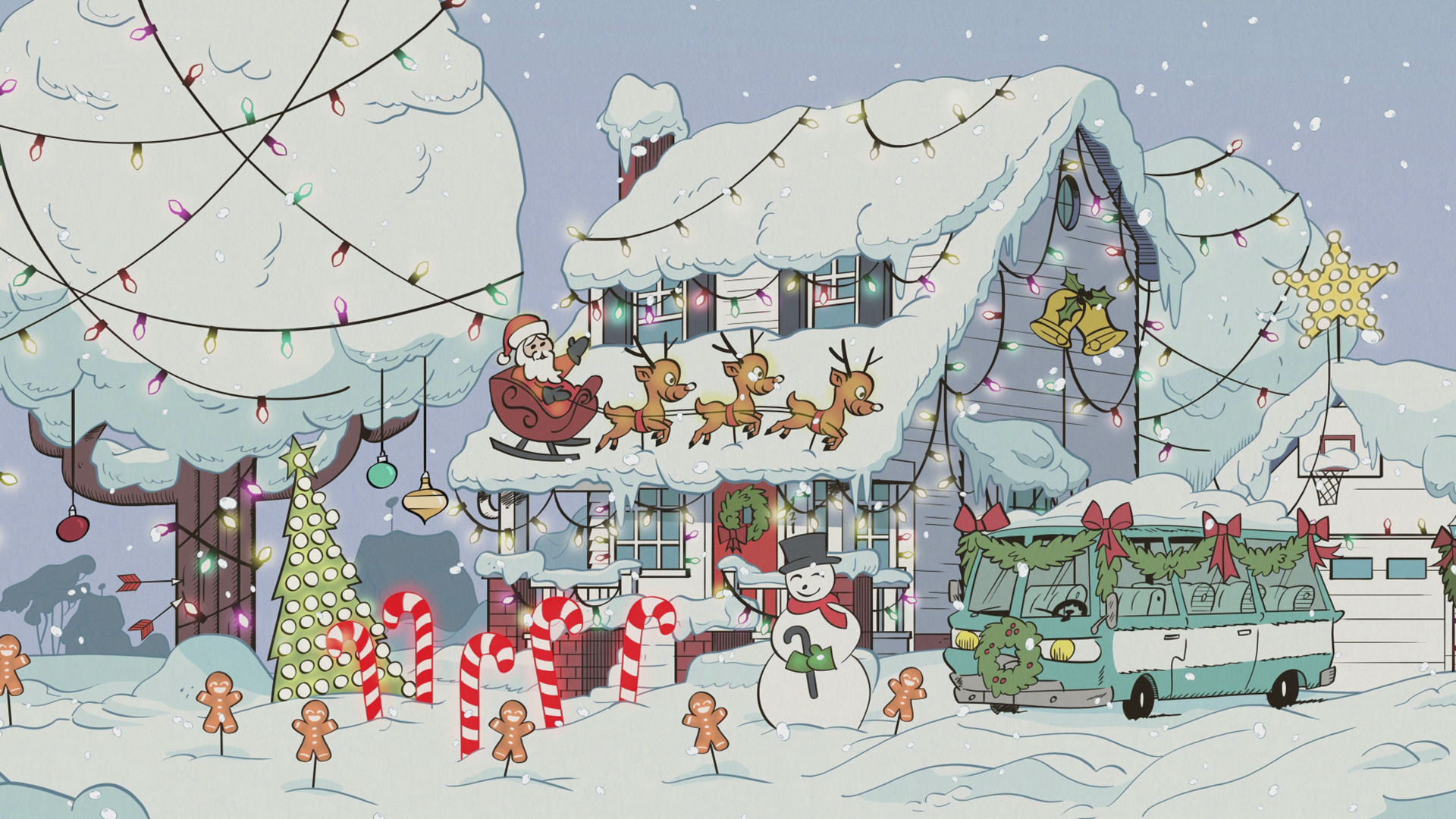 It's Pony!