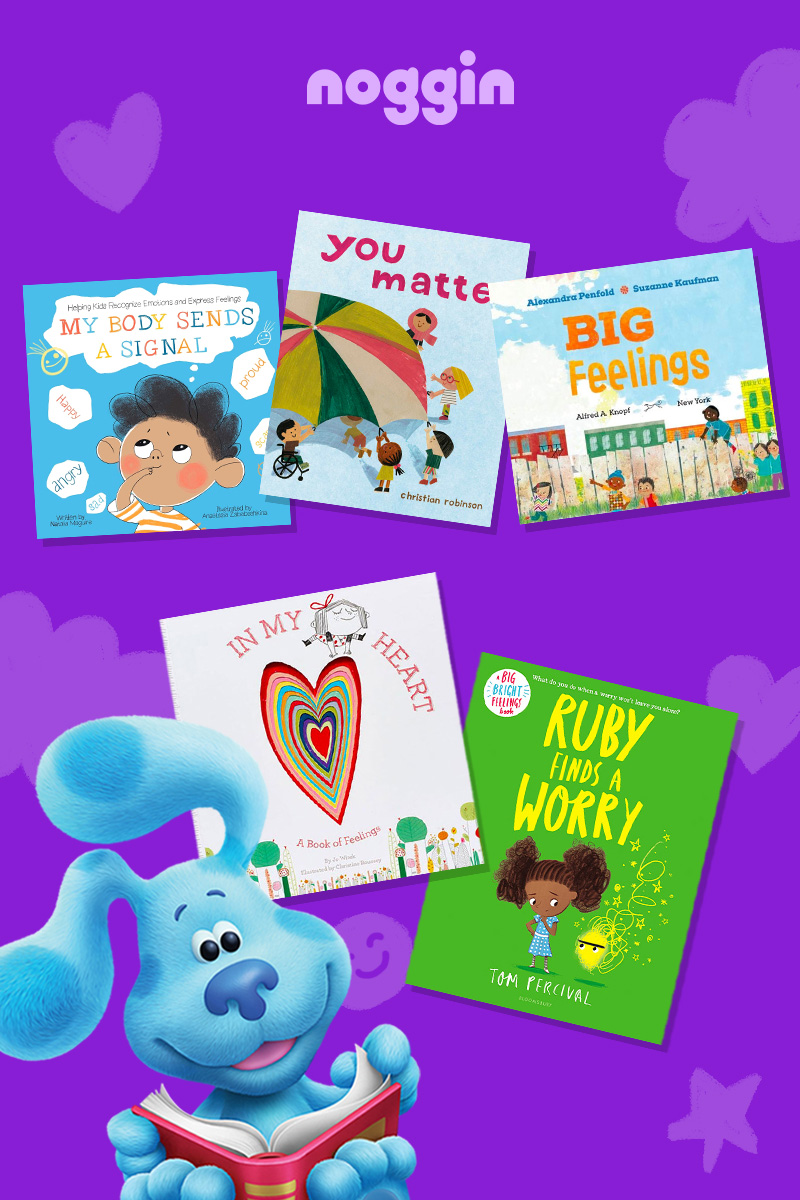 Nurture and support your child's mental wellness through the power of reading. The learning experts at Noggin curated this special booklist in honor of Mental Health Awareness Month.  
Try it for free! Enjoy Noggin at no cost for 30 days, and help your little learner with their big emotions today.
Designed by education experts, our learning approach teaches your child skills for school and life – including math, reading, science, history, healthy habits, and social and emotional development.