Show your love for Baby Shark (and plant an earworm for passerby) with clever painted pumpkins inspired by the world's toothiest shark family. This craft requires a good bit of help from a grown-up — or make it a family affair and have each member make their own shark, doot-doot-de-doot.
What You'll Need:
Pumpkins

Paint brush

Paint (various colors)

Foam paper (various colors

Scissors

Glue gun

Printable stencils (print below)


Print Now
How to Create: 
Step 1: Print out stencils.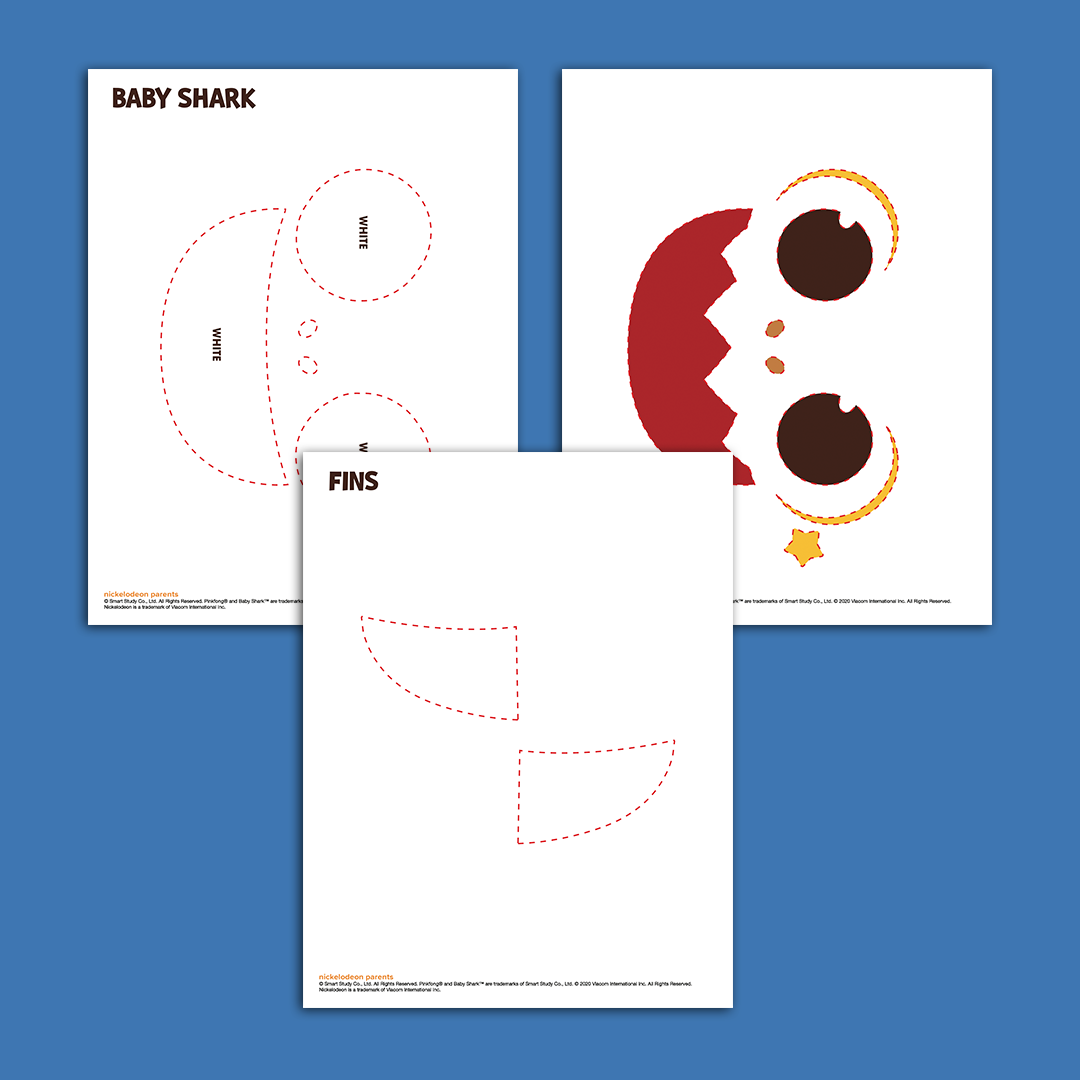 Step 2: Paint the bottom half of the pumpkin white. Paint the top half another color. Let dry.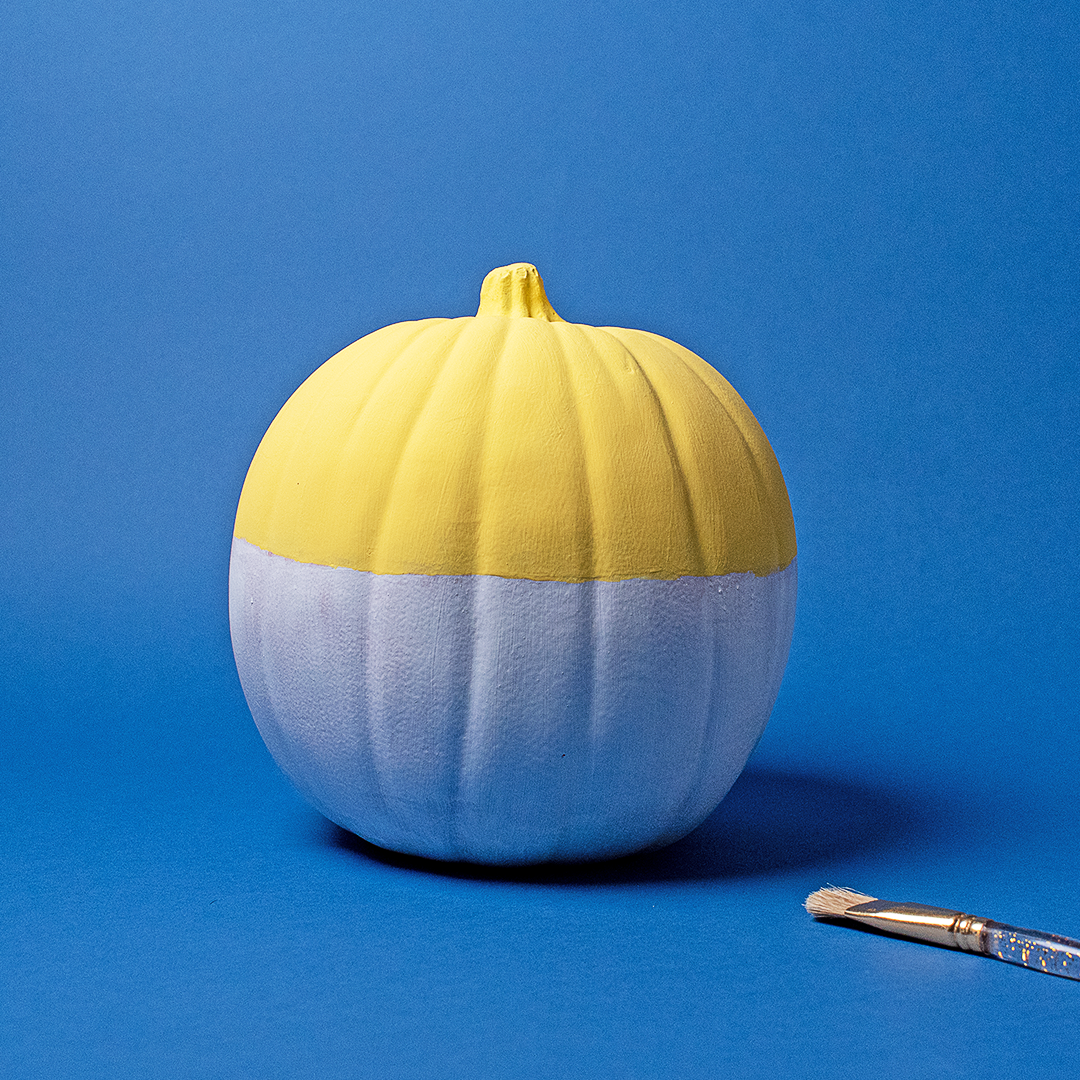 Step 3: Use the first stencil to color in the white parts of the facial features. Let dry. Use the second stencil to paint the colored features. Let dry.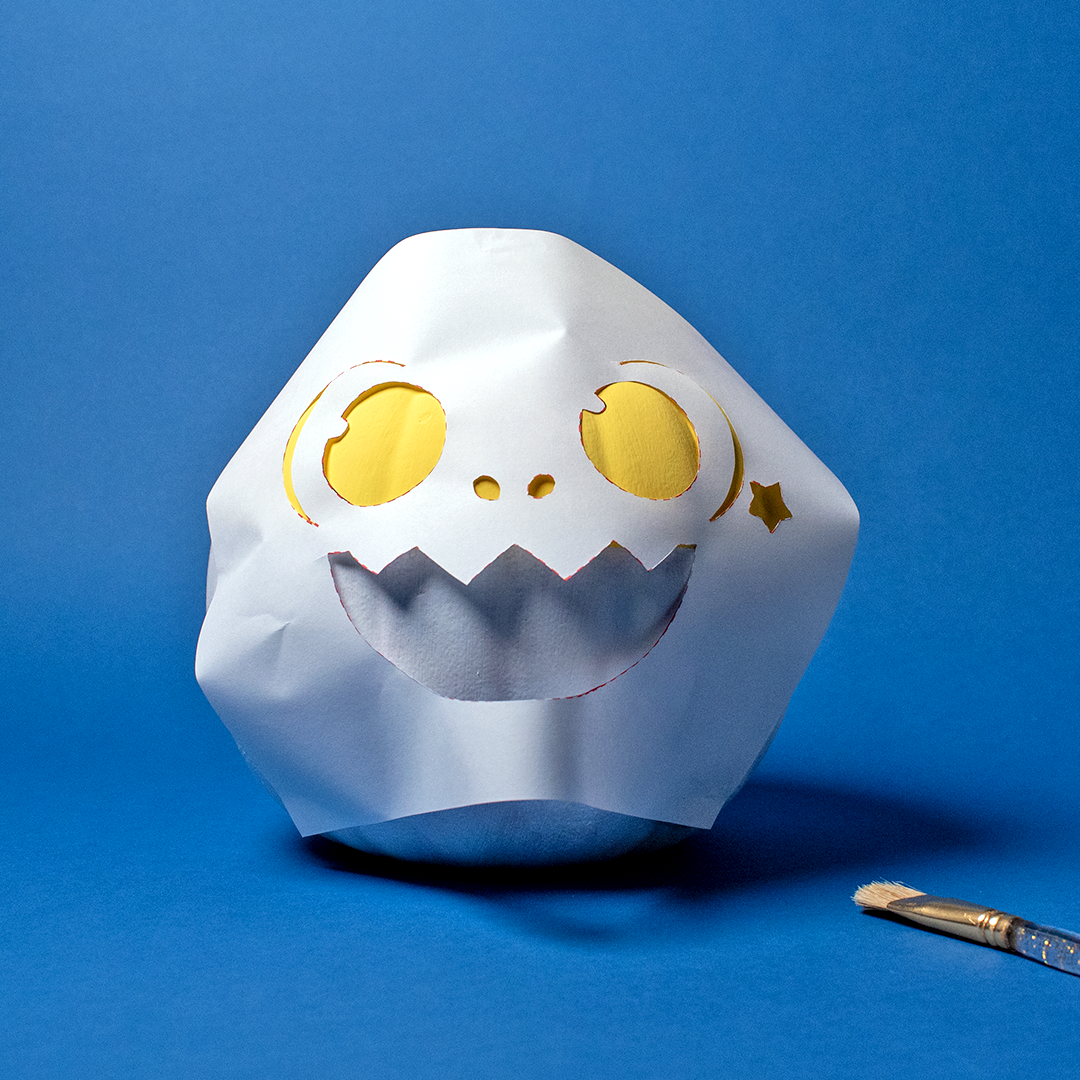 Step 4: Trace the fin stencil on foam paper that matches your main paint color. Cut out two!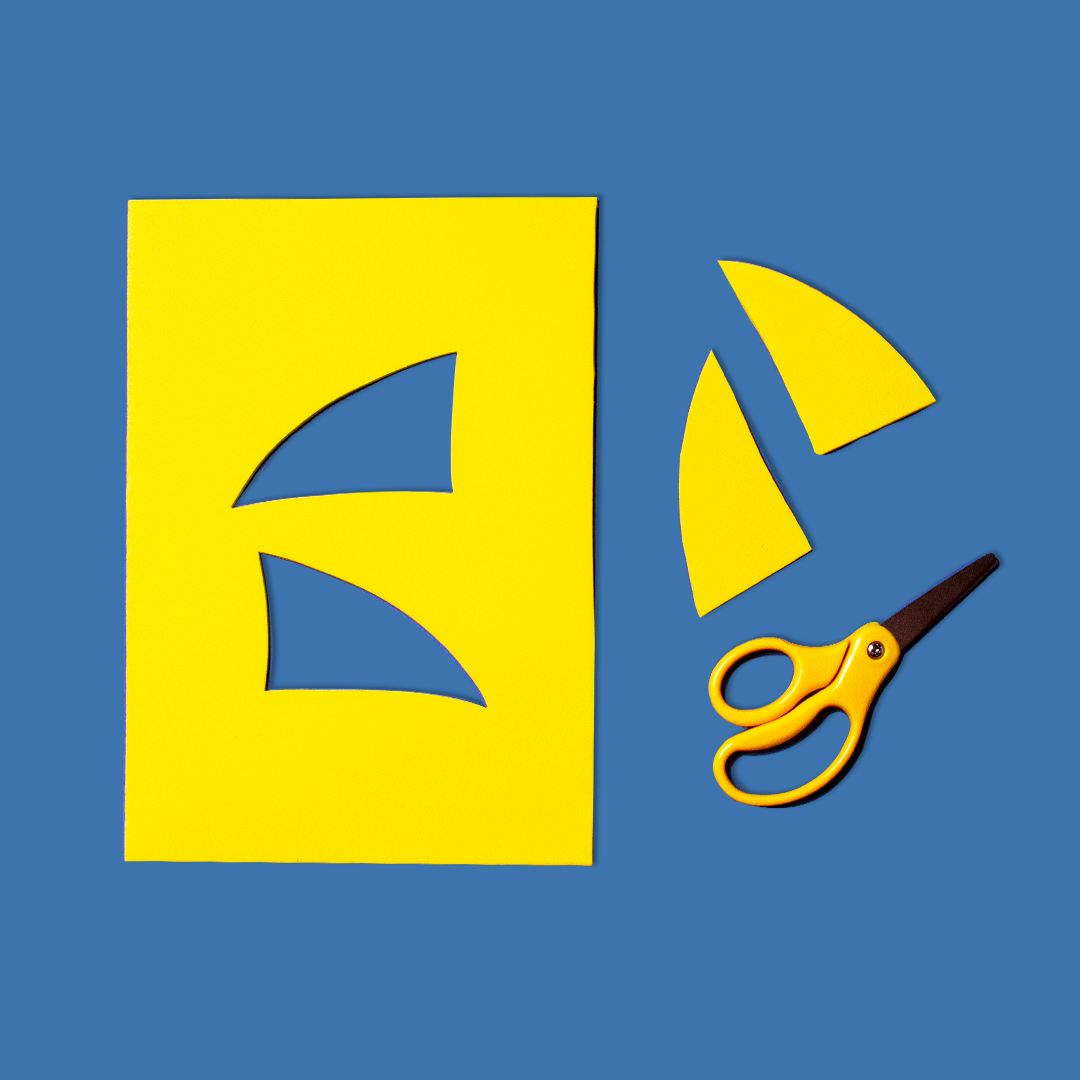 Step 5: Attach fins to left and right sides of the pumpkin with hot glue.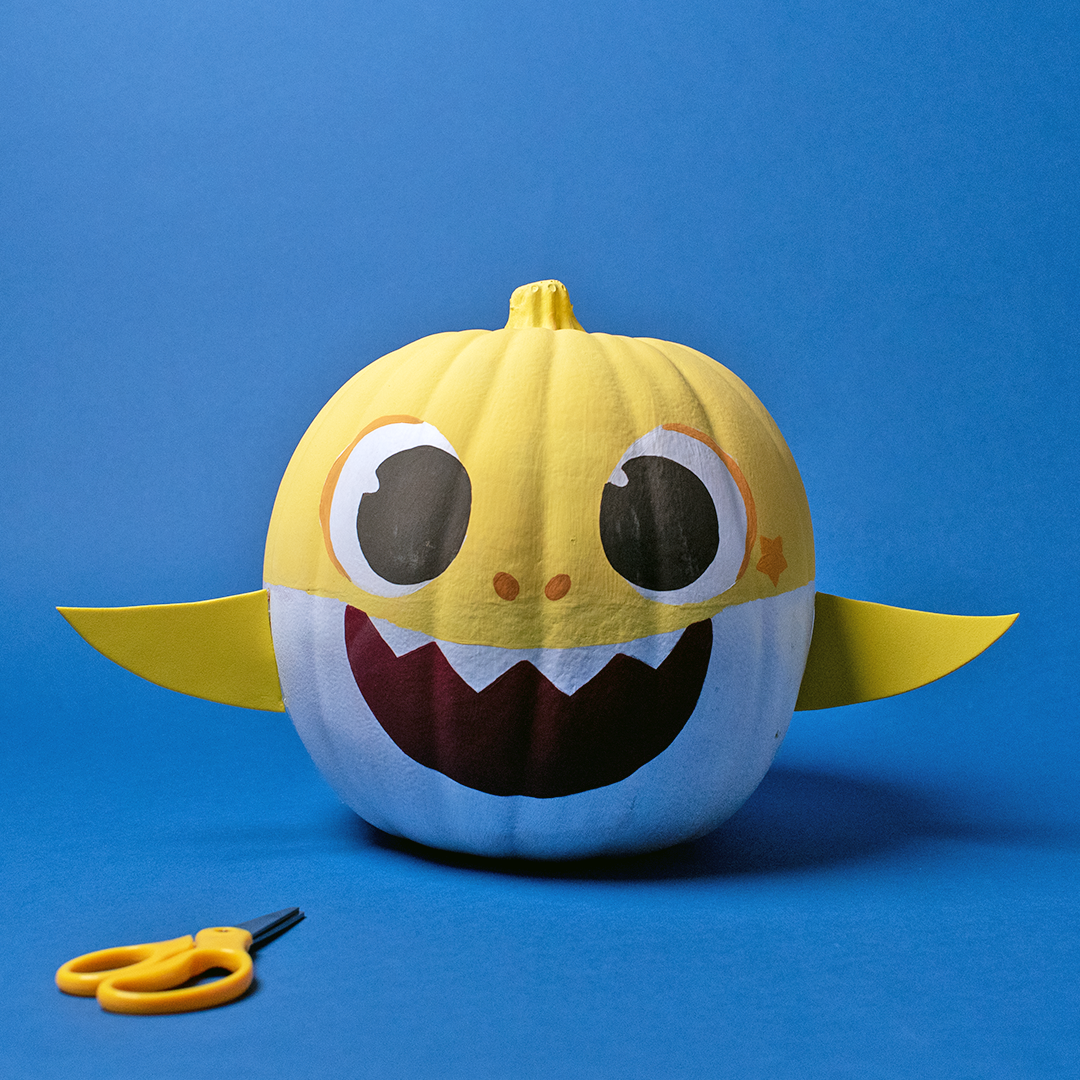 Step 6: Repeat for all family members!