Is there anything cozier than a bustling kitchen in the winter? Stock up on recipes for homemade cookies, warm drinks, and fun treats inspired by your kid's favorite characters.
TINY TREATS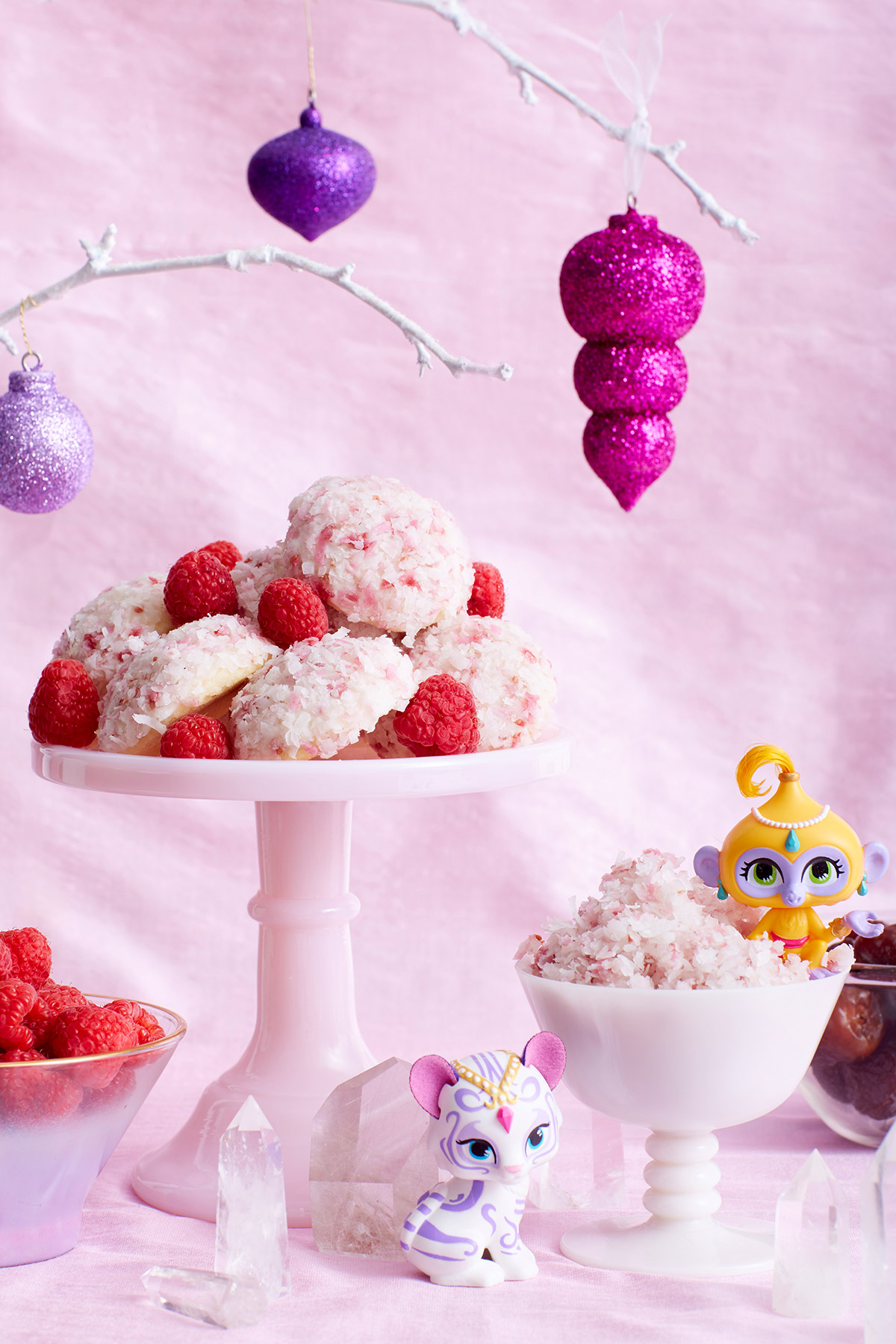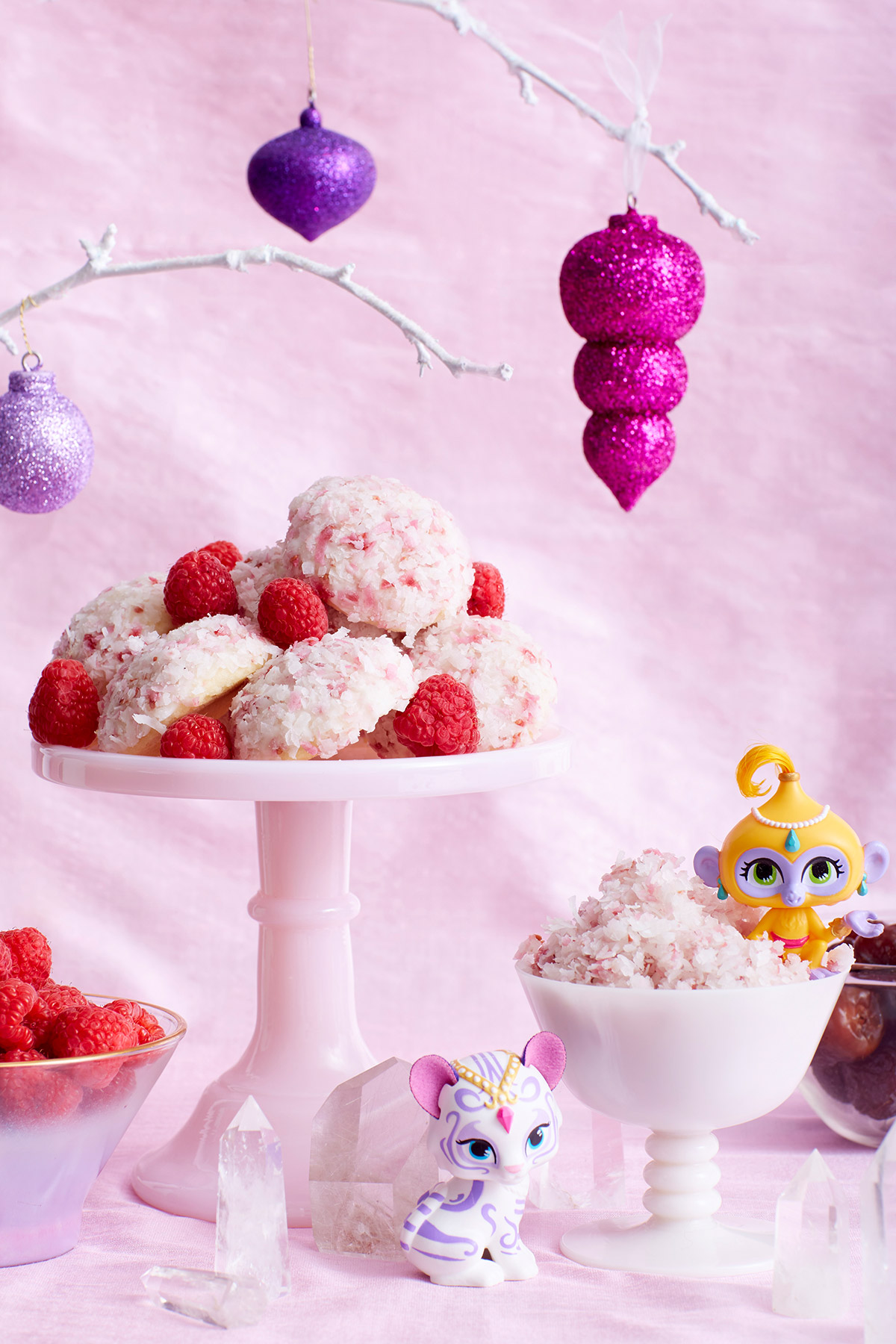 You'll want to toss Shimmer and Shine snowballs … right into your mouth.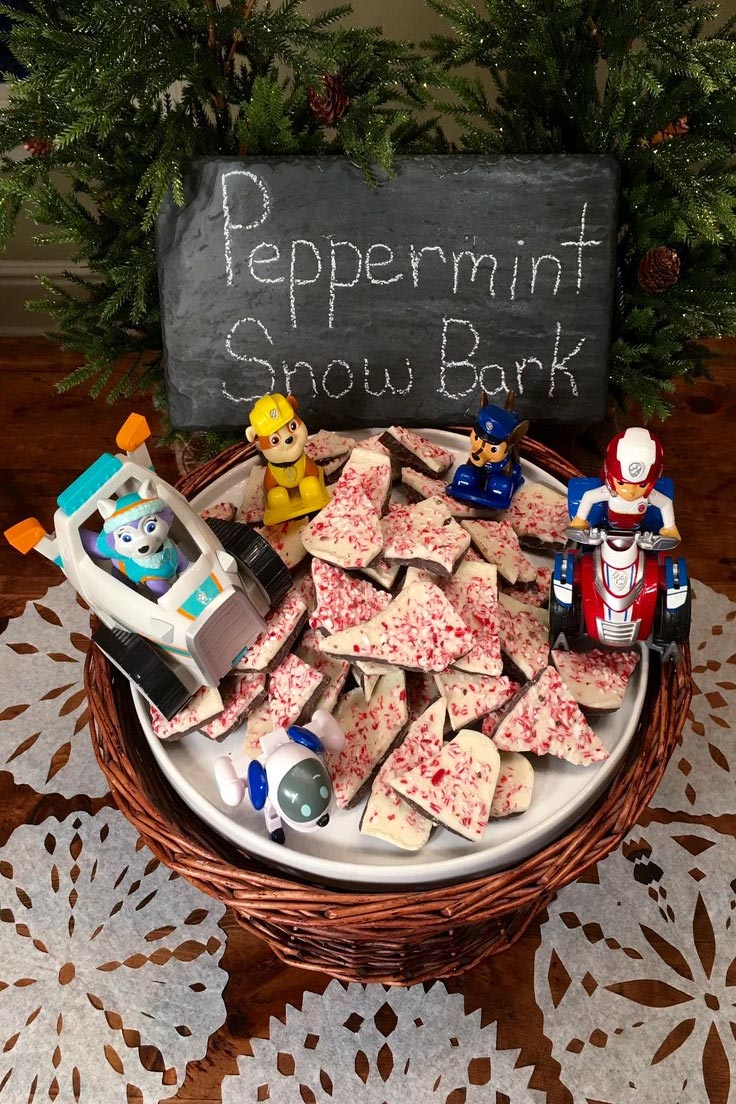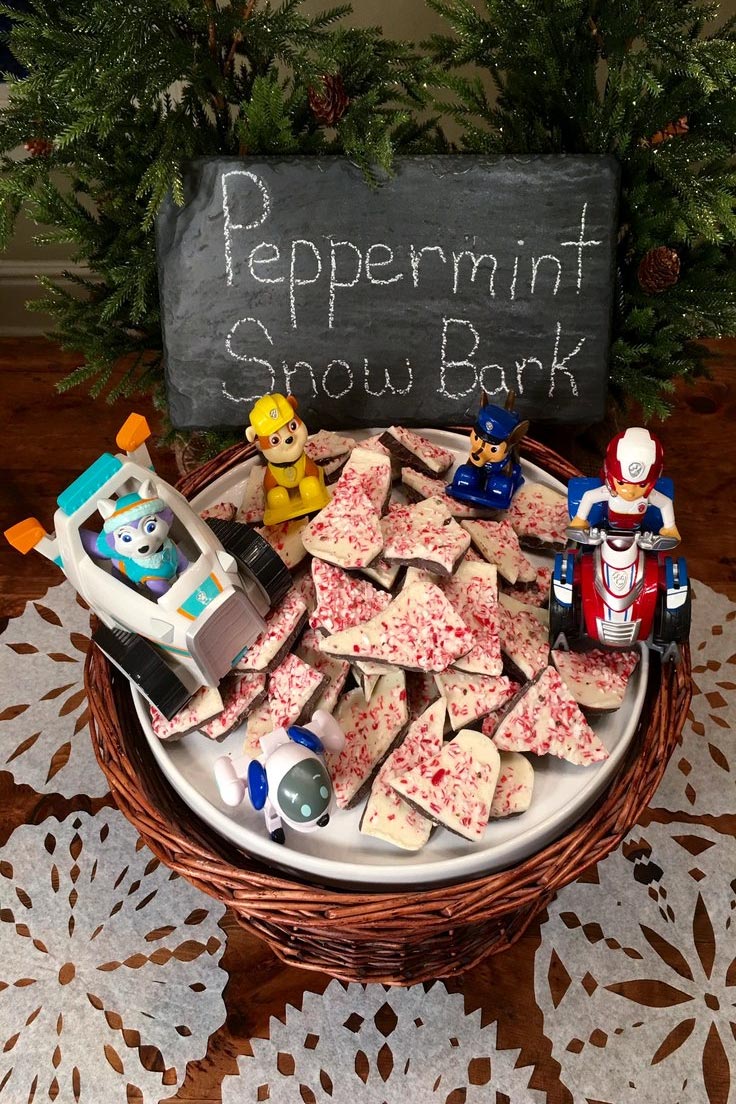 This peppermint snow bark is totally puptastic.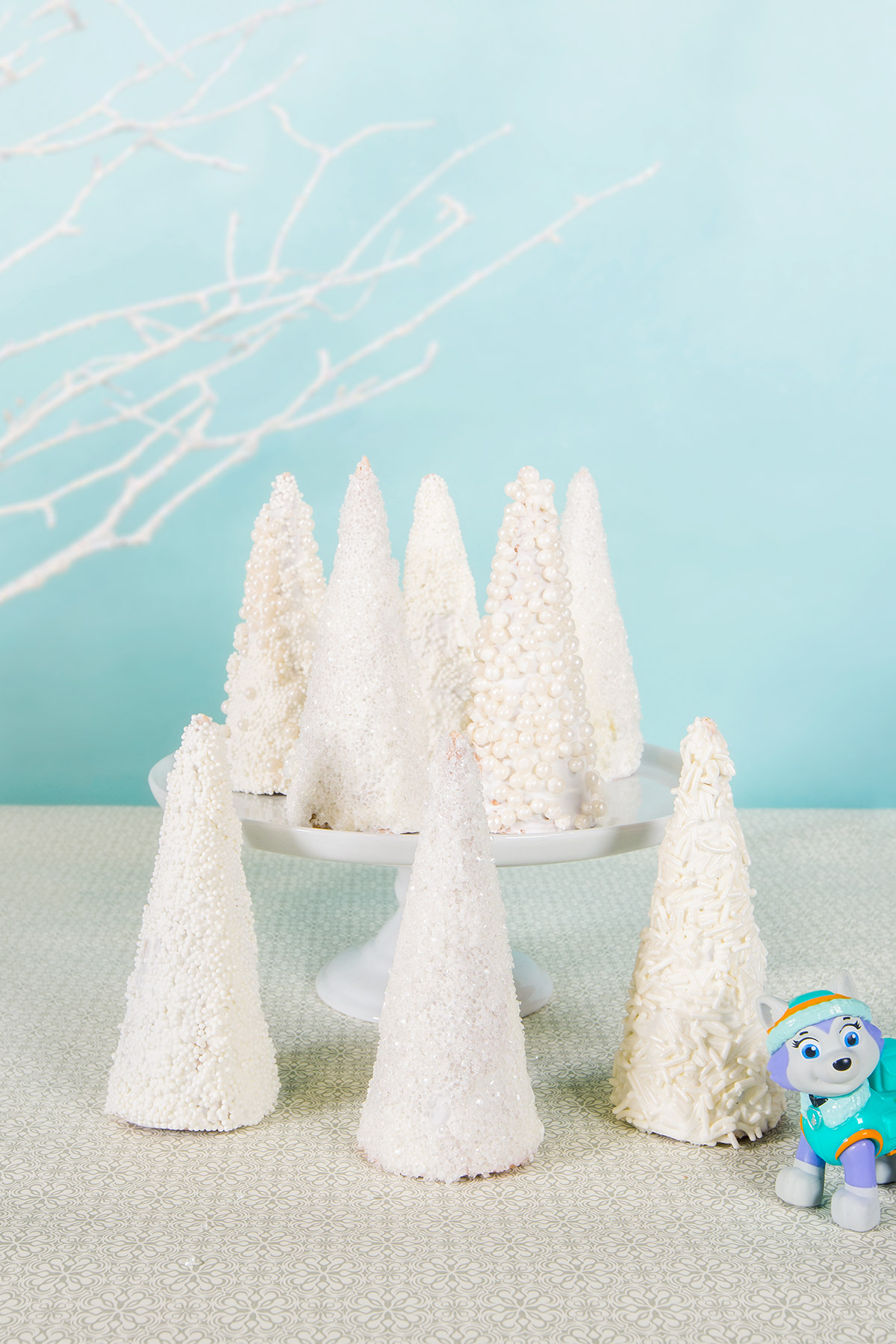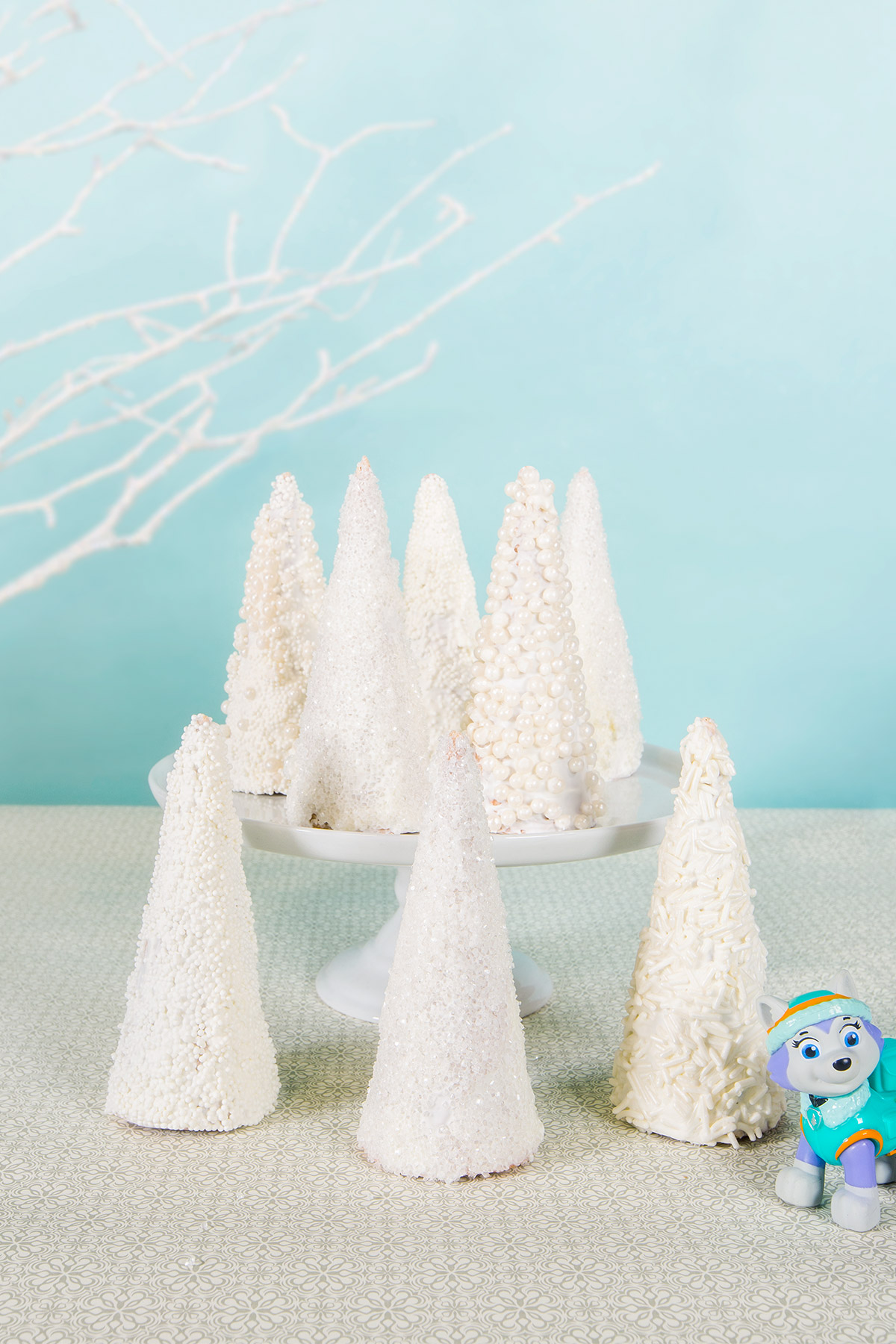 Everest's snowy cones add a little "brrrr" to any scoop of ice cream.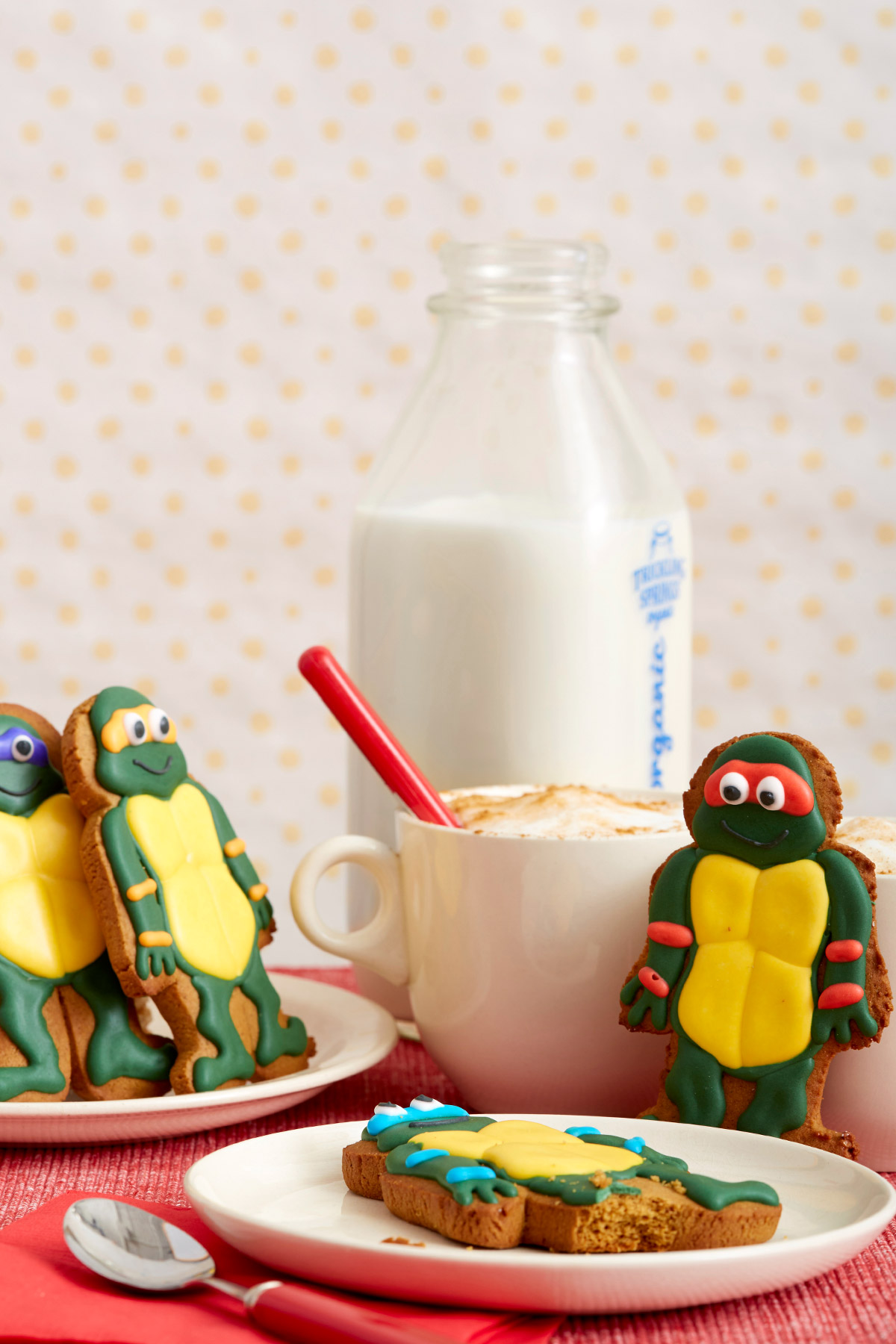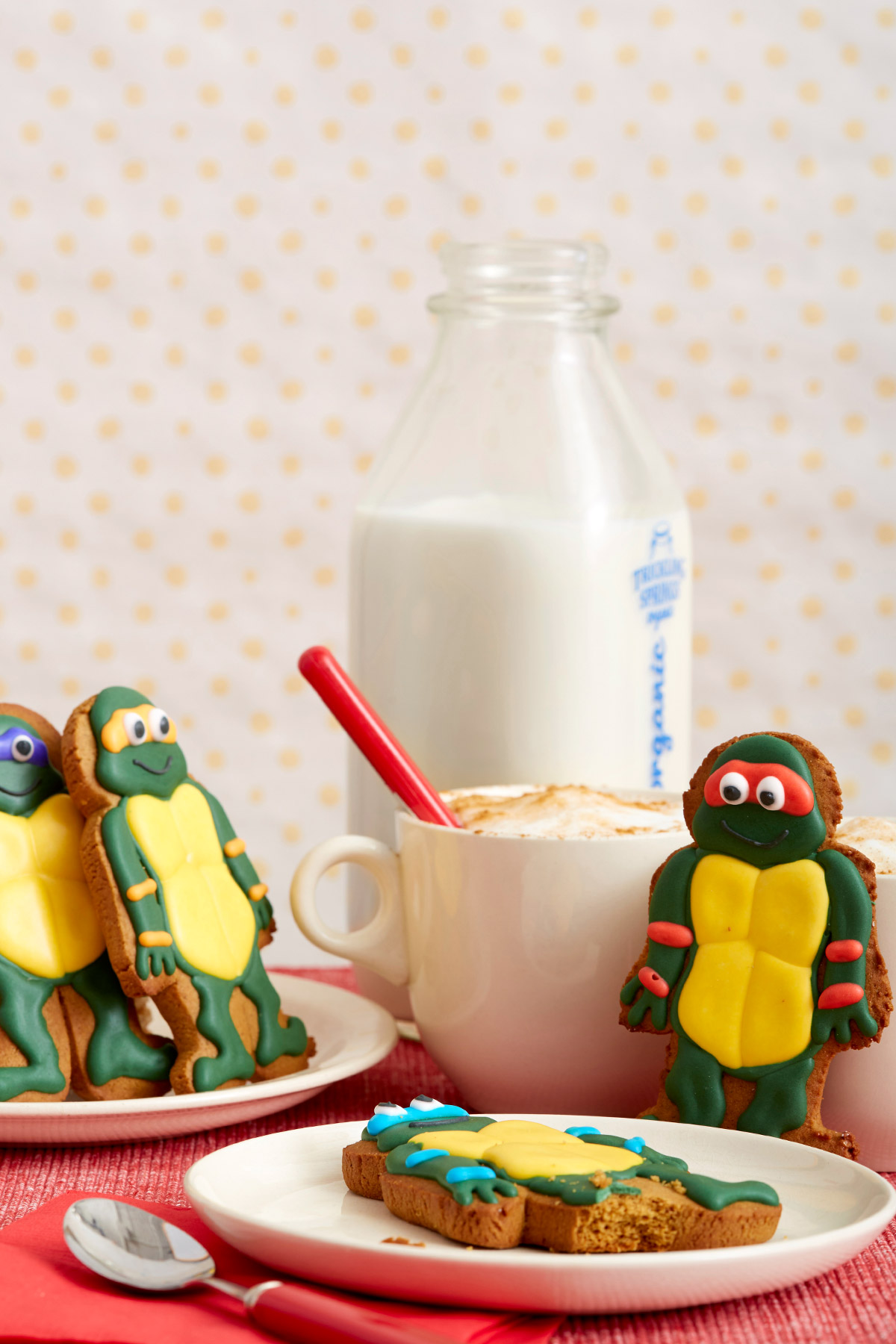 What's better than gingerbread men? Gingerbread Ninja Turtles, of course.
GIFTED MEALS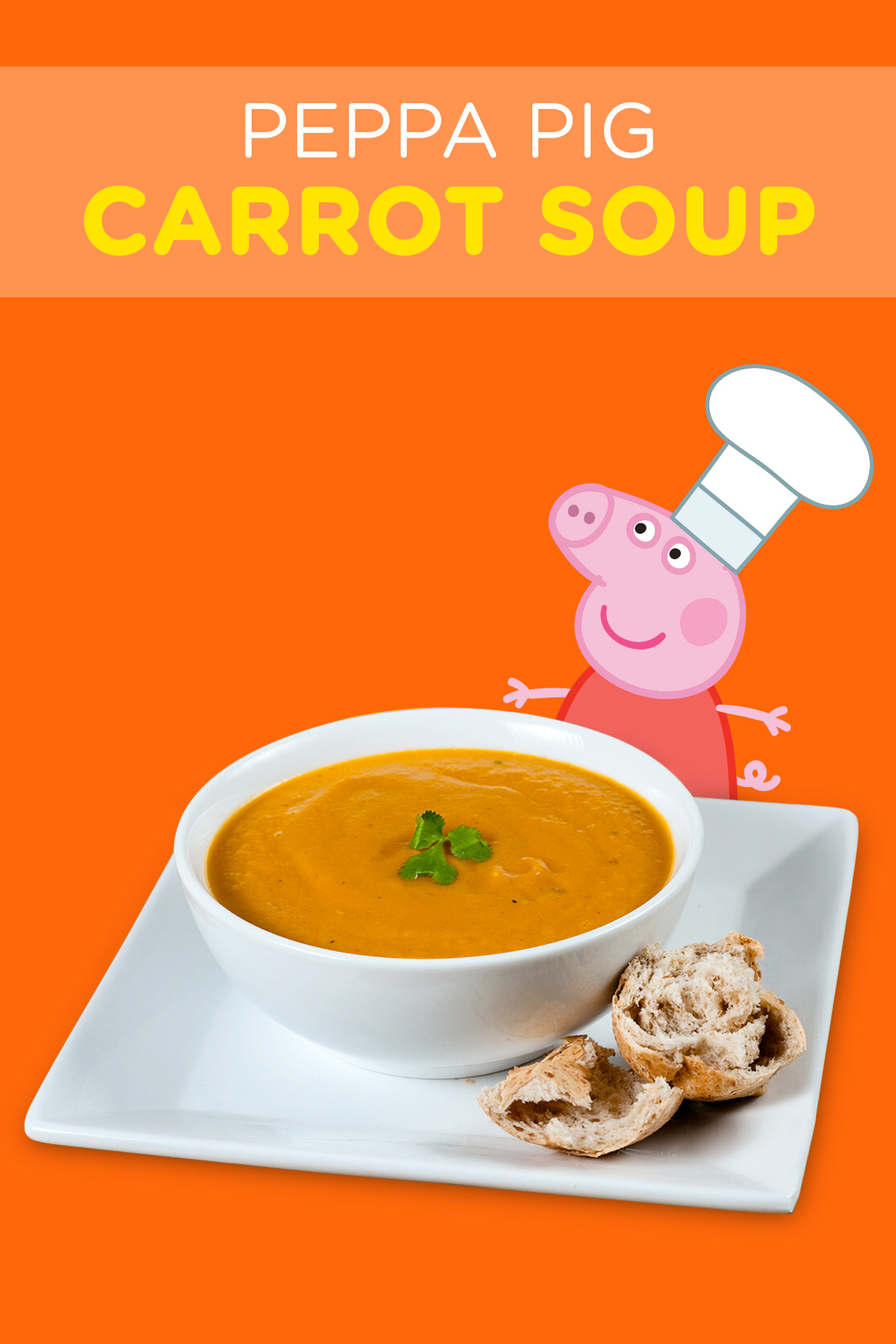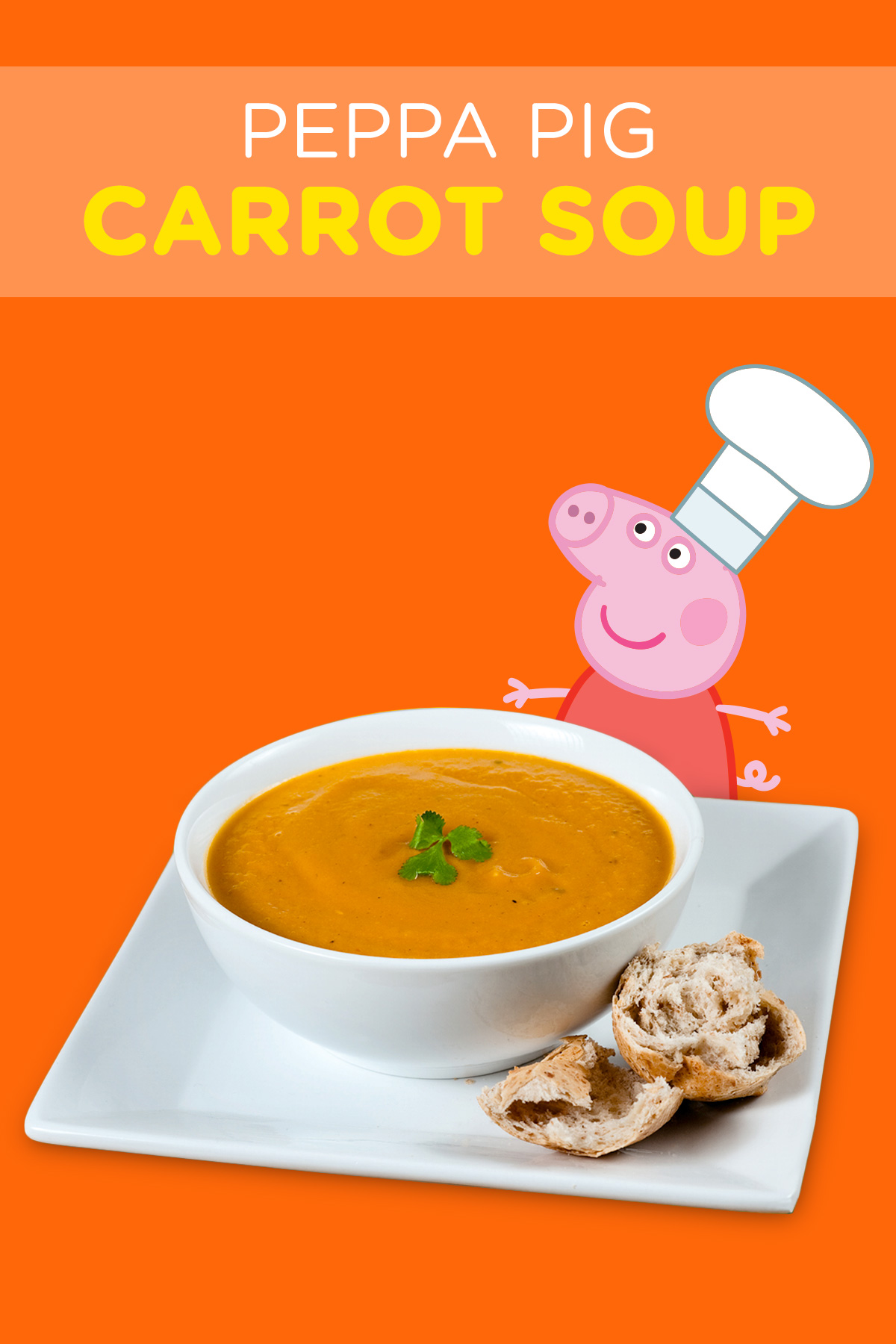 Peppa's six ingredient carrot soup will warm up chilled children and makes for a comfy lunch on a cold day.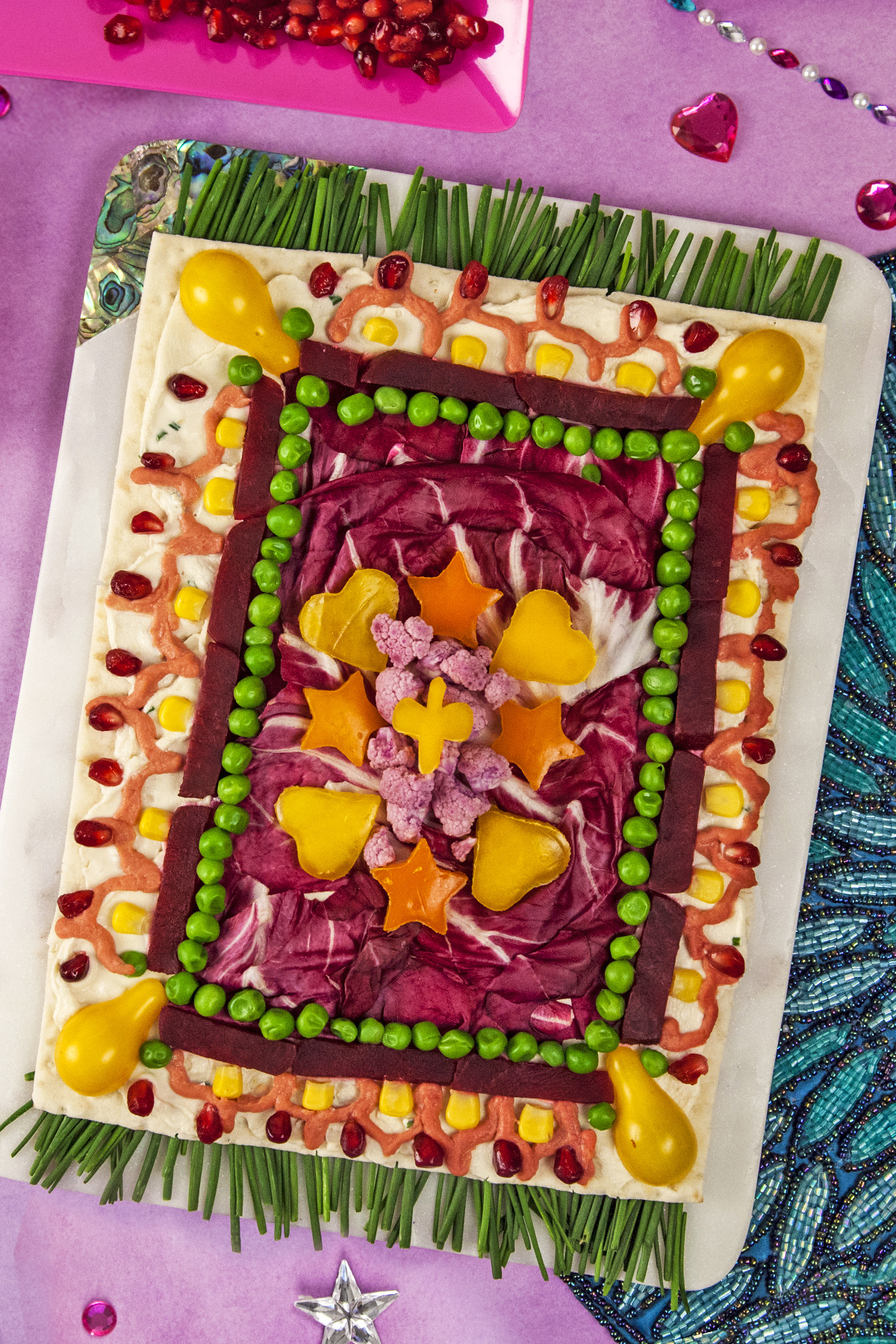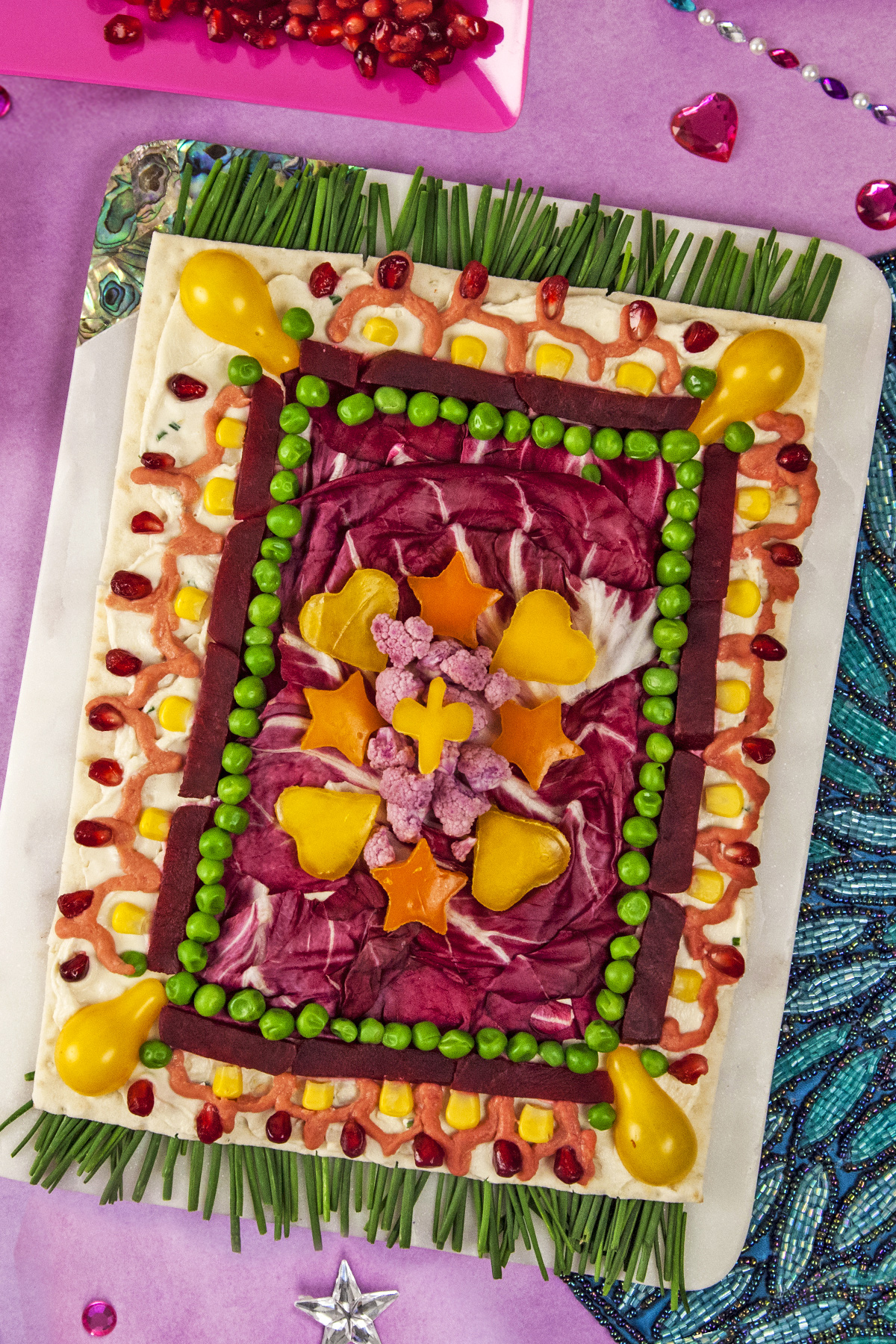 Shimmer and Shine's magic carpet flatbread is a feast for the eyes (and fun to make).
WARMING DRINKS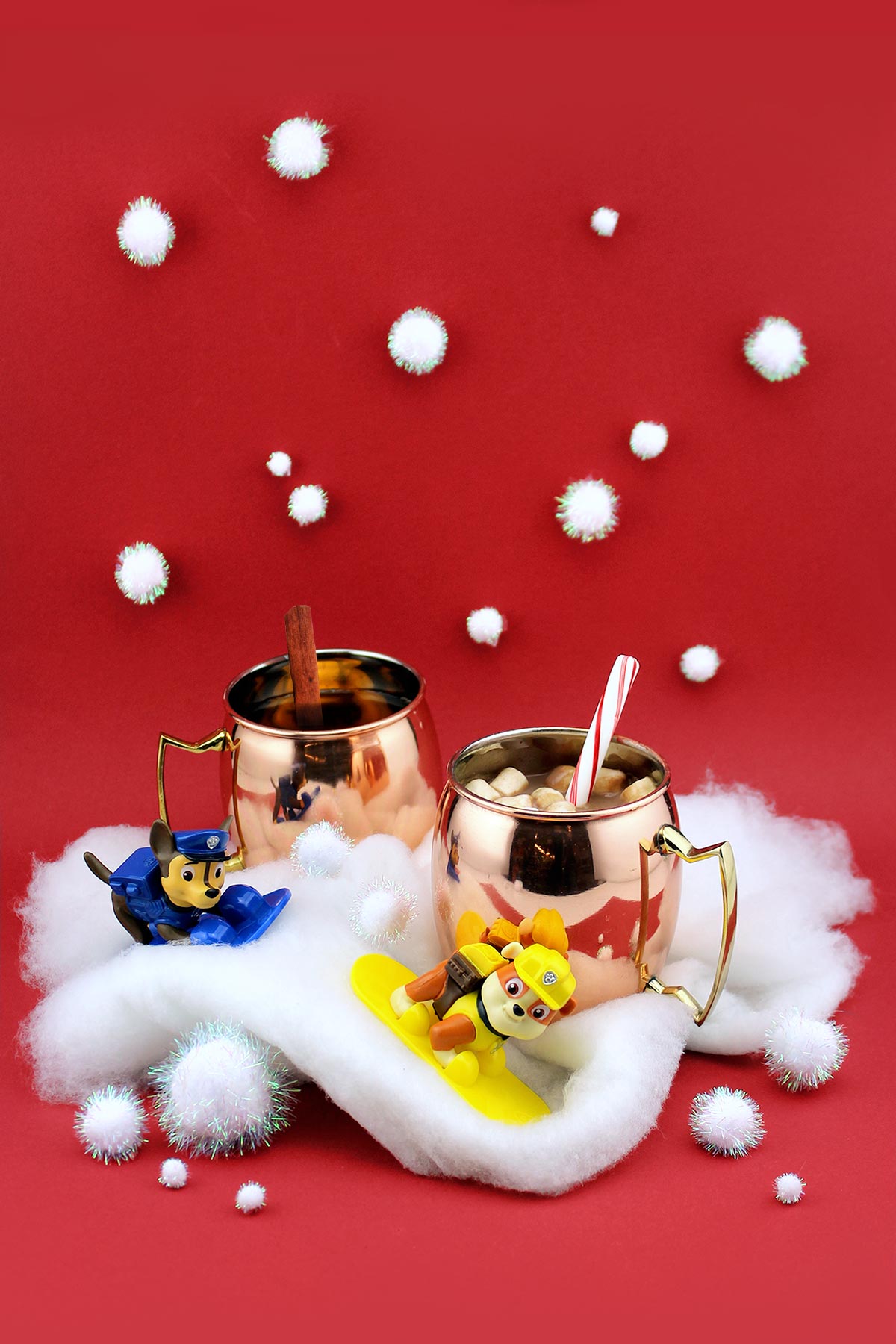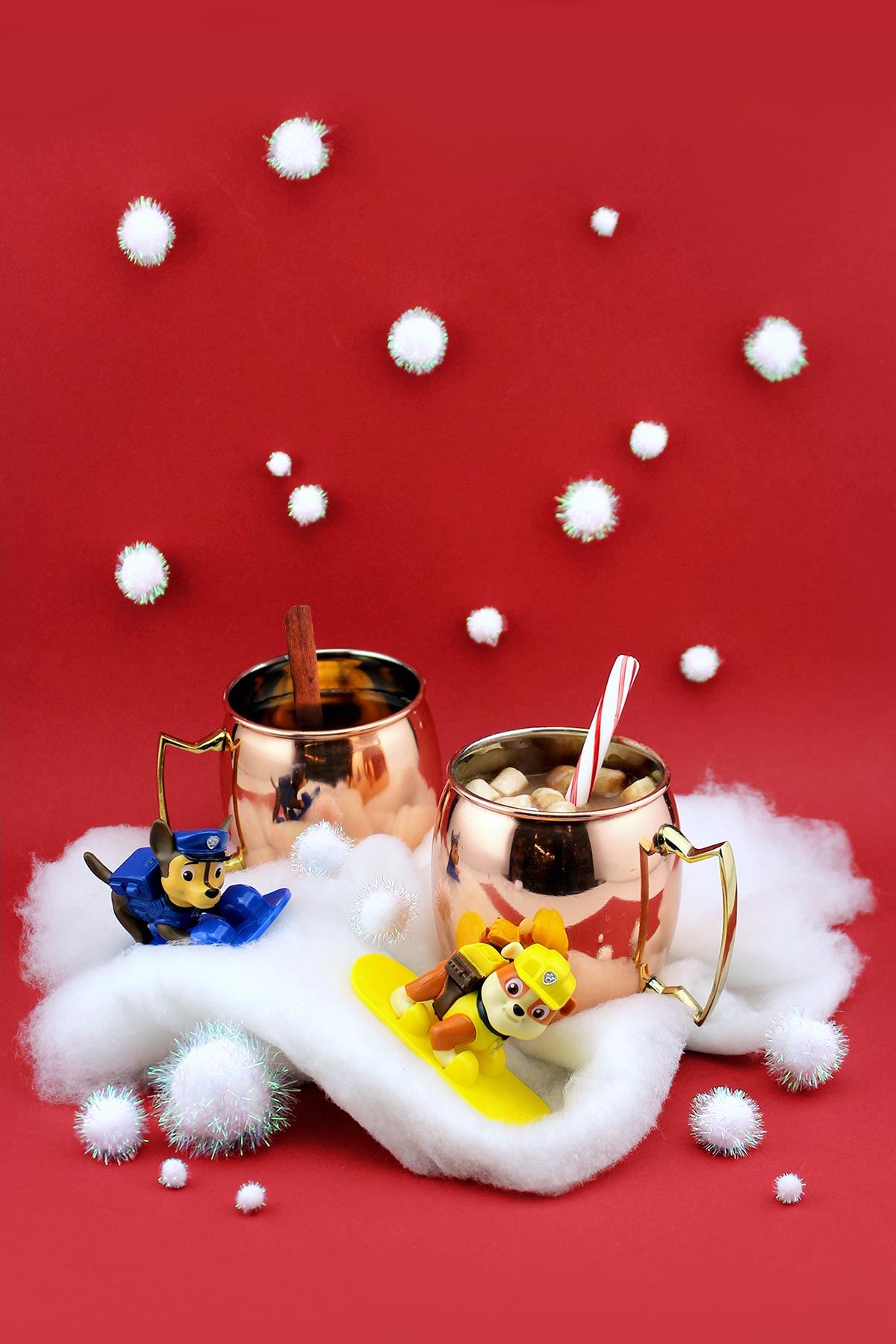 Cozy up with hot mulled cider and hot cocoa from PAW Patrol's Jake.
Flashback to summer with Loud House frozen hot chocolate.