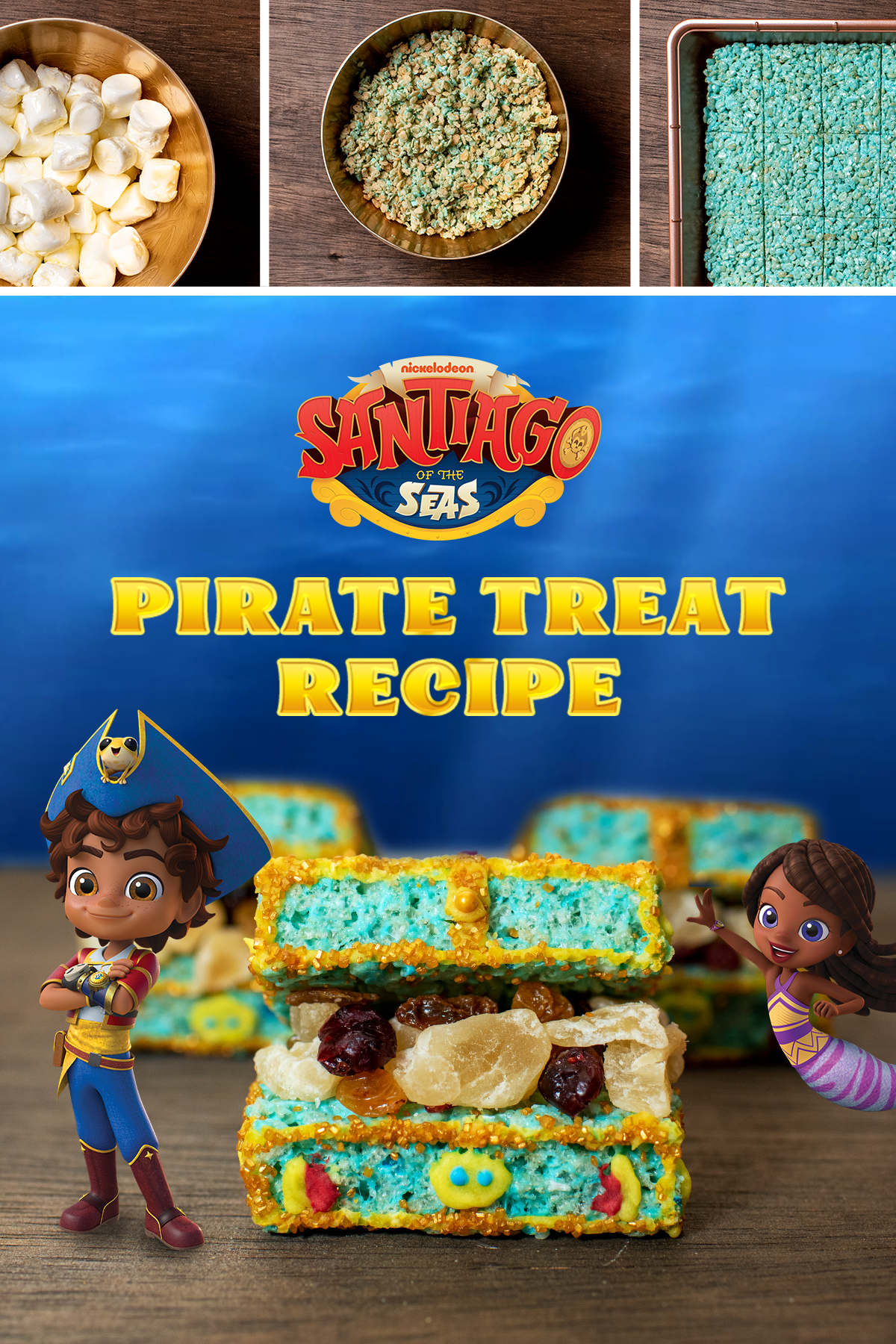 All the good pirates follow their nose to the buried treasure. This buttery-smelling, sweet treat sensation is no fool's gold. Want the loot? We mapped it out for you. 
What You'll Need
Rice Krispies

Blue food dye

Marshmallows

Butter

Dried fruit (pineapple chunks look like gold!) 

Icing, gold sprinkles, decorative candies
How to Create:
Step 1:  Microwave 3 Tbsp. butter for 30 seconds at a time until fully melted. Transfer to a large mixing bowl.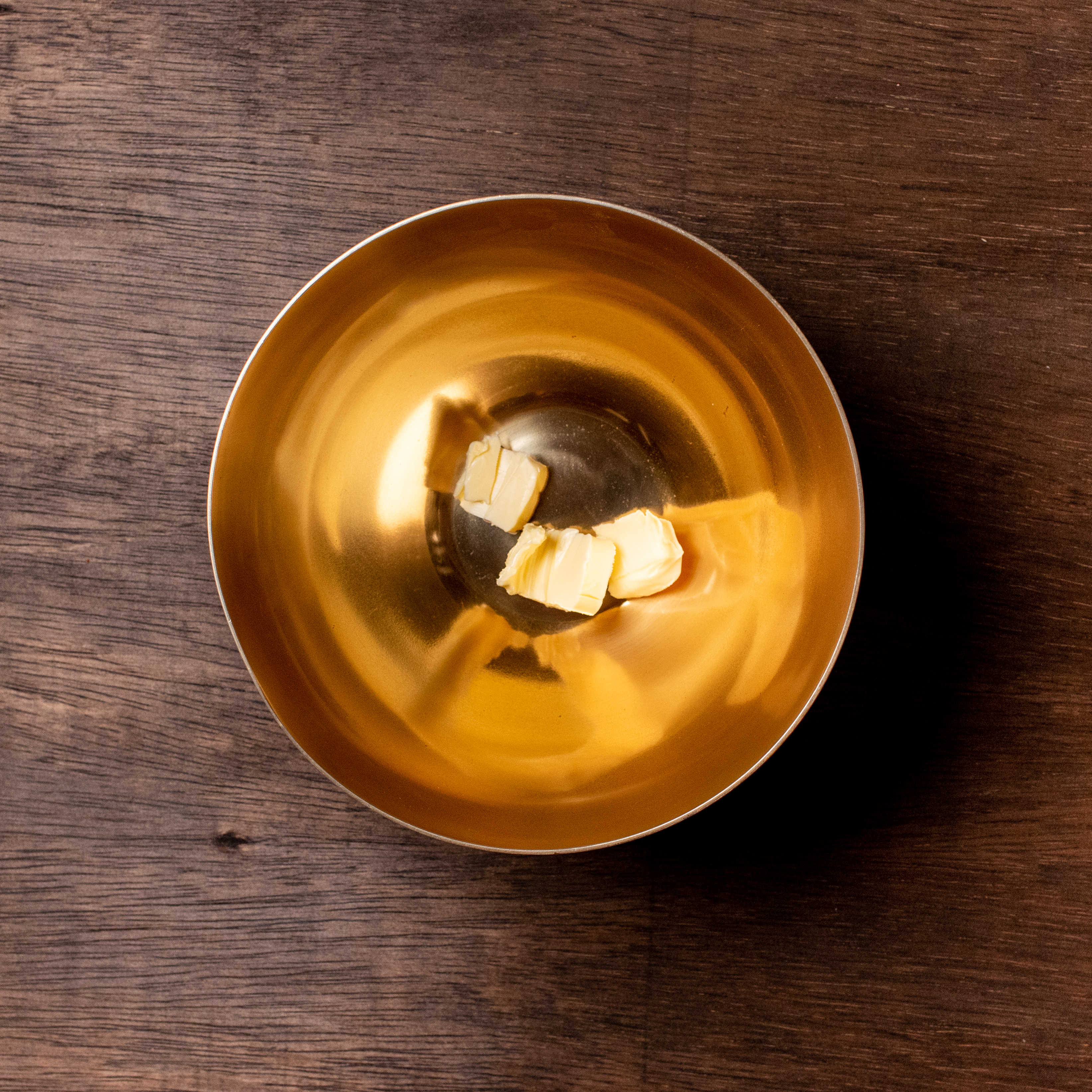 Step 2: Add a bag of marshmallows to the bowl, coat with butter, and microwave for 30 seconds more.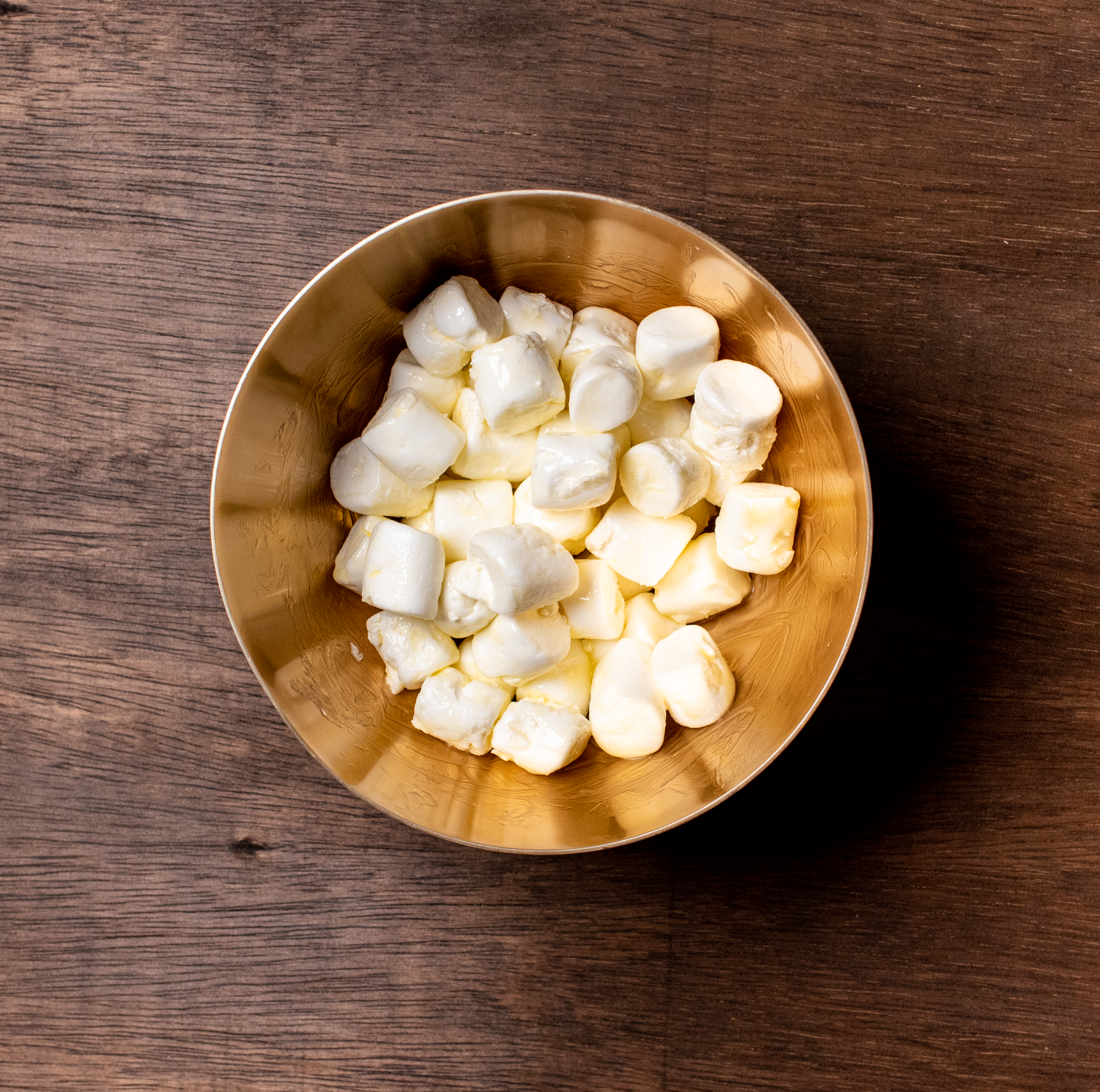 Step 3: Add food coloring and stir.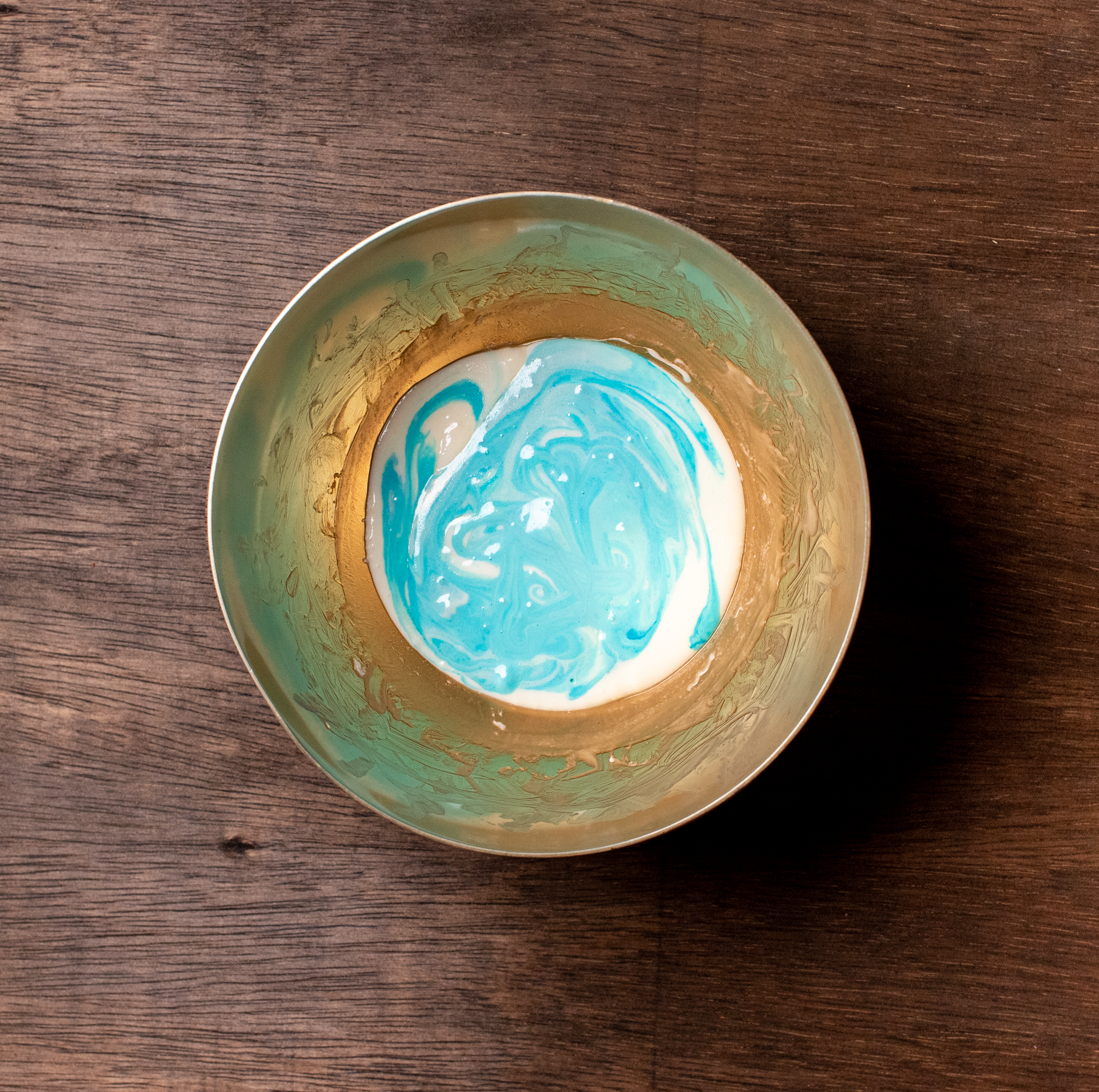 Step 4: In another large bowl, pour in 6 c. of Rice Krispies. Pour marshmallow mixture on top.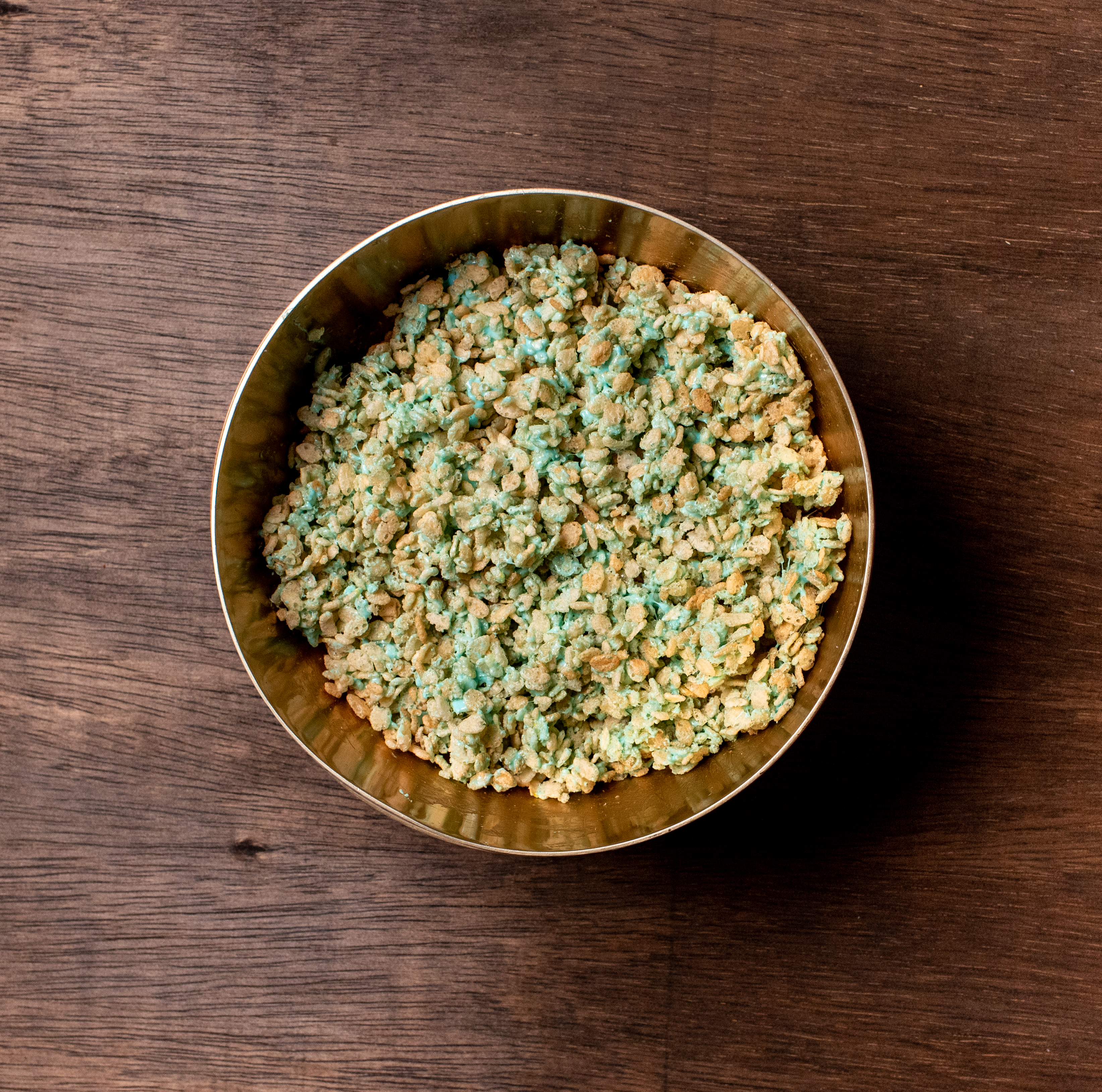 Step 5: Grease a 9×13 inch pan very well before pouring the cereal mixture into it.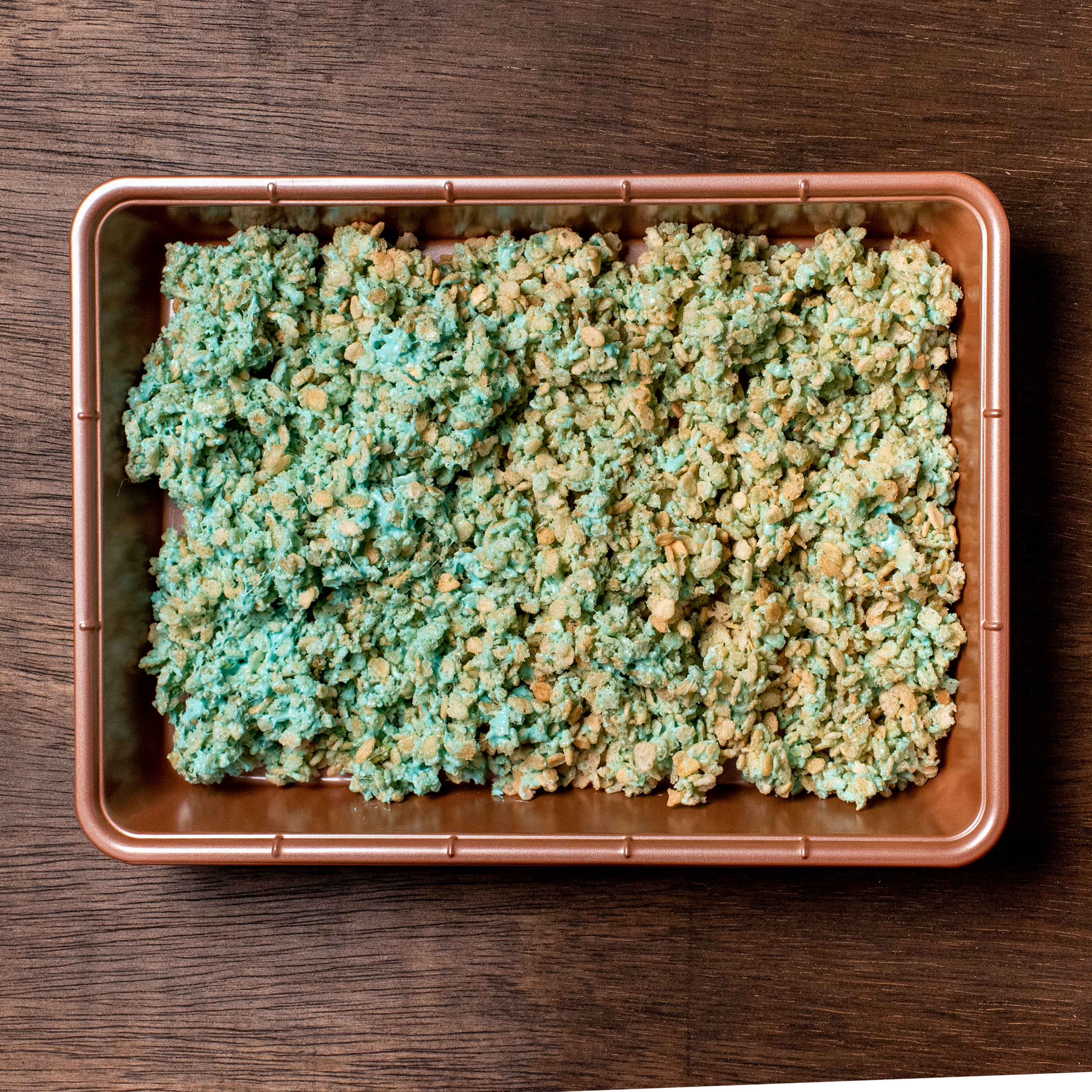 Step 6: Press down gently to even out and flatten the layer. Cut into rectangles and decorate to look like a pirate's chest.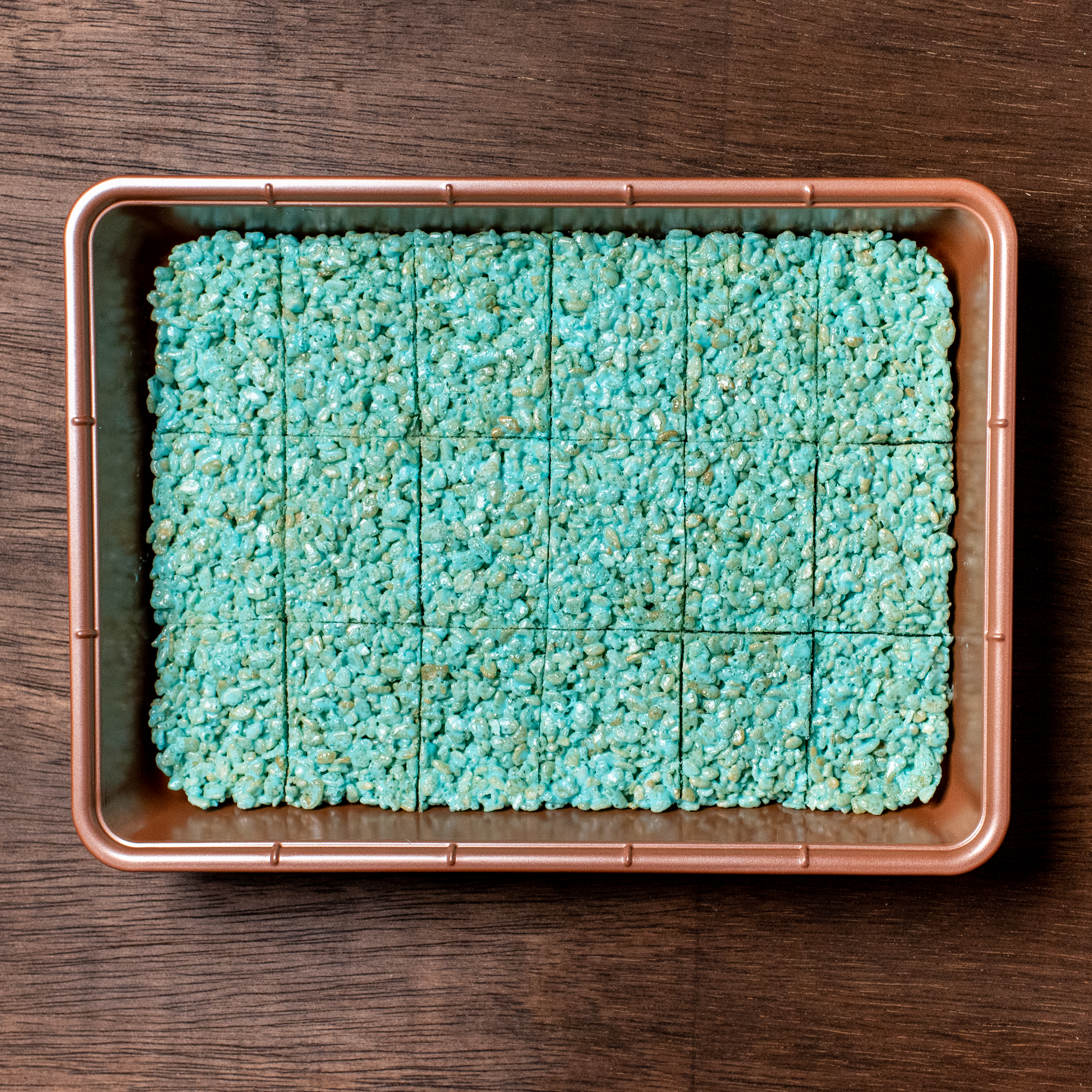 Step 7: Place dried fruit on one half of the top of one Rice Krispie treat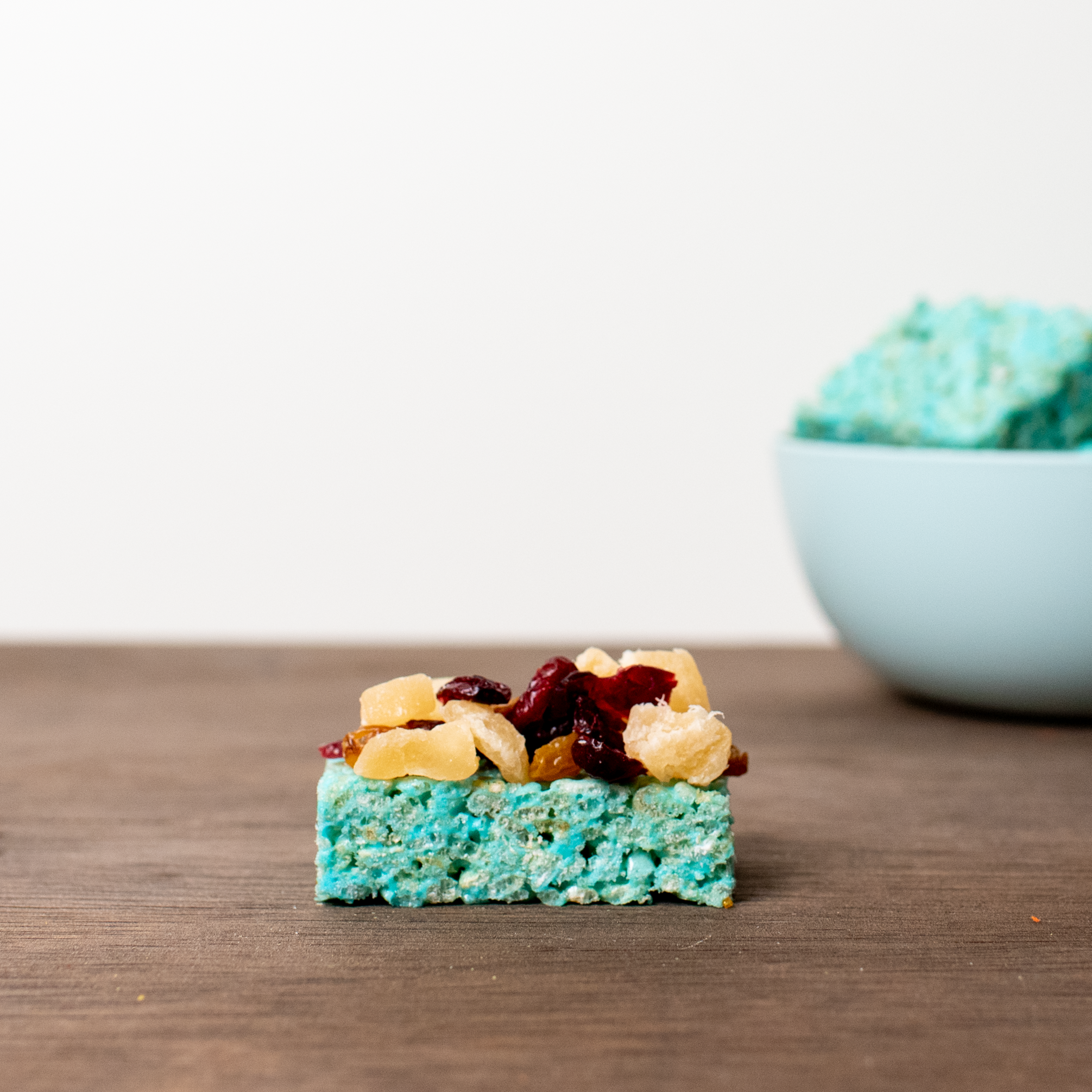 Step 8: Stack two treats on top of each other creating a pirate chest.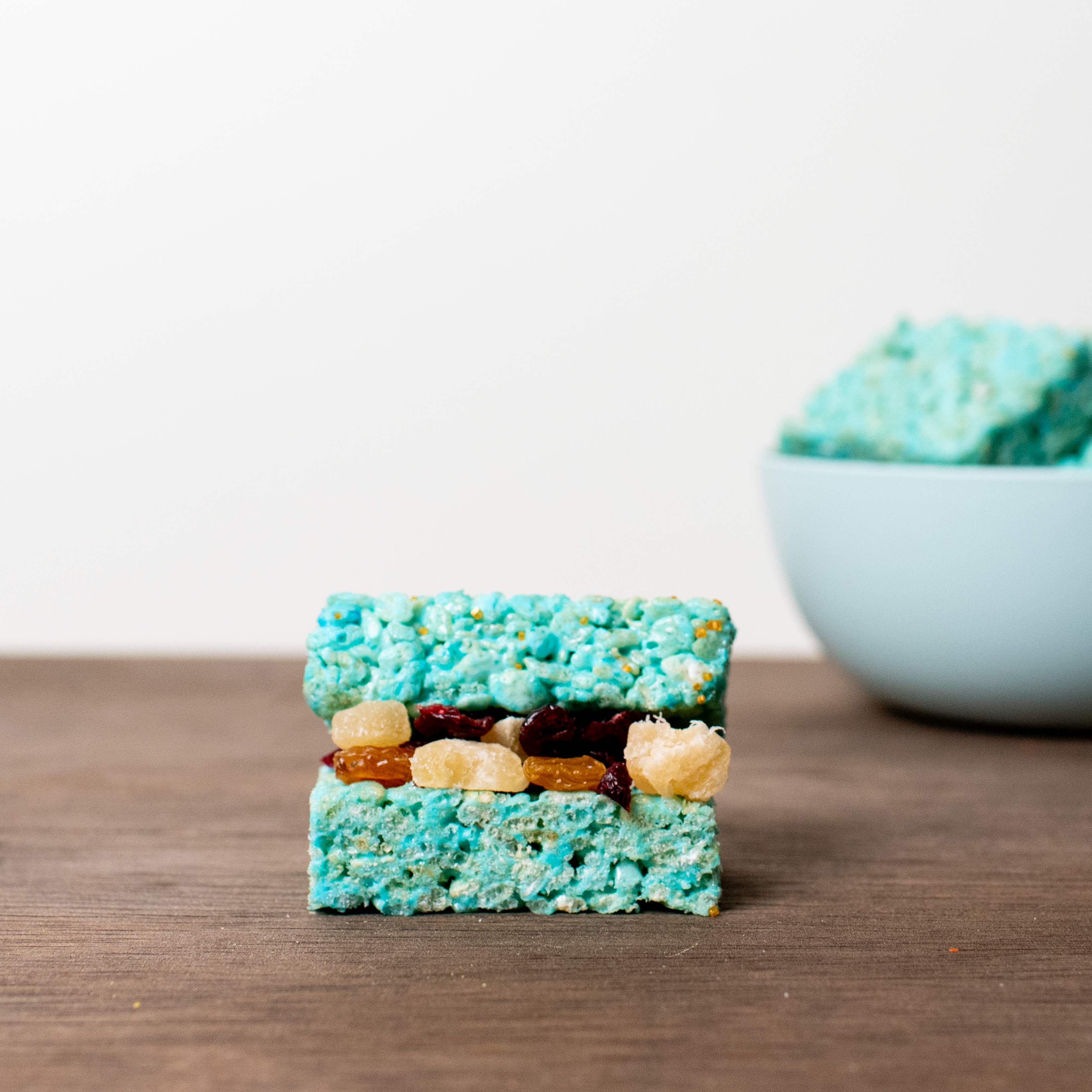 Step 9: Decorate and go hunt for more treasure!