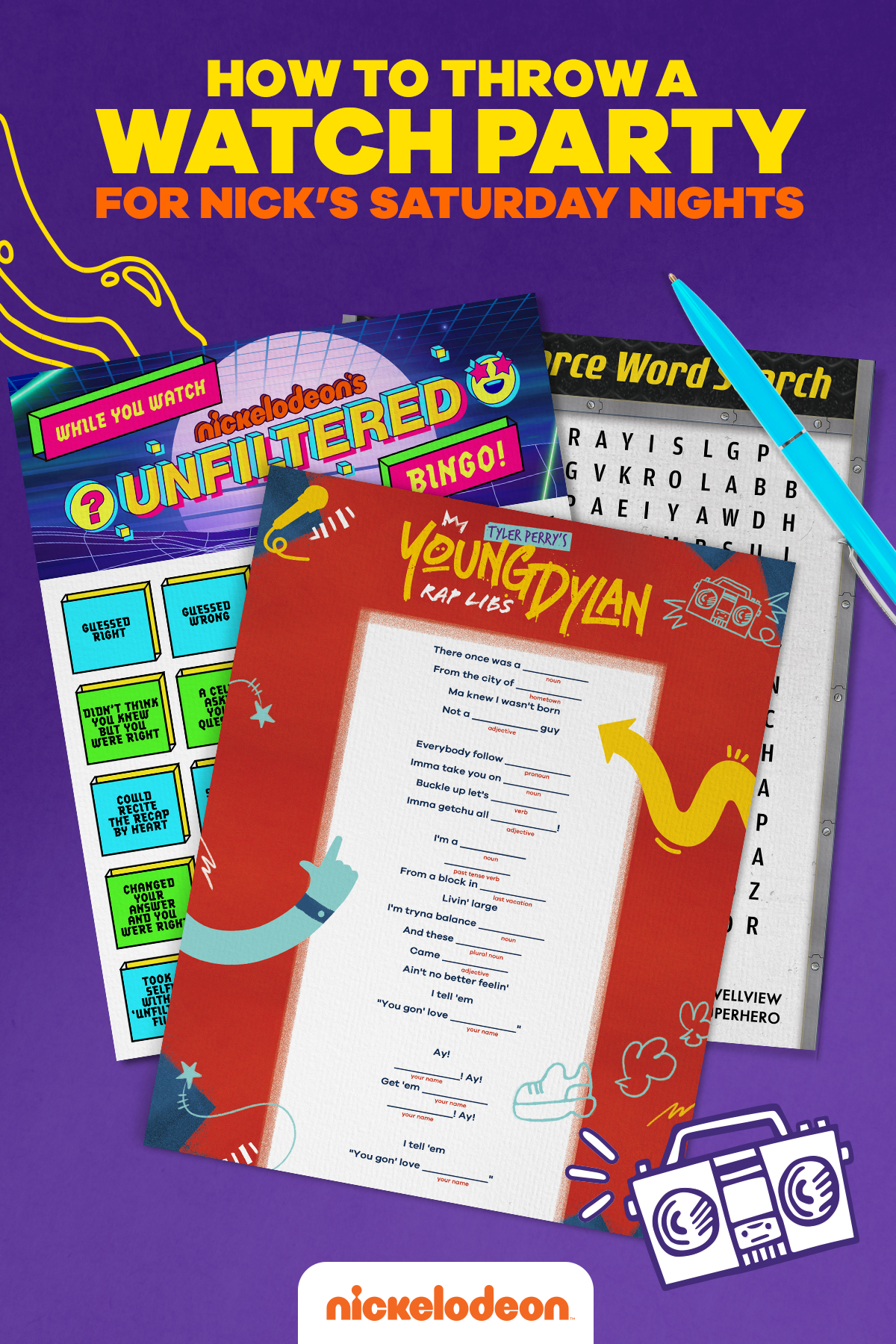 Even if your kid loves a couch potato session, they will get active with a lineup of Saturday night activities as fun as the lineup of Saturday night shows on Nick.
Add your own spin to this rhyming Mad Libs reimagined as Young Dylan Rap Libs.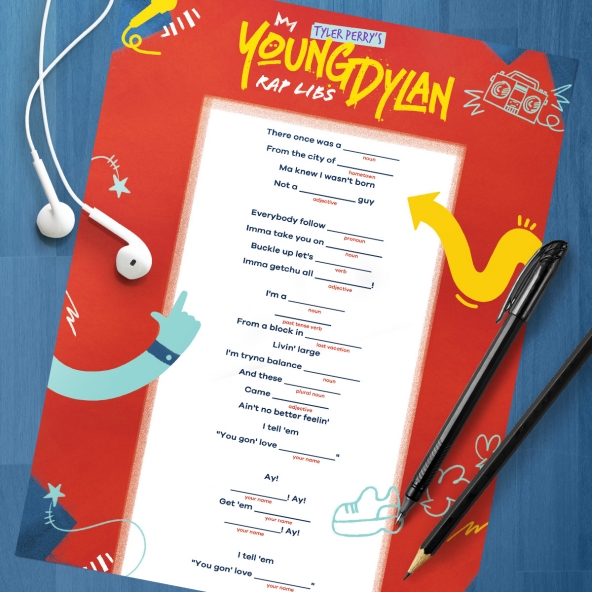 Your home will be home of the Good Burger, thanks to the All That recipe for the epic '90s hamburger.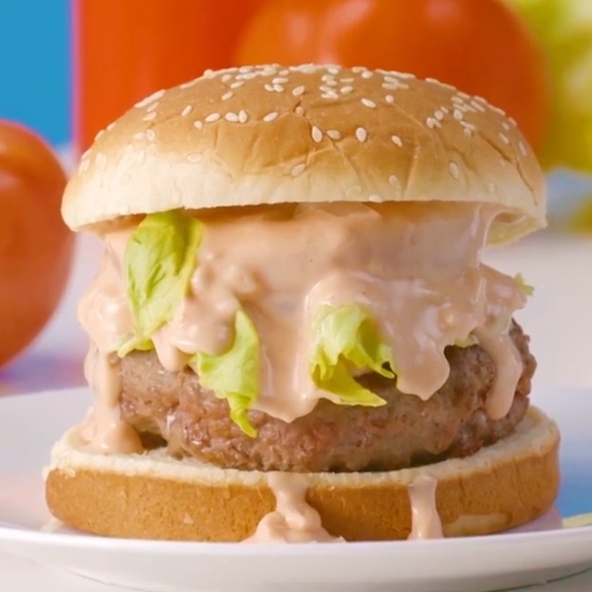 After a bite, harness a super power with this homemade Danger Force fortune teller.
Print and play Unfiltered Bingo! As the game show progresses, guests ask questions, and celebs reveal themselves behind the filter.